The revamped PlayStation Plus subscription service has an impressive catalogue of games for you to sink your teeth into. The service offers three tiers with an escalating selection of games, from newer titles to some of PlayStation's greatest hits. If you're not that interested in their classic lineup, the PS Plus Extra tier will offer the most bang for your buck.
Though it's been confirmed that Extra won't include first-party day one releases, it still gives you a range of first and third-party titles, including a selection of PS5 compatible games. Here are some of the best PS5 games you can play on the new PS Plus Extra tier.
10

Assassin's Creed Valhalla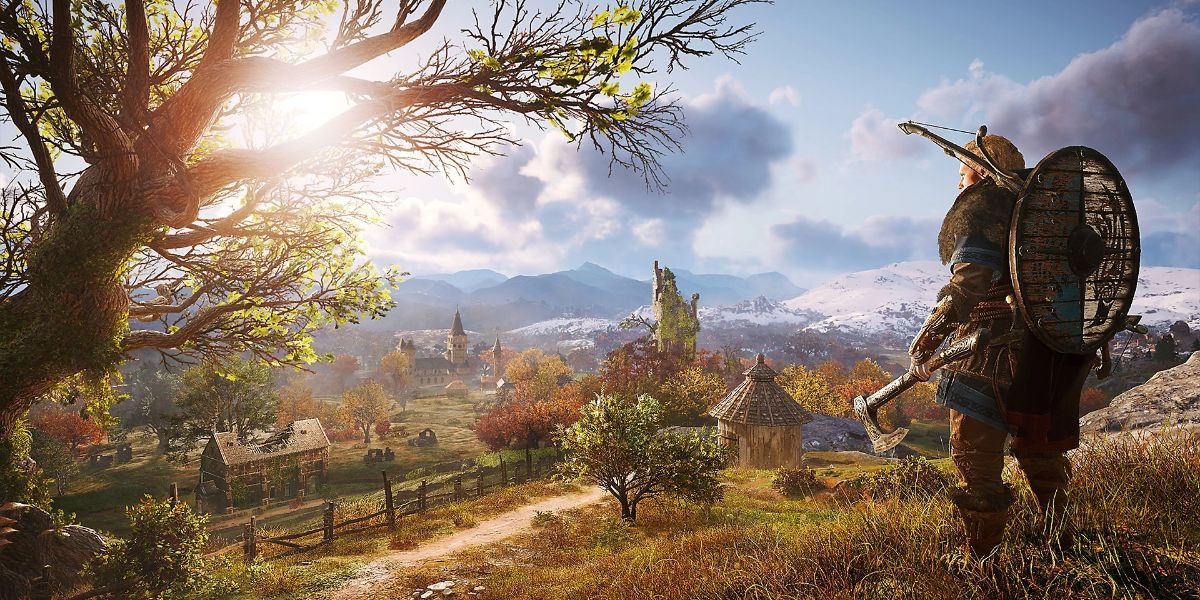 Continuing the open-world RPG formula from Origins and Odyssey, Assassin's Creed Valhalla is set in Viking-era Britain. This staggeringly large open world sees you exploring England in the violent Viking age, playing as either a male or female Eivor while embroiled in the age-old battle between assassins and templars.
The game brings back more refined stealth mechanics and the sorely missed option to one-shot assassinate your foes. With raids, ship combat, a plethora of legendary weaponry and even Viking rap battles, it allows fans of the exciting era to live out every Viking fantasy imaginable. On PS5, the game is gorgeous and is a great pickup for Extra subscribers.
9

Mortal Kombat 11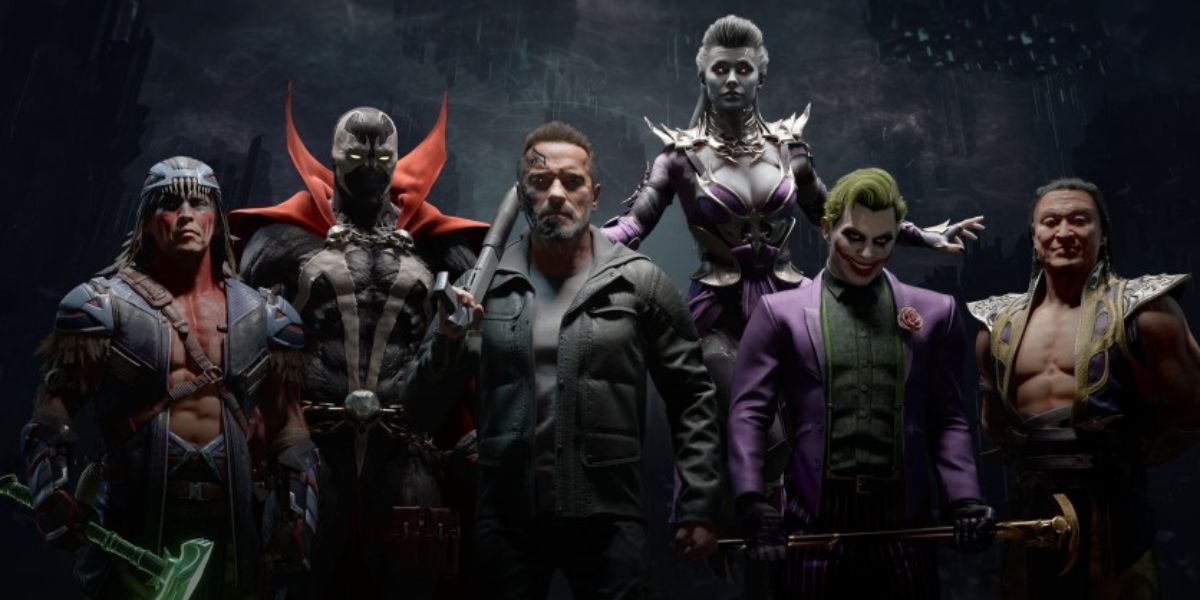 Often hailed as one of the best fighting games in recent memory, Mortal Kombat 11 has a lot to offer for fans of the fighting genre. It has a huge roster of characters, and its single-player content is a bloodthirsty blast. For those looking for something a bit more competitive, it also has an active multiplayer following.
The PS5's increased resolution makes the awesomely gruesome fatalities a treat for the eyes, and the faster loading times allow for you to get right back into the gut-wrenching fray that the series is known for.
8

Control: Ultimate Edition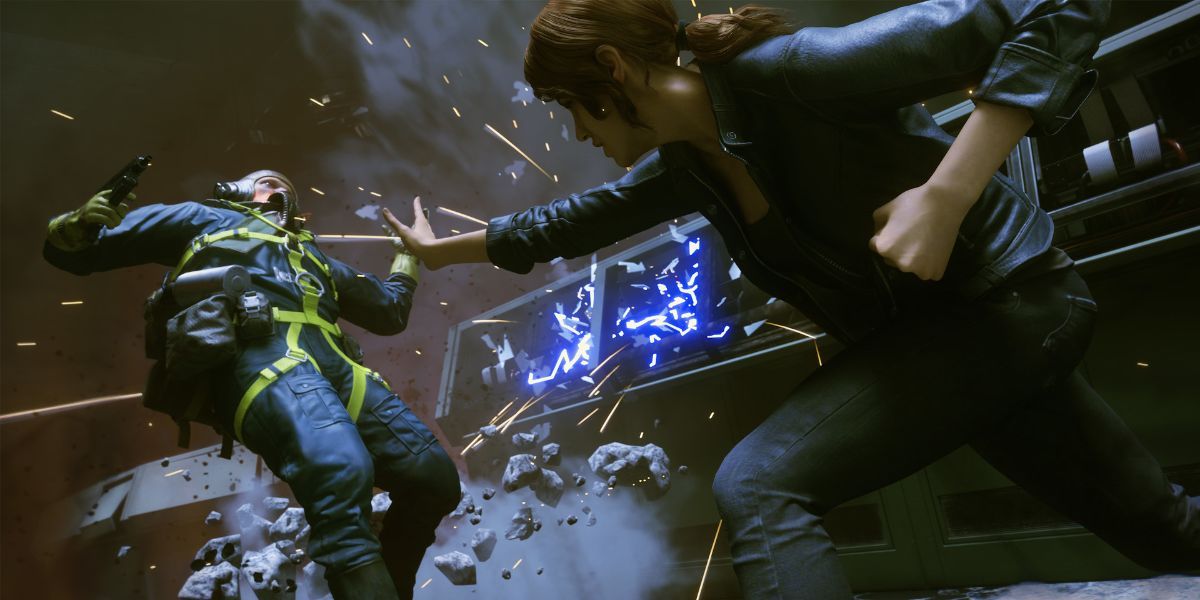 Control is a mind-bending third-person action-adventure that sits proudly amongst Remedy Entertainment's set of genre-defying unique works. You'll explore the Oldest House, the eerie shape-shifting headquarters, for the investigation of all things weird and wonderful.
There's plenty to like here, including a transmutable firearm, access to telekinetic powers, Metroidvania-like exploration and the unravelling of a compelling psychological narrative. The PS5 upgrade offers a much better experience than the PS4 version, so it's a great time to delve into the mystery and try it out for yourself if you haven't already.
7

Marvel's Guardians Of The Galaxy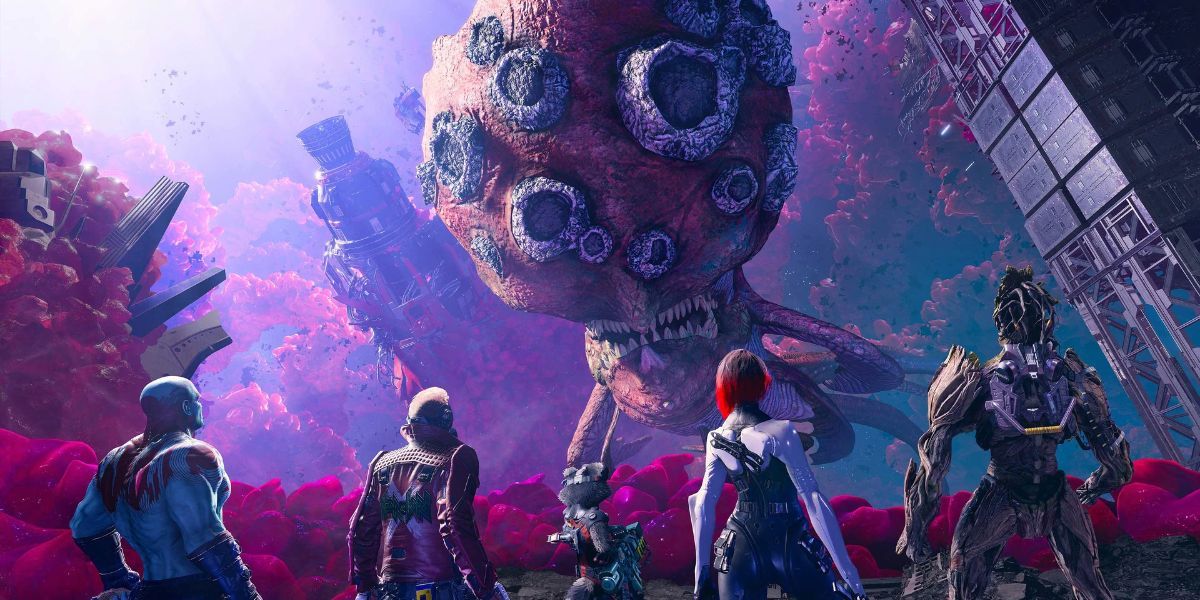 After the disappointing release of Marvel's Avengers, superhero fans were collectively tempering their expectations for the release of Guardians of the Galaxy. Luckily, the game stayed true to the beloved tone that made the comic books and movies a huge success.
You'll meet plenty of zany characters along the way, including a purple llama and a psychic space dog in charge of an entire security operation. Yes, really. The frantic combat offers a lot of choice and the environments are jaw-droppingly gorgeous, especially on the PS5.
6

Ghost Of Tsushima: Director's Cut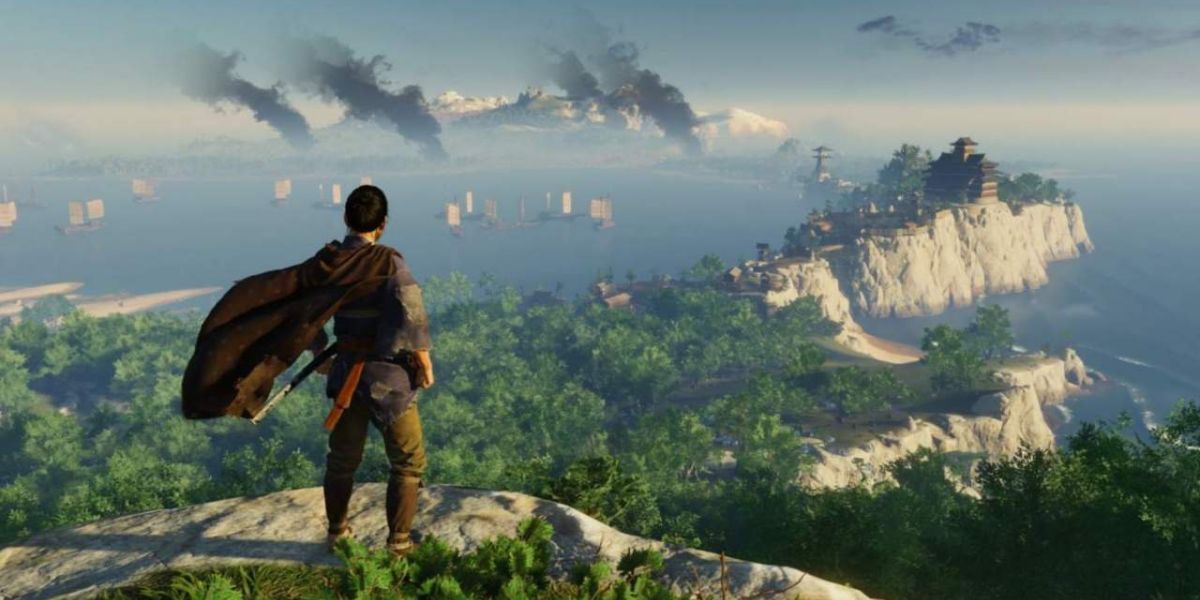 Ghost of Tsushima: Director's Cut is probably one of the best-looking open-world games ever made. You play as Jin Sakai as he embarks upon a compelling tale of honour, betrayal, revenge and sacrifice on the island of Tsushima. The combat is visceral and engaging, using a stance system to tactically slice and dice through the oncoming onslaught of Mongol invaders.
The director's cut comes with a slew of impressive upgrades and additions, including an entirely new island to explore, heaps of new story content, DualSense support and improved visuals on the PS5. This is the definitive way to experience one of Sony's standout games of the last generation.
5

Death Stranding: Director's Cut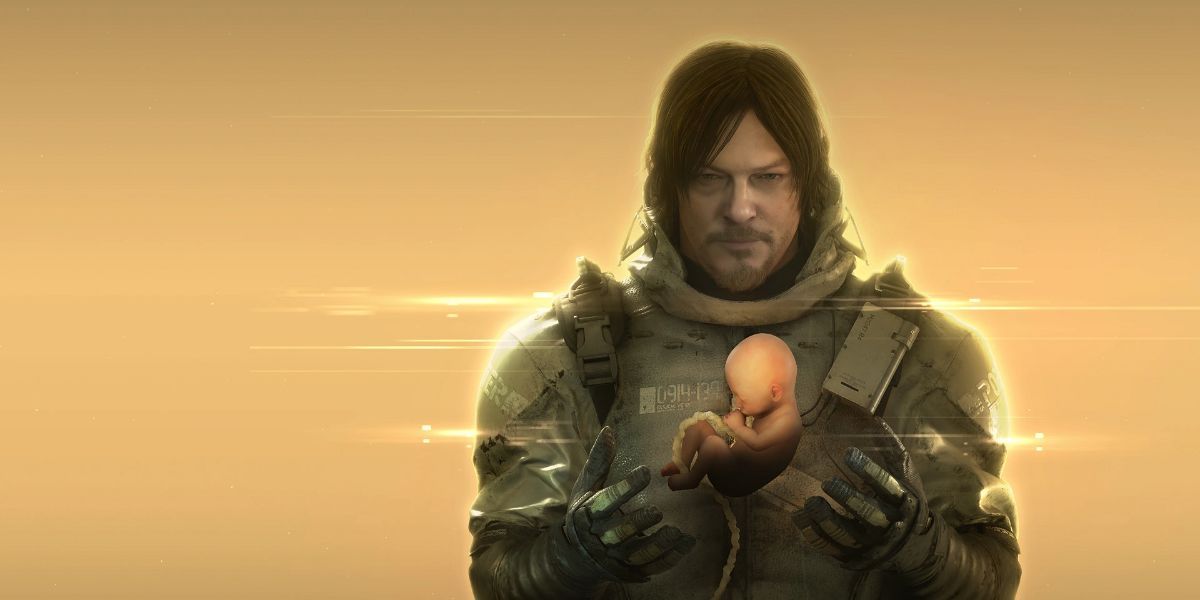 Death Stranding: Director's Cut on PS5 is the best way to play Hideo Kojima's bizarre masterpiece. This narrative-driven action-adventure is full of mystery and intrigue. You are essentially a post-apocalyptic delivery man, played by Norman Reedus, tasked with delivering essential goods to the remaining isolated colonies of a barren, monster-infested world.
The Director's Cut takes advantage of the PS5's superior performance and haptics, while also adding more missions, equipment and combat enhancements. The narrative is as bold, breathtaking and weird as you would expect from a Kojima production and is a fascinating experience that won't soon be forgotten.
4

Spider-Man: Miles Morales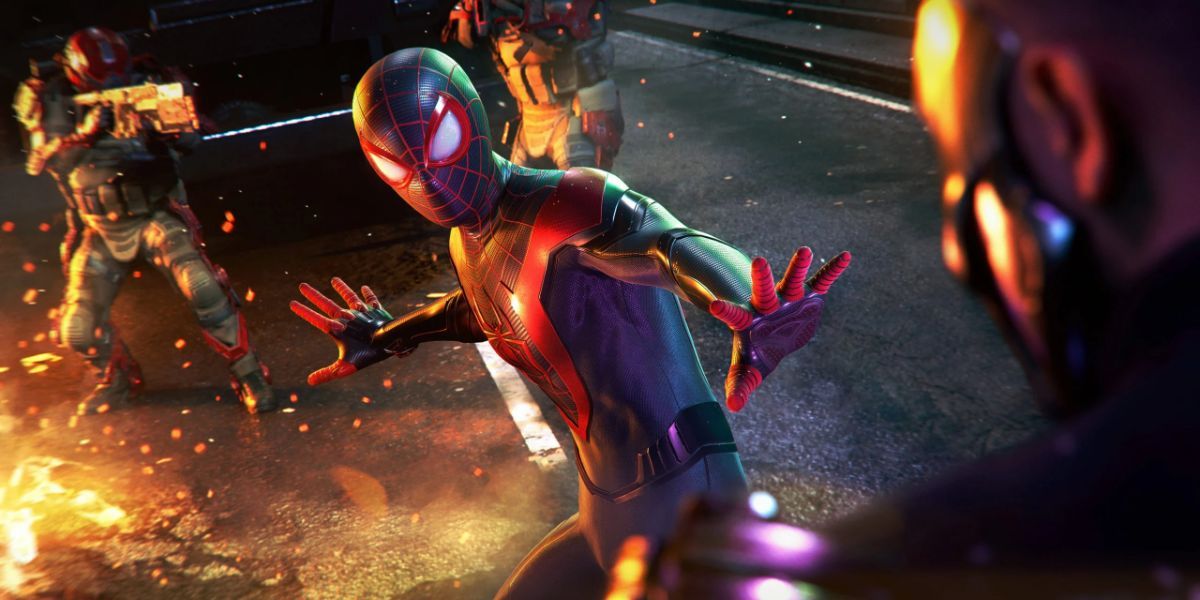 Building upon the stellar gameplay of Insomniac's Spider-Man, Miles Morales sees the titular character go through a journey of superhero self-acceptance in a worthy standalone sequel. It brings the same perfected web-slinging mechanics from the previous game while adding a variety of features. Turn invisible for improved stealth mechanics and utilise Mile's unique access to bio-electricity with his venom powers, adding a powerful dimension to the fluid combat.
This is a fantastic showcase of what the PS5 is capable of, offering web-zipping haptic feedback when swinging through the streets of Harlem, and stunning lighting at an impressive 60 fps in its performance ray-tracing mode, where you can get the best of both worlds.
3

Demon's Souls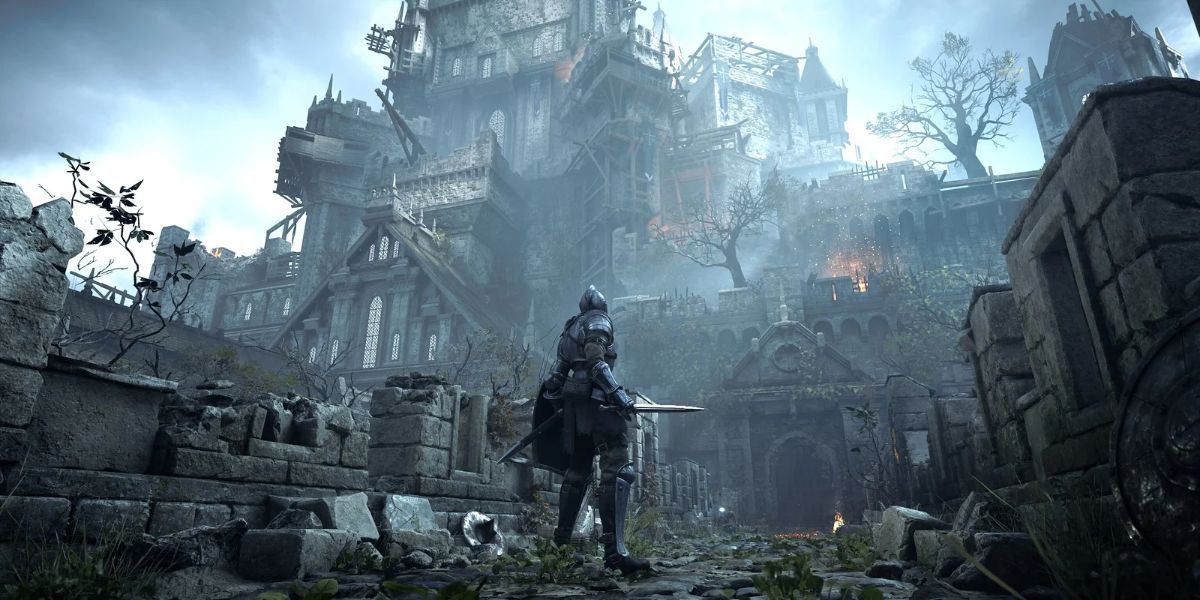 The game that started the entire legendary Souls series was sadly missed by many when it was first released back in the PS3 era. Lucky for those who missed the boat, Bluepoint's complete remake of Demon's Souls did not disappoint. There are a variety of new additions, such as enhancements to the gameplay and inventory system, as well as introducing new weapons and smoother animations for a better overall experience.
As a true exclusive to the PS5, Demon's Souls is a flagship title for what we can expect from the next generation of gaming. The visual design is astoundingly gorgeous, with a buttery smooth frame rate to boot.
2

Returnal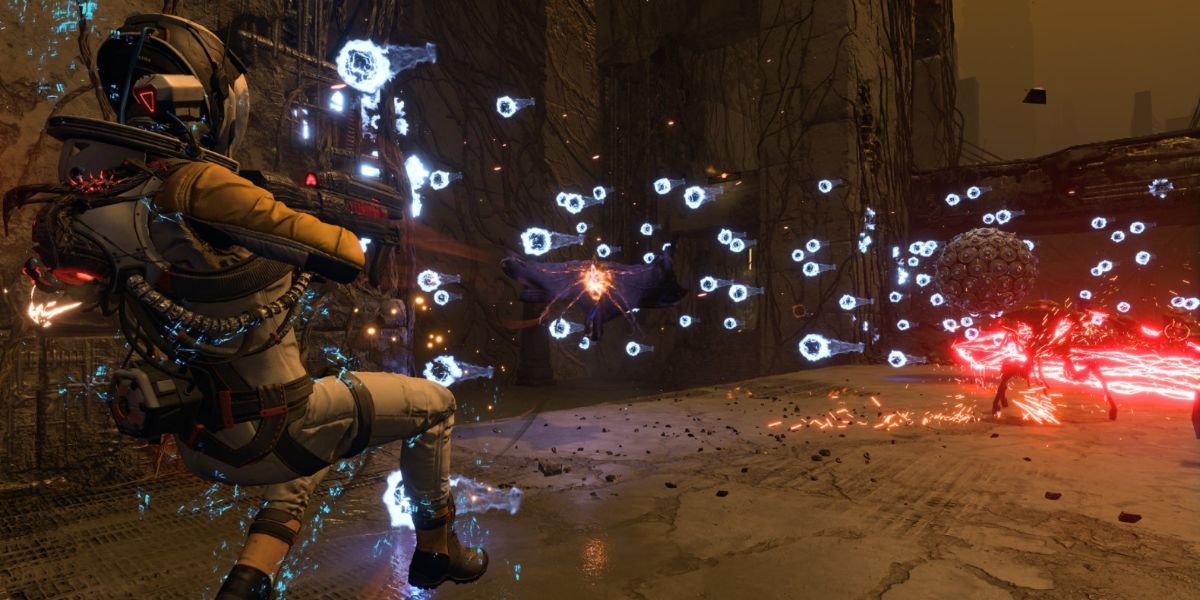 Moving away from the shoot 'em up genre that helped build Housmarque's name, Returnal is the studio's first attempt at an AAA game. The shooting is as tight and responsive as you'd expect, but the core of the experience is in the compelling 'die and repeat' roguelike gameplay loop that slowly unravels a deeply mysterious narrative.
As a PS5 exclusive, it's probably one of the best showcases of the console yet. It utilises the adaptive triggers on the DualSense in a uniquely creative way, makes the best use of the PS5's 3D audio, and the incredibly fast loading times of the console's SSD lends itself well to the game's brutal difficulty.
1

Stray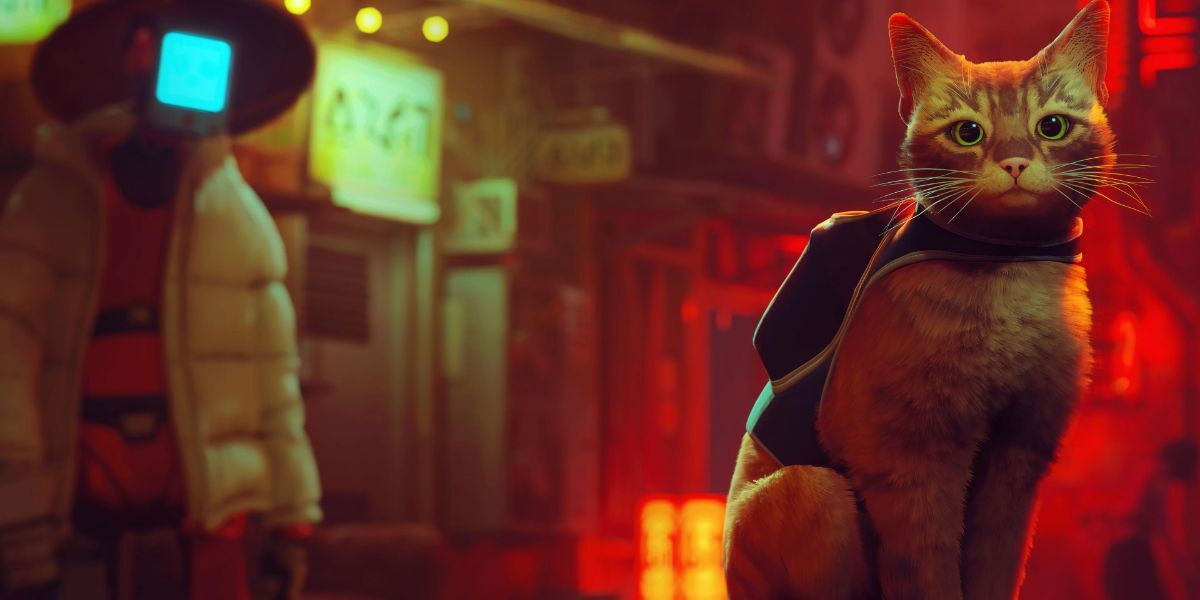 Stray sees you take control of a very cute furry feline as he attempts to find his way back to his family in a dystopian cyberpunk city run by robots.
You role play as a delightfully charming cat as you use your feline agility to jump and hop around the rooftops, solve puzzles and be extremely adorable while doing it. Here's hoping Sony continues this trend of releasing big day-one hitters to make the new PS Plus service a bit more worthwhile, especially when compared to other services like Game Pass. You had me at cat.
Source: Read Full Article