Sometimes the most valuable decision you can make when purchasing a game is considering the amount of content that comes with it for the cost. There are plenty of games that are shorter and don't have as much replayability in them, but there are also games that feel endless, and 2022 saw a lot of them.
These are some of the longest games 2022 has to offer, as collected from the data in How Long To Beat. Although they may seem terribly high in playtime for their main stories, ranging anywhere from around 21 hours to an overwhelming 61, their immersive gameplay and captivating design will leave you wanting more regardless.
10/10

Uncharted: Legacy Of Thieves Collection (20.5 Hours)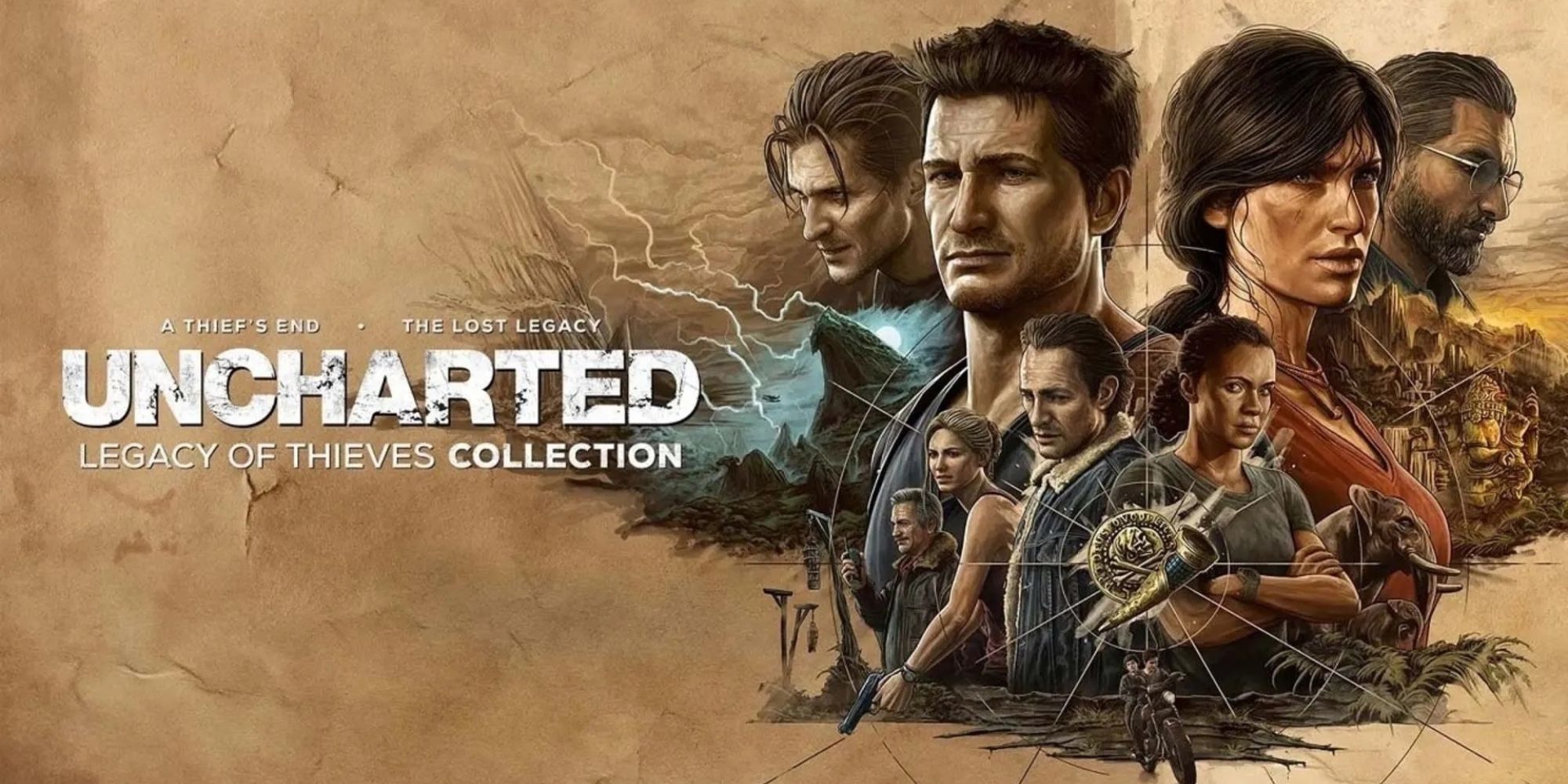 Naughty Dog had two next-gen launches in 2022 with Uncharted: Legacy of Thieves Collection and The Last of Us Part 1. The Legacy of Thieves is a double feature of the fourth Uncharted game, A Thief's End, and The Lost Legacy spin-off, so it's a much longer experience than The Last of Us. It also marked the first PC release of an Uncharted title.
A Thief's End completes the story of Nathan Drake with a well-rounded narrative that features some of the franchise's most vibrant locations, poignant character development, and exhilarating action sequences. The Lost Legacy, equally remarkable, follows Chloe Frazer and Nadine Ross after the events of Uncharted 4.
9/10

God Of War Ragnarok (24 Hours)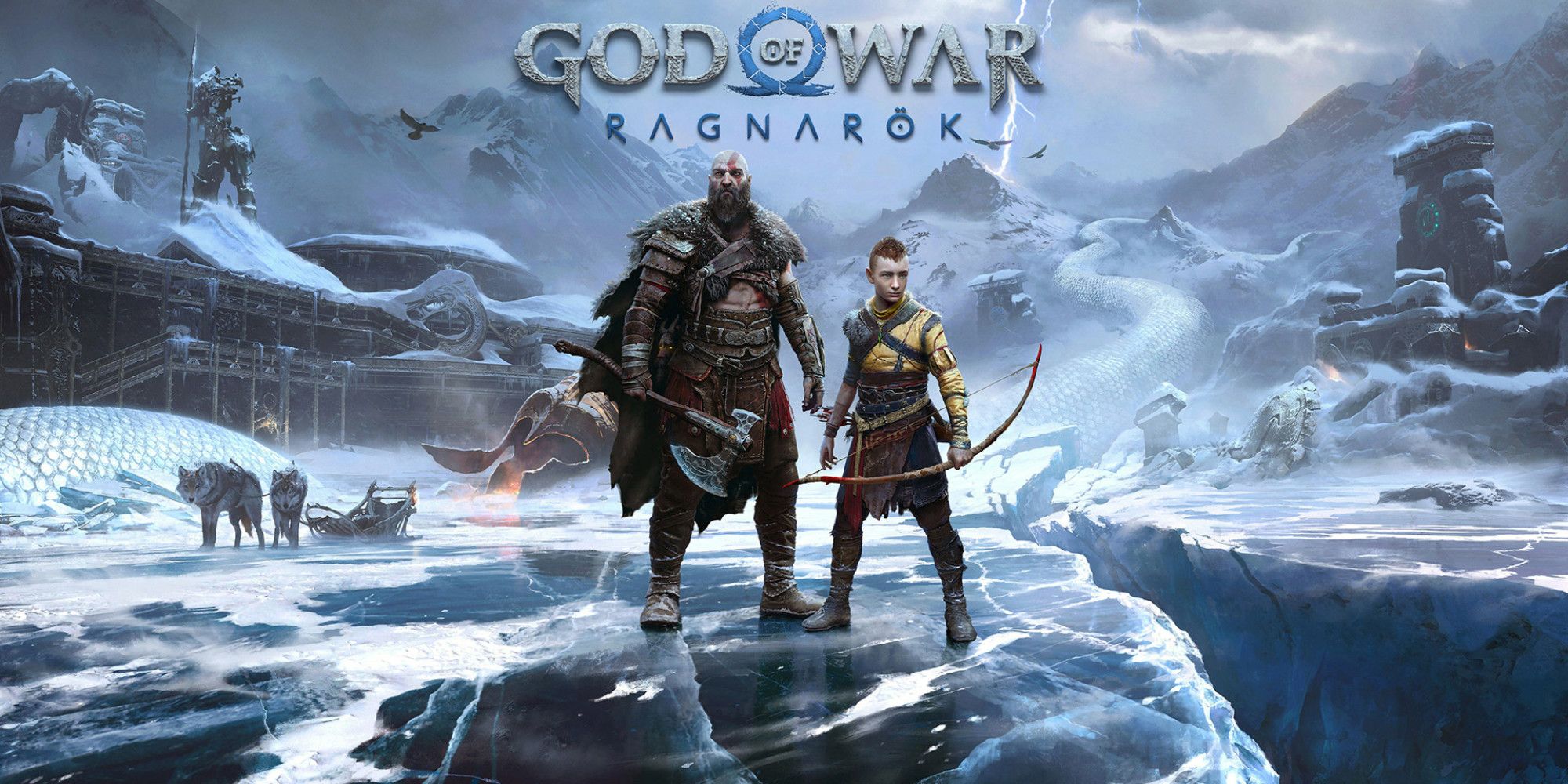 The highly anticipated sequel to 2018's God of War comes back with a vengeance. Though just slightly longer than the first game in terms of the main story, around three hours more, Ragnarok manages to pack in all nine astonishing Norse realms, an even bigger cast of characters, and plenty of side quests and activities for a completionist total of 50 hours.
God of War Ragnarok continues the journey of Kratos and Atreus three years after the revelation of the previous game amidst the frosty backdrop of Fimbulwinter. The father and son duo must overcome new dangers brought on by Odin and the growing rift that threatens their relationship.
8/10

Dying Light 2: Stay Human (24 Hours)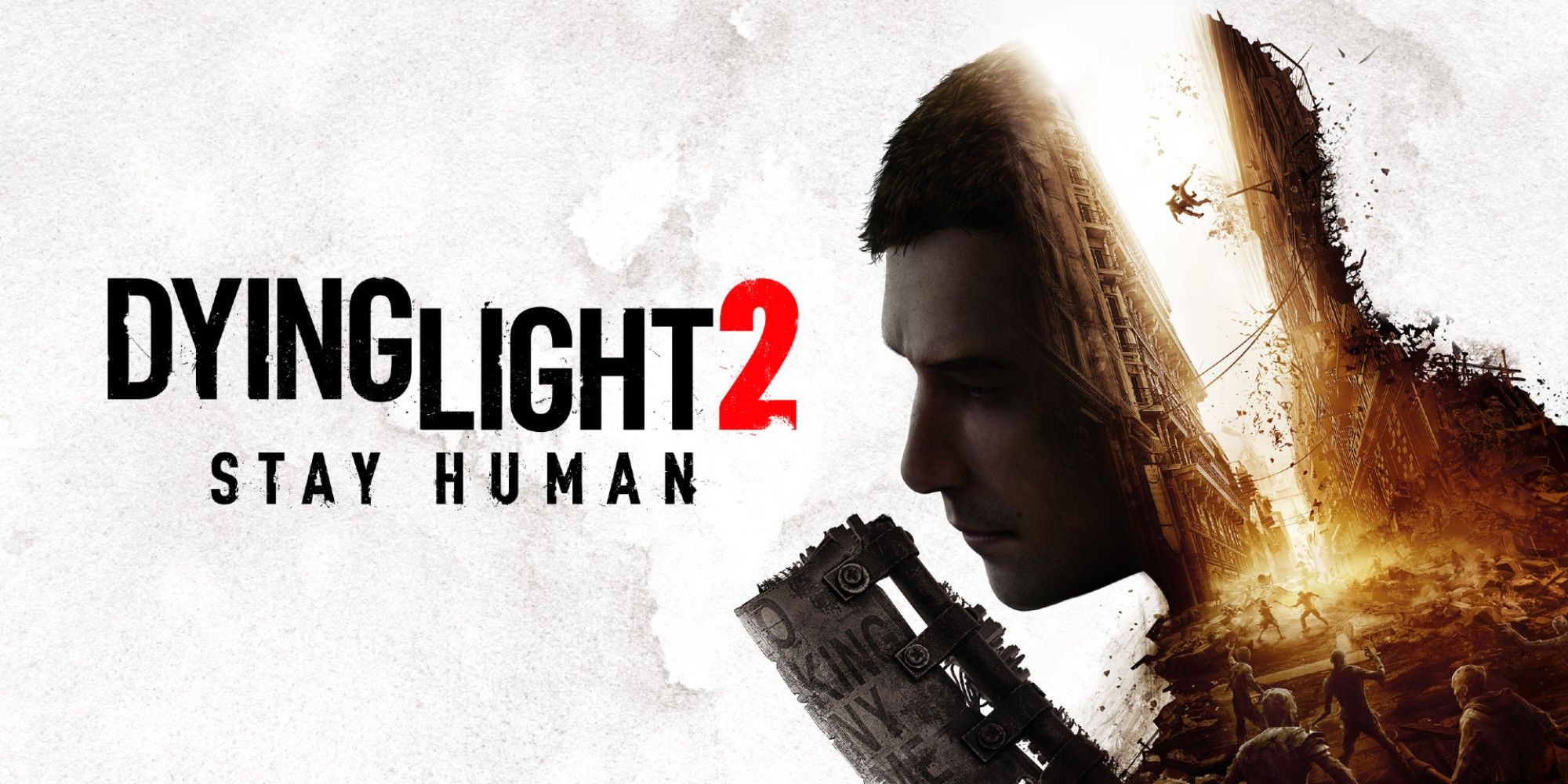 Despite clocking in at approximately the same time as Ragnarok for its primary missions required to beat the game, Dying Light 2 offers a ton more extra content to average the total completionist time of 95 hours. The development and launch may have echoed Cyberpunk 2077, but Techland promised a monster of a game when it came to the sequel and delivered.
Stay Human introduces a bolder story set within a massive open-world environment, with the parkour elements and zombie action as stunning and seamless as ever. You can even acquire a paraglider to help traverse the post-apocalyptic cityscape, and the zombies are still more hostile and active come nightfall.
7/10

Horizon Forbidden West (28.5 Hours)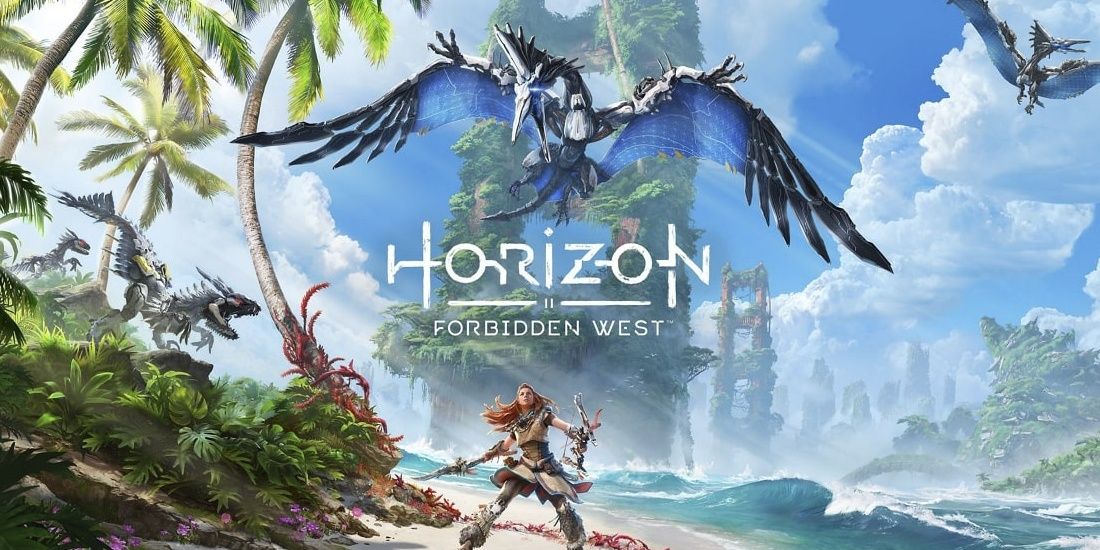 2022 is certainly not short on video game sequels that aim to top their predecessors, and that trend began as early as February with Horizon Forbidden West. Featuring a sprawling map that covers gorgeous plague-stricken Western regions of the United States, the base game alone is almost the combined length of Zero Dawn and the Frozen Wilds expansion.
The next installment in this unique action-adventure RPG world sees Aloy venturing to the uncharted lands affected by the deadly yet radiant Red Blight in hopes of eradicating the disease. Along the way, you'll encounter an expanded bestiary of intriguing rogue AI machines and newly implemented underwater exploration.
6/10

Soul Hackers 2 (31 Hours)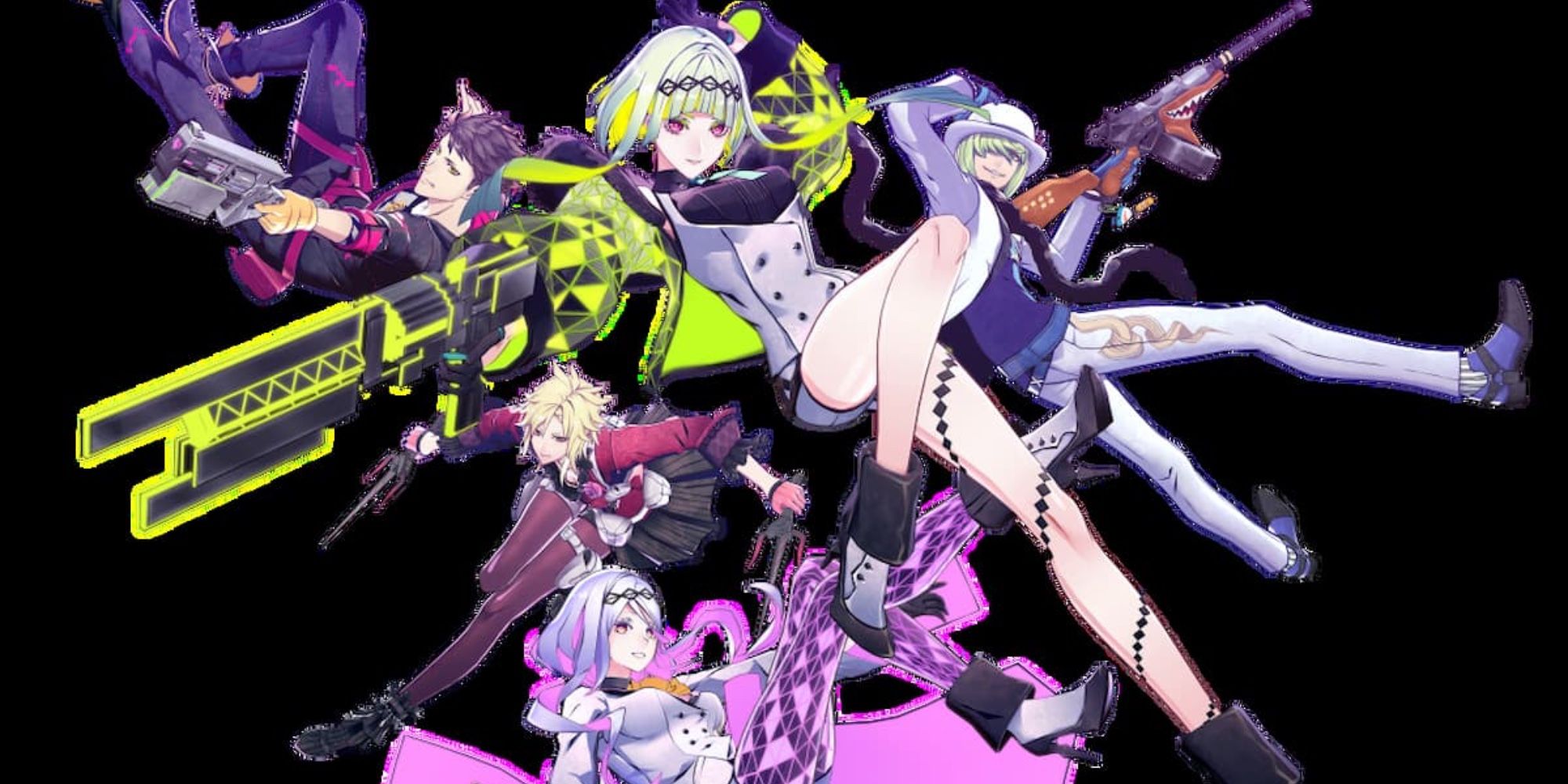 There's been Gods, zombies, and robots, and now demons are here to share the spotlight. The makers of the beloved Persona games brought the latest entry in the Shin Megami Tensei series, Soul Hackers 2, serving as an indirect sequel to their 1997 Devil Summoner: Soul Hackers with a new novel set of demon-collecting characters.
As Devil Summoner agent Ringo created from the digital entity Aion, your goal in Soul Hackers 2 is to prevent the apocalypse from befalling the surface of a reenvisioned cyberpunk Japan. For that, you'll require numerous helpful demons to be added to your arsenal and must fulfill many requests, or side missions, which will contribute to this overall time.
5/10

Triangle Strategy (34 Hours)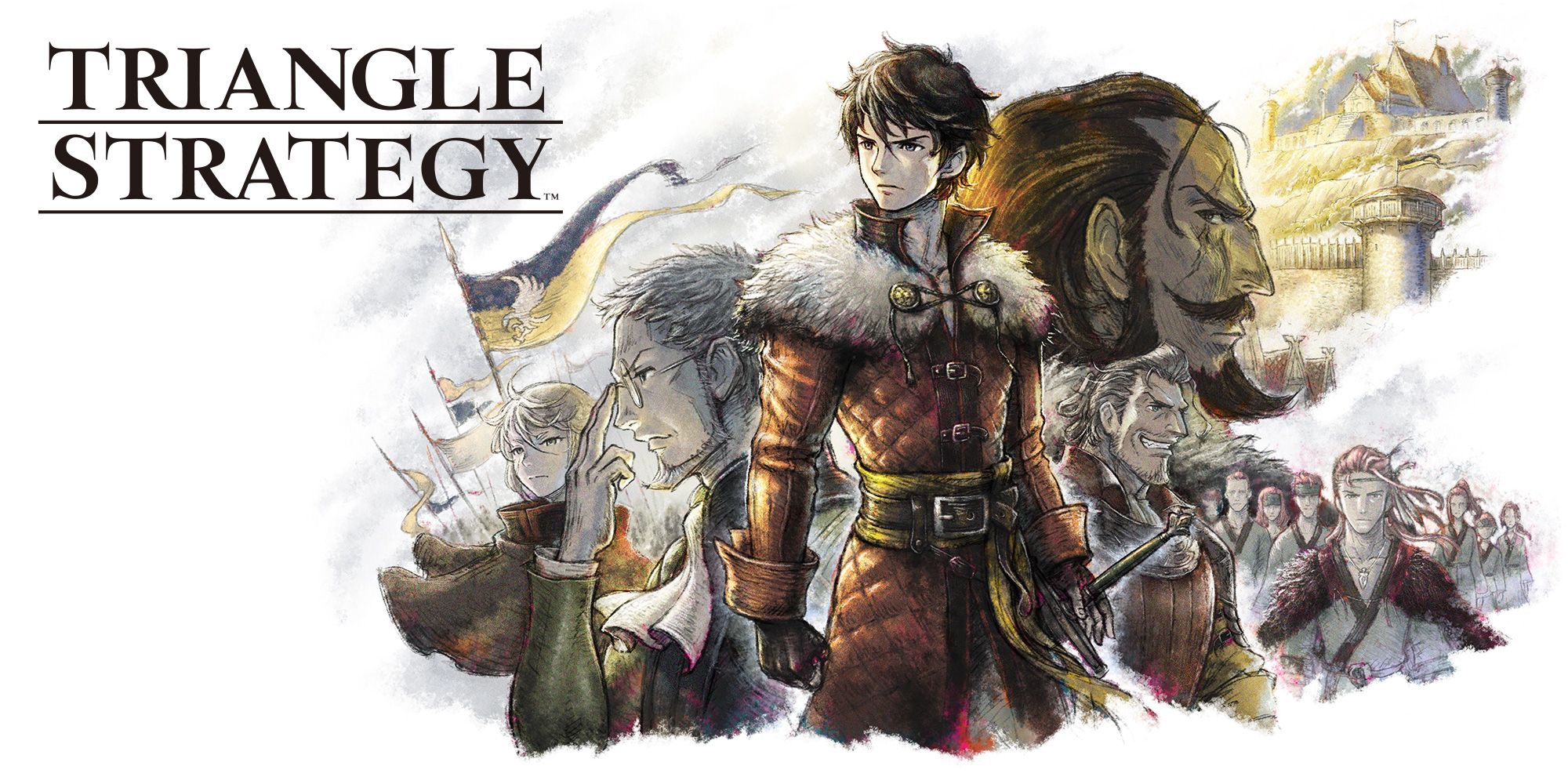 Square Enix is a studio well-known for developing longer games and had a couple of gems in 2022, one in the form of their visually stunning HD-2D RPG style called Triangle Strategy. As the name suggests, you'll be involved in strategic turn-based battles across the fictional war-torn continent of Norzelia.
The art and world design captured here are exquisite, especially the dazzling shimmer of the water effects, mainly due in part to the designers of this game also being behind Octopath Traveler. However, Triangle Strategy is still nowhere near the length of Octopath Traveler, and it features a new choice-based conviction mechanic that influences the story.
4/10

Harvestella (46 Hours)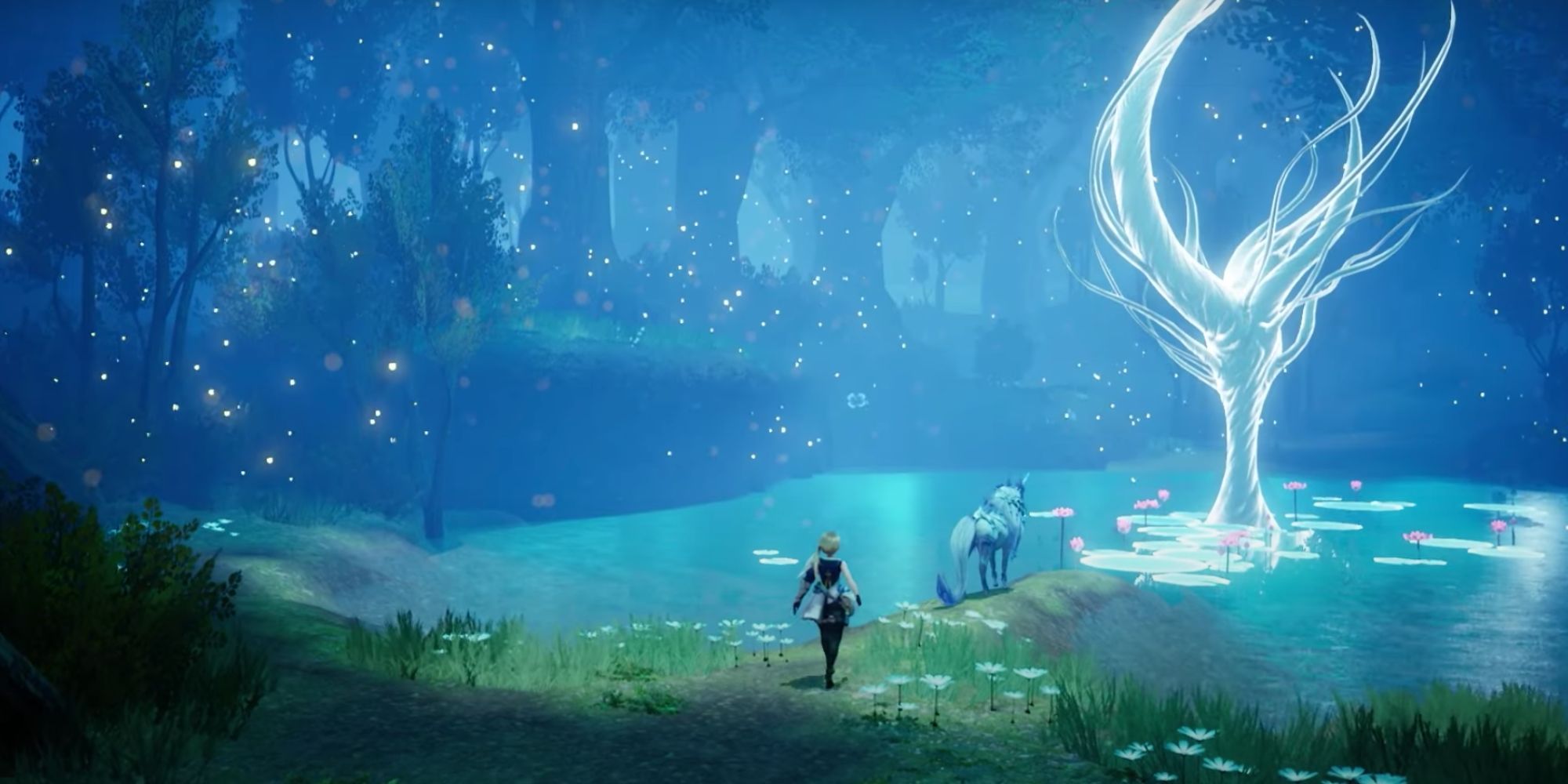 And then came Harvestella from Square Enix, an entirely different aesthetic from Triangle Strategy and one with a lengthier campaign. The game presents a fascinating concept, combining the core mechanics of life simulation games like farming, cooking, and crafting with the 3D RPG fantasy combat and narrative design of Final Fantasy.
The story of Harvestella spans four distinct locations and their respective dungeons and centers on the normal cycle of seasons being disrupted by a much longer season of death known as Quietus. You'll embark on discovering the truth behind the cause and meet many fellow villagers who have loads of tasks to complete.
3/10

Tactics Ogre: Reborn (54 Hours)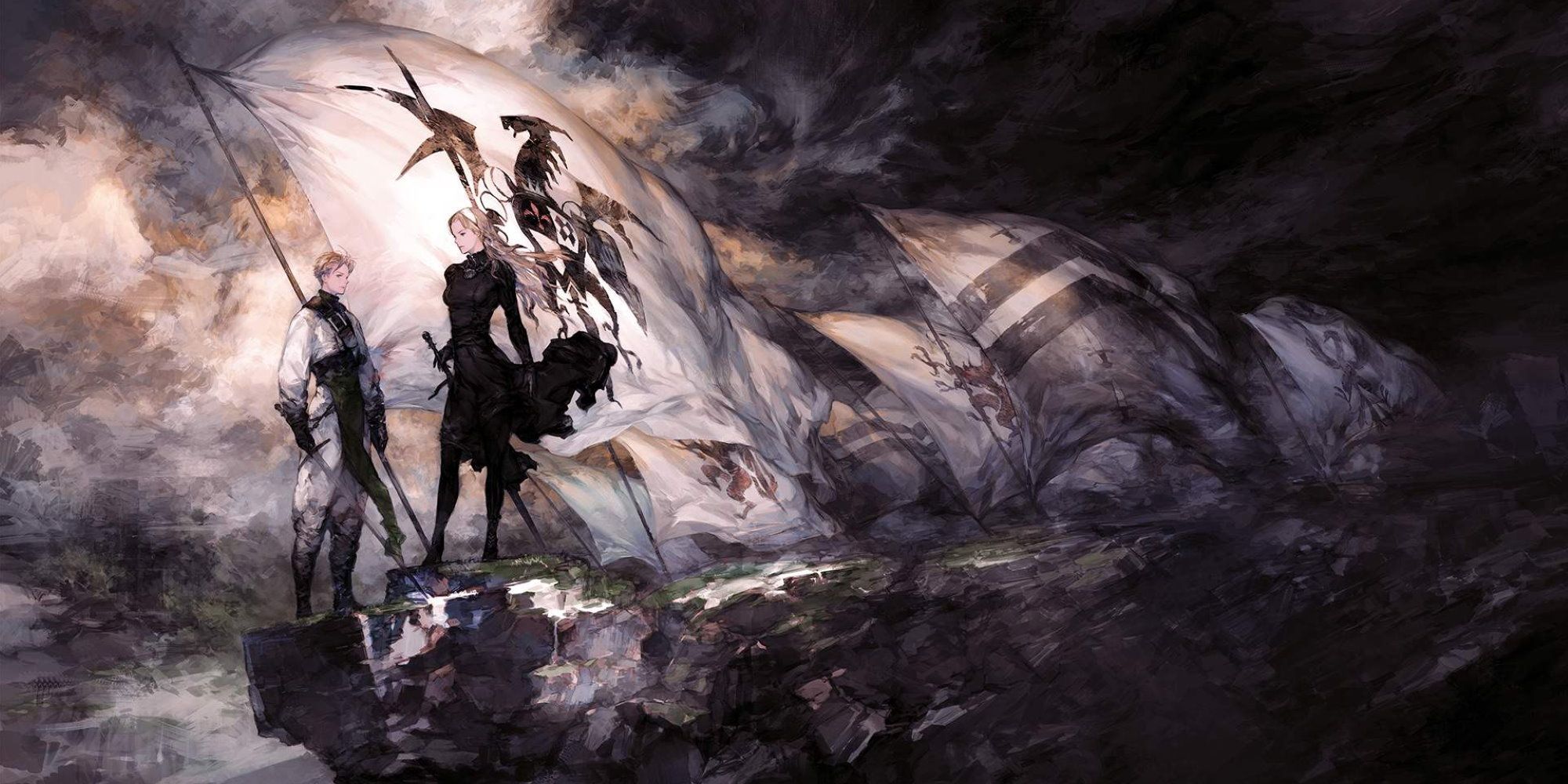 Pivoting back to 2D Square Enix titles, the updated remaster of their 2010 tactical RPG, rebranded as Tactics Ogre: Reborn, also launched in 2022 and blows the times of those other games right out of the water. It's, in fact, the third version of the original 1995 tactical strategy game and adheres to the same 2D pixel art style and turn-based gameplay, though in higher definition fashion.
In Tactics Ogre: Reborn, you play as the young hero Denam who aims to rebuild peace in the land of Valeria, which entails strategic combat and branching choices that affect the game's multiple endings. Many crucial elements of the game got a major revamp, including the sound design of the music and voice acting.
2/10

Elden Ring (54.5 Hours)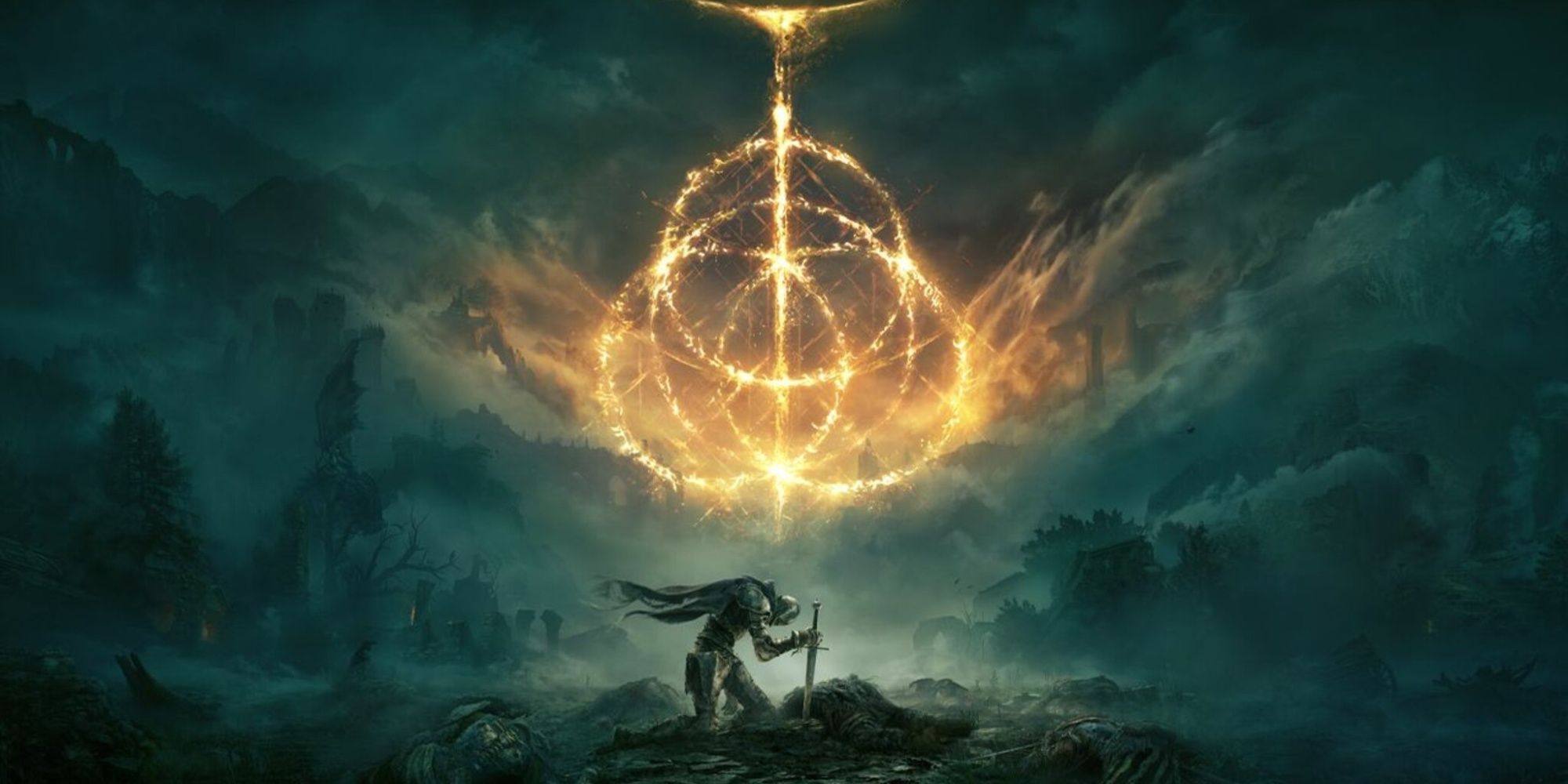 If you're still in the middle of completing Elden Ring as you read this, you knew it would have to appear sooner or later. FromSoftware's Elden Ring is an incredible achievement for a Soulseborne game with its vast fantasy world and rich lore, beating out all other Dark Souls entries, Sekiro, and Bloodborne with a total time of 54.5 hours of the main story and about 132 hours for a completionist run.
Elden Ring was among the most anticipated games to release in 2022 and managed to go above and beyond expectations. Therefore, the grueling struggle of conquering the intense array of well-crafted bosses as the Tarnished in the Lands Between proves worth the time and effort. The game's narrative and world-building direction also received some input from legendary fantasy author George R.R. Martin.
1/10

Xenoblade Chronicles 3 (61 Hours)
Xenoblade Chronicles is another series that takes the fight to the machines, albeit of a different kind, and its third part came out in July 2022. This game rightfully holds the number one spot clocking in upwards of 60 hours in the main storyline alone, yet that's still not even the longest time for a game within this series. The first Xenoblade Chronicles reserves that title by being a whopping 68.5 hours long.
You'll find similar themes and parallels to other JRPGs like some mentioned here, but especially the Kingdom Hearts series, where you have members of your party take on foes together and wield the iconic Keyblade as your weapon. Xenoblade Chronicles 3's immersive story, level design, and combat loop amidst the wondrous open-world environment will leave you lost in it in no time.
Source: Read Full Article