The Strong Museum of Play, home of the Video Game Hall of Fame, has just announced the 12 finalists for this year's inductees. These 12 franchises have all withstood the test of time–all except Farmville, which closed down its Facebook servers last December.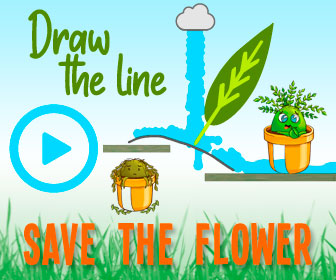 But anyway, here are your 12 finalists in alphabetical order:
Animal Crossing
Call of Duty
FarmVille
FIFA International Soccer
Guitar Hero
Mattel Football
Microsoft Flight Simulator
Pole Position
Portal
StarCraft
Tron
Where in the World is Carmen San Diego?
A few of these are clear standouts. Animal Crossing had its biggest year ever thanks to the COVID-19 pandemic coming at the same time as Animal Crossing: New Horizons. With everyone stuck inside, New Horizons was and continues to be the exact kind of gaming experience that people need these days.
Call of Duty is also a giant of the industry, having grossed over $3 billion in 2020 alone and $27 billion since the first game came out way back in 2003. Since then, Call of Duty has become synonymous with the first-person shooter genre.
Guitar Hero might not be the biggest thing anymore, but it was certainly revolutionary. For a while there it seemed like nothing could stop Guitar Hero and Rock Band, but the fad burnt itself in the early 2010s. Still, everyone has some fond Guitar Hero memories.
Mattel Football is a surprise addition to the nominees, but certainly just as important as any of them. Mattel Football was the world's first handheld video game, paving the way for Game Boy, Game Gear, PS Vita, and everything that came after.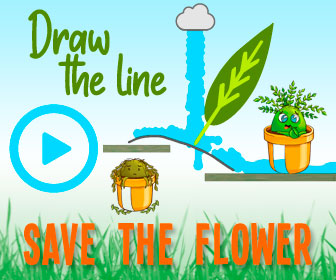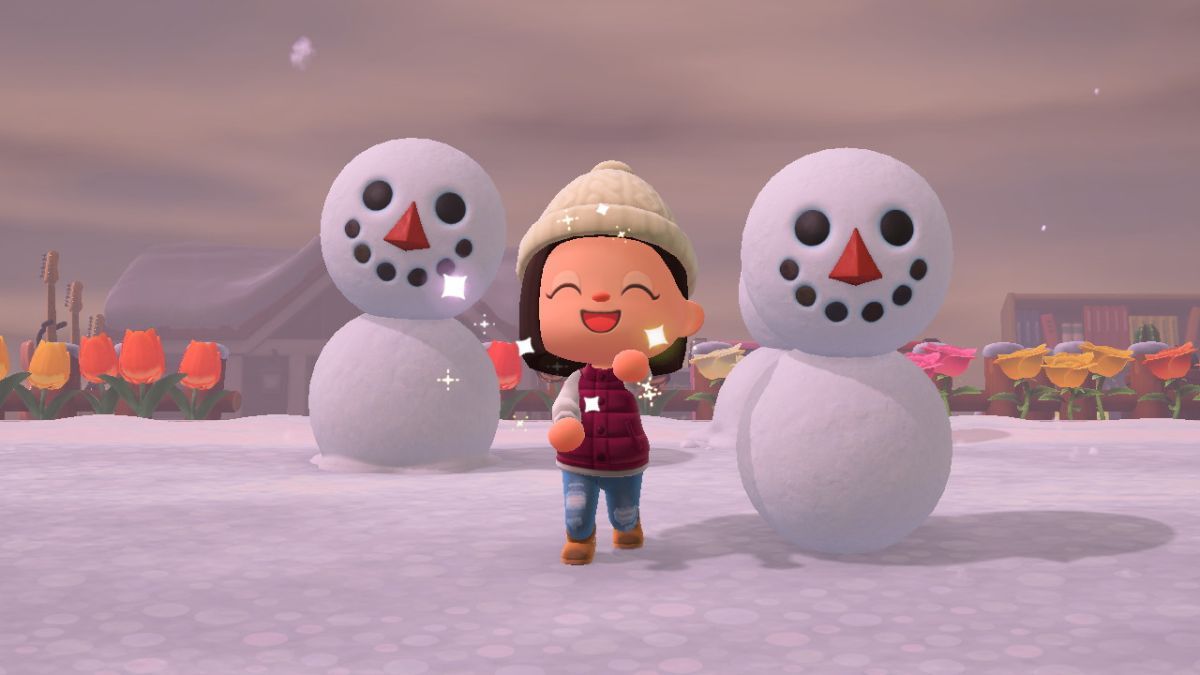 And who could forget Where in the World is Carmen San Diego? The game franchise spawned literally dozens of video games across almost every generation, two game shows, a Saturday morning cartoon, and a new Netflix series. Carmen set the standard for edutainment games and continues to win awards and accolades to this day.
Last year's inductees included Bejeweled, Centipede, Minecraft, and King's Quest. This year's inductees will be announced on Thursday, May 6.
Next: Watch Dogs: Legion Bloodline Expansion Arrives In "Late June," According To New Roadmap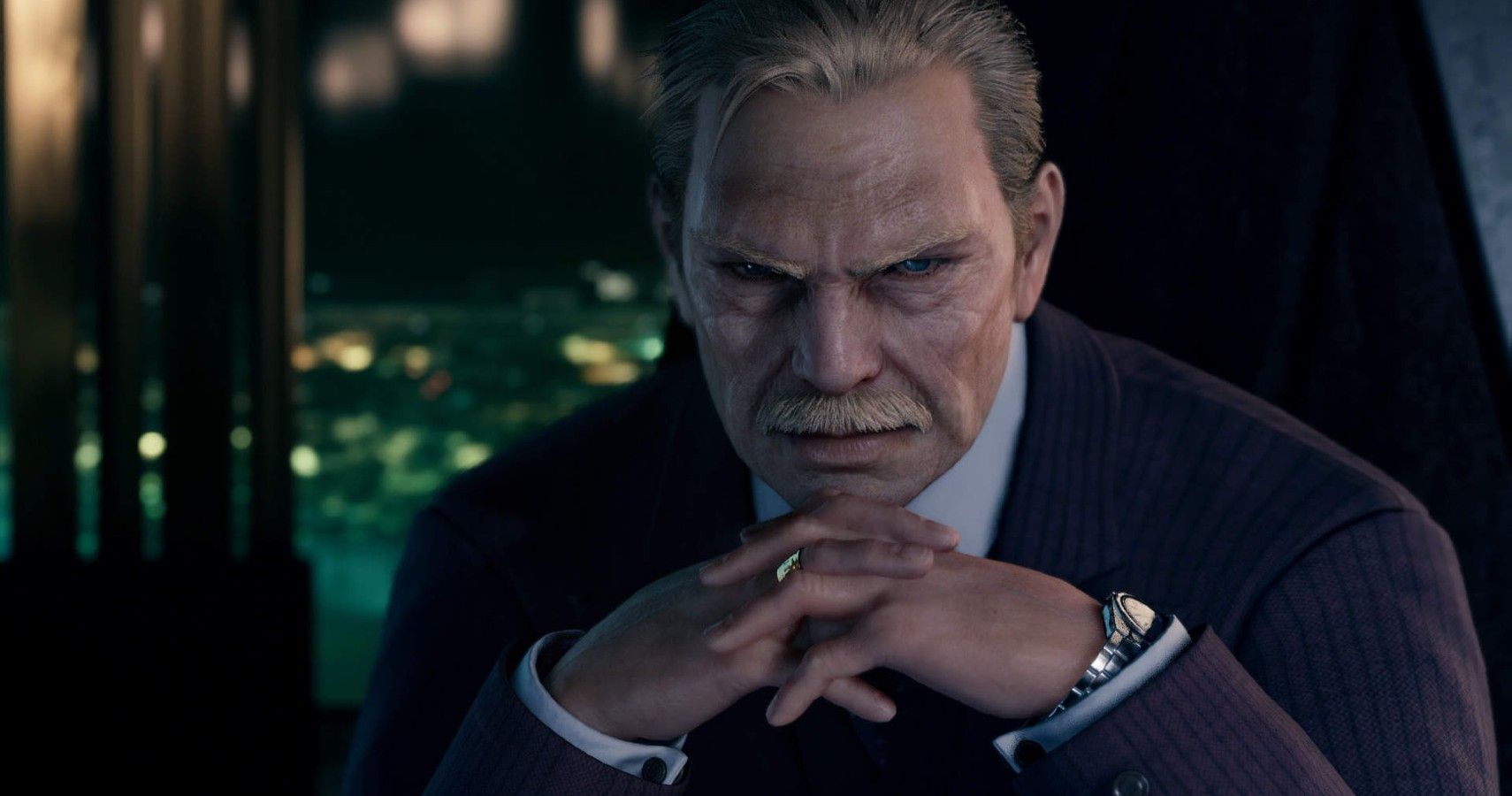 Game News
FIFA
Call of Duty
Animal Crossing
Actually a collective of 6 hamsters piloting a human-shaped robot, Sean hails from Toronto, Canada. Passionate about gaming from a young age, those hamsters would probably have taken over the world by now if they didn't vastly prefer playing and writing about video games instead.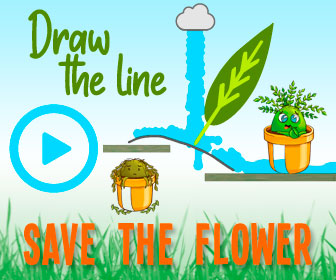 The hamsters are so far into their long-con that they've managed to acquire a bachelor's degree from the University of Waterloo and used that to convince the fine editors at TheGamer that they can write "gud werds," when in reality they just have a very sophisticated spellchecker program installed in the robot's central processing unit.
Source: Read Full Article