2023 is going to be a great year for movies. I'm reluctant to say that about video games sometimes, although I did say it for 2022 (I feel, on reflection, it did not quite measure up), and I've said it again for 2023. With games, because they have a much higher potential to be any mixture of delayed, disappointing, or deceptively broken and underbaked, there's more of a risk. Movies have firmer footing. However, I'm not here to talk about all of the good movies coming out – I'm here to talk about the meme movie.
Understanding a meme movie is simple – it is a movie that leads to memes. However, appreciating exactly what makes a meme movie is far more complex. It's not a measure of 'good' or 'bad'. Morbius, a bad movie, is a meme movie. Joker, a good movie, is a meme movie too. While TV is a little different from movies, we see that quality is no measure for memery. Breaking Bad, one of the most acclaimed shows of all time, is also the most memed show of all time. Season three is widely considered to be The Boys' best, and it's also the most memed too.
But being a meme movie does not just mean producing a meme. The Great Gatsby gave us the famous 'raised glass' meme, Once Upon a Time… in Hollywood gave us the 'pointing at the TV' meme, and Inception gave us the 'squinting' meme. None of these are meme movies. Leo DiCaprio though is a meme actor, because everywhere he goes he creates memes. It's an art, not a science, and 2023 could be the masterpiece of the form.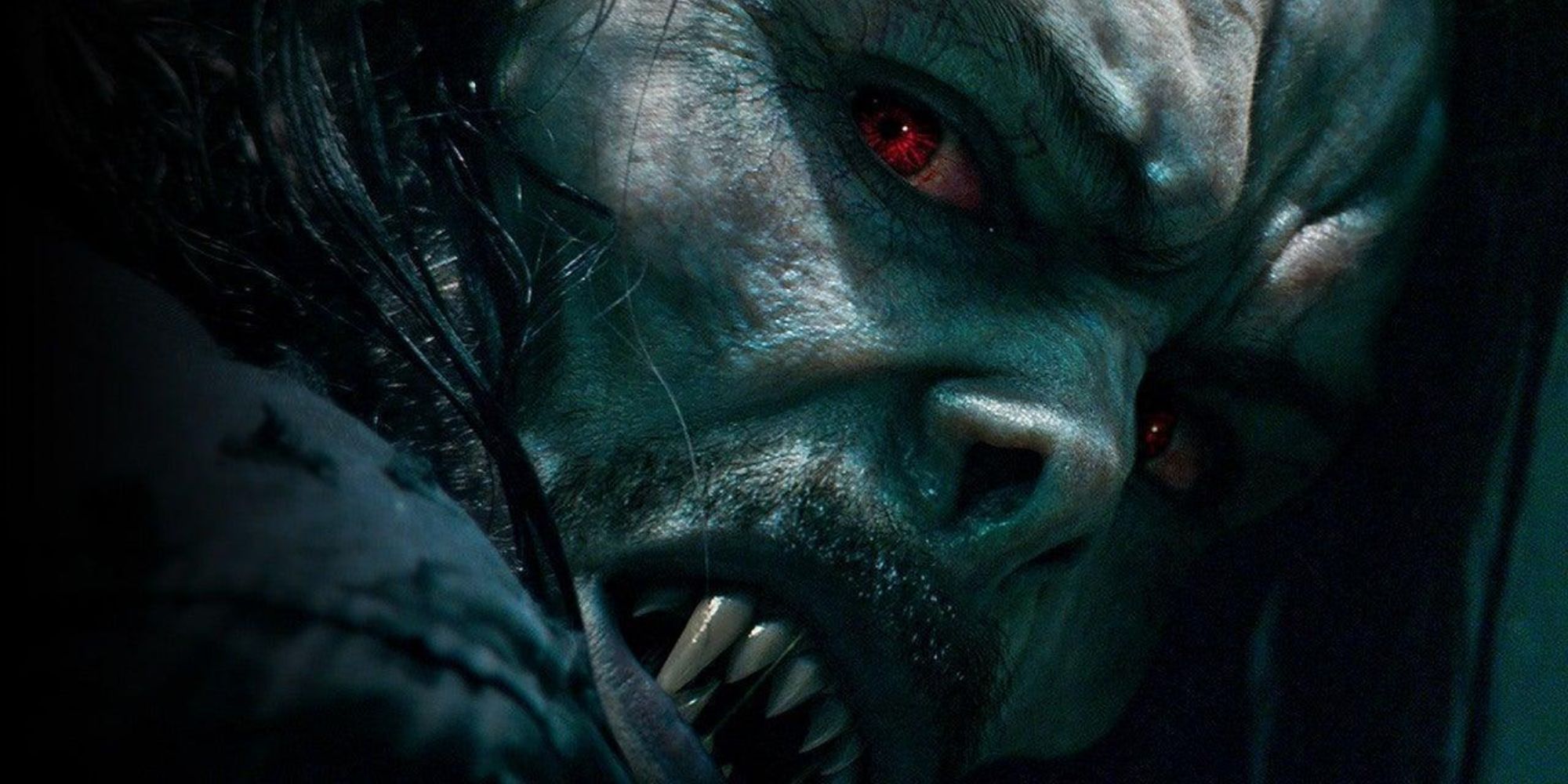 We cannot always predict when a meme movie is coming, but the dice are loaded in 2023's favour. For example, this year we knew Sonic the Hedgehog 2 was going to be a meme movie, and it was very likely that Morbius was going to become one too. But Don't Worry Darling, Olivia Wilde's dark and mysterious follow-up to the acclaimed Booksmart, featuring one of the generation's best actors in Florence Pugh and superstar Harry Styles making a serious attempt to tell us he got, he got the cinema? Low meme potential – but memes were born anyway.
2023 though has at least three sure-fire meme movies. Again, it's not a mark of quality as I expect two of these to be amongst my favourites of the year, and the third will probably be decent too. However, as much as I might be excited for Barbie, I cannot deny that it is a meme movie through and through. It could well become the queen of meme movies. Then, arriving late in 2023, Timothee Chalamet as Wonka could close out the year with a spectacular meme showcase. And then, destined for meme superstardom, we have The Super Mario Bros. Movie.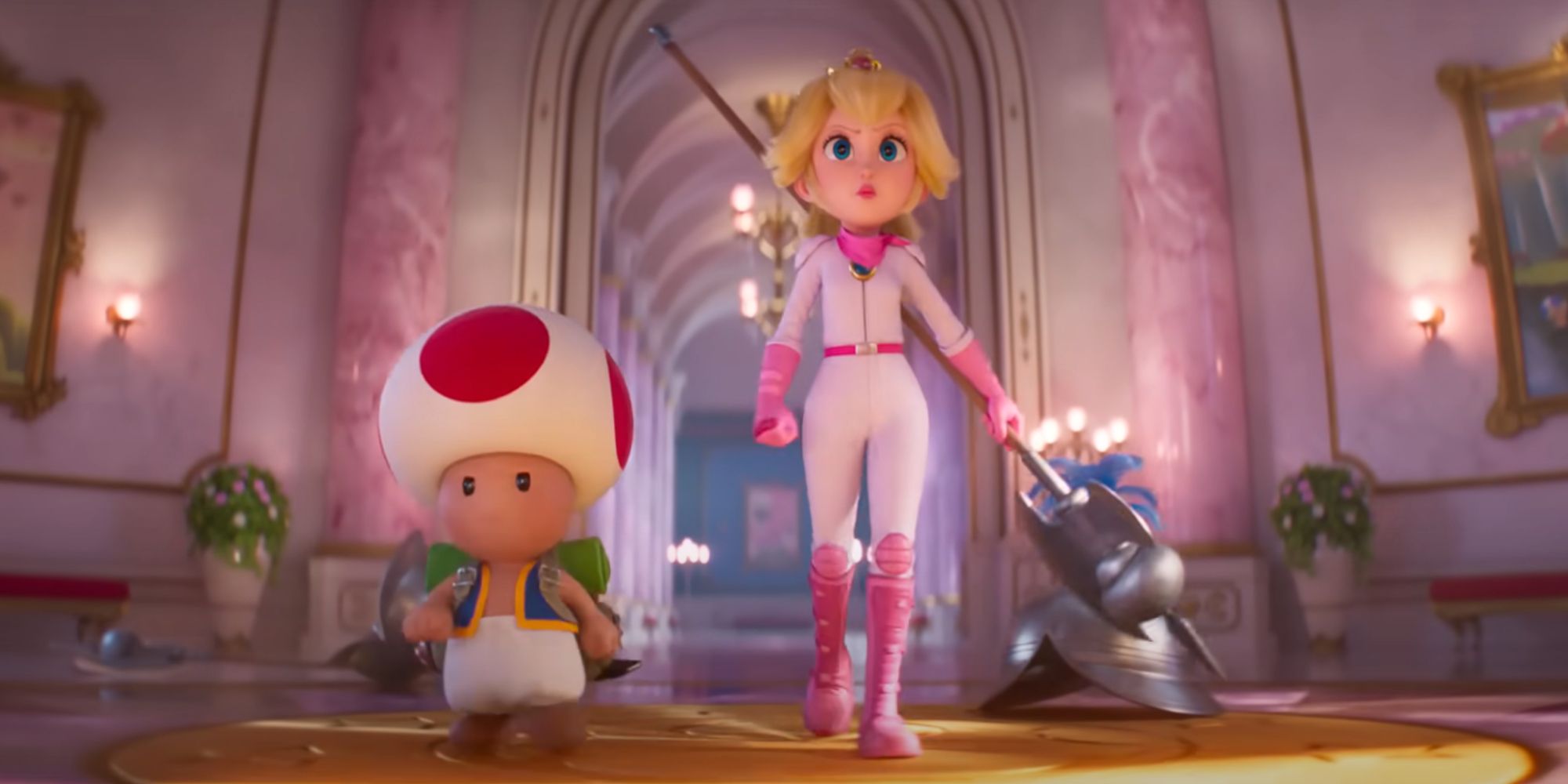 Those are the locks, but there's big potential elsewhere too. Guardians and Ant-Man both have their third movies due in 2023, and Paul Rudd is in the chasing pack of meme actors behind DiCaprio. After all the controversy, The Flash is in meme contention, and Indy 5 could be a meme in waiting. I think people will force it too much with Across the Spider-Verse, but there's a chance. Speaking of trying too hard, both Megan and Cocaine Bear clearly want to be meme movies, but that's not always a bad thing.
Of course, meme movies can come out of nowhere too. Could Challengers, Luca Guadagnino's intimately romantic tennis drama starring Zendaya and Mike Faust give birth to memes aplenty? Unlikely, but if Zendaya says it's a movie that's like a movie, watch it on the big screen, movie, then who knows what might happen? Fresh from the carnage of Don't Worry Darling, Pugh is making A Good Person with her controversial ex-boyfriend Zach Braff, although its profile may be too low for memery to be afoot.
We'll get some great movies in 2023, and I can't wait to see where all the stories take me. But with so much meme potential waiting in the wings, it feels like watching the movies might just be the beginning.
Source: Read Full Article