A huge sell-off of Activision Blizzard shares occurred in one large block early this week, in a possible indication of a lack of confidence in the proposed merger with Microsoft.
Reported by Seeking Alpha (via GameSpot), the block amounted to a sale of 3.7 million shares. Sold at a price of $72.25 per share, the seller will have generated $267,325,000 from the sale. However, this doesn't amount to a win as it would amount to a big loss against the proposed sale price to Microsoft.
The gaming world was left astounded when news broke that Microsoft intended to acquire Activision Blizzard, one of the industry's biggest companies and publisher of the mega successful Call of Duty series, early this year. The price for the proposed merger is an enormous $68.7 billion at $95 per share. As you can see, this is a significant difference from the share price the seller of the block sold for.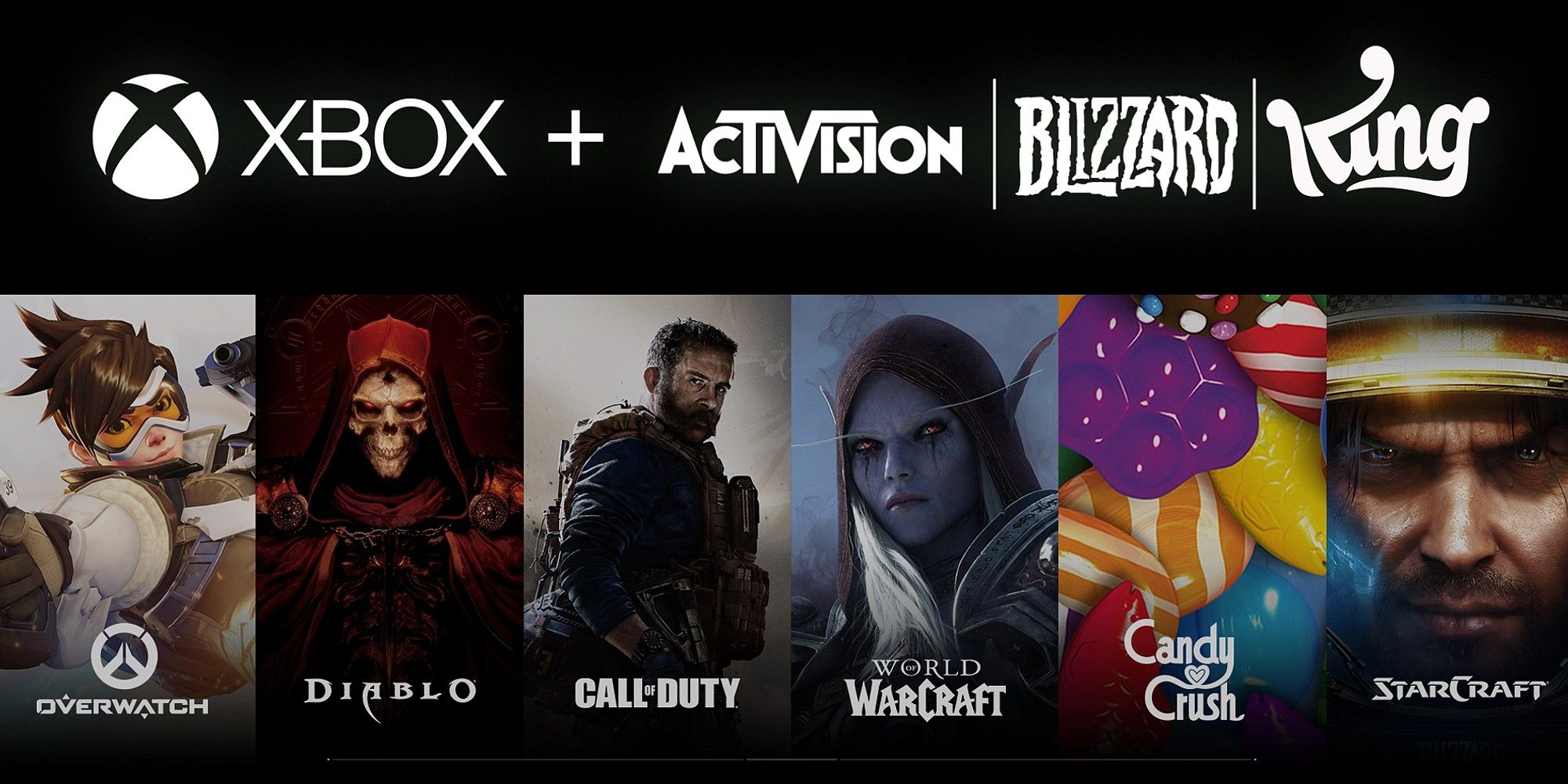 According to traders Seeking Alpha heard from, the seller of the block could be Goldman Sachs, the investment bank. As GameSpot noted, it could be that the sale arose from the seller needing the money ASAP, perhaps to do another deal for example, or for multipe other reasons. However, such a sale could also point to doubt over the proposed acquisition of Activision Blizzard by Microsoft. After all, the sale is a loss against what is a known share sell price for Activision Blizzard should the buyout go ahead.
However, there has been some doubt placed over the acquisition by market regulators, especially in the UK, but the US Federal Trade Commission has also expressed major concerns about the potential merger. Microsoft has gained approval only from Brazil and Saudi Arabia so far, but since both Microsoft and Activision Blizzard are multinational corporations they must get approval from the markets they operate in.
Currently, the UK Competition and Markets Authority is investigating the impact of the proposed merger, taking special interest in how it would affect the competitiveness of this particular market sector and its effect on close rivals such as Sony. It is especially concerned that Microsoft could put CoD on its platforms exclusively and how this could bolster Game Pass at the cost of other parties' subscription services. It made these concerns explicit in a report it published, and this could've spooked market traders.
That the seller got rid of 3.7 million Activision Blizzard shares very recently could suggest that "traders are a bit skepitcal that regulators will approve the deal around the world, especially in the US, UK, and Europe," as Seeking Alpha put it, which is a stock market news and analysis site.
We will have to wait to see if the acquisition goes ahead, as the FTC gives its decision perhaps in November if noises are to be believed, while the UK's CMA won't publish the findings of phase 2 of its investigation until March 2023.
Source: Read Full Article