Two big announcements coming out of 2K Games, especially if you're into golf.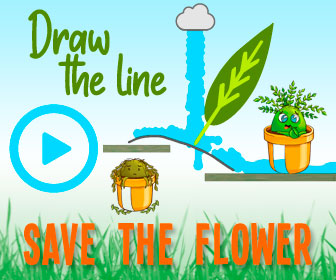 First, 2K has acquired Canadian developer HB Studios in a deal that should close by the end of the month. HB Studios is best known for The Golf Club franchise, which they've been working on since 2014. The Nova Scotia-based studio has frequently worked with the big sports game publishers in the past, including EA on Madden NFL, FIFA, and NBA Live games, as well as 2K Sports on PGA Tour 2K21.
The financial terms of the deal were not disclosed, but we expect it to involve a number with a lot of zeros after it.
The bigger news revolves around Tiger Woods, PGA pro golfer and the biggest name in golf alive today. 2K just announced that Woods has agreed to an exclusive, multi-year partnership which will have his face gracing the cover of the PGA Tour 2K franchise for years to come.
"I am looking forward to making my return to the video game landscape, and with 2K and HB Studios, I've found the right partners to make it happen," said Tiger Woods in a statement made back in January. "I'm honored to take part in this opportunity and look forward to sharing my expertise and insights as we build the future of golf video games together."
Woods has 15 major championship wins, 82 PGA Tour wins, and has been PGA Tour player of the year 11 times. Although he's had many ups and downs, there's no denying that he's one of the greatest golfers of all time.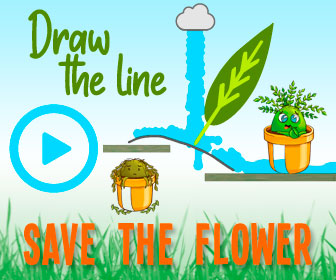 However, there's some question as to whether he'll be able to return to the sport in the future. Last month, Woods rolled his SUV on a California highway, resulting in fractures to both his legs. The New York Times reported that he underwent surgery, but it'll be months of recovery and there's no telling whether he'll be able to play golf like he used to.
"In golf, there is no bigger icon than Tiger Woods," said 2K president David Ismailer, adding that the accident may have delayed today's announcement. "Like the rest of the world, we were saddened to hear of his recent accident, and we wish him a full and smooth recovery. We have been eager to announce our partnership with Tiger, whose legendary career has transcended the sport."
Next: Star Wars Squadrons, Yakuza 6, Pillars Of Eternity 2, And More Coming To Xbox Game Pass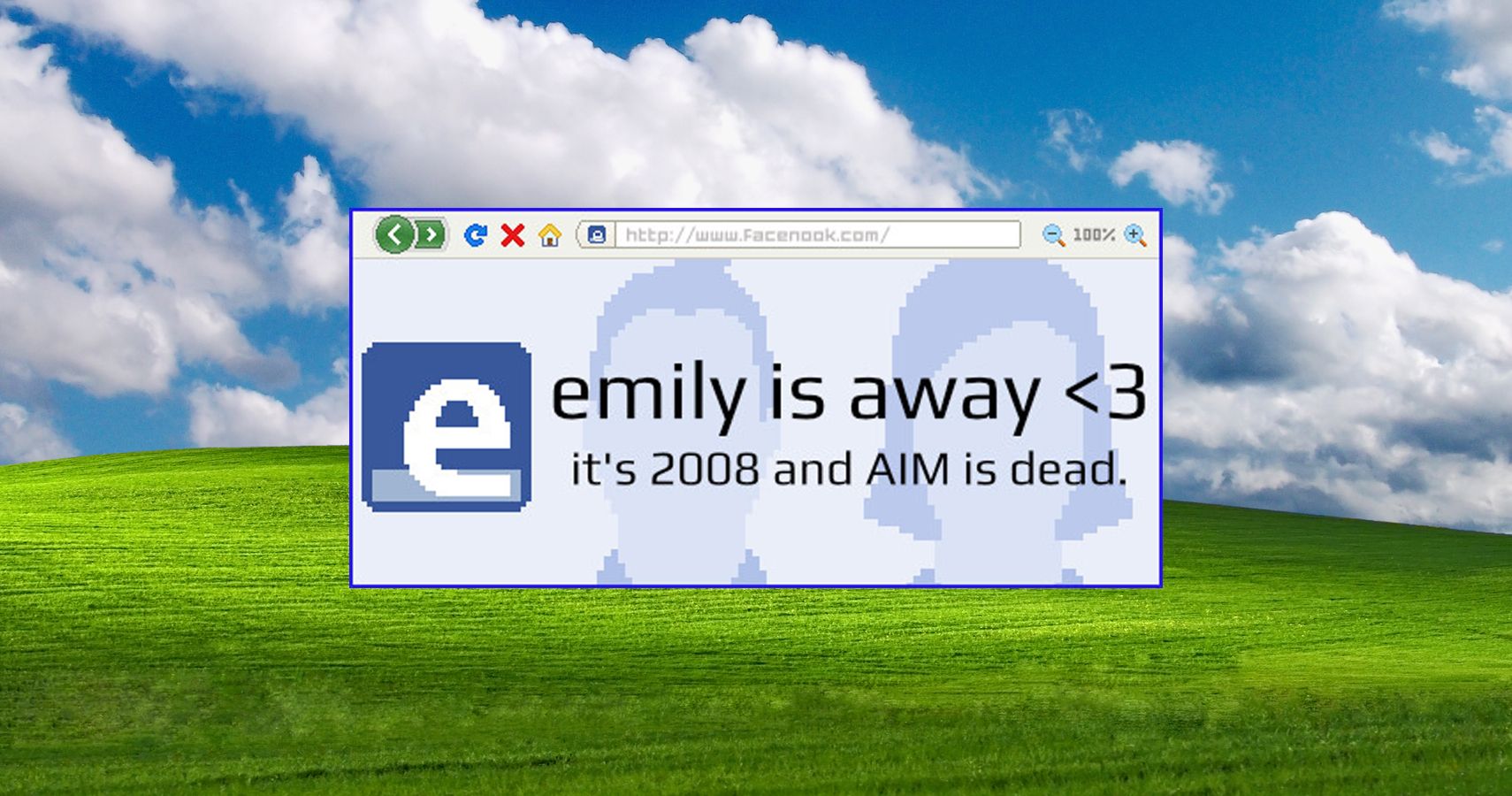 Game News
PGA Tour 2K
2K Games
Actually a collective of 6 hamsters piloting a human-shaped robot, Sean hails from Toronto, Canada. Passionate about gaming from a young age, those hamsters would probably have taken over the world by now if they didn't vastly prefer playing and writing about video games instead.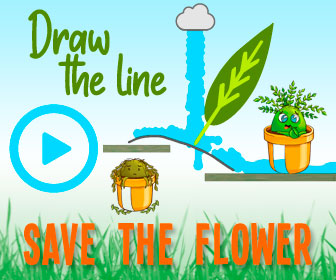 The hamsters are so far into their long-con that they've managed to acquire a bachelor's degree from the University of Waterloo and used that to convince the fine editors at TheGamer that they can write "gud werds," when in reality they just have a very sophisticated spellchecker program installed in the robot's central processing unit.
Source: Read Full Article