There's a certain irony in 2K giving away a pair of Claptrap-themed shoes. Claptrap ambulates via wheel and has on more than one occasion lamented the fact that this prevents him from certain obstacles, most notably his ultimate weakness: stairs. And now his face will be emblazoned on a pair of kicks that will go up and down stairs with ease.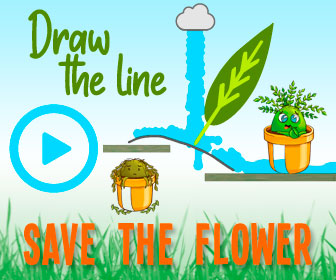 But besides this delicious mockery of Claptrap's inability to mount jagged inclines, these hand-painted shoes are also incredibly ornate and the perfect attire for any Borderlands fan. And you can win them by taking part in a Twitter contest.
The shoes themselves are sourced from Akedo and started life as just bone-white sneakers. Then UK artist Tom Harrison (who goes by AOV – Art of Visionary) sat down with a set of yellow paints and applied a very Claptrapian base coat of yellow with brown smears since Claptrap is a very dirty robot.
Next a few stencils for the Borderlands symbol and logo, then another set for Claptrap's eye, and finally some fine detail work. One montage video later and you've got a Claptrap shoe.
Now for the contest. Fandom partnered with 2K to give away a free copy of Borderlands 3: Ultimate Edition which includes all the DLC along with a pair of these custom-made Claptrap sneakers. All you gotta do is follow Fandom's Twitter account, retweet the below tweet, and respond with the name of your favorite Vault Hunter.
Mine is definitely Axton for being accidentally bisexual. Wink.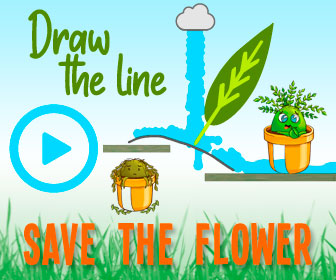 The winner will be randomly chosen on January 22. Keep in mind this contest is only open to UK residents 18 and older, and that those shoes are UK-sized 9. Your digital copy of Borderlands 3: Ultimate Edition will be available for your choice of Steam, Xbox One, Xbox Series X/S, PS4, or PS5 (sorry Stadia users).
Source: Read Full Article