Marvel's Midnight Suns might be fine to play on consoles, but some players on PC are noting some performance issues. Low frame rates, stuttering, and jittery animations are marring what is otherwise a fantastic game. Luckily, fans have figured out what's wrong and exactly how to fix it.
The problem is the 2K launcher, which came as a total surprise to BioShock Infinite a few months ago. Nobody asked for it, nobody wanted it, and soon after the 2K launcher launched, fans discovered it was tanking their performance in games like Mafia, Civilization 6, X-COM, BioShock, and various other 2K properties. Some games it broke entirely, preventing them from being launched.
Things aren't quite that bad for Marvel's Midnight Suns, but they're still pretty bad. Rock Paper Shotgun noted a 62 percent frame rate reduction thanks to the launcher, and while PC Gamer noted slightly fewer frames being dropped due to 2K's launcher, both noted significant improvements in stuttering once the launcher was disabled.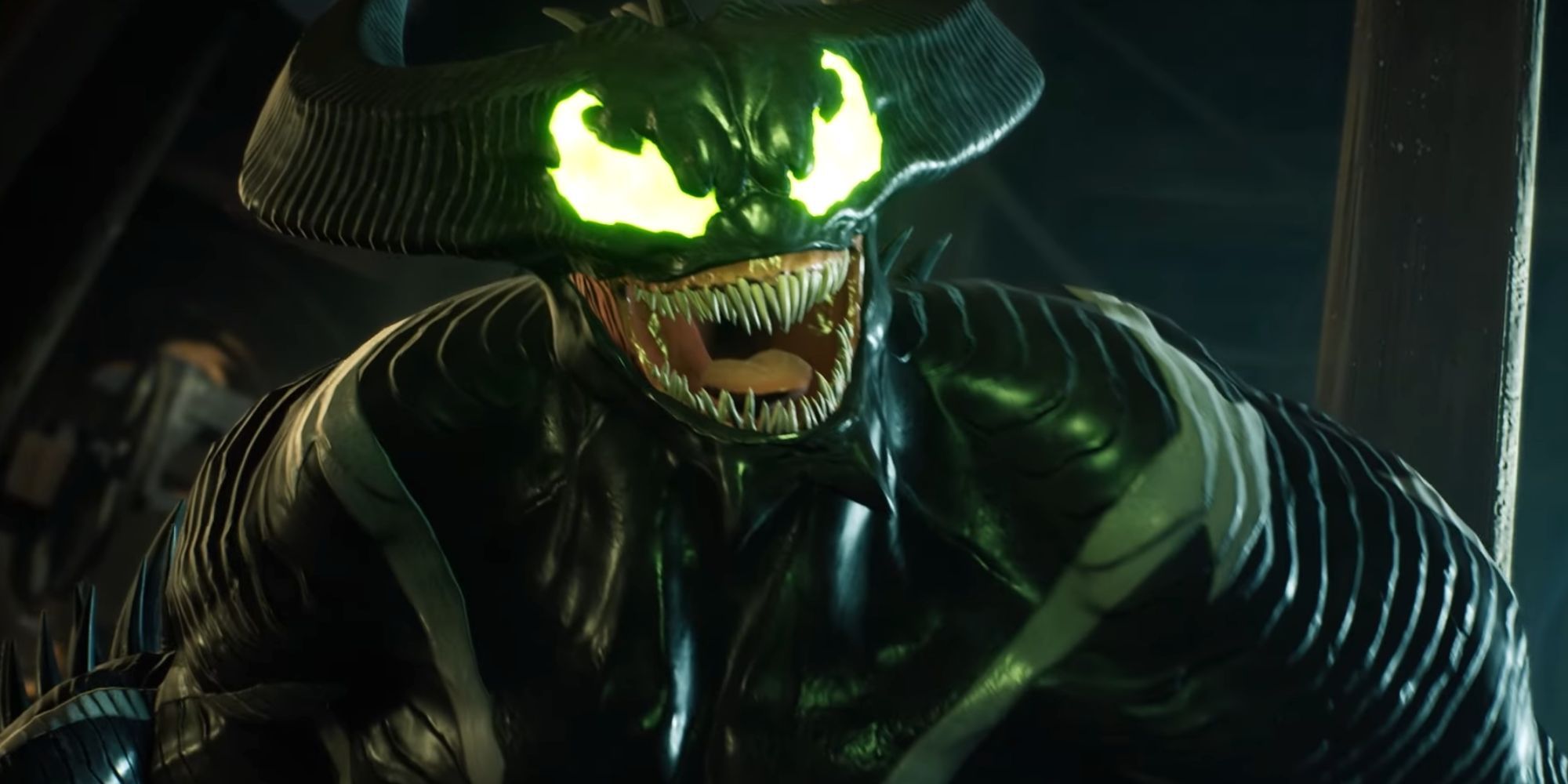 Which brings us to the good news: you can disable the launcher and still play Midnight Suns. There are a few steps (which you can find with pictures here if you're more of a visual learner), but it's relatively easy to do even for someone with minimal computer knowledge.
First, go to the Midnight Suns folder (either via your file explorer or by going to Midnight Suns in your Steam Library and browsing local files), and then enter the Binaries folder, and then the Win64 folder. In there will be a file called "MidnightSuns-Win64-Shipping.exe." Hold shift, right-click, and then copy as path. Then go to your Steam library, right-click on Midnight Suns, and go into Properties. After that, go to the General tab, and then in the Launch Options Field, paste the launch path you copied earlier.
You should wind up with something that looks like "C:\Program Files (x86)\Steam\steamapps\common\Marvel's Midnight Suns\MidnightSuns\Binaries\Win64\MidnightSuns-Win64-Shipping.exe" but without the quotes. Finally, just add "%command%" (again, without the quotes) to the launch path. The 2K launcher has been defeated, and now you can play Midnight Suns with vastly improved performance.
Source: Read Full Article