Rogue Spirit – a new rogue-lite anime inspired action-adventure – is on the way, courtesy of Polish developer Kids With Sticks and publisher 505 Games. A playable demo is set to debut on June 9, and an Early Access release for the game will be launched in August.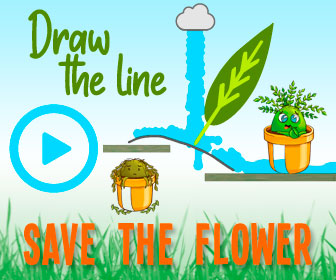 The game is ready to be added to your Wishlist on Steam, and if you do so you'll be amongst the first to receive info around the upcoming demo and other important announcements.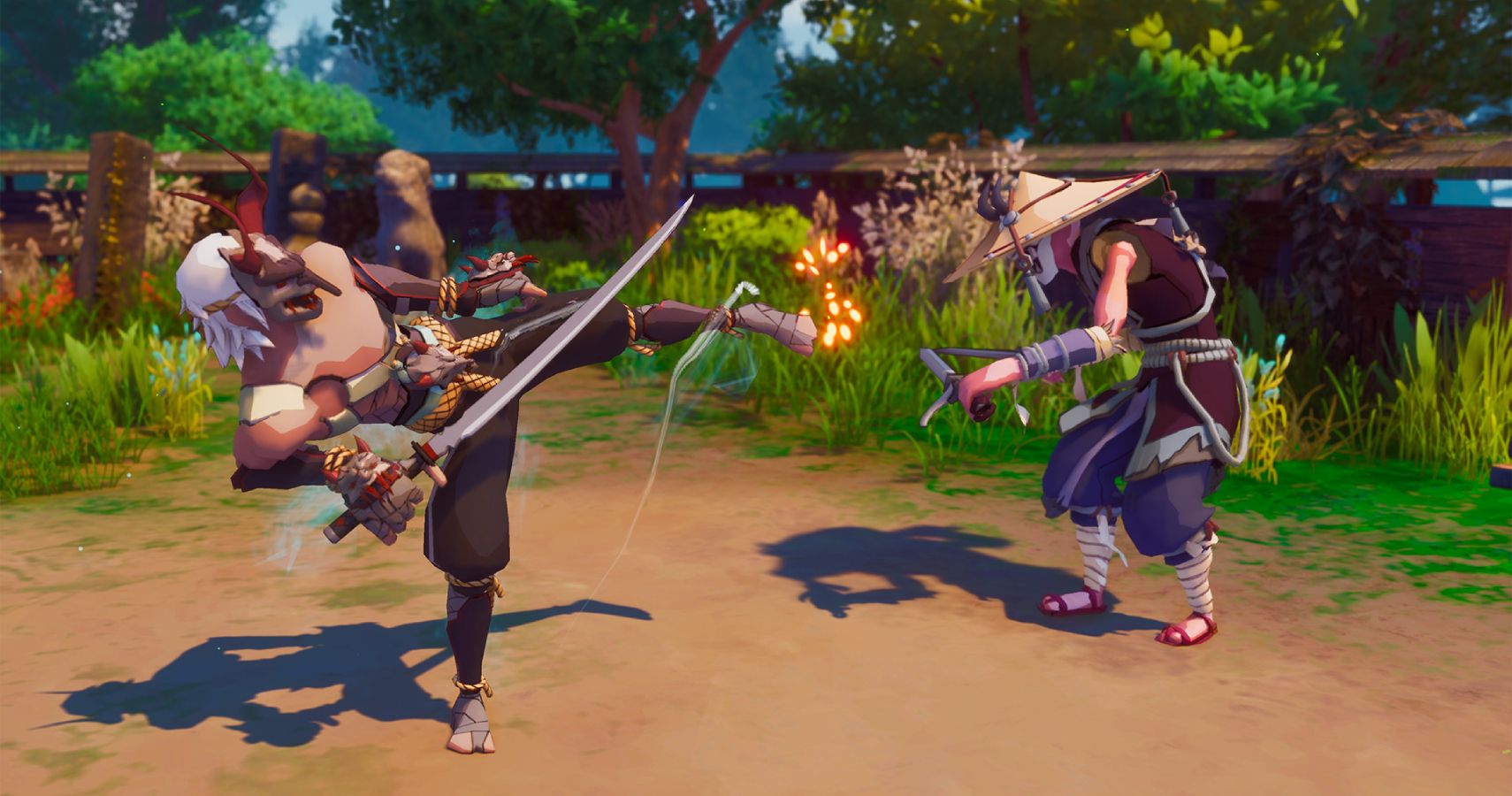 Kids With Sticks – a small independent studio made up of some industry veterans – is bringing this colorful 3D rogue-lite to life using inspiration from Japanese and Southeast Asian cultures. One of the stylistic aims in creating Rogue Spirit was apparently to combine popular anime tropes and modern gameplay techniques with aspects of fictional feudal Japan, in a visually-compelling way.
Rogue Spirit will be a single player experience which incorporates stealth and action-adventure elements. You play as the ghost of the former Prince of Midra, whose primary party trick is the ability to possess enemy characters and absorb their skills. In doing so, you will have a fighting chance of successfully liberating the land from a dark and looming threat.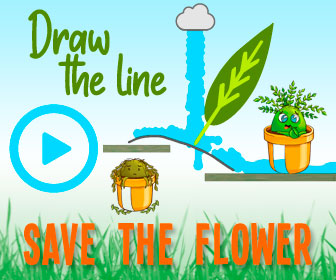 The game will feature 10 procedurally-generated levels across 5 different biomes. Eventually, it will also feature a collection of 20 playable characters, each with their own abilities, playstyles, and weapons.
"We hope to bring freshness to the rogue-like genre with an interesting core mechanic of possessing enemies and being able to absorb their skills," said Andrzej Koloska, co-owner at Kids With Sticks. Koloska has also expressed excitement and gratitude around partnering with 505 Games in order to get the game published, whilst the developers can "focus all of [their] powers on developing Rogue Spirit."
Look out for Rogue Spirit on Steam this August, when it will launch in Early Access. Before that though, make sure you check out the demo which is set to release on June 9.
Source: Press Release
READ NEXT: 5 Indie Roguelike Games to Play if You Like Hades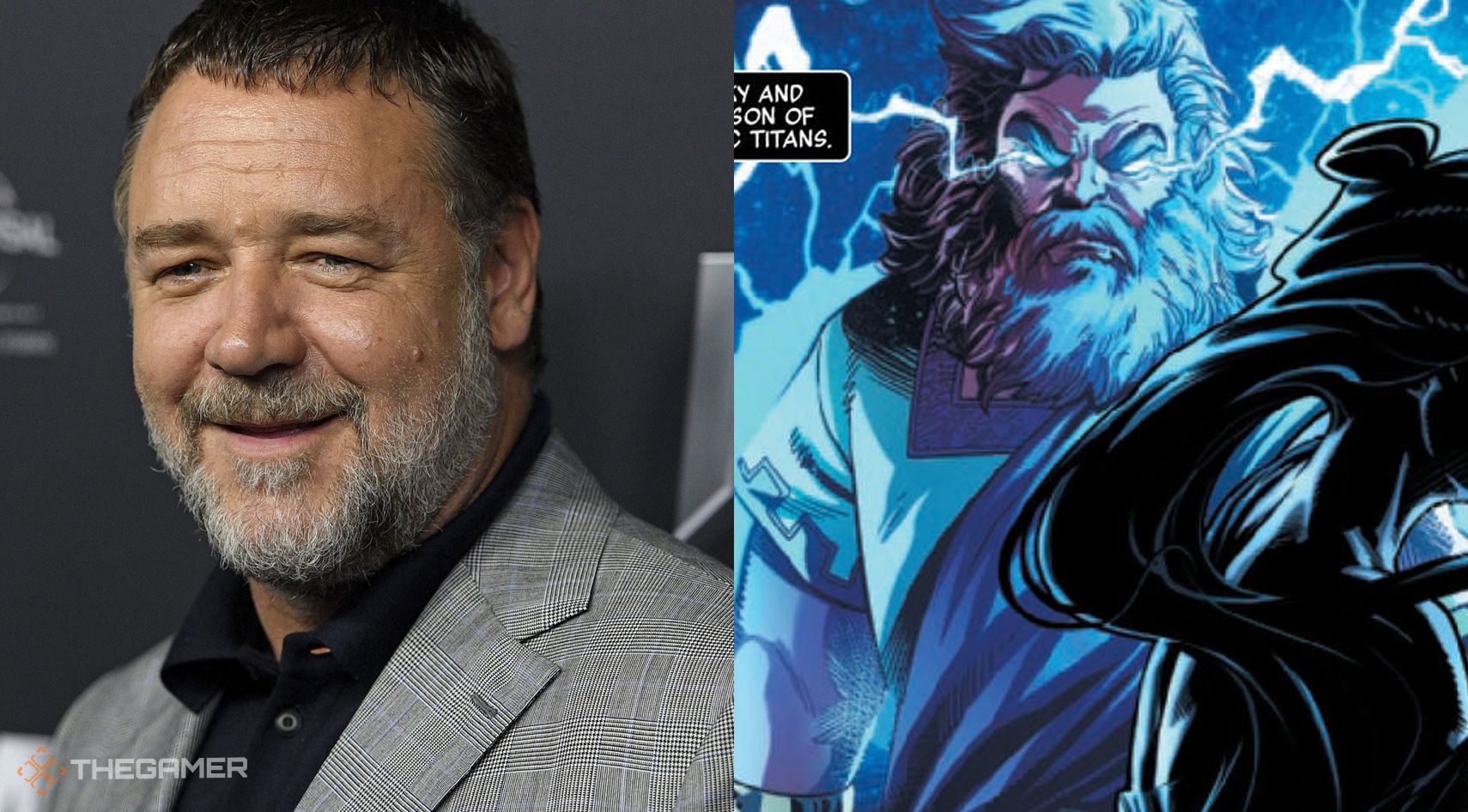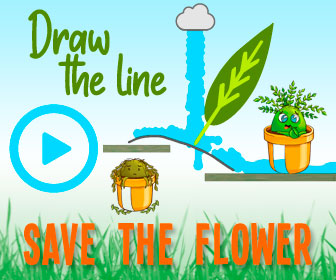 Neuroscience student and massive nerd, currently based in Johannesburg, South Africa. Research interests include how neuroscience and user experience in video games interact with each other. News and feature writer for TheGamer.com. Other interests include anime and everything Japanese, fitness, and cats.
Source: Read Full Article