There might be a Horizon MMO on the way from Guild Wars developer NCsoft. The Korean publisher is reportedly in negotiations with Sony to develop a new game set in the Horizon universe, the success of which could open the door to making games in other Sony-owned franchises.
The news comes courtesy of Korean news site MTN (with a tip of the fedora to Eurogamer). Sources speaking to MTN said Sony and NCsoft "have tentatively agreed to pursue a business partnership in which NC will create new games using Sony's promising game IP, and NCsoft's internal development team is producing a new game of the 'Horizon' IP created by Guerrilla Games as the first collaboration."
Negotiations are currently underway concerning a "business alliance" between Sony and NCsoft, while the game itself is in pre-development. If the alliance succeeds and the Horizon MMO gets off the ground, then Sony may offer up other intellectual properties for NCsoft to make future games.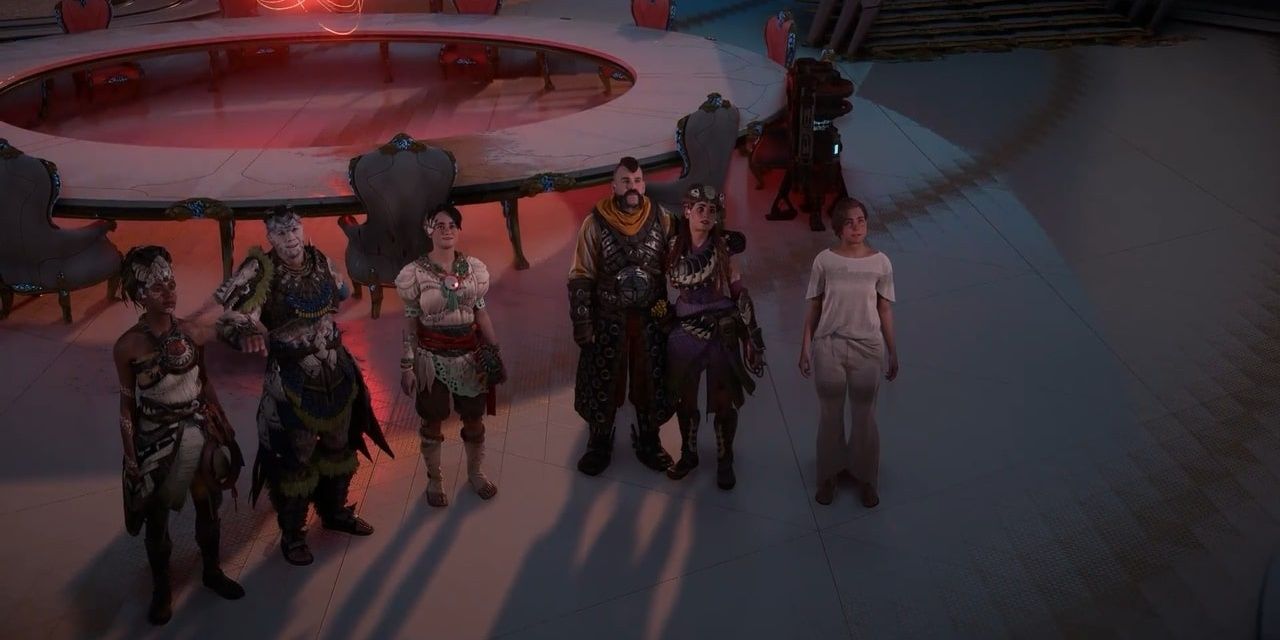 The Horizon MMO will be spearheaded by a team within NCsoft called "H seed." This team was reportedly working on a new Guild Wars game, but development was halted in favor of transferring this team to work on Horizon.
NCsoft responded to the report, stating: "It is difficult to confirm information about undisclosed projects currently under development."
While a Horizon MMO might be a long way off, new DLC for Horizon Forbidden West could be on the way. Last month, Sylens voice actor Lance Reddick said he was recording new lines for Horizon Forbidden West, and since the game has already been out for several months, this strongly suggested that DLC for the game is currently in the works. Plus, Guerilla Games is hiring character artists, which fans suggested could also be for upcoming DLC.
If that wasn't enough, Guerilla is also rumored to be working on a remaster of Horizon Zero Dawn with improved visuals, better lighting, smoother animations, and other quality-of-life improvements. That same rumor suggested a multiplayer game was on the way, which could very well be the game NCsoft is said to be working on.
Source: Read Full Article