Ernie Hudson says that a new Ghostbusters game is "definitely happening".
It's been more than 10 years since the last Ghostbusters game came out with a remaster of that game released in 2019. However, it looks like we're going to be seeing another released in the future if actual Ghostbuster Ernie Hudson is to be believed.
As reported by VGC, Hudson talked about the game during a Q&A at the Celebrity Fan Fest in San Antonio. Hudson said, "In fact, I just got an email because we're doing another video game. So they're scheduling it now to do the recording, and I'm not sure who's going to do it. I know me and Danny [Aykroyd], I think. I'm not sure Billy [Murray] will do anything on it. So there'll be another video game."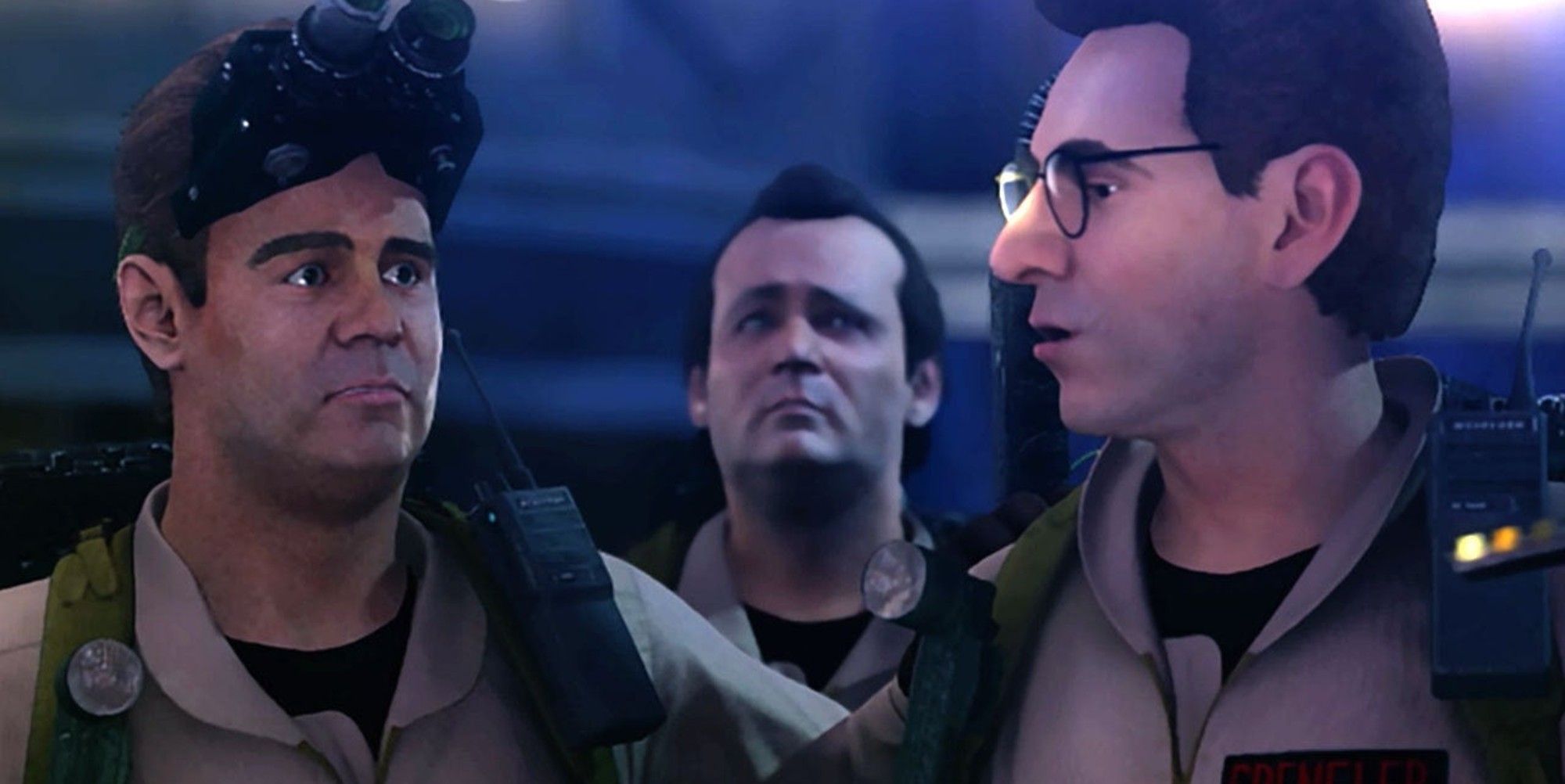 Hudson continued to joke that the team making the game seemed to be having some problems with getting his likeness right, saying, "They've been sending me prototypes of the character to get the image right, [and] they seem to have a hard time creating my image. It's so weird to me that they can get Bill Murray, Dan Aykroyd and Harold Ramis to look exactly like they look, but I end up looking like Eddie Murphy or somebody. "Anyway, so we'll be doing it. When they'll bring it out, I don't know, but definitely, it's happening."
Interestingly, Ghostbusters News has previously reported that a new Ghostbusters game is on the way, with Illfonic, the developers behind Friday the 13th and Predator: Hunting Grounds, working on the game. Raphael Saadiq, the co-founder of Illfonic, accidentally said on a podcast that the studio is "currently working on Ghostbusters".
Although Illfonic's previous work makes it sound as if Ghostbusters is going to be an asymmetrical multiplayer game of some kind, the fact that some of the actors are returning to voice their characters and have their likenesses in the game makes it sound like a more story-focused project.
Source: Read Full Article