The UK's Competitions and Markets Authority (CMA) has released its provisional report on the Microsoft-Activision merger and found that it "may be expected to result in a substantial lessening of competition in gaming consoles and cloud gaming services in the UK." Although the CMA provisionally found that the merger would be harmful to gamers more broadly, it specifically found that the merger would be harmful to PlayStation as Microsoft would very likely make Call of Duty an exclusive property.
This assessment came after the CMA reviewed 3 million business documents, several consultations with the public, interviews with major players in the games industry, and public surveys. In those surveys, the CMA found that almost a quarter of Call of Duty players would switch to Xbox if Microsoft made it an exclusive game franchise.
"The large majority of our survey respondents (ie, CoD gamers as described above) indicated that the content available on a console is important to their choice of console," wrote the CMA, "and around 24% of them said they would divert away from PlayStation if CoD were no longer available on that platform."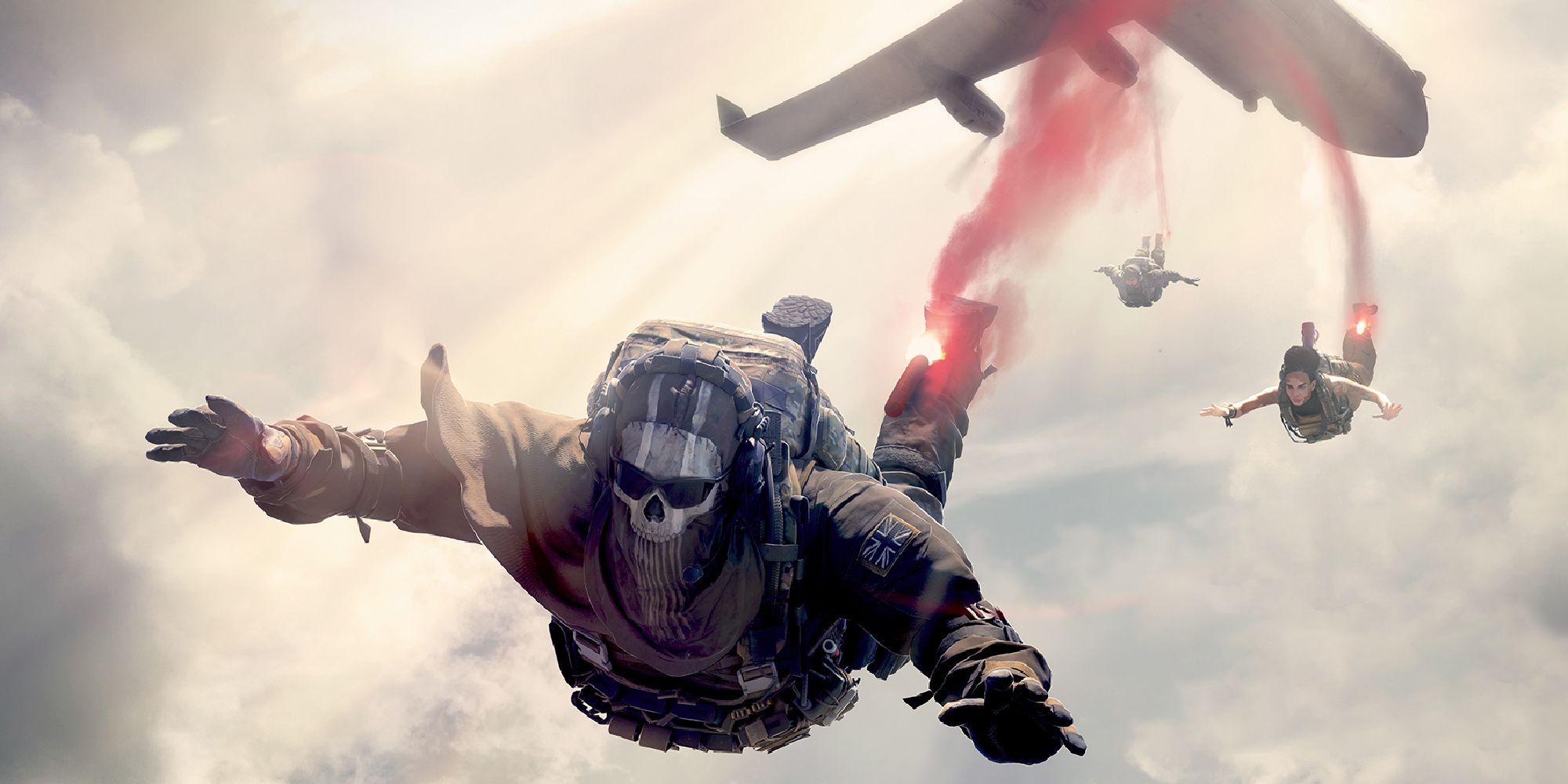 The CMA found that Microsoft's previous acquisitions typically resulted in exclusive game franchises and that Microsoft would be highly incentivized to make Call of Duty exclusive. This comes in direct opposition to Microsoft's own statements saying that it wouldn't make financial sense to remove Call of Duty from PlayStation's larger user base.
The CMA also considered how making such a massive franchise exclusive would be hugely damaging to Microsoft's reputation, but found "this would not be enough to make these strategies commercially disadvantageous in the long run."
Other harms found in the CMAs provisional report on the Microsoft-Activision merger impacted the nascent cloud gaming market, where Microsoft holds a substantial lead over PlayStation. You can read more about that in our previous coverage. The CMA gave all parties until March 1 to provide their responses to this provisional report, with a final decision expected later this summer.
Source: Read Full Article