Activision Blizzard King recently boasted about using a diversity tool to create characters, referring specifically to Call of Duty: Vanguard and the upcoming Overwatch 2. The tool seems to have been created to rate characters according to a series of guidelines including age and gender, establishing what many critics have been referring to as a diversity index. The company has now been dialing things down.
The tool was apparently created to avoid "token characters" in favor of "true representation." According to the company, the tool was able to uncover examples of unconscious bias like "why certain traits are seen as 'male' vs. 'female' or why characters from certain ethnic backgrounds are given similar personalities or behaviors."
"Over the past few months, King has let developer teams at Activision and Blizzard 'beta test' the Diversity Space Tool and the results have been immediate," the company said in a statement. This went on to quote Diversity, Equity, and Inclusion Manager at Sledgehammer Games Alayna Cole who described how the tool was used to "figure out what 'more diversity' looks like across all of our characters in both campaign multiplayer and live seasons." Cole added that "we're going to use that data going forward into the next games that we're working on." The statement finally noted how the "Overwatch 2 team at Blizzard has also had a chance to experiment with the tool, with equally enthusiastic first impressions."
When the statement became known, the backlash quickly came from all sides, prompting Activision Blizzard King to walk back on many of its assertions. The company also removed any reference to the use of its diversity tool in active game development from the initial statement. Activision Blizzard King noted how there has been "conversation online regarding the Diversity Space Tool, particularly concerning its intent and our commitment to diversity." The statement was apparently modified in order to "clarify that this prototype is not being used in active game development."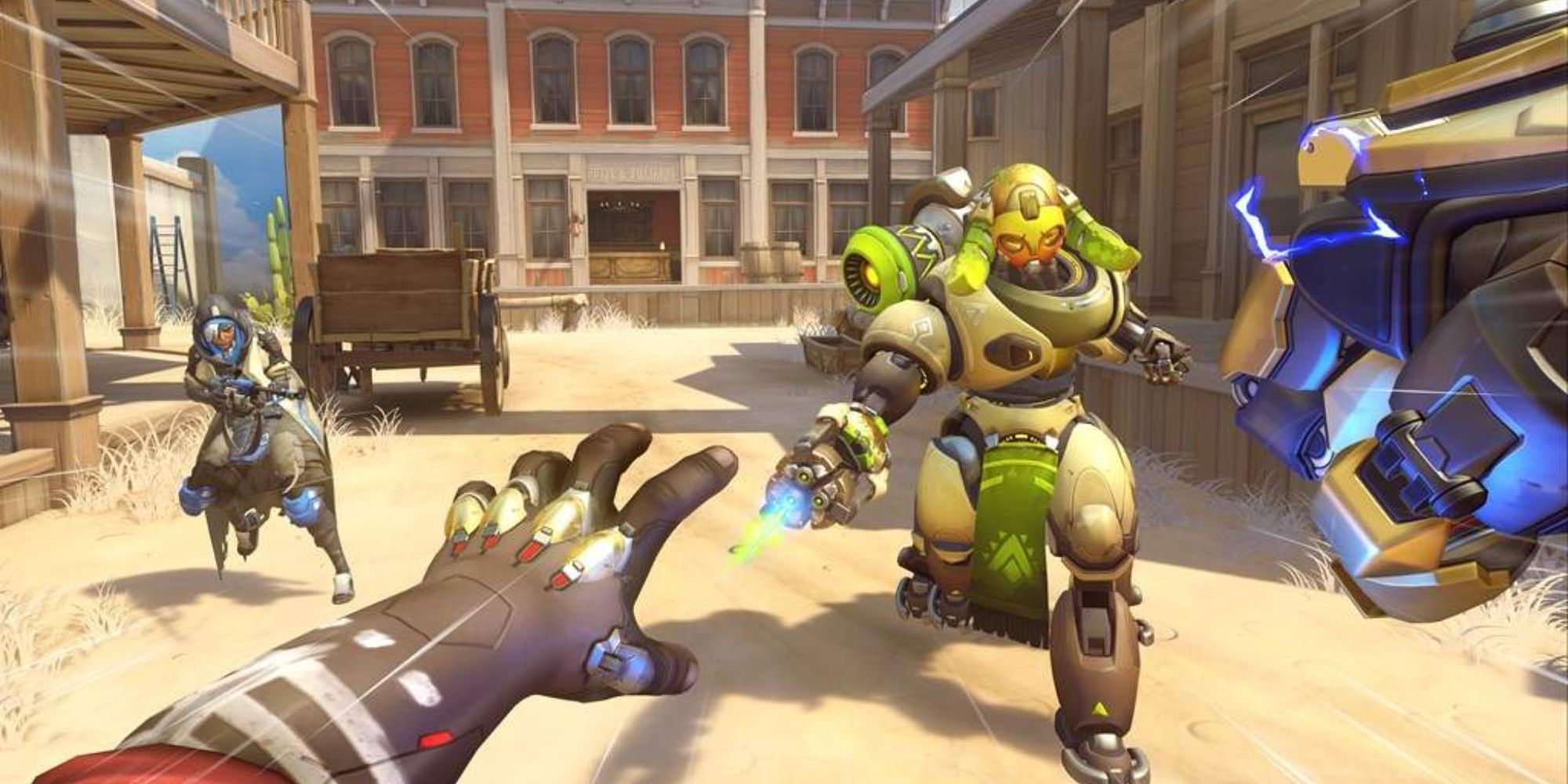 "The objective of using the tool is to uncover unconscious bias by identifying existing norms in representation and acknowledging opportunities for growth in inclusion," the edited statement reads. "It is not a substitute for any other essential effort by our teams in this regard, nor will it alter our company's diversity hiring goals."
Activision Blizzard King has been at the center of an ongoing controversy concerning workplace abuse and misconduct. The company is currently being sued by multiple parties including the State of California over serious allegations of sexual harassment as a result of its "fratboy" culture. There have been several employee walkouts this past year alone. The movement towards unionization continues apace, with the workers at Raven Software leading the charge.
Source: Read Full Article