The first chapter of the long-awaited Left 4 Dead 2 mod, Chernobyl, has been released on ModDB and Steam Workshop. The mod, which has players fighting through the remains of the famous melted-down nuclear power plant in Ukraine, was first announced by a team of four modders in March of 2011. The team has since grown and as of December 2019, almost nine years later, players can finally give the game's first chapter a try.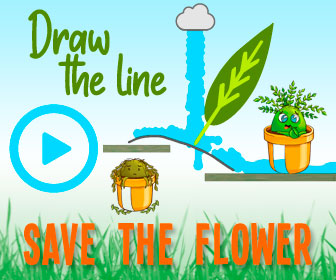 Mods for Left 4 Dead 2 are not hard to come by, but the amount of time and effort put into this one is made obvious by its release trailer, which features the four familiar Left 4 Dead 2 characters crashing into the radioactive wastes on their way to Siberia.
After the events of Left 4 Dead 2, the crew of four survivors begin to make their way to the frozen wastes of the Siberian tundra, since it's rumored that the zombie infection can't spread in the arctic winds. The group choose to fly over the Chernobyl nuclear power plant, believing the area to be abandoned.
RELATED: Original Left 4 Dead Devs Announce Back 4 Blood – Just Don't Tell Gaben
Now, Coach, Nick, Rochelle, and Ellis must fight off the familiar zombie hordes in a new setting based on the famous real-world power plant and the nearby city of Pripyat.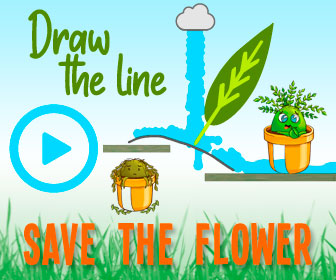 The new campaign was a major undertaking, featuring five new maps, 400 new models, 500 new textures, and a brand-new soundtrack by the mod's composers. It does not yet include a Versus mode, but the developers have promised that it will be included in the next update.
Mods that take this long to develop rarely ever see the light of day, so the release of Chernobyl, if only in part, is a pleasant surprise. While comments on the mod's Steam Workshop page indicate that there's still a few wrinkles left for the team to iron out, the release may serve as a good way for series' fans to tide themselves over before the upcoming release of Back 4 Blood.
Source: Read Full Article