Square Enix today announced Hitman Sniper: The Shadows, formerly known as Project Hitman Sniper Assassins. The free-to-play title is expected to launch in 2021 and will be available on both iOS and Android.
Hitman Sniper: The Shadows follows an entirely new story that takes place after the disappearance of Agent 47. Instead of stepping into the shoes of 47, it looks like the majority of the game will follow a group of assassins known as The Shadows – composed of Soji, Kiya, Kolzak, Knight, and Stone. Each character has their own backstory and its up to them to stop a new criminal network that poses a global threat.
"We were given an amazing opportunity to extend the Hitman universe, not only by delivering a fresh take on the world, but also a cast of new playable characters," Fahad Khan, lead game designer at Square Enix Montreal, said. "Our new protagonists all have unique backstories and different styles that could turn into player style, amplifying their play experience, creativity, and strategic choices when approaching a contract."
In order to be successful, you'll need to use the environment to your advantage, build your reputation to evolve your crew, and manipulate your targets before finally striking. Much of the story remains a mystery, but you can check out a short reveal trailer here.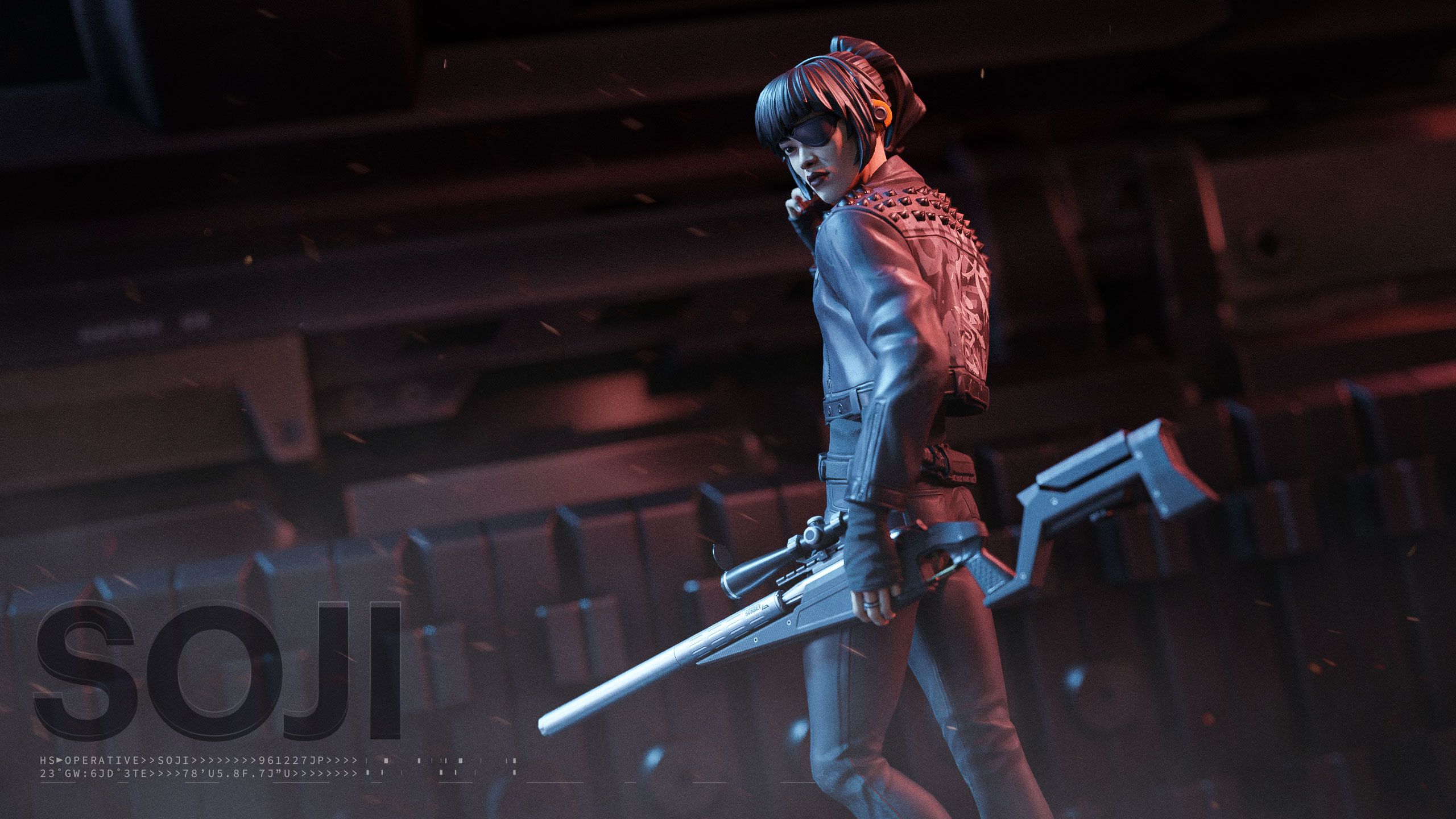 "While Hitman Sniper: The Shadows builds on the fundamentals of Hitman Sniper, it is not a sequel to that experience and doesn't share the same fictional universe," said Dominic Allaire, executive producer at Square Enix Montréal. "Instead, Hitman Sniper: The Shadows takes the franchise to a whole new level and experience, in terms of story, characters, and gameplay."
The big draw of Hitman Sniper: The Shadows is taking control of new characters beyond Agent 47. The bald assassin has been a mainstay in the franchise for years, and it'll be interesting to see what the team does with its new group of protagonists.
Source: Read Full Article