Alice: Madness Returns mysteriously disappeared from Steam last week only to make it back onto the platform without even the hint of an explanation. The matter on the other hand appears to have been a simple mistake.
"At the request of the publisher, Alice: Madness Returns is no longer available for sale on Steam," the official notice read. Fans of the franchise were left utterly aghast. The person behind the game, American McGee, was no more in the loop than anybody else. "From what I've heard, in trying to remove Akaneiro from Steam, all the other Spicy Horse games also got removed," the developer noted in reference to a game by the company which he founded back in 2007. Spicy Horse went on to close its doors in 2016.
Alice: Madness Returns was removed from Steam shortly after Spicy Horse went under on account of a problem with its digital rights management software. The game was put back on Steam this past February before disappearing and then once again reappearing without notice. The reason for all of this remains unclear, but McGee seems to have summoned the answer.
"One of our team mistakenly instructed support to 'shut down everything' when the topic was Akaneiro, wrongly thinking other games like Alice: Madness Returns had been moved to a Mysterious Inc. account," McGee remarked. "Yikes." Mysterious Inc. is the "business headquarters" for the most recent work by McGee.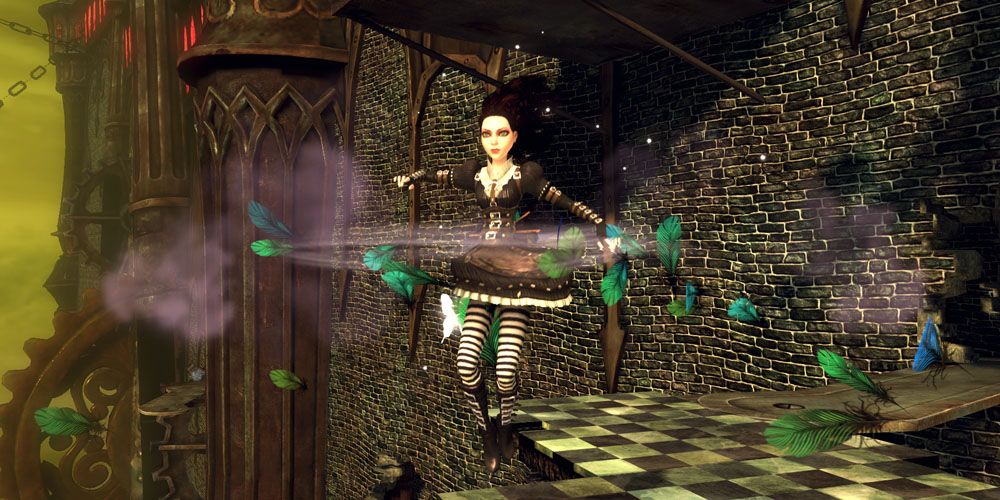 Alice: Madness Returns is described as a "third-person, single-player, action adventure platformer" which allows players to "visit the grim reality of Victorian London and travel to the beautiful yet ghastly Wonderland to uncover the root of Alice's madness." The game was released on June 14, 2011 as a sequel to American McGee's Alice. While the critical reception was mixed at best, Alice: Madness Returns went on to become something of a cult classic among its most dedicated players.
Source: Read Full Article