There was a time when Aliens was a great video game franchise, and then Colonial Marines ruined it. There are Aliens fans out there that to this day will never forgive Gearbox for driving their beloved Xenomorphs so far into the ground that it's been over eight years since the last Aliens game was ever made.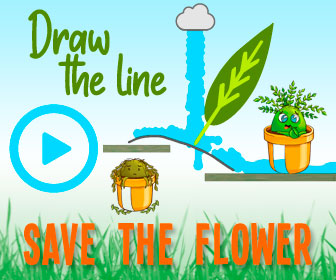 But that's about to change. Aliens: Fireteam will bring back the Aliens franchise as the co-op shooter that it was always meant to be.
This time there's a brand new studio at the helm. Cold Iron Studios is a small team of industry veterans that formed in 2015 just to make this game. Along with 20th Century Studios, they've released a brand new trailer that shows us what we'll have in store when Aliens: Fireteam releases later this summer.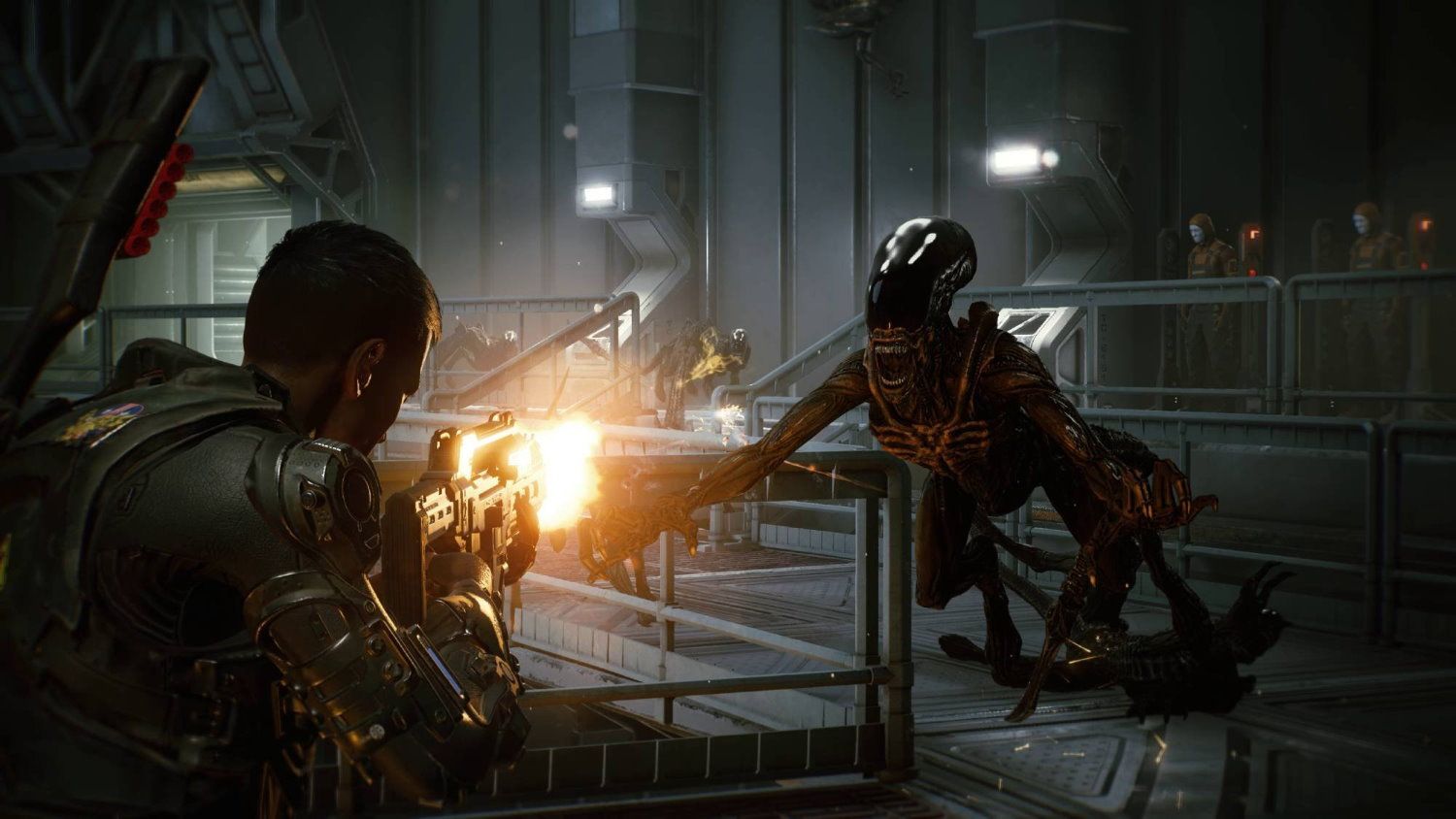 From the looks of it, Fireteam is a third-person co-op shooter where you kill hordes of enemies. Think Left 4 Dead, but Aliens. Perhaps a bit more of a horde shooter than previous Aliens games, but somehow I doubt any surviving Aliens fans are going to complain.
There are scant details on the official website, but the Steam page has popped up with some additional info. You'll play a squad in Marine Assault Unit LV-895 stationed aboard USS Endeavor. It's been 23 years after the original Aliens trilogy, and your team has been dispatched to the outer colonies to deal with the Xenomorph infestation.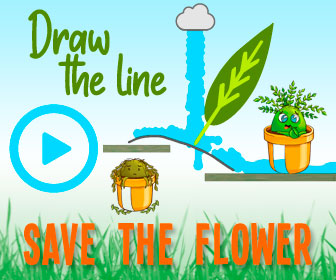 Aliens: Fireteam can be played with up to two friends or alone with AI-controlled teammates. It'll feature a brand new storyline never seen in the Aliens universe, with alien ruins, corporate secrets, and of course, lots of Xenomorph-based violence driving the plot.
Your personal marine can be customized with various weapons, gear, and perks. There are five classes to choose from – Gunner, Demolisher, Technician, Doc, and Recon – and each has its own unique abilities that can be improved using the Perk Board system. Over 30 weapons can be further customized with over 70 mods/attachments.
Aliens: Fireteam will arrive sometime this summer for PS5, PS4, Xbox One, Xbox Series X, and Steam. Pre-orders aren't yet available, but you can wishlist the game on Steam now.
Next: Hogwarts Legacy's Transgender Character Creator Changes Nothing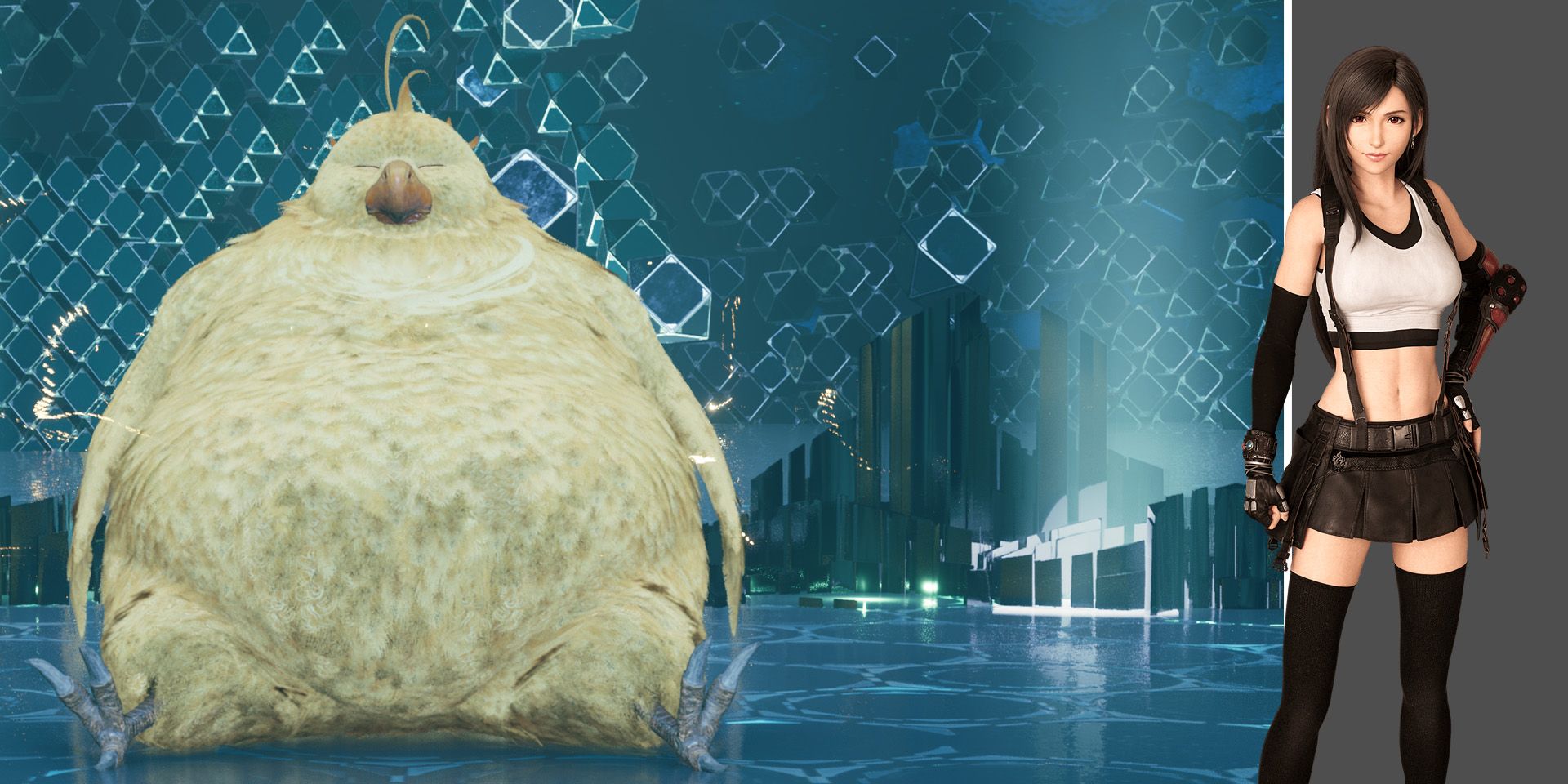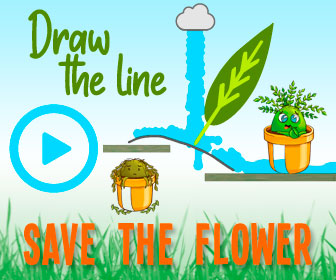 Actually a collective of 6 hamsters piloting a human-shaped robot, Sean hails from Toronto, Canada. Passionate about gaming from a young age, those hamsters would probably have taken over the world by now if they didn't vastly prefer playing and writing about video games instead.
The hamsters are so far into their long-con that they've managed to acquire a bachelor's degree from the University of Waterloo and used that to convince the fine editors at TheGamer that they can write "gud werds," when in reality they just have a very sophisticated spellchecker program installed in the robot's central processing unit.
Source: Read Full Article