The gore-filled superhero romp Invincible from The Walking Dead creator Robert Kirkman has been greenlit for another two seasons. This means that Amazon Prime is bringing forth even more of the animated Justice League satire stuffed with fun-poking at the genre.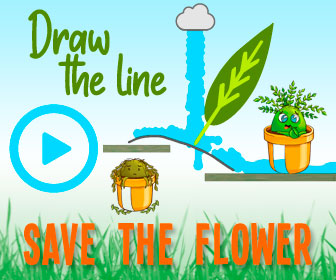 If you haven't seen the show, I won't spoil it here because it's best experienced with fresh eyes and a blissful unawareness, but the general premise is that we, the viewers, are following an up and coming hero in a world full of other teams such as the parody of the Justice League, the Guardians of the Globe. There's an intriguing, unraveling plot of betrayal and hidden secrets scurrying to the surface.
This team occasionally gets help from J. K. Simmons' mustachio superhero character, Omni-man, but nothing is quite as it seems. The plucky, naive, up-and-comer is Omni-man's son, a half-human, half-Viltrumite. The way that Simmon's character is presented is akin to a splice between the Green Lantern Corps and the beloved Kryptonian Kal-El, with Omni-man being akin to Superman in powers, 'personality,' and reputation, but without all the grievous backstory. He was actually, supposedly, sent to Earth to protect it. We'll see if that pans out.
The show currently has seven episodes released on Amazon Prime right now, with the penultimate having dropped last week. As such, the finale is underway for tomorrow, so if you fancy a binge of seven 48 minute, heartfelt and gripping episodes, then now's the time to quickly get on top of that. Although, Eric would have something else to say regarding watching Invincible in one sitting – your call.
Invincible sports an all-star cast with Steven Yeun as the titular character, the aforementioned Simmons, Gillian Jacobs, Mark Hamill, Seth Rogen, Zazie Beetz, Jason Mantzoukas, Sandra Oh, Walton Goggins, Zachary Quinto, Andrew Rannells, Malese Jow, Kevin Michael Richardson, Jon Hamm, Mahershala Ali, Ezra Miller, Ross Marquand, Clancy Brown, Lauren Cohan, and more.
Next: The Chadwick Boseman NFT Is Getting Redesigned, But That Doesn't Address The Real Issues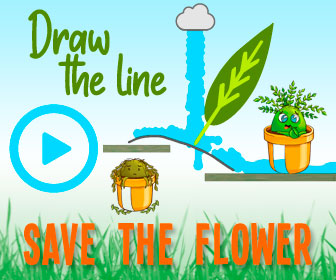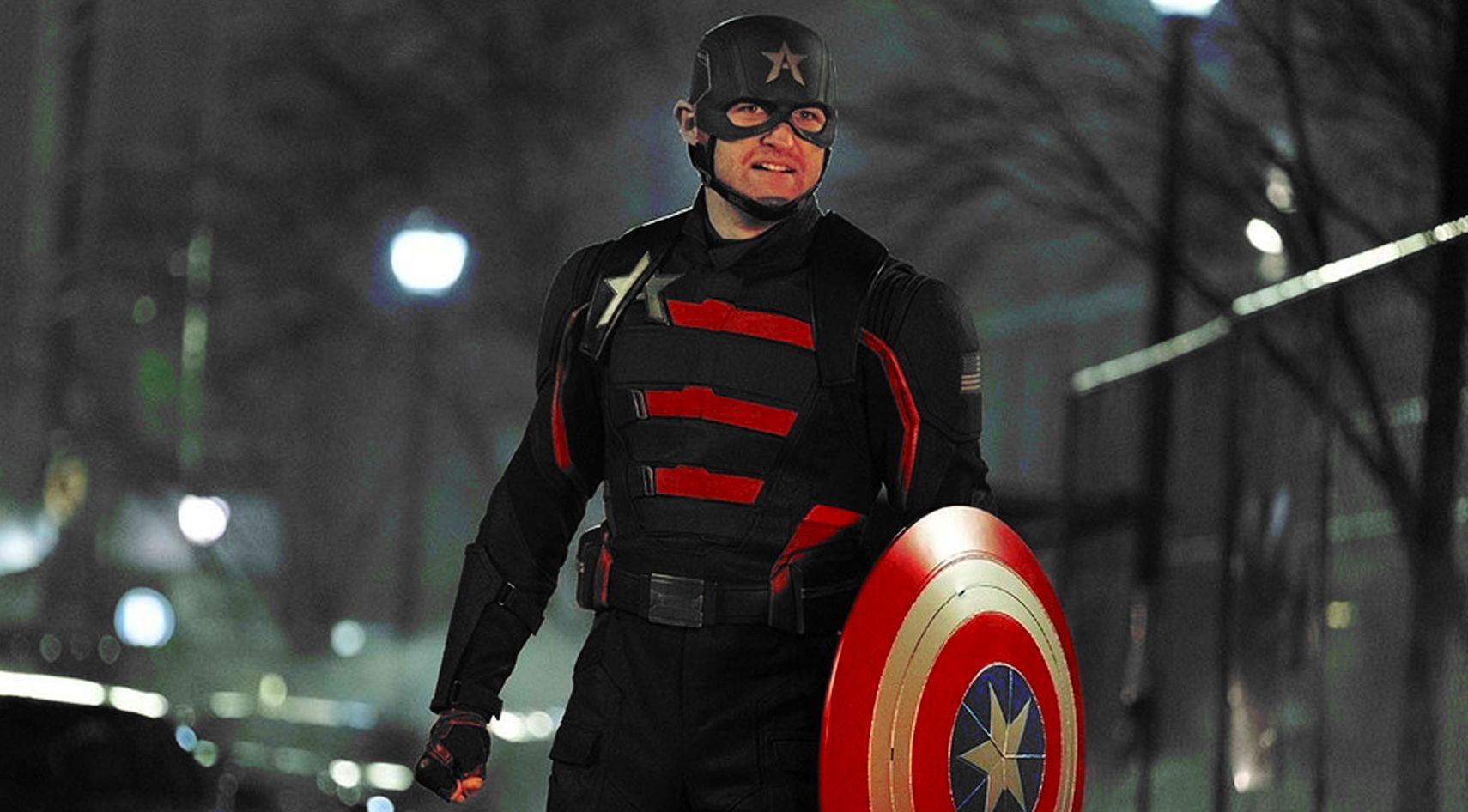 Game News
Amazon
Invincible
James Troughton is a writer at TheGamer. He's worked at the Nintendo-based site Switchaboo and newspaper TheCourierOnline and can be found on Twitter @JDTroughton.
Source: Read Full Article