Amazon has had its fair share of problems when it comes to the PS5's launch, whether it's people getting cat food instead of their consoles or the product not showing up entirely. However, someone has been caught in the act as a delivery driver working for an independent company was seen on CCTV stealing a birthday gift – a PS5.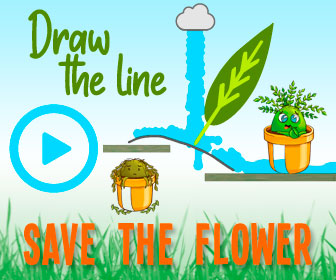 Jenni Walker, the mother who had ordered the brand new PlayStation for her 16-year-old son, was, at first, offered a £5 gift voucher but this was later changed to a £50 voucher and a full refund. However, her husband's release of CCTV images showed the driver putting a PS5-shaped box into the back of his van after scanning it.
Walker's son, when speaking to EuroGamer, stated that they did not want the driver to get into any trouble. However, Jenni was not quite as understanding as she told Oxford Mail, "I am livid beyond words. I fully appreciate this is a first-world problem and considering we are in a global pandemic, not the most important ordeal faced, but for it to happen on my son's birthday seems incredibly cruel."
Initially, Amazon's response was to simply issue a refund and not take any further action but Walker's daughter visited the local Amazon depot in person to take up the matter with the site's boss, having the CCTV footage that her father found at the ready. The site's boss recognized the driver, and they were swiftly fired for their actions.
This follows the news that Amazon promised to put everything right following the slew of issues that they have had with the PS5's launch. Between scalper's and meddled deliveries, if they show up at all, Sony's latest launch appears to have been hurt somewhat by the retailers selling their product as well as their limited supply of consoles.
Walker will no doubt have a tough time finding a PS5 for her son now, especially with the onslaught of over-priced consoles being sold online which she's avoiding. Hopefully, Amazon will learn from the past few weeks and up their game for next time.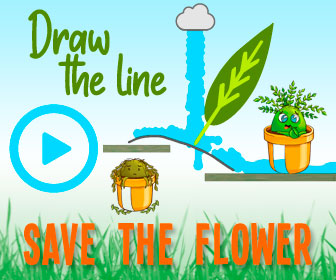 NEXT: Despite Stock Shortages, PS5 Was Sony's "Biggest Console Launch Ever"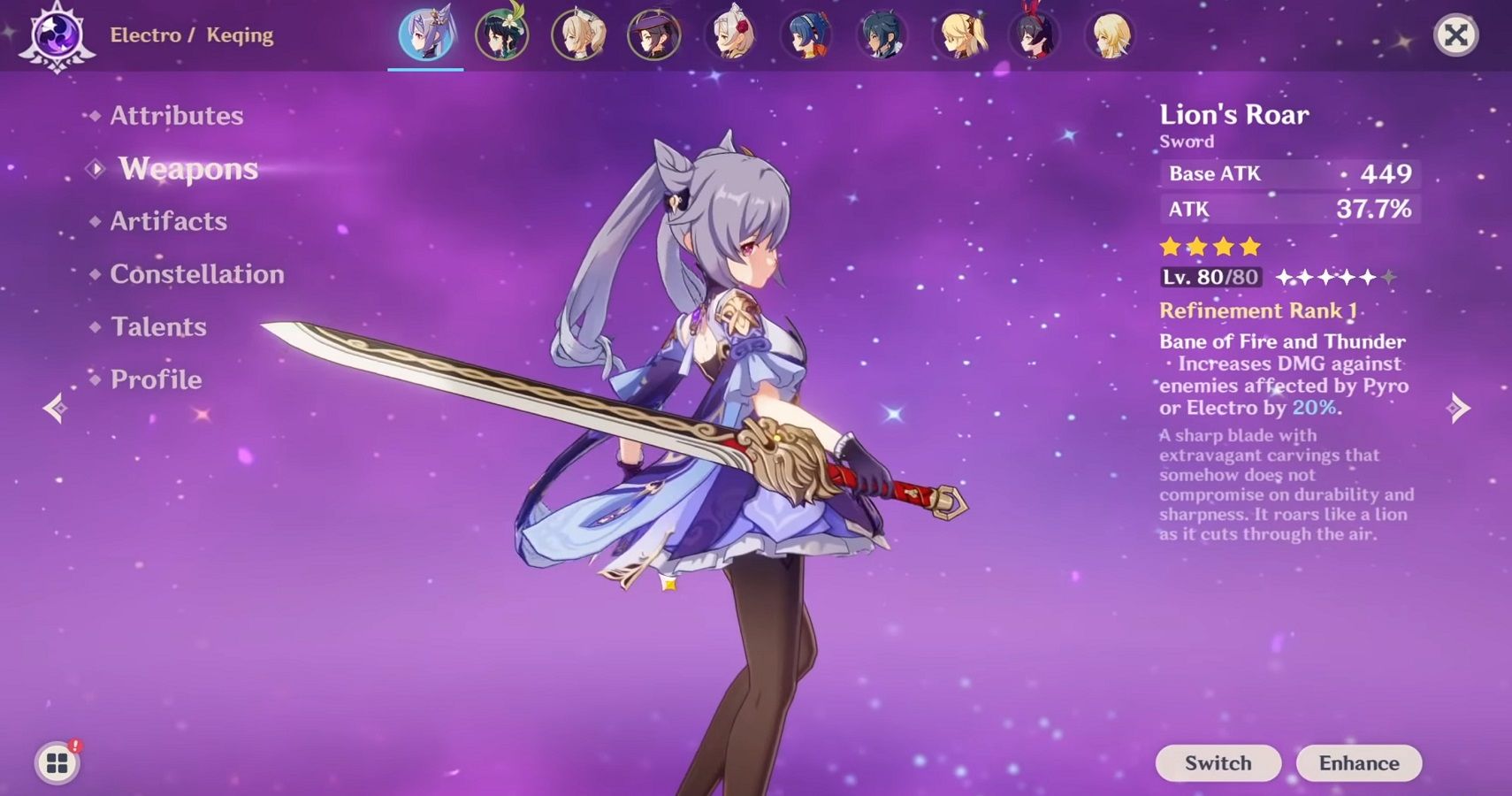 Source: Read Full Article