Excited for the newly announced Byleth, Terry, and Banjo-Kazooie amiibo? Well here's a closer look at the upcoming figures.
The three upcoming amiibo were confirmed during last week's "Super Smash Bros. Ultimate livestream featuring Minecraft's Steve" when producer Masahiro Sakurai himself announced Super Smash Bros. Ultimate DLC fighters Banjo-Kazooie (Banjo-Kazooie), Male Byleth (Fire Emblem: Three Houses), and Terry (The King of Fighters) would be receiving their own figures. Though he had no official release date to offer, he did mention that they would be available in 2021.
During the Smash livestream, Sakurai showed off the three different figures by holding them up and setting them on his home coffee table. However, we now have some close-up shots of the three new figures, thanks to updated listings on Amazon Japan. These new photos offer a image of the amiibo figures themselves, as well as their individual packaging designs, which were not shown during the live stream.
First up is Fire Emblem: Three House's Byleth. Byleth's box design is light green (possibly an homage to his character's hair color in the second half of Three Houses and one of his alternate character designs in Smash) and features the nearly-silent protagonist's signature smoldering expression.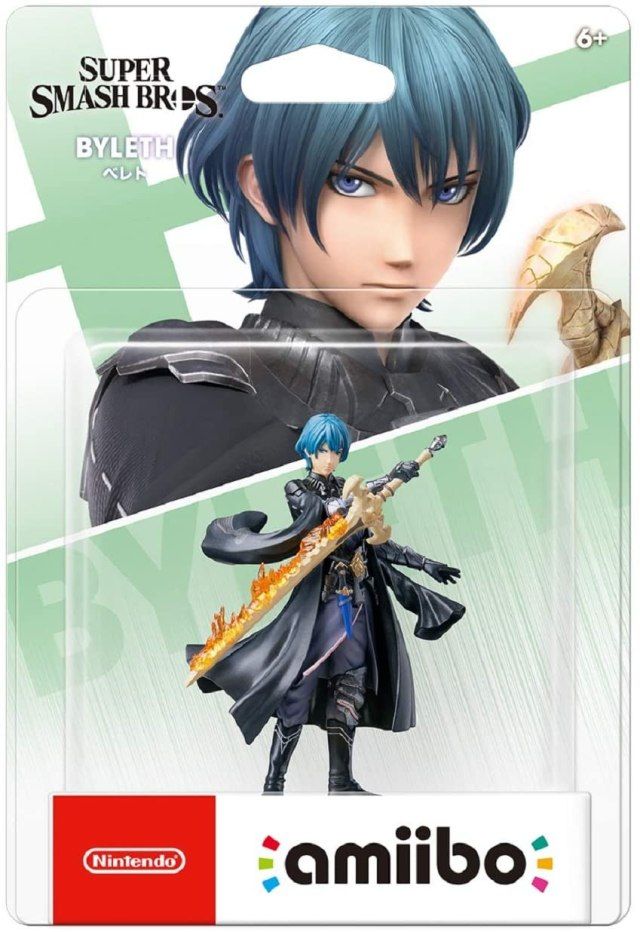 Next is Terry from The King of Fighters. His box design is light blue, a similar color to his jeans, and his confident smirk looks just as good on the box as in the amiibo figure itself.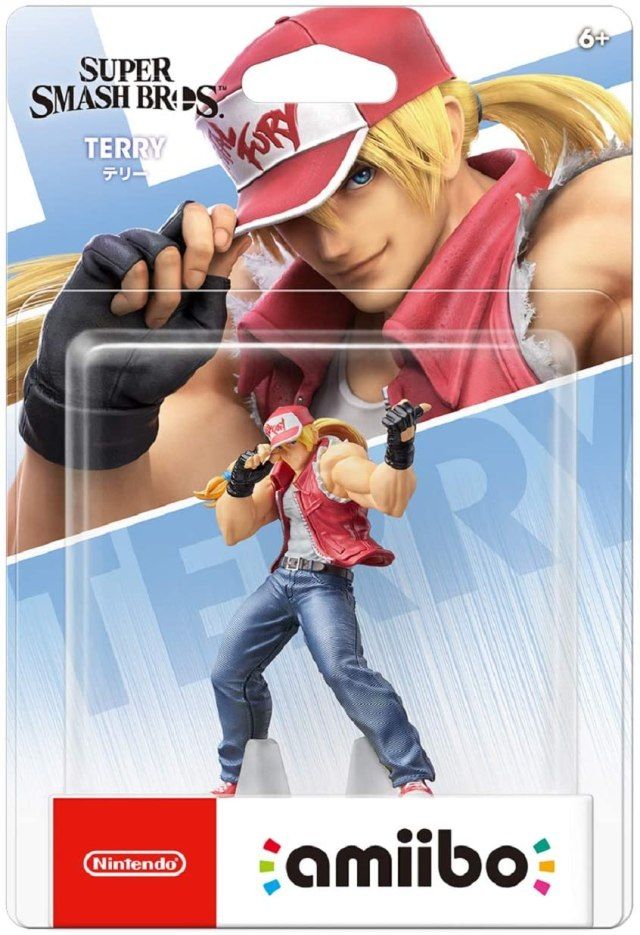 And last—but certainly not least—are Banjo & Kazooie! Both buddies are featured on the box design in front of a light yellow background (nearly the same color of Kazooie's beak).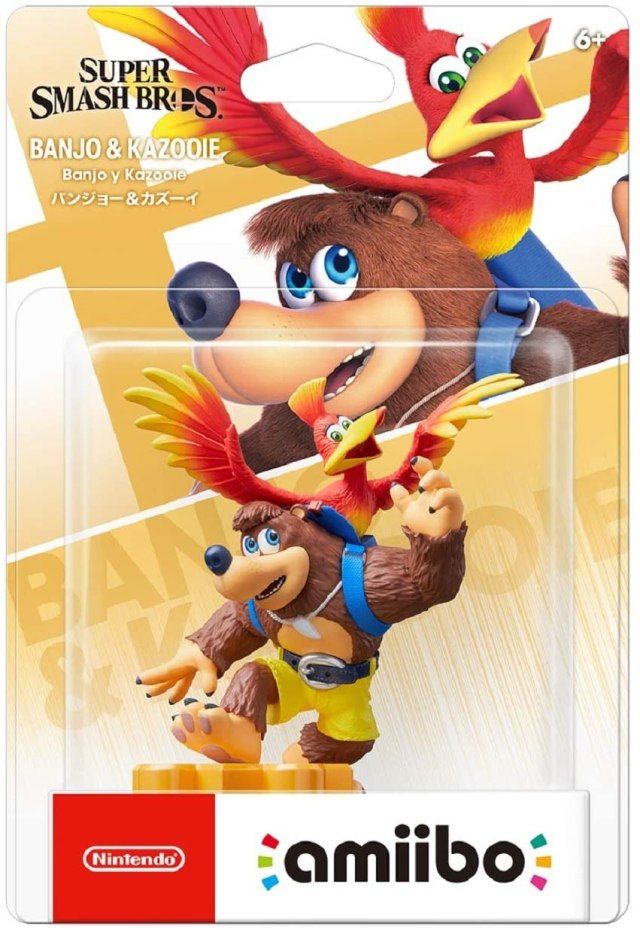 According to Amazon Japan, each figure is currently available for pre-order for ¥1,500 and will be released on December 31, 2021. Players who are interested in buying more than one of the new amiibo can also buy a bundle of all three figures for ¥4,500.
Unfortunately for Smash fans outside of Japan, the figures can not be pre-ordered or purchased anywhere else at this time. However, that is likely to change in the near future as their release date comes closer.
Source: Read Full Article