Does Among Us need new players? No. Although it hasn't seen the same highs as last September when it nearly broke 4 million concurrent players, the game has stayed pretty steady at around 2 million concurrent players for the past few months. That's an astoundingly high number that any game would love to achieve.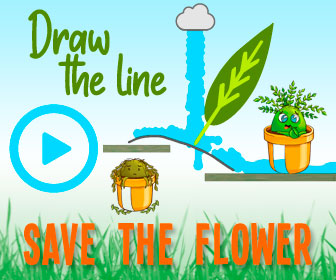 It's also a number that didn't even budge after Among Us played center stage on a recent episode of The Tonight Show with Jimmy Fallon. Jimmy recently started streaming on Twitch and one of his first games was Among Us. Inner Sloth community manager Victoria Tran taught Jimmy the ropes and showed off the new Airship map, so Jimmy returned the favor by having Tran on his TV show last week.
Tran played alongside Fallon, The Roots, Stranger Things stars Noah Schnapp and Gaten Matarazzo, and fellow Twitch streamers Valkyrae, Sykkuno, and Corpse Husband. The episode was as fun and exciting as you'd expect from this star-studded cast, but despite the excitement, it didn't really do much to move Among Us's player numbers.
Tran took to Twitter late last night to run down the numbers. As you can see from her chart, 2 million people were playing Among Us yesterday, which is pretty much the same as the day before and the day after. Steam store visits were also a similarly flat value.
So, does this mean Fallon's Among Us episode was a flop for Inner Sloth? Well, not exactly. Tran notes that Among Us has basically hit media saturation in the US, so pretty much everyone has at least heard of the game and anyone who would play Among us is already doing so.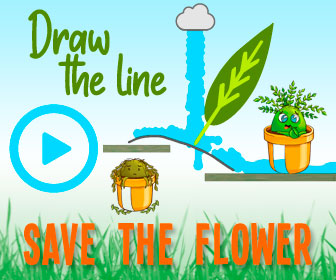 But as any good community manager knows, generating buzz is a great way to keep players playing. Appearing on The Tonight Show is definitely a highlight that can rally the Among Us community and prove the game's amazing success. Plus, the stream helped contribute to charity too.
"We're obvi in a very privileged position and extremely grateful!" Tran said on Twitter. "It seemed like a rare opp to share stats on something like this, even if it didn't translate to a bump. But success isn't always measured in sales, and this was a win in our minds. 🙂 Hope it was interesting."
Tran recently won the Indie Game Award for best community manager, and her getting Among Us onto The Tonight Show just proves how much she deserved that award.
Next: Pyukumuku Might Finally Get The Love It Deserves In Pokemon Snap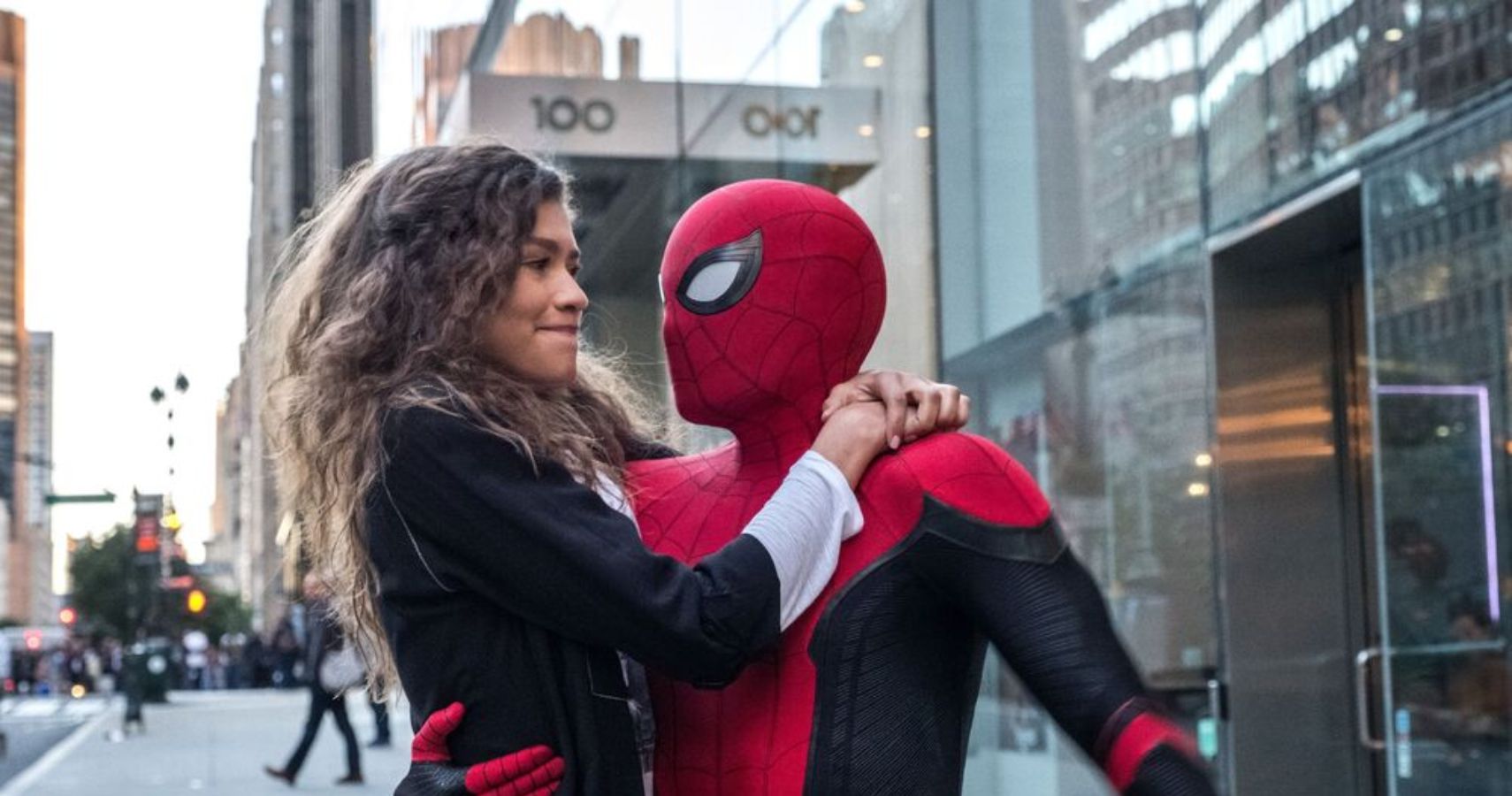 Actually a collective of 6 hamsters piloting a human-shaped robot, Sean hails from Toronto, Canada. Passionate about gaming from a young age, those hamsters would probably have taken over the world by now if they didn't vastly prefer playing and writing about video games instead.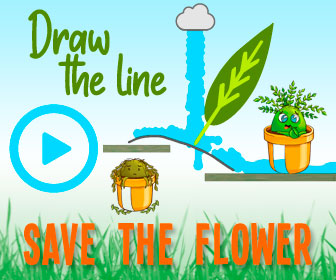 The hamsters are so far into their long-con that they've managed to acquire a bachelor's degree from the University of Waterloo and used that to convince the fine editors at TheGamer that they can write "gud werds," when in reality they just have a very sophisticated spellchecker program installed in the robot's central processing unit.
Source: Read Full Article