Among Us had a much-awaited update in the bag for quite some time, with plenty of teasing from the developers. Finally, the big update arrived to the game today, with lots and lots of new features and a tease of future plans.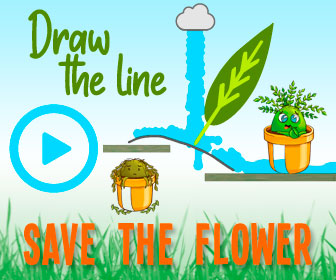 Perhaps the biggest new feature that everyone was the most excited about is the new Airship map. It's on a completely different level when compared to previous maps in the, in terms of playability, features, and sheer size. The Airship brings a new concept of a large playing field with a lot more room to explore, hide and even murder someone. You get a multi-storied map in which you can easily navigate using ladders, all of which makes hunting and surviving loads more exciting than it used to be.
InnerSloth's developers posted a whole blog about the new update, providing information on all of what's new, and even what the future plans are for the company with Among Us in mind. The update also brings new tasks in the game too, as players will be able to polish jewels, and even empty out the trash. Moreover, the devs also promised free hat skins to everyone registered in-game as a show of gratitude to the players for keeping so patient with the update process along the way. There's even a new Airship Skin Bundle available for players to buy and show off to their friends in-game.
Moreover, some technicalities regarding regulating the content were also discussed in the log, such as the ability to report other players easily if they're being inappropriate, with the InnerSloth team personally tending to these complaints rather than appointing a bot to take care of it for them. For what's to come in the future, InnerSloth talks about not only new content, but also better functionality of the app itself, such as being able to make multiple accounts on one device without it being locked up as it does currently. For new content, larger parties of up to 15 players will be able to play together in games in the future – along with a revamp of the art style in-game as well.
All this is promised by the developers if everything goes according to plan, and unexpected bugs and fixes don't arise from the new update which is now available. Let's hope for a smooth transition, so we all can keep getting that fresh new Among Us content.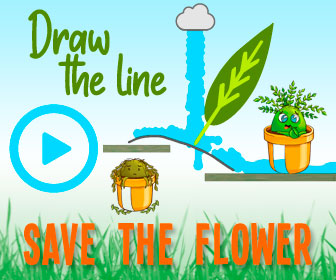 NEXT: 10 Most Downloaded Mobile Games
Source: Read Full Article