Quick Links
Responsibility and Safety
Stars are the premium currency of Among Us. Unlike Beans and Pods, Stars cannot be earned through gameplay and can only be purchased with real money. However, that doesn't mean you need to break the bank in order to get your hands on some Stars.
With this guide, we're going to cover how to get stars and tips to ensure you'll be able to manage your Stars wisely and make smart decisions.
How To Purchase Stars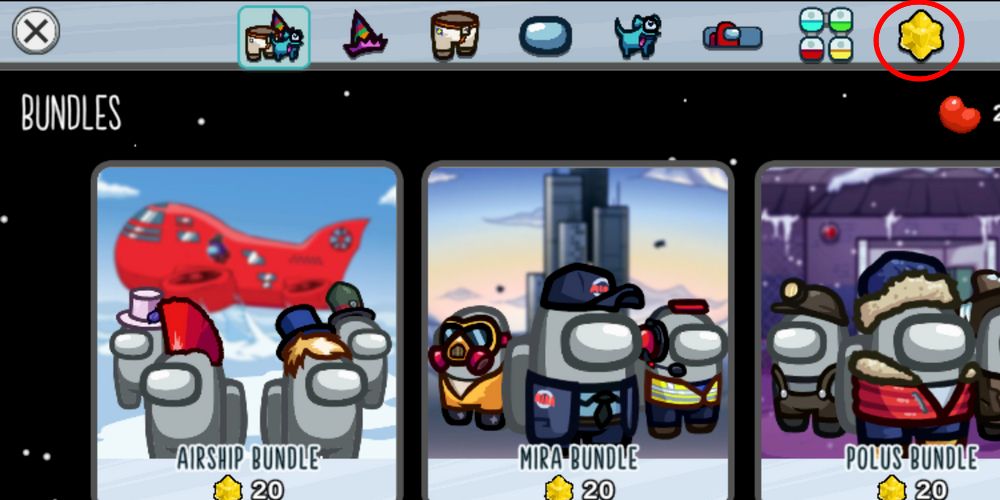 The Shop is available from the Among Us main menu. Once you're in the Shop, look for the Star Tab on the top bar (it should be all the way to the right). In the Star Tab, you can purchase bundles of Stars. Larger bundles of Stars give slightly more value for your dollar.
Star Bundle Prices
| Stars | Price (USD) |
| --- | --- |
| 20 | $1.99 |
| 30 | $2.99 |
| 50 | $4.99 |
| 110 | $9.99 |
| 300 | $24.99 |
What To Do With Stars
Stars can be used to purchase Bundles in the Shop, which contain sets of cosmetic items, maps, and more. They can also be used to purchase Cosmicubes, which contain unique items that can be unlocked using Pods earned through gameplay.
The Bundles and Cosmicubes which are available will change from time to time, so be sure to check back at the Shop now and then to see what's new. Conversely, some limited-time items will not be available for purchase once they are removed from the Shop. You'll need to get them while they are available if you don't want to miss out.
Responsibility and Safety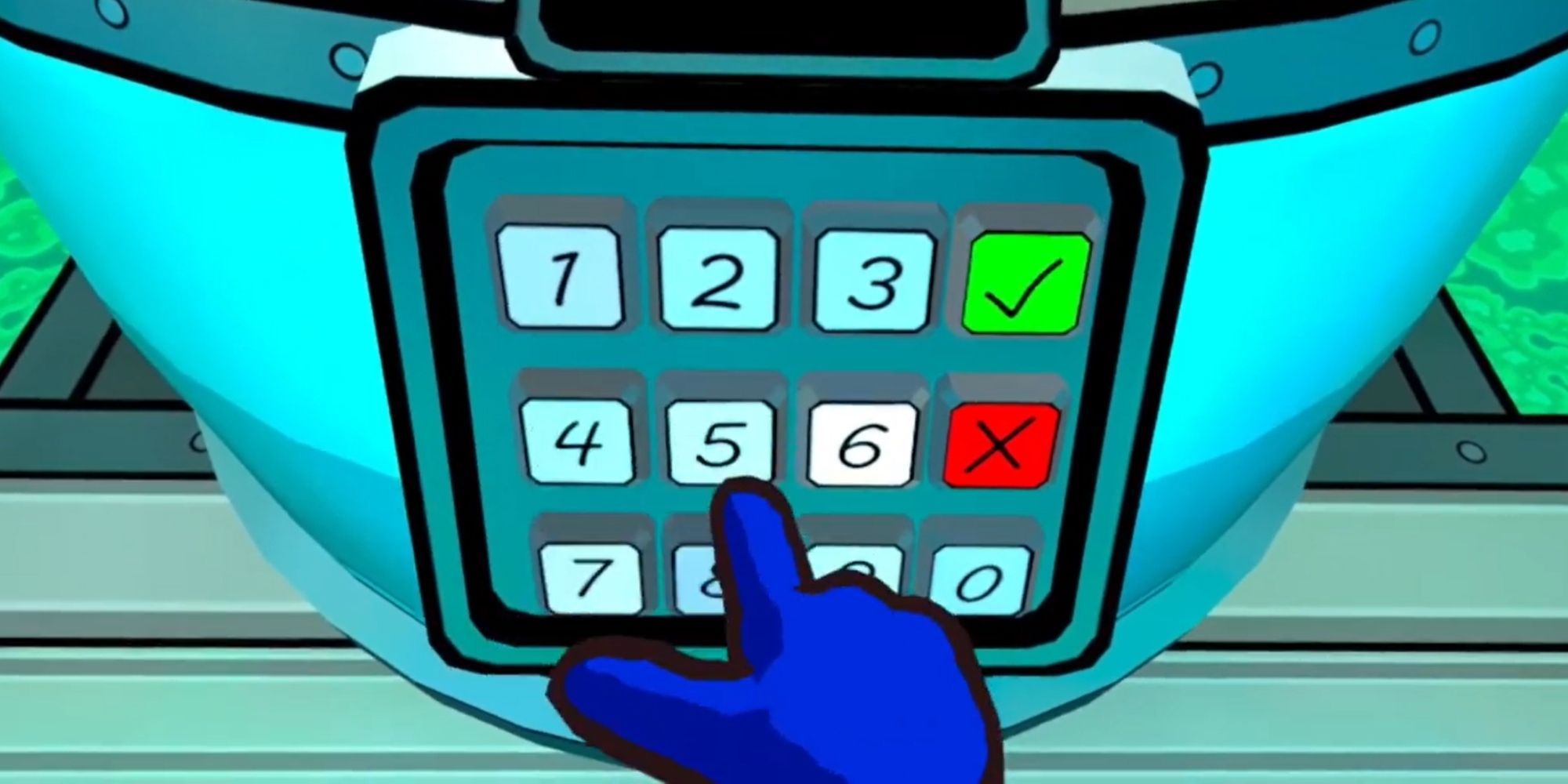 Plan what you're going to buy with your Stars ahead of time. If you know how many you'll need, you can avoid buying more than necessary and decide whether it's worth getting a larger bundle.
If you're under 18 years of age, always get the permission of a parent or guardian before making any in-game purchase with real money.
Among Us's pricing structure is pretty reasonable compared to some other games with premium currencies.
Items purchased with Stars are cosmetic only – they are only used for customizing your character's appearance and don't have any effect on gameplay. This means that players who purchase Stars don't have an advantage over players who don't.
Source: Read Full Article