Tom Holland is set to appear in Spider-Man: No Way Home later this year. But is he the only Spider-Man that we'll see on screen? In a since-deleted Instagram post, Andrew Garfield's stunt double can be seen on set, standing next to what appears to be Tom Holland's stunt double—which sent quite a few spidey senses tingling.
Take a look for yourself.
Rumors have been floating around since early this year that Andrew Garfield and fellow Spider-Man contemporary, Tobey Maguire, may make an appearance in the upcoming third installment of the latest Spider-Man series. Speculation took shape as part of a theory that puts the new film's story at the center of the Spider-Verse—where all Spider-Men exist in adjacent worlds, connected by more than just a stylish suit and a familiar origin story.
The theory wasn't completely baseless to begin with, though. A Paramount-affiliated account tweeted about Tobey Maguire and Andrew Garfield's involvement in the franchise in December. Paramount isn't connected to the project in any way, so it really doesn't make much sense why they would have information that isn't publicly available—but naturally, the tweet wasn't taken lightly by followers of the series.
To add to the mounting suspicion, the above images were swiftly deleted by Andrew Garfield's stunt double, William Spencer, shortly after he shared them on Instagram. What is Marvel hiding? Did Tom Holland lie to us? If Tobey Maguire is actually in the film, can it please be the socially inept, mascara-wearing version of Spider-Man from Sam Raimi's Spider-Man 3?
If No Way Home is in fact an extension or live-action rehash of Marvel's Into the Spider-Verse, it makes sense that a few familiar faces could end up on-screen. There's plenty of evidence to support this multiverse narrative, but Marvel and Sony are sticking to their guns, keeping their lips sealed, and refusing to confirm any "rumors."
I guess we'll just have to wait until next Christmas. It's not like there's anything else to do.
Next: What Playstation Buying EVO Means For The Fighting Game Community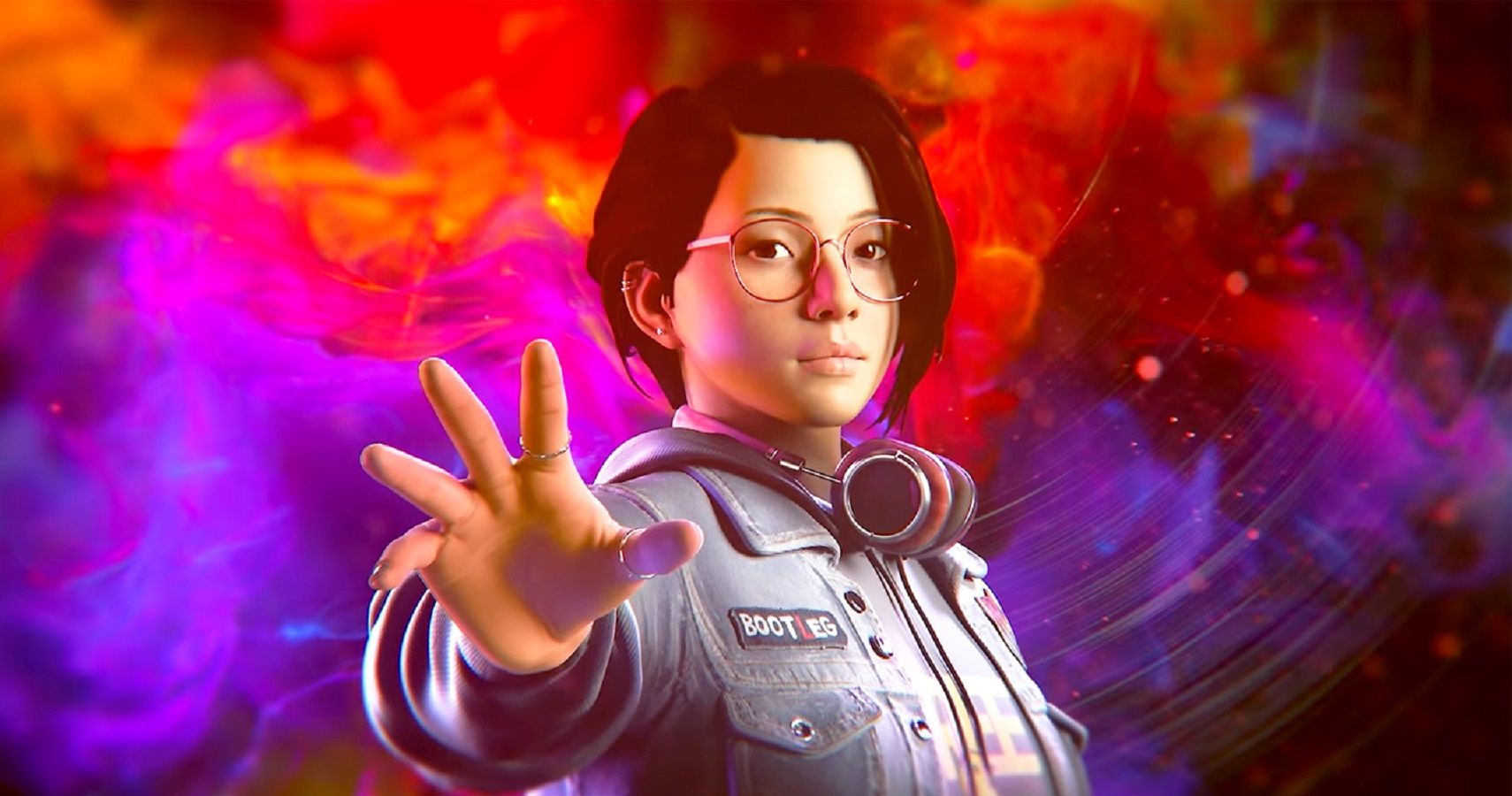 Nathan is a writer who currently resides in Brooklyn, NY. He enjoys long walks down Knickerbocker Avenue, cold Burger King chicken nuggets, and being stuck on the Soul of Cinder for close to two years.
Source: Read Full Article