Want to have your own little subway station on your island? Here's how you can do it.
Reddit user u/Chikachuuu came up with this awesome idea to bring Warp Pipes to life. Using them as a sort of subway fast-travel method just makes sense.
If you'd like to implement this idea on your own Animal Crossing island, you've come to the right place. By following these simple steps you can have a subway station on your own island in no time. All you need is a moderate amount of bells, some DIYs, and patience.
In order to good through with this idea, it will be necessary to build two (or more) inclines, put down Warp Pipes, do some fencing and pathing work, and finally decorate the area.
Pick The Right Spot
It can be tricky to decide where you're going to be doing this. So, make sure you choose the right spot for your stations so they can look good and be efficient at the same time.
If you're not certain about the placement, we have a guide that might give you a better idea of good spots to place Warp Pipes. But keep in mind that this idea can only be done on a higher level of the island as it requires you to build inclines that lead to a lower level.
What Style Are You Going For?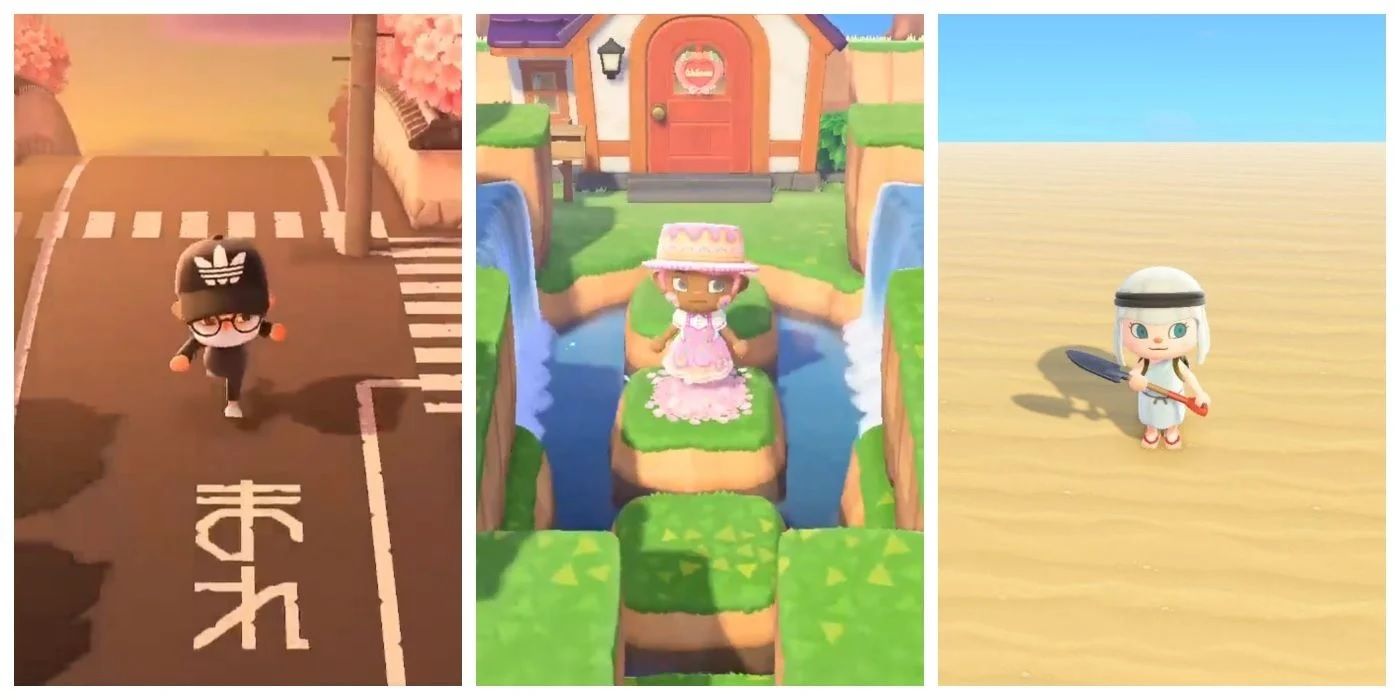 It's crucial to decide which aesthetic you're going for according to the overall look of your island. You can pick an incline of your choice depending on the decoration and fencing you're going to put around it.
Normally the Stone Staircase tends to look better with Stone fencing, the Red Steel Staircase looks better with Imperial fencing and Blue Steel Staircase looks better with Iron fencing, but it's all very subjective.
Build The Inclines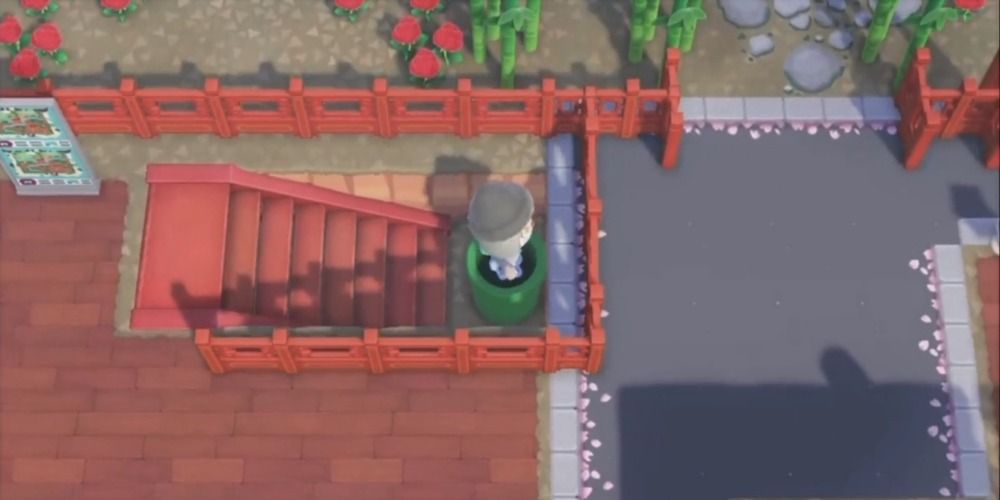 Once you've decided on where you want the subway stations to go and where you'll be placing down the Warp Pipes, it's time to build some inclines according to your preferred style. The incline needs to lead to a lower level of the island, to make it look like a real-life subway entrance.
You will need to place two inclines, one for each station. And, then, you will want to put down a Warp Pipe in front of the incline, on the lower floor. Of course, you can always place more than two Warp Pipes/inclines, however, the teleportation will be random once you enter.
Place Fences And Decorate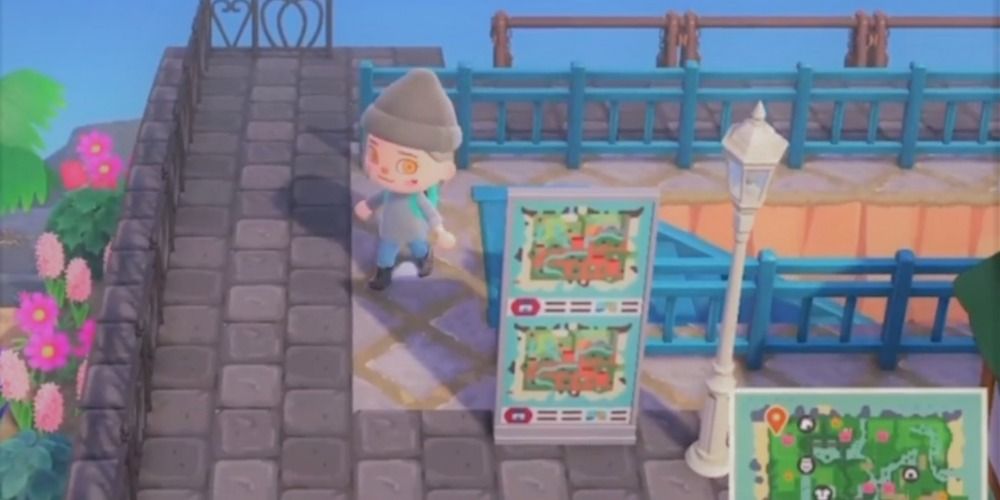 This step is what will really bring it all together. Once you've waited for your inclines to finish building overnight, place fences around them, making sure to leave an opening so still it's accessible for players to go down into the Wrap Pipe.
Then, paint some paths around the area according to your island's decor, as well as other items that give off the idea of a subway station. Streetlamps and Panels with custom designs that resemble subway maps work extremely well.
Here are two suggestions if you're looking for some subway transit maps: MO-QKX9-H05F-V49T by Caelan and MO-8F53-M829-920T by Taylor.
NEXT: Animal Crossing: New Horizons' Frequent Updates Will Continue In 2021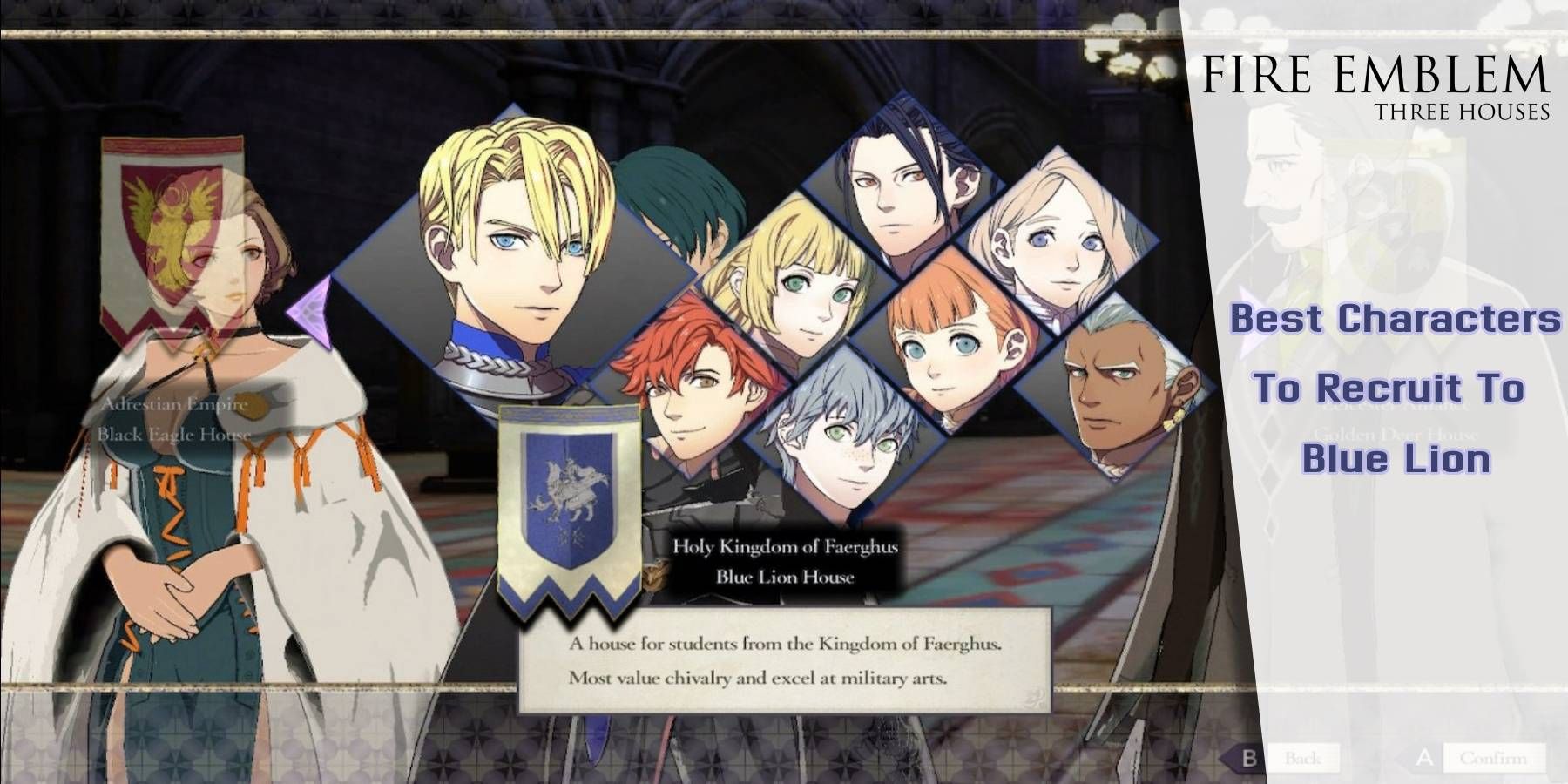 Ashely Claudino is a translator, writer, and above-all someone with a lot of love for video games. She has a Translation degree, which she obtained at the University of Lisbon in 2020. During her internship at the National Museum of Natural History and Science, she worked as a translator and editor. Now, Ashely translates indies for fun and writes about video games.
Source: Read Full Article