Now that March is almost done, it's time for Metacritic to weigh in on the best games of 2020. And once they've got the best games, then it's time to decide who was the best games publisher of 2020.
This year's results were a nail-biter, with Sega just edging out the competition based on Metacritic's point system. Publishers are scored based on average Metacritic scores, but also the percentage of good versus bad games they put out. They also get bonus points for publishing great games with a score of over 90%.
Sega and Annapurna Interactive were basically neck and neck based on their game's metascores, but Annapurna only released good games last year whereas Sega released one mediocre title. This would have given indie game darling Annapurna the win, but Sega came from behind with two exceptional games released in 2020: Persona 5 Royal on the PS4 and Yakuza 0 on the Xbox One.
Those two games gave Sega enough points to top the publisher rankings for 2020, but c'mon. Annapurna didn't publish a single dud last year, continuing their tradition of only putting their name to games that you should definitely play. In our heart of hearts, Annapurna is the best game publisher of 2020.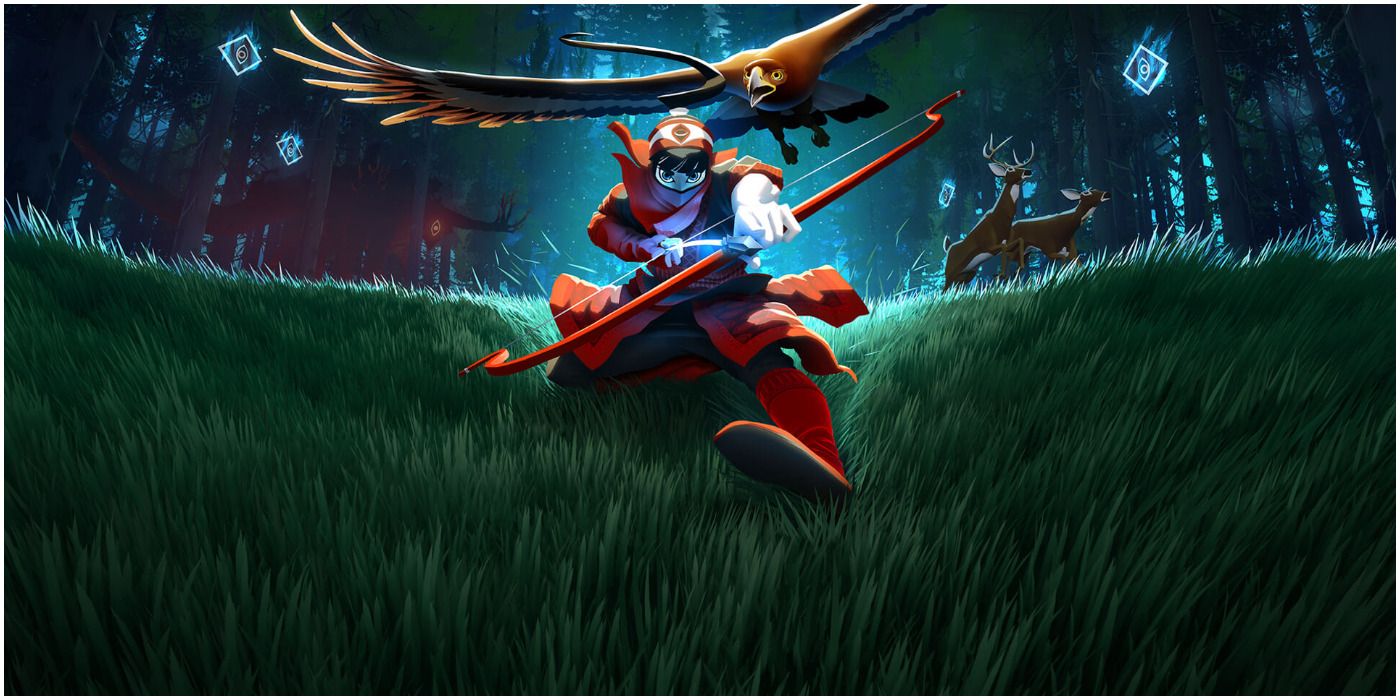 And what might those games have been? Kentucky Route Zero has been talked about as one of the best games of the decade, and certainly one of the best point-and-click adventure games ever made. The Pathless couldn't be any more different as a third-person open-world action game where you play as a Hunter with her eagle companion.
If Found, 12 Minutes, I Am Dead, and Due Process round out Annapurna's 2020 offerings. All of them are good. None great, according to Metacritic, but certainly worth your time and money.
As for Sega, well, they'll eventually run out of Persona and Yakuza games to port to other systems.
Source: Read Full Article