The brutally paranoid multiplayer game Among Us has grown rapidly in popularity during the later stages of quarantine — and now even AOC is getting in on the trend.
On October 19, 2020, Alexandria Ocasio-Cortez posted to her 9 million Twitter followers:
Anyone want to play Among Us with me on Twitch to get out the vote? (I've never played but it looks like a lot of fun)
— Alexandria Ocasio-Cortez (@AOC) October 19, 2020
Among Us is a 4 to 10 player game in which characters must identify and vote out an imposter before they're able to kill them all. What more appropriate game to play during election season? Though it was initially released to little fanfare in 2018, it's seen a tremendous increase in play (and quite a few updates) in recent months. A series of festive costumes and surprisingly complex social interactions contribute to the otherwise simple game's charm.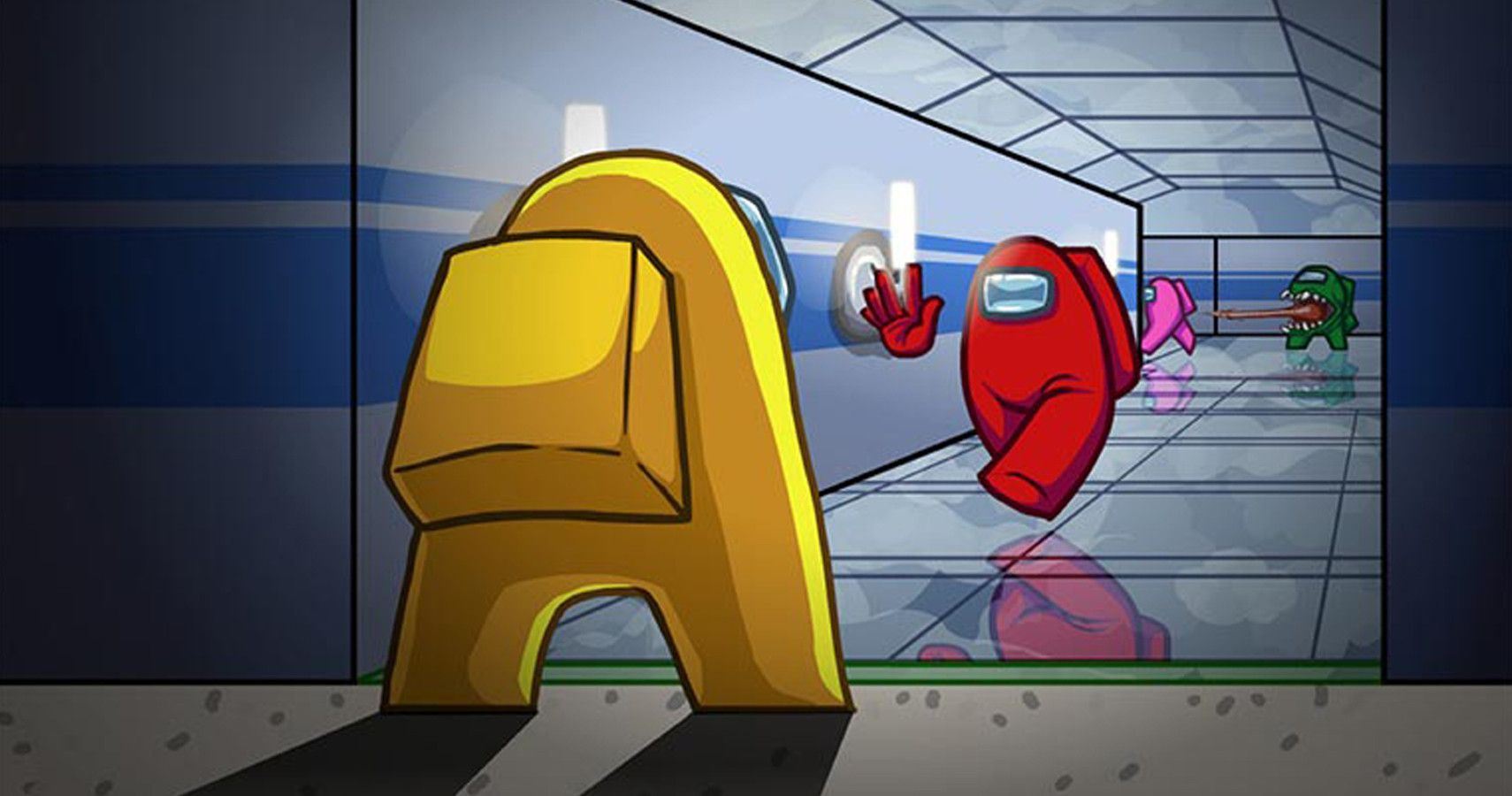 The results of AOC's tweet were predictably enthusiastic, as gamers clamored to find out more about the young politician's future gaming docket. She followed up by asking, "Who would you like to watch in a game together?" Names floated included many popular Twitch streamers, YouTubers, and even politicians such as Senator Bernie Sanders. And, of course, many were quick to remark — "Orange seems sus."
Direct replies included the likes of actress and geek icon Felicia Day:
Yes yes yes would love it! I'm totally on board to make this happen!
— Felicia Day (@feliciaday) October 19, 2020
And the incredibly popular streamer and web personality Pokimane:
it'd be an honor 😭🙏🏻
— pokimane (@pokimanelol) October 19, 2020
To which AOC excitedly replied:
Let's do it! I'll set up and account and get some streaming equipment today
— Alexandria Ocasio-Cortez (@AOC) October 19, 2020
AOC is no stranger to the gaming community. Back in 2019, she famously dropped in on a Donkey Kong 64 stream by H.Bomberguy, in support of the charity Mermaids. Not only did she tweet a link to that stream, but she also revealed that she thought the N64 was "probably the best system out of all of them." Later that year, she revealed her fondness for League of Legends, in which she ranked Silver IV.
If AOC does follow through with her Among Us stream, it's going to be part of the lead-up to the upcoming election — and will likely include a number of either political or gaming figures. Whether it will be a type of fundraiser or just a general awareness campaign for voting is unknown.
Until then, fans of the game can still enjoy a little taste of the democratic process with their friends (and frenemies).
Source: Twitter
More: 10 Games to Play If You Like Among Us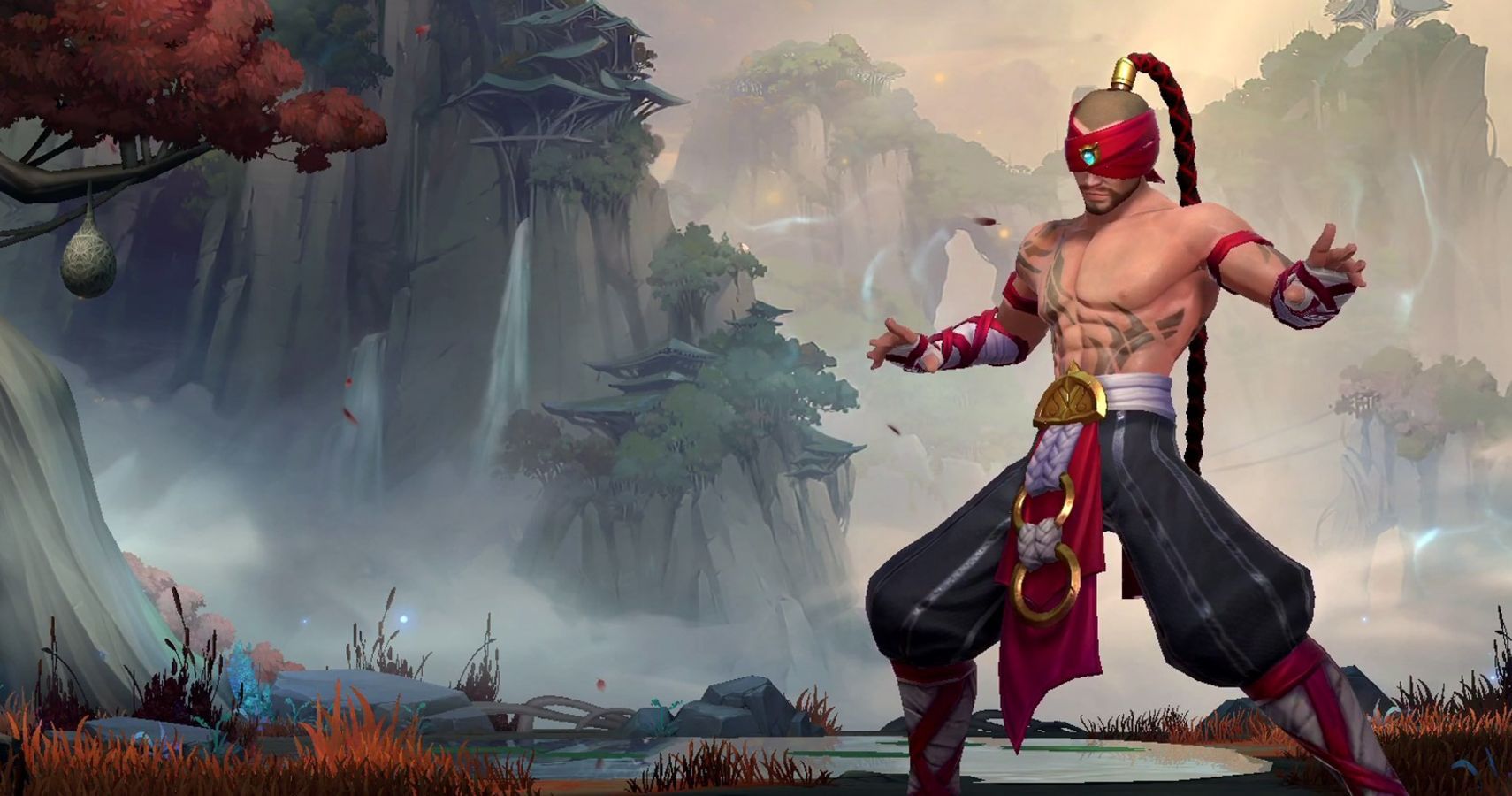 Source: Read Full Article