"Respawn, our AAPI Community and our allies are united against Asian hate," the message pops as you venture beyond the login button into a lobby, "Violence aimed at AAPI members, especially those without the ability to defend themselves, is abhorrent and unacceptable. Our grandparents, parents, children, brothers, sisters, and friends deserve to live without fear."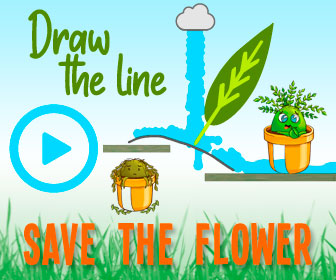 The past year has seen a growing anti-Asian sentiment and many organizations and charities have sprung up in an attempt to combat this, offering resources to those in need, information to those unaware, and a platform for those without them.
Game developers and publishers in droves have donated to support these organizations, helping to raise awareness, and Apex Legends has followed suit – booting up the game, you are presented with a pop-up, "#StopAsianHate" lingering at the top with the message plainly written at the bottom with a link to find out more.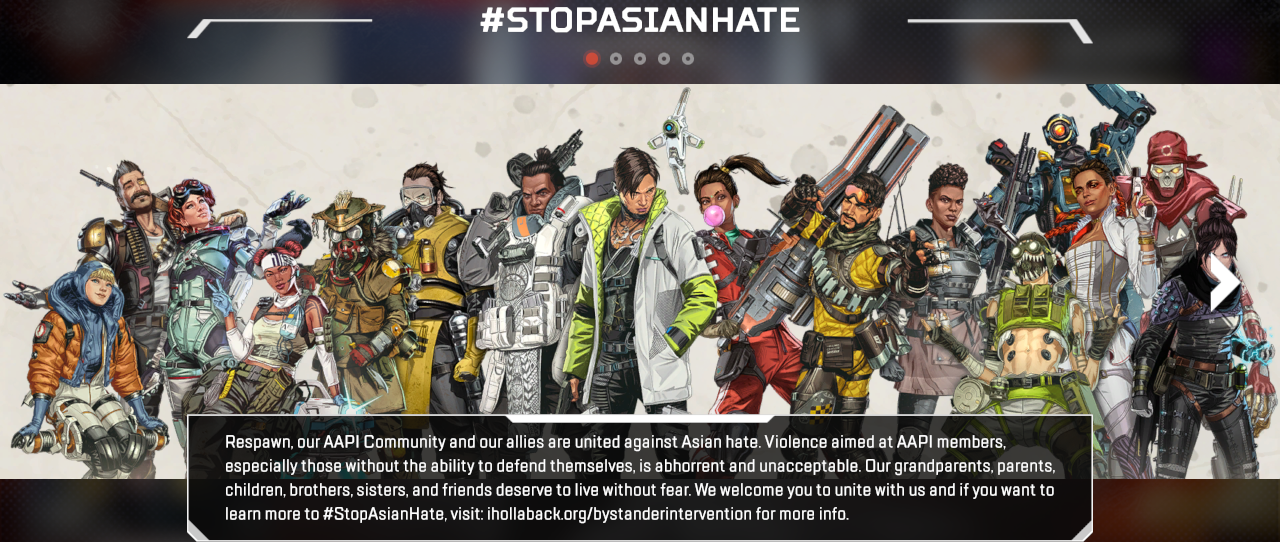 "Unfortunately, anti-Asian and Asian American racism and xenophobia is not a new phenomenon," the website's post opens, "It has been a part of American history for a long time, and we have seen it manifested against different Asian/American and Pacific Islander communities in many ways over the years. As the coronavirus pandemic escalates, we have seen more harassment, discrimination, and even violence directed at these communities. "
From there, you can donate to help Hollaback! and their partner, Asian Americans Advancing Justice, or you can join their Corporate Accomplices Program to "empower your organization and join a global movement to disrupt harassment." On top of this, training is offered, such as with "Hollaback!'s 5D's of bystander intervention methodology" which teaches "the types of disrespect that Asian folks are facing right now from microaggressions to violence."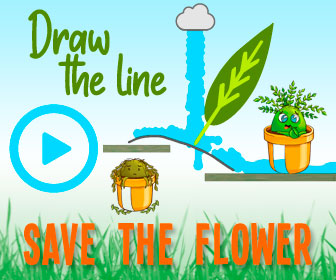 By having this pop-up open right when you launch the game, the hashtag constantly sat in the bottom right in the newsreel, it's impossible when playing Apex Legends to avoid awareness. What this does is showcase the problem to people who may have otherwise been ignorant to it.
Next: Outriders Is The Perfect Online Shooter For Solo Players Like Me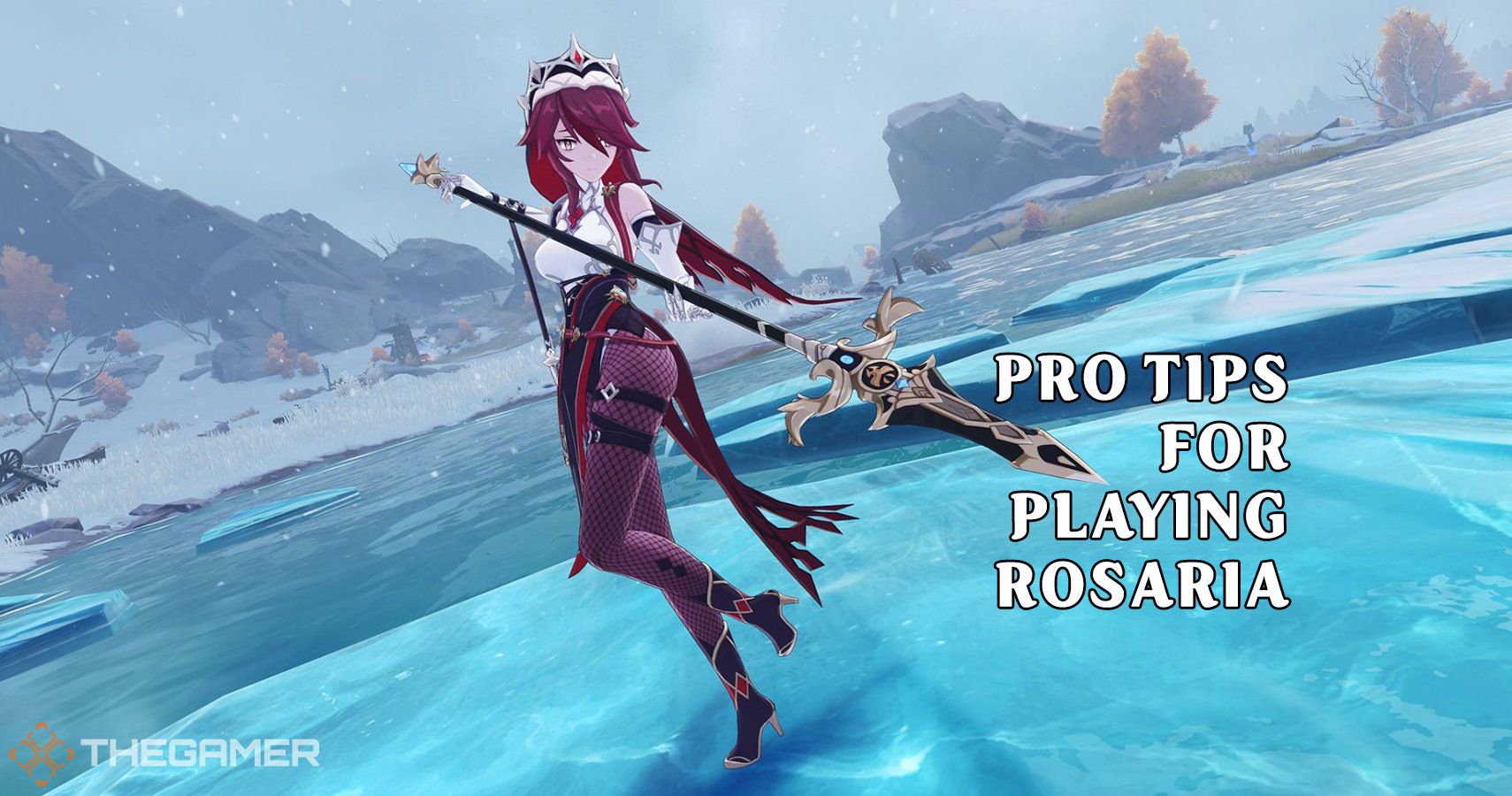 Game News
Apex Legends
Respawn Entertainment
James Troughton is a writer at TheGamer. He's worked at the Nintendo-based site Switchaboo and newspaper TheCourierOnline and can be found on Twitter @JDTroughton.
Source: Read Full Article