Apex Legends recently launched its Chaos Theory Event, which made a few changes to how the game is played. One new addition is that of an item called a Heat Shield, and there are a few things players should know about them. Many players don't even realize that they have them until they find themselves inside of the new ring flares.
While you may be in the dark about these Heat Shields now, they are relatively easy to use and understand. You will find yourself using these in no time to help your team — they might even help you become the next Apex Champion!
What Is It?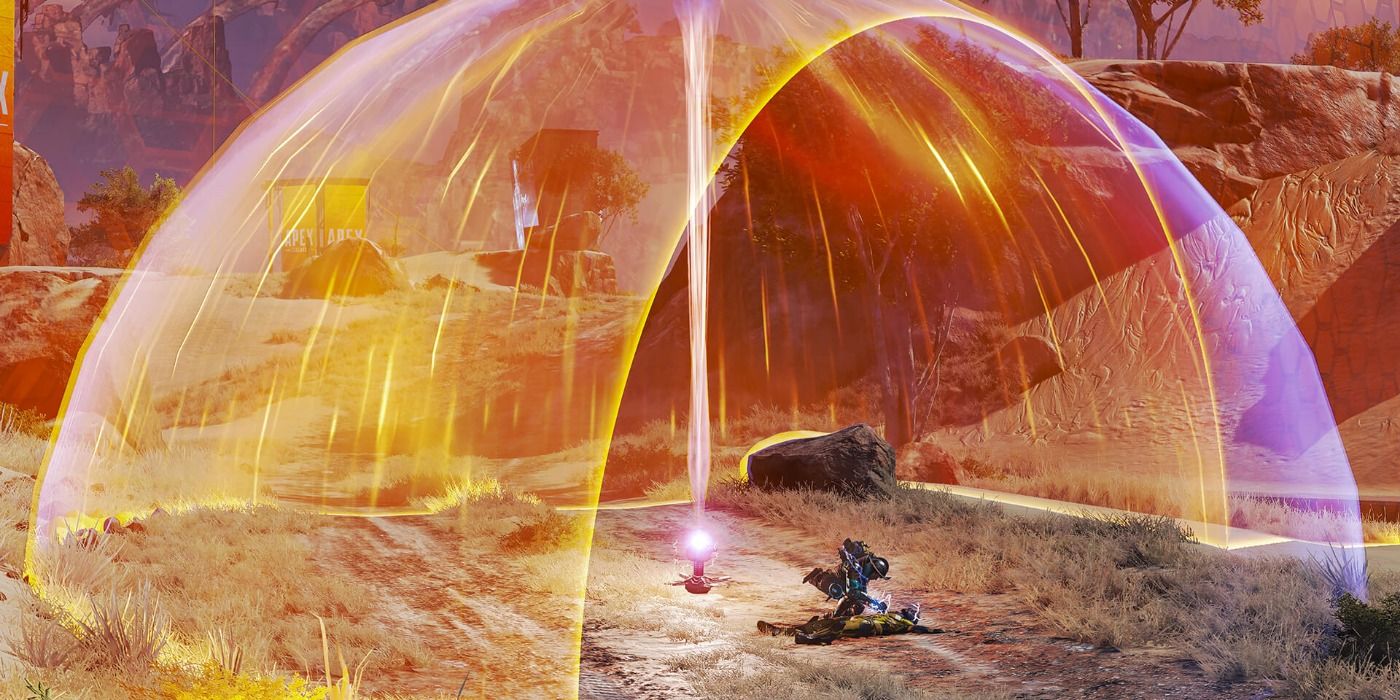 A Heat Shield is simply a throwable item that can keep you safe while outside the Ring and inside of ring flares. It will create a large dome (similar to the one that Gibraltar throws) and you will be safe as long as you remain inside of it, but it won't protect you from bombs and bullets.
You will start with two of these when you jump in during trios and duos. However, they have disabled it in ranked as some players found a way to use them for an infinite amount of time in the Ring, and it gave them an unfair advantage.
EA has already said that this item will be available after the event is over as ground loot, which adds a new dimension to the gameplay.
How Do You Use It?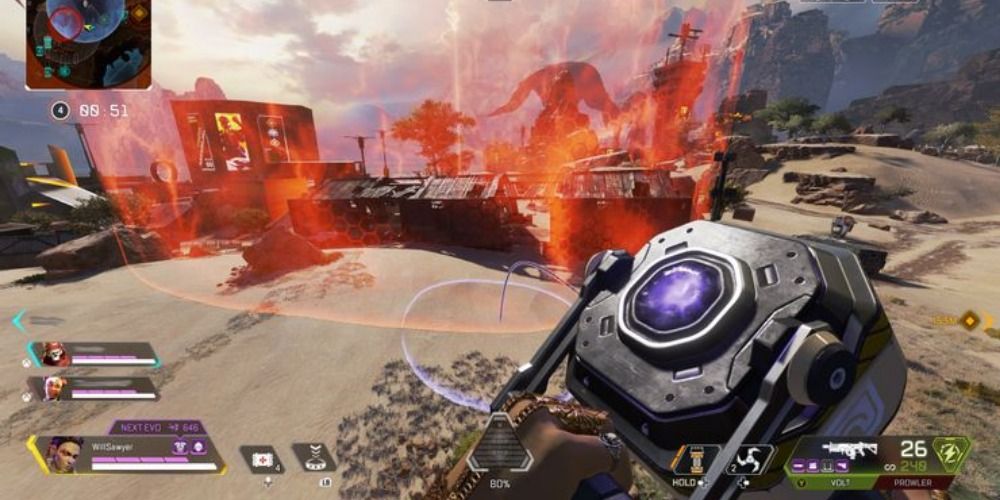 This item can be used by hitting left on the directional pad for console players, including the Nintendo Switch, but PC players will have to enter their settings and manually assign it a key as there is no default.
It will be placed within the new survival slots, and this new addition can also carry Mobile Respawn Beacons. It makes it so you no longer have to choose whether or not to have these items on you as your backpack is already limited as it is.
This item is activated when it is outside the Ring or inside a Solar Flare, otherwise, it will remain in standby mode for 45 seconds. The amount of time it lasts inside of the ring is determined by how much damage the Ring is currently ticking for.
There is also a circle at the bottom of your screen that shows the Heat Shield's health percentage so you know when it is close to being destroyed. EA's recent patch also made sure the Heat Shield sounds can't be heard across the map.
When Should You Use It?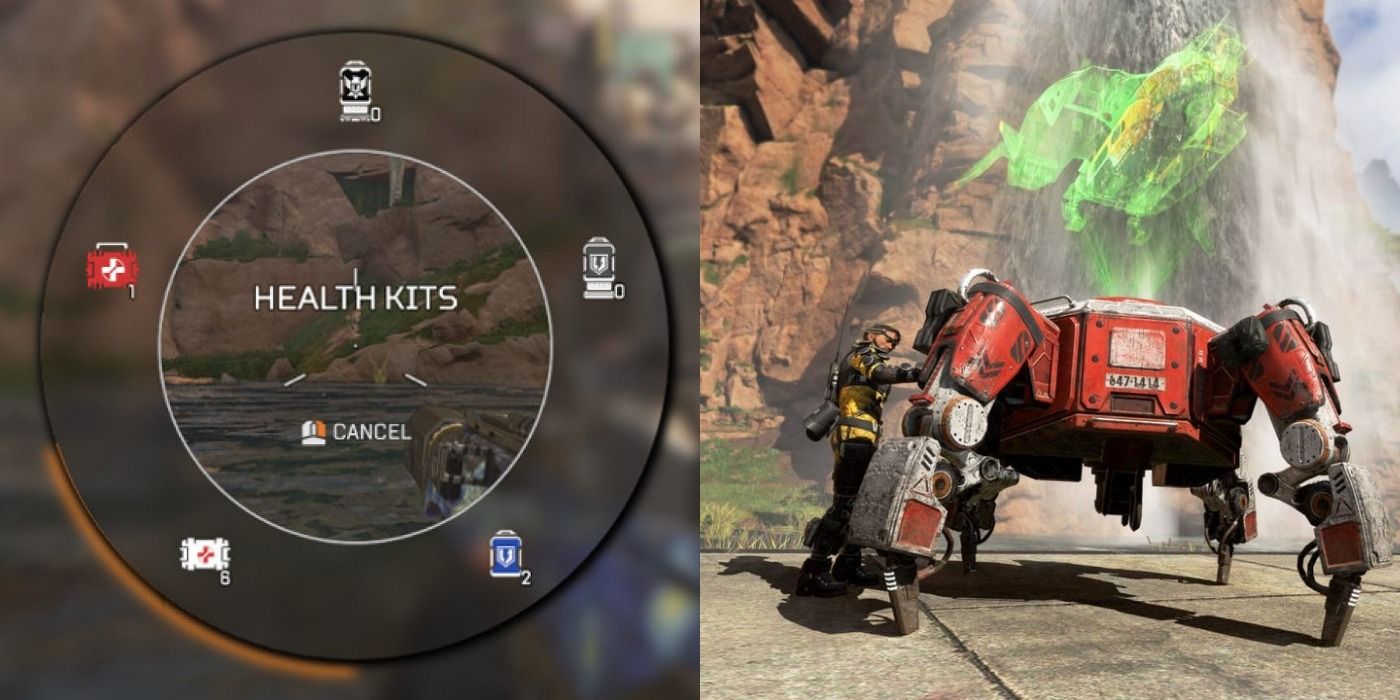 While it does protect you from the damage of the Ring, it also has a few other properties when outside the Ring as well including:
50% faster healing 
25% faster revives
Obviously, the best time to use it is when taking damage from the Ring, or when the Ring is almost upon you if you want to get good at the game. It is also optimal to use this when fighting a team near the edge of the storm, but you don't have the time to pop an entire Med Kit at normal speed.
You can also use it if you need to head back outside the Ring to use a Respawn Beacon, Replicator, or need to collect your teammate's tag.
Next: The 5 Best Apex Legends Skins (& The 5 Worst), Ranked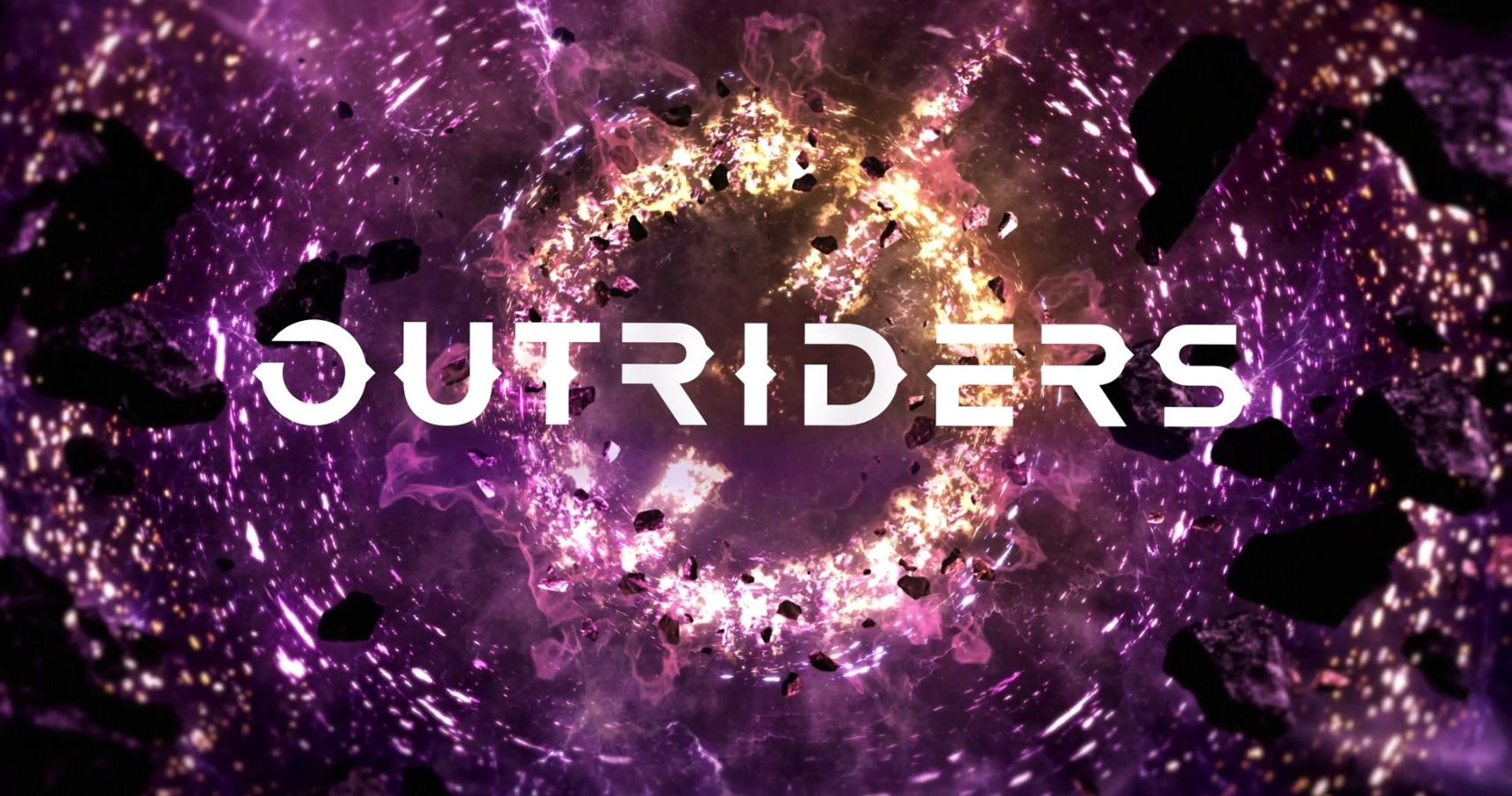 Rebecca O'Neill is a reader and writer based in Ohio, near the heart of the CLE. She enjoys playing a wide variety of video games and spending time with her husband and son when she's not writing.
Source: Read Full Article