Respawn promised there'd be a "ton of Titanfall content" coming to Apex Legends, and Respawn always delivers. The latest Legend to arrive in Apex Legends is none other than Valkyrie, the daughter of dead Northstar Titan pilot, Viper.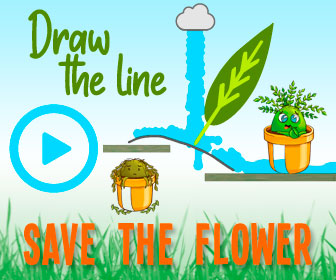 If you played Titanfall 2 (and given its all-time low prices lately, you've got no excuse if you haven't), you'll remember Viper as one of Kuben Blisk's ace Titan pilots. He piloted a North Star, a Titan capable of flight and locking on with dozens of homing missiles.
The fight against Viper in Titanfall 2 is one of the more memorable ones because it takes place during a high-speed chase on the back of a space cruiser. It's a hard fight, but with steady aim and a bit of luck, Militia Rifleman Jack Cooper was able to take the flyboy down.
Now Viper's daughter appears in a brand new Stories from the Outlands. After her father's death, Valkyrie retrieves his fallen Northstar and confronts Kuben Blisk. Valkyrie blamed Blisk for the death of her father and had come not only to collect her family's Titan but also Blisk's corpse.
The sort film shows that Valkyrie had always looked up to her father and had wanted to be a pilot since she was a child. Valkyrie would even sneak off to learn to pilot the Northstar in her family's barn. But after getting caught in the middle of a fight between the Frontier Militia and the IMC, Viper forbade her from learning to fly. He then joined with Blisk's Apex Predators mercenaries and later died on Typhon at the hands of a Frontier Militia pilot.
Somehow, Blisk is able to convince Valkyrie that her father never wanted her to live in his shadow, and rather than exact her revenge, Valkyrie agrees to join the Apex Games. It's a bit of a bizarre turn, but now we've got a new flying Legend, so that's cool.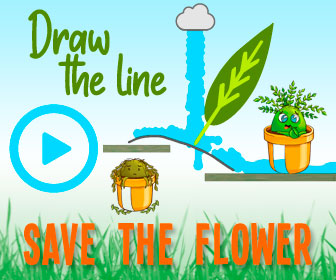 In the video, Valkyrie turns her father's North Star into a jet pack capable of launching all those missiles that the Titan was famous for. We're not sure exactly how that'll look in Apex Legends but it certainly sounds powerful.
Also revealed on the Apex Legends site is a new weapon called the Bocek Bow and a new infested version of the Olympus map. Expect all that to arrive with Season 9, coming May 4.
Next: Nier Replicant Extra Content Trailer Reveals New Mermaid Episode, Automata DLC, And Papa Nier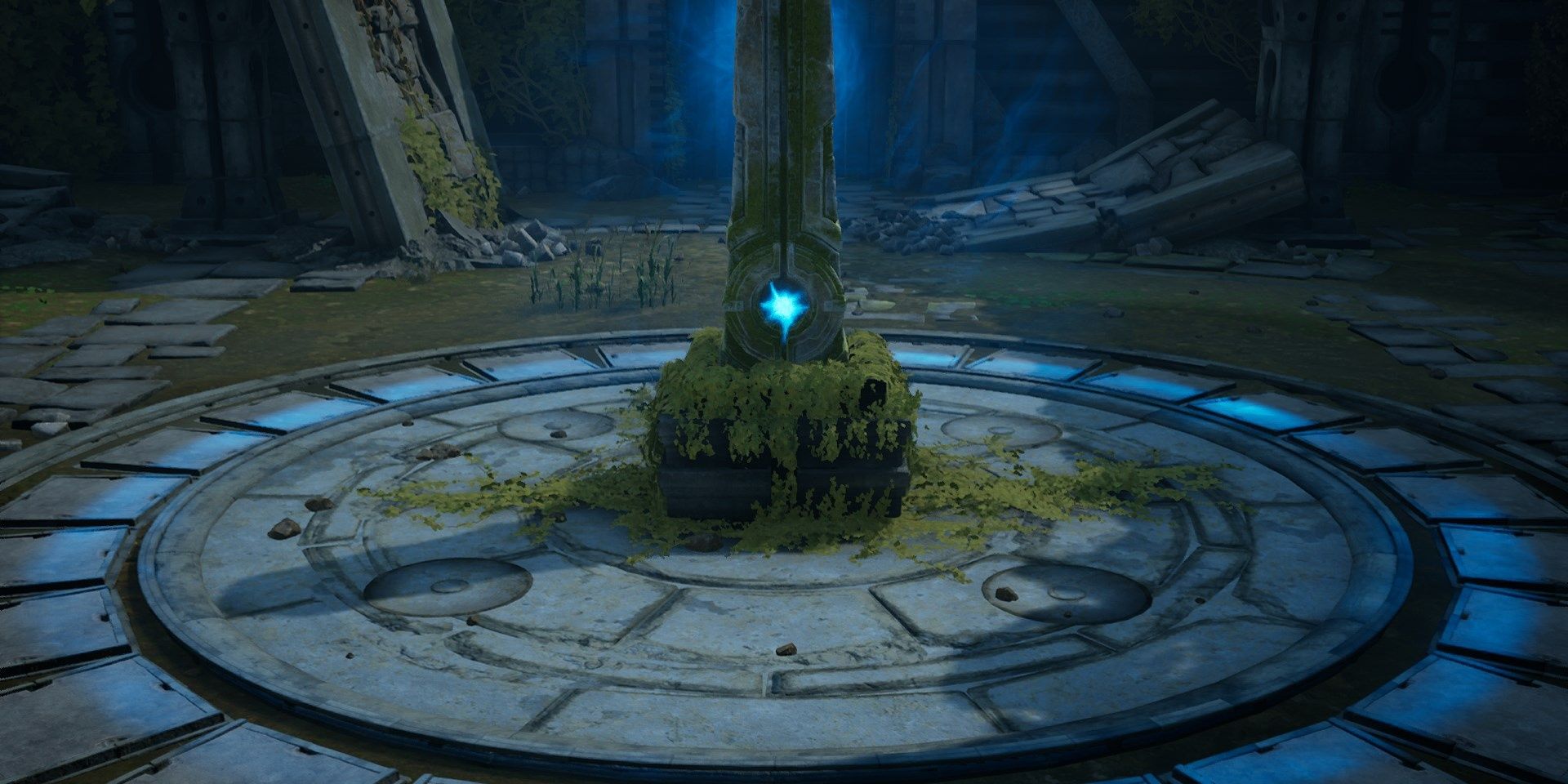 Game News
Titanfall 2
Apex Legends
Titanfall
Actually a collective of 6 hamsters piloting a human-shaped robot, Sean hails from Toronto, Canada. Passionate about gaming from a young age, those hamsters would probably have taken over the world by now if they didn't vastly prefer playing and writing about video games instead.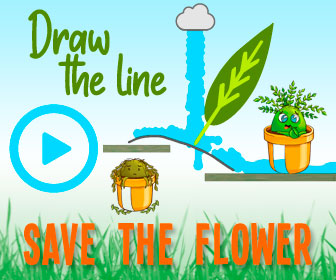 The hamsters are so far into their long-con that they've managed to acquire a bachelor's degree from the University of Waterloo and used that to convince the fine editors at TheGamer that they can write "gud werds," when in reality they just have a very sophisticated spellchecker program installed in the robot's central processing unit.
Source: Read Full Article