Developer Arc System Works has announced that its upcoming fighter, Guilty Gear -Strive-, will be receiving a second open-beta test period next month. Running from May 13 to May 16 on both PS4 and PS5, this will give the general public a second taste of the excellent rollback netcode that Arc has implemented for its anime brawler.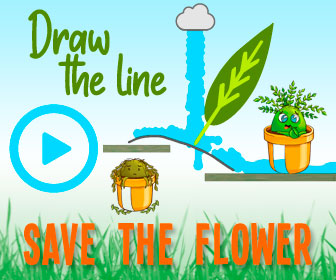 All of the details were revealed on the official Guilty Gear website last night. Players will be able to download the beta client starting on May 7, 2021, at 10:00 am EST. The beta will then begin on May 13, 2021, at 10:00 pm EST and run until May 16, 2021, at 2:59 pm EST. Kind of a strange stopping point, but it likely corresponds to Japanese server times.
This second round will not only contain all of the content from the first beta but will allow players to sample characters I-No and Anji Mito, which is the entire roster that will ship with the final game. Some other new features include the ability to queue up two different battles in the lobby, a rematch option for ranked battles, and various balance tweaks for returning characters.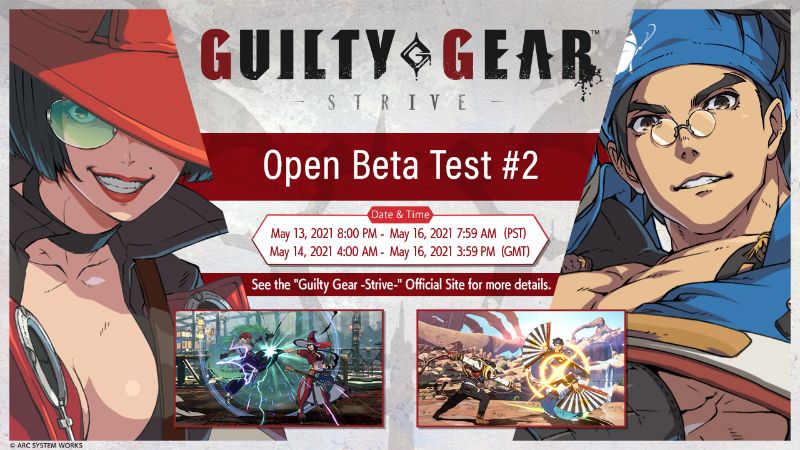 Just like last time, this new beta will let players try out offline versus mode, enter the practice dojo, partake of the training mode, and fight online in ranked battles. Player matches will not be available this time out, but there will be an option to try out the English voice-over track.
If you downloaded the previous beta client and left it on your system, you won't need to redownload anything for this second beta test. The client should update itself on May 7 and you'll be all set to go for May 13. Since Guilty Gear -Strive- features crossplay between the PS4 and PS5 versions, players won't be stuck waiting for matches when taking the fight online.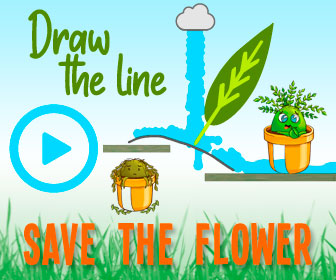 A greater list of changes can be found on the Guilty Gear website, but it all sounds like positive stuff. The previous beta was already rather excellent, despite its confusing and arbitrary lobby system. With Arc System Works looking to improve that, I don't really have any fears for when the final version comes out in June.
Source: Read Full Article