A loophole in UK retailer Argos's online ordering system meant scalpers gained access to PS5 stock before the consoles went on general sale.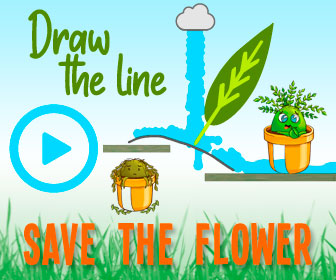 It has been almost three months since the launch of the PS5 and millions of gamers have still been left wanting. Supply is simply not meeting demand for a number of reasons. One of the main reasons, especially in the UK, is scalpers. Just last week, as new waves of stock started to arrive for the first time in 2021, one scalper group claimed its users bagged another 2000 consoles to resell for an inflated price.
Despite claims from GAME that it has been putting measures in place to prevent scalpers from buying up its stock, the group stated that the process is getting easier every time. That statement might well have been in reference to UK retailer Argos. Scalpers were able to get their hands on Argos's latest batch of PS5s before it had even gone on general sale.
A number of scalpers who subscribe to the service Express Notify revealed as much on social media this week. The service detected and informed its users that there was a loophole on the Argos site on Monday allowing them to order PS5s despite them not being listed on the site. One scalper even shared their entire journey from ordering through the loophole to picking up the console at their local Argos store.
Argos later fixed the loophole, but it's unclear how many consoles went to scalpers before that happened. It then decided to drop whatever stock it had left at 1 am GMT this morning. Needless to say, the remaining consoles were snapped up pretty fast despite the ungodly hour and Argos is once again out of stock of PS5s.
For many people, the hunt for a PS5 continues. There is some good news, though. Sales of physical PS5 games went up by more than 300% last week compared to the week before. That massive increase suggests that a large number of the newest wave of PS5s actually wound up in the right hands. Either that or scalpers are trying to corner the boxed games market too.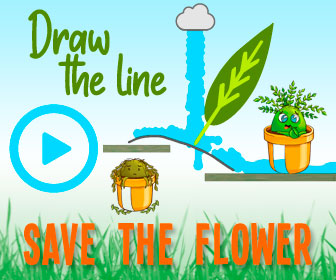 NEXT: Pokemon Go Player Becomes The First In The World To Hit Level 50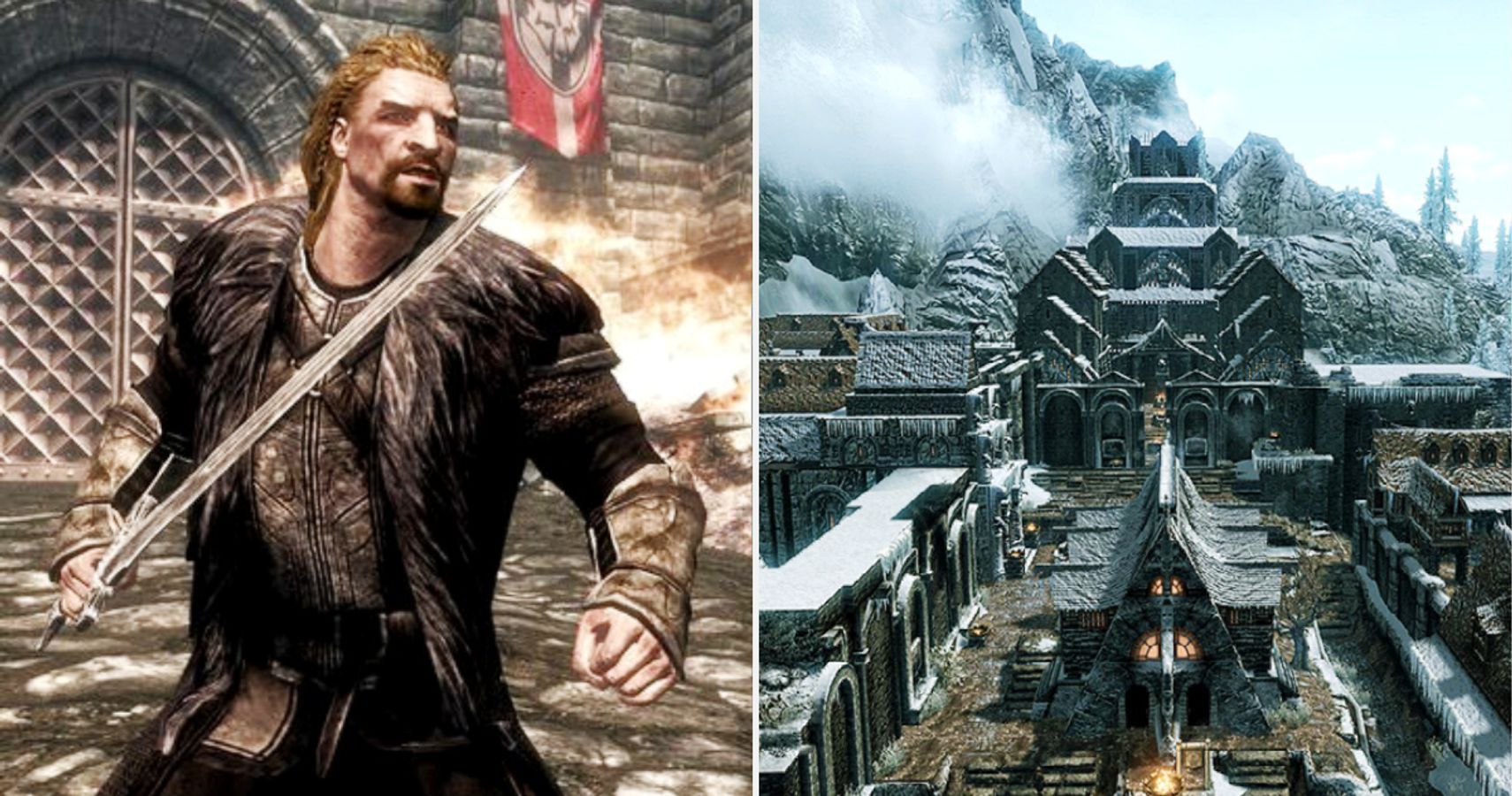 Josh has been gaming for as long as he can remember. That love began with a mild childhood addiction to the Sega Genesis, or Mega Drive since he lives in the UK. Back then, Sonic 2 quickly became his favorite game and as you might have guessed from his picture, the franchise has remained close to his heart ever since. Nowadays, he splits his time between his PS4 and his Switch and spends far too much time playing Fortnite. If you're a fan of gaming, wrestling, and soccer, give him a follow on Twitter @BristolBeadz.
Source: Read Full Article