Quick Links
How Does Multiplayer Work In As Dusk Falls?
As Dusk Falls is the 2022 interactive fiction game from Interior Night that puts you at the heart of a robbery in 1998, and the fallout when it all goes wrong. It's a stylized blend of high-tension crime drama with interactive decision-making and quick-time events.
The game is available on Xbox Series X|S and One, across Xbox Game Pass, and on Windows and Steam, along with mobile connection via the As Dusk Falls companion app. An interesting feature of As Dusk Falls is its multiplayer approach, which allows people across devices to take part in the choices facing the multiple characters of the game, and is sure to add another layer of tension on top of the central story.
How Does Multiplayer Work In As Dusk Falls?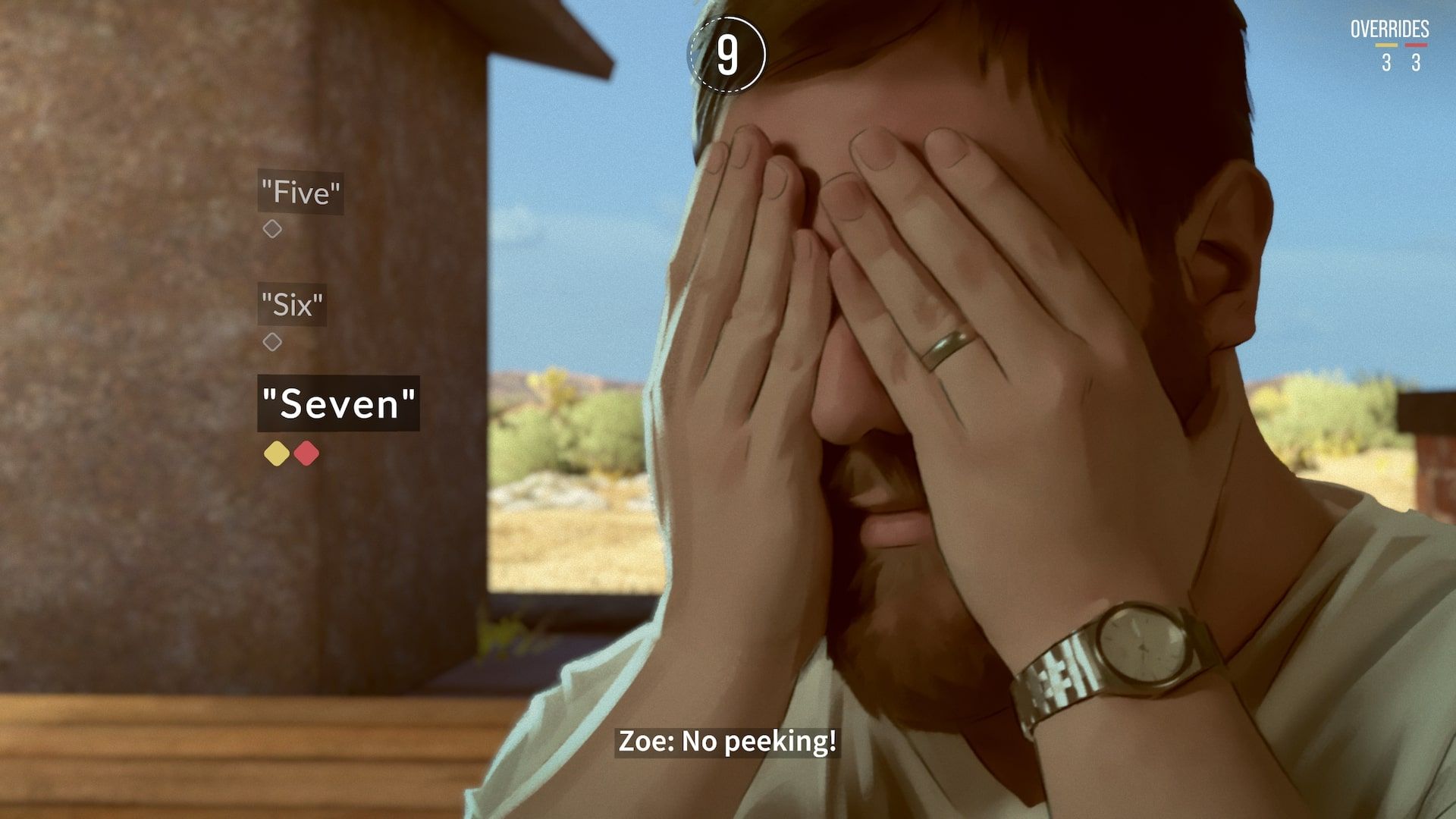 As Dusk Falls allows you to play with up to eight players in a lobby, either connected locally or online, in a mode that brings an element of party play to the game's key moments.
Everybody gets to vote in the multiple-choice selections, which can cover dialogue choices, actions, or what to interact with in a scene. These are set to a timer and the vote with the most wins. If there is no choice with the most votes, then an option will be picked at random.
Each of you has a limited number of Overrides you can use, which will allow you to ensure your decision wins during a voting session. The default number of Overrides per game is three, but this can be altered in the settings menu. You can set up to nine or even down to zero.
You will all contribute to quick-time event reactions, which present equivalent actions for each input device as they happen. These have a different outcome depending on if everyone does the indicated action correctly, and certain quick-time events single out individual players to respond. Types of quick-time event and how long you are given can be modified in the game's accessibility settings, for instance to remove button mashing or set all quick-time events to a single tap.
Playing As Dusk Falls with cross-platform play is possible; however, each online player must be connected to an Xbox account.
How to Play Multiplayer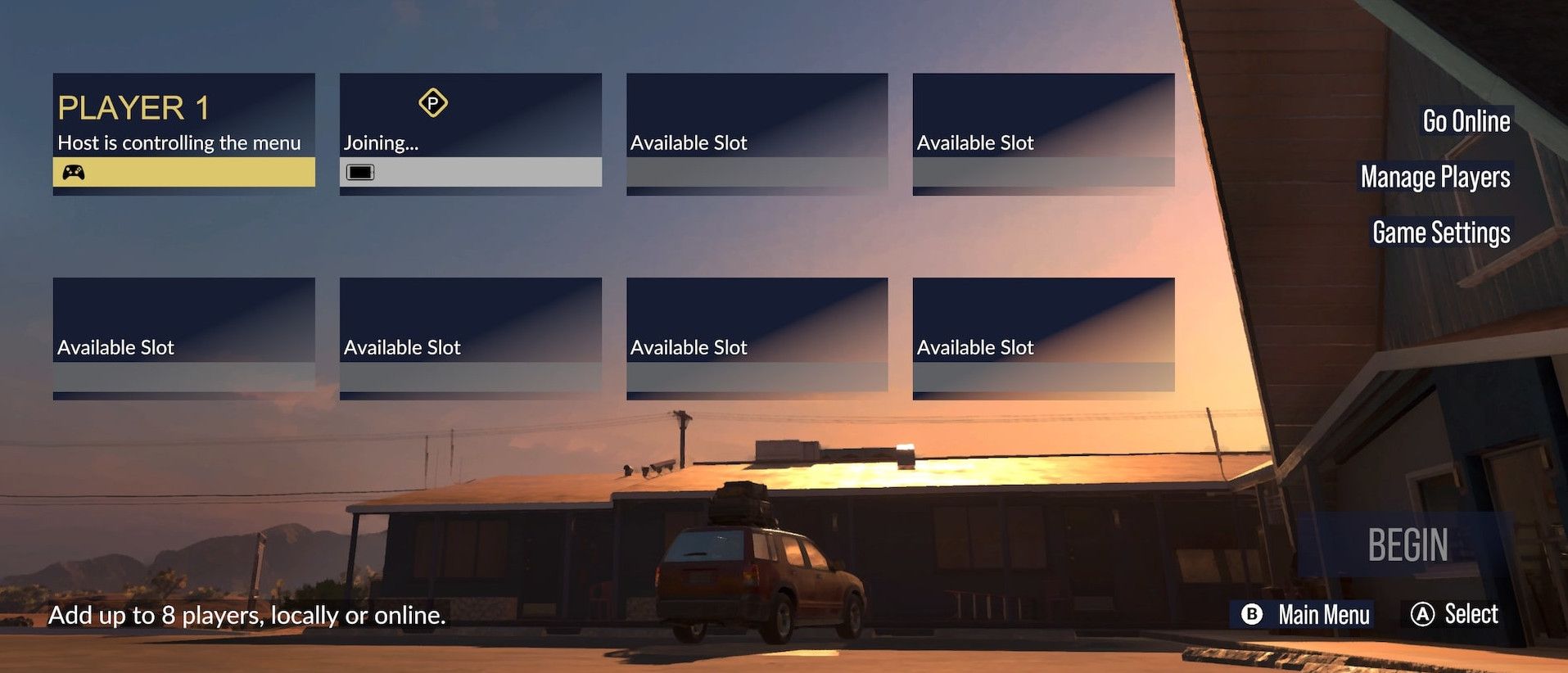 Whoever is controlling the action of the game sets up a lobby by creating a new profile, or choosing an existing one, after selecting 'Play With Friends'. The rest of the group can then join in various ways.
Local Multiplayer
You will need multiple controllers to add more than one player account using the device hosting the game. Go to an available slot in the lobby with your controller and create or select a profile.
How To Use The Companion App
You can also interact with the game locally via the As Dusk Falls companion app, which is available on compatible Android and Apple devices.
This requires an internet connection, and the app and the machine running the game must be connected to the same Wi-Fi or LAN network.
Download the app.
Select Join Game and enter the invite code displayed on the screen of the host's lobby.
Name your profile and wait for the game to start.
Interact by navigating what is happening on-screen with touch controls when prompted.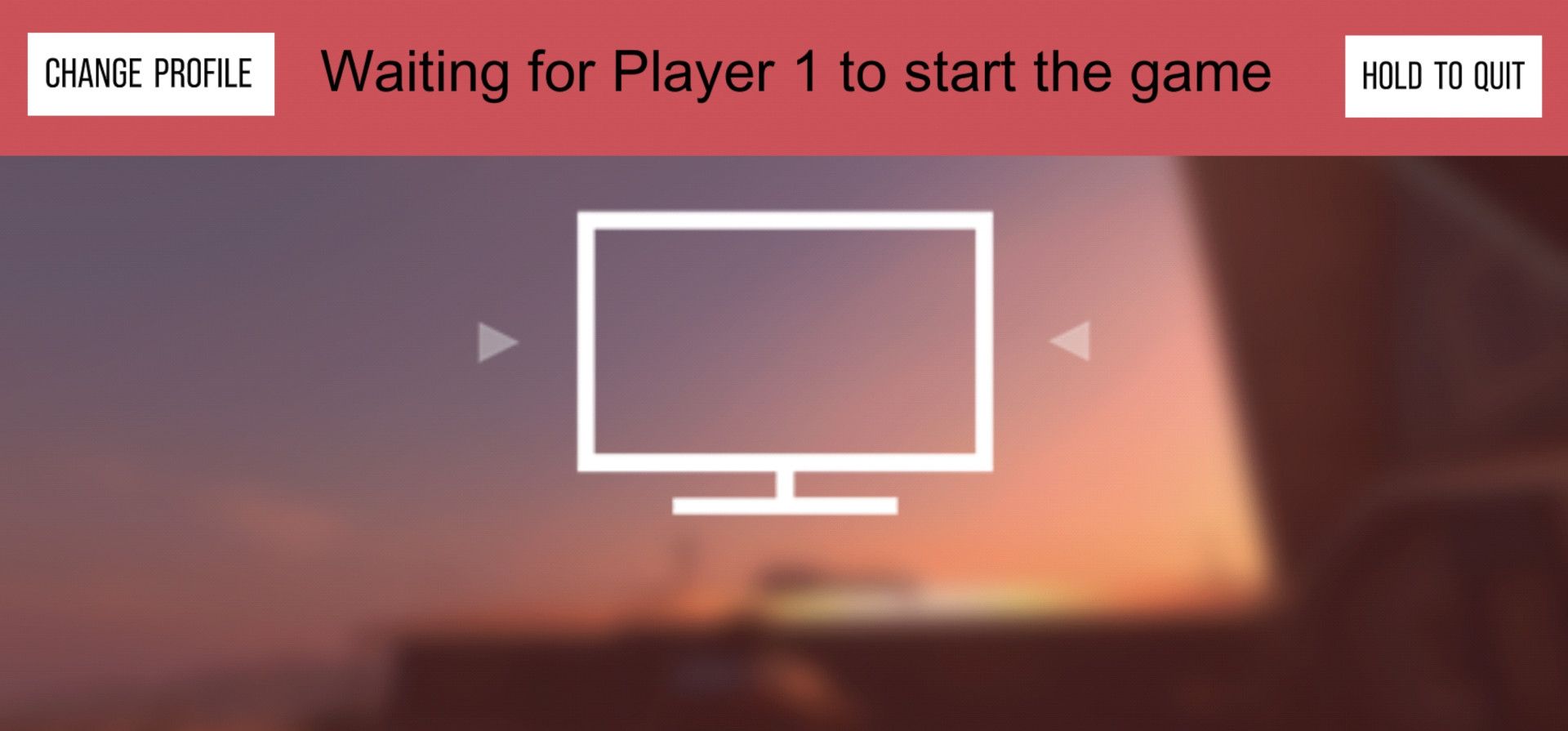 If you either lose your connection, exit the game, or leave the app, you will no longer show up in the game. The device will be reconnected to the session when the connection is regained or the app is reopened.
How To Connect To Online Players
You can invite friends from other Xbox consoles or PCs playing As Dusk Falls to join your game via the lobby.
In the lobby, select Go Online. The game is then connected to your Xbox Live account.
Make sure that the other players are in your friends network on Xbox.
Select between friends playing the game, those online, and those offline.
Invite them to your lobby and wait for them to accept and begin.
You can add and remove players at any time via Manage Players in the pause menu.
Add Players will take you to the lobby, and you can then rejoin from your last auto-save point.
What Is Broadcast Mode?
Broadcast Mode allows a direct connection to your Twitch channel and stream chat to vote on choices.
Enable Broadcast Mode before starting play and enter your Twitch channel name.
This will then connect the game with your channel and stream.
This allows your chat to vote on the choices you make by replying with a '#' and the choice number.
You will handle the quick-time events alone, and also are able to Override chat.
Source: Read Full Article