Ubisoft has officially announced that a new Assassin's Creed title specifically focused on multiplayer is currently in development. The title is going by the codename Invictus at the moment and the team behind it will include several veteran developers from another long-running live service title – For Honor.
This info was revealed via Ubisoft's latest earnings report (thanks, Insider Gaming), in which it listed all of the upcoming Assassin's Creed titles it has in the works at the moment. Of these titles, Ubisoft mentions that Project Invictus is a "standalone" experience that is bringing back multiplayer to the series and will be playable via Assassin's Creed Infinity, the HUB game/launcher that Ubisoft revealed towards the end of its latest Ubisoft Forward showcase.
We knew that Ubisoft is working on a way to bring back multiplayer to the series in some capacity, as it announced as such via the official Ubisoft Twitter account not too long ago. However, this is the first we're hearing of a standalone multiplayer game, which does raise questions as to what the title could actually look like. If Ubisoft is on top of current trends, we can surmise that Invictus will probably be free to play, since everyone and their mothers are trying to jump aboard that particular live service bandwagon at the moment.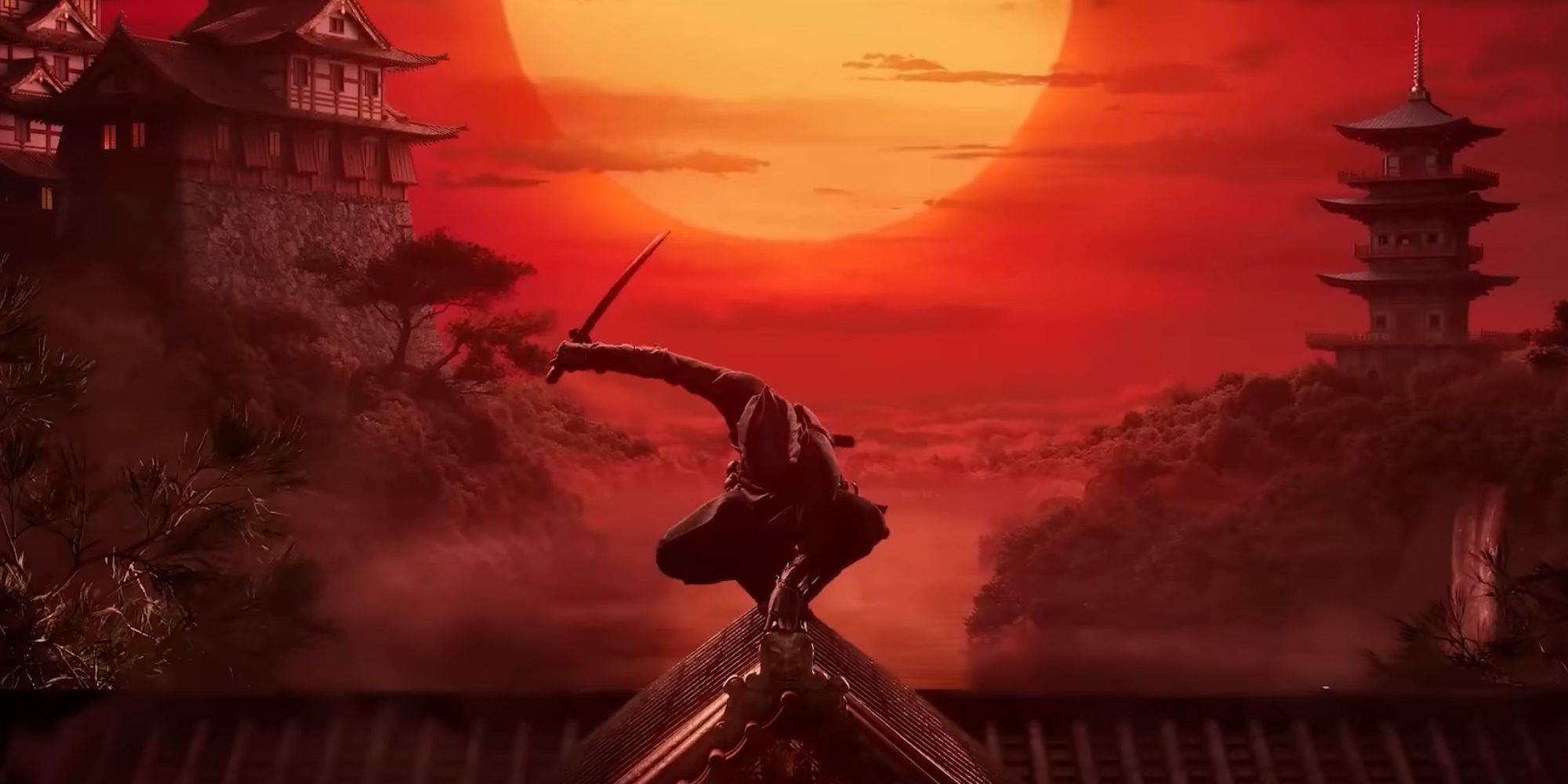 With Codename Invictus officially announced, that makes a total of five Assassin's Creed titles that are currently in development. Project Red – a future RPG that takes players to feudal Japan – was announced during the Ubisoft Forward, as was Project Hexe, which we know very little about officially but will allegedly be set during the witch trials in 16th Century Europe. We also have Codename Jade, an open world mobile title that takes players to Ancient China.
Finally, Assassin's Creed Mirage was also announced during the Ubisoft Forward and will be the first title of the bunch to actually release. We didn't get a specific release date at the time, but we do know that Mirage will launch at some point in 2023 for most platforms. With all of those titles on the horizon, it's looking like a great few years for Assassin's Creed fans.
Source: Read Full Article