Assassin's Creed team led by Ubisoft Quebec will reportedly be overseen by the company's own studio in Japan. It will also involve local advisers "in the interest of cultural authenticity and sensitivity."
Set in Feudal Japan, Assassin's Creed Red is shaping out to be another lengthy 200-hour chapter in the series' story—and a major foundation for Assassin's Creed Infinity, whatever it might be. Pursuing a goal to represent the foreign culture as authentic as possible, Ubisoft Quebec devs will work closely with local consultants and collaborate with the company's own Japanese division. Moreover, the project will be an early test for the recently formed internal "diversity, inclusion and accessibility team," Axios has reported.
Ubisoft reportedly seeks to avoid being criticized for "cultural tourism" and other problems like negligence when working on its game, deeply rooted in east Asian culture. Several other Western developers who worked in the same conditions previously faced various degrees of criticism, including Sifu's dev Sloclap. While Ubisoft's latter Assassin's Creed titles like Odyssey and Valhalla were mostly praised among fans for their diversity achievements and thoroughly recreated cultural identity, there are still plenty of issues the company has to overcome in its working environment.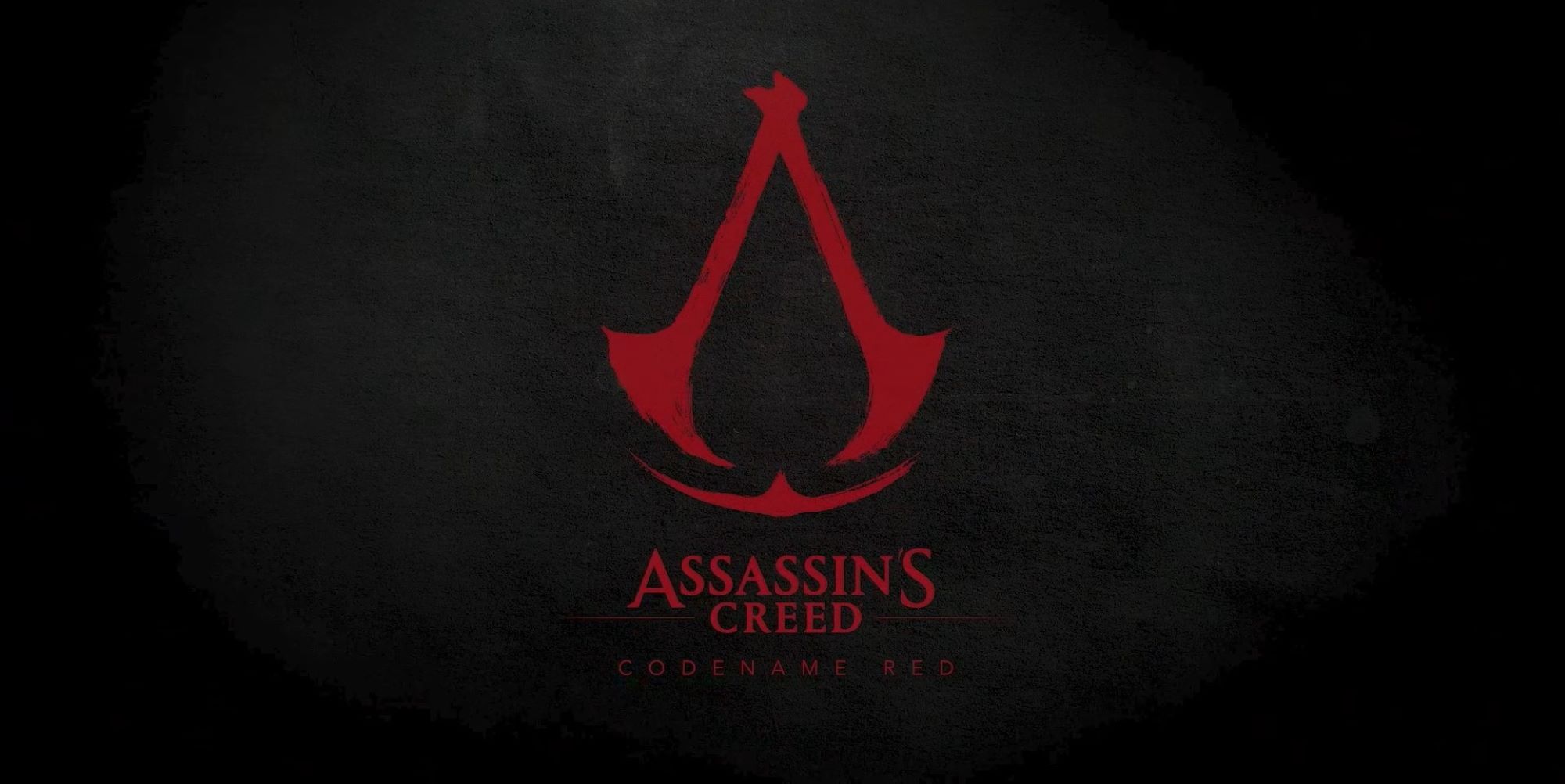 As Axios report highlighted, the extent of influence such advisers will have on the upcoming Ubisoft title is currently unclear. However, it seems the company treats this approach as a test initiative for its future projects, which sounds promising.
Assassin's Creed Red is still in its early stages of development, but there are already some concerns regarding its creative director Jonathan Dumont. The lead was previously accused of creating a toxic, unsafe work environment for female employees and new starters. This led to some devs at Ubisoft Quebec having asked not to work on the next open-world title under Dumont's helm despite him making efforts to "improve himself" in recent times.
Hopefully, the situation will soon improve for workers at the company which states that it "takes all allegations extremely seriously". However, according to A Better Ubisoft initiative, for now, the progress is "painfully slow."
Source: Read Full Article