Ubisoft is about to release the first announced DLC for Assassin's Creed Valhalla, taking players on new Irish territory with new enemies. Apparently, players better be ready to face fierce werewolves among them.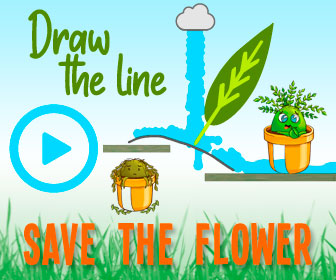 Assassin's Creed first introduced mythical creatures back in 2017, when Origins started a new trilogy. Players could meet not only Sphinx and fallen pharaoh mummies, but also fight the avatars of the ancient Egypt Gods. This course further continues with Odyssey, where even more legendary beasts, like Minotaur, Cyclops, or Medusa are seen. The tradition is well-preserved in the latest series' entry Valhalla, where players can travel to Asgard and fight frost giants Jotun.
The upcoming Wrath Of The Druids DLC will also introduce werewolves to the series, judging from the recent promo screenshots appearing on Twitter. Male Eivor in a fight with such a beast can be seen, surrounded by titular druids in all their skully-furly outfits. It is unknown if druids are fighting Eivor or the werewolf itself, but maybe the protagonist will have to unite efforts with Irish cult members to oppose an even greater threat.
It is possible the scene is only another Eivor's hallucination, which occurred previously in Valhalla. Moreover, some kind of green smoke can be seen in the picture. Perhaps, it's the druid's tricks to confuse Eivor in a fight, making the character see things in a different light. One way or another, the werewolves appearing in the Ireland DLC totally make sense, as the wolf represents ferocity and martial prowess among Irish warriors in the medieval Irish kingdom of Ossory.
Wrath Of The Druids was recently delayed by Ubisoft, moving from its original scheduled date on April 29 to May 13. The company later announced that the future Valhalla updates will be rolled out more slowly to better focus on their quality. Apparently, the delays also apply to the big expansions, including The Siege Of Paris, slated for release in Summer. According to the recent leak, the game can get the third major expansion beyond already announced packs.
The first Valhalla expansion Wrath Of The Druids will arrive on May 13 across PC, PS4, PS5, Xbox One, and Xbox Series X|S. In addition, another major patch for the game is expected prior to the DLC launch.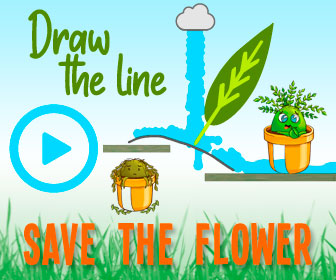 Next: Mass Effect's DLC Characters Are Better Than Half The Base Game Ones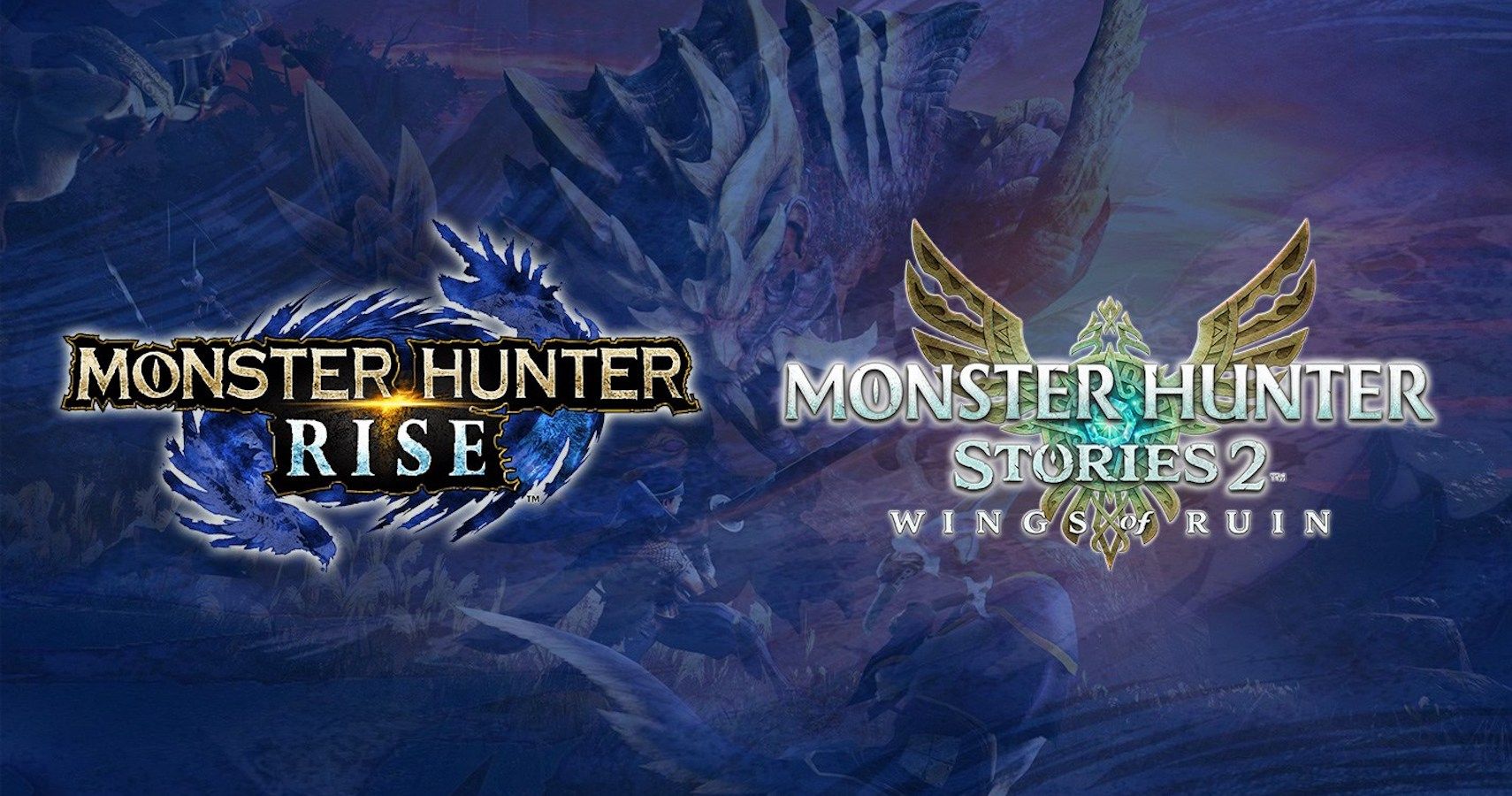 Game News
PlayStation
Xbox
Assassin's Creed
PC
Ubisoft
Assassin's Creed Valhalla
Dedicated gamer since 2000. Writing about games since 2013.
List of my favorites includes Mass Effect, The Witcher, Dead Space, Gwent, Heroes of Might and Magic, Forza Horizon, Titan Quest: Immortal Throne, Grim Dawn, and many more.
Source: Read Full Article