It's been revealed that Assassin's Creed Valhalla has had the biggest launch in the franchise's history, and is the 2nd best-selling game on next-gen consoles.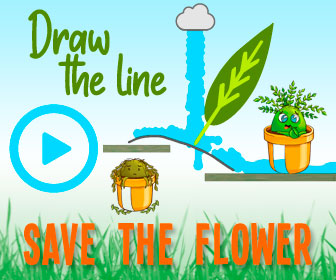 The news came directly from the latest Ubisoft earnings call, during which the sales figures for key Ubisoft franchises like Watchdogs, Assassin's Creed, and Rainbow Six Siege were revealed. The biggest piece of news is that Assassin's Creed Valhalla is currently the most successful and popular Assassin's Creed game ever made.
It was also revealed that the number of daily users is double that of the previous game in the series during the same period. The call went on to explain that Assassin's Creed Valhalla is also Ubisoft's biggest launch in terms of digital/add-on spend, likely referring to the game's microtransactions and DLC. Ubisoft apparently attributes Assassin's Creed's rise in popularity to the shift towards more traditional RPG's which saw dramatic rises in player engagement over the past few games.
Ubisoft has also revealed how well other games that launched last year have been doing in terms of sales. Watch Dogs Legion was apparently the 4th best-selling game on next-gen consoles and Immortals: Fenyx Rising is only the 7th best-selling, but it's also doing very well on Nintendo Switch. Just Dance has also performed very well this year and is the best-selling Just Dance of the past six years.
Despite launching over half a decade ago, Rainbow Six Siege's popularity also continues to grow. The game has recently surpassed 70 million players, having added a further 15 million over the past year. Ubisoft puts the increase in players down to the next-gen version of the game coming out, the game's battle pass, and constant well-received updates.
These impressive sales figures have earned Ubisoft the title of top third-party publisher of 2020 with all the previously mentioned games contributing towards this success. The publisher is going to continue transitioning all of its properties to live-service operations, meaning Ubisoft's upcoming open-world Star Wars game will also be developed as a live-service title. With the next-gen console shortages currently plaguing the market, these numbers will only get more impressive as 2021 goes by.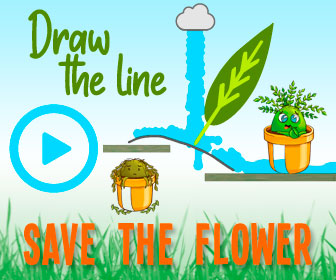 Next: Skyrim Is Awesome, But Its Dungeons Need More Variety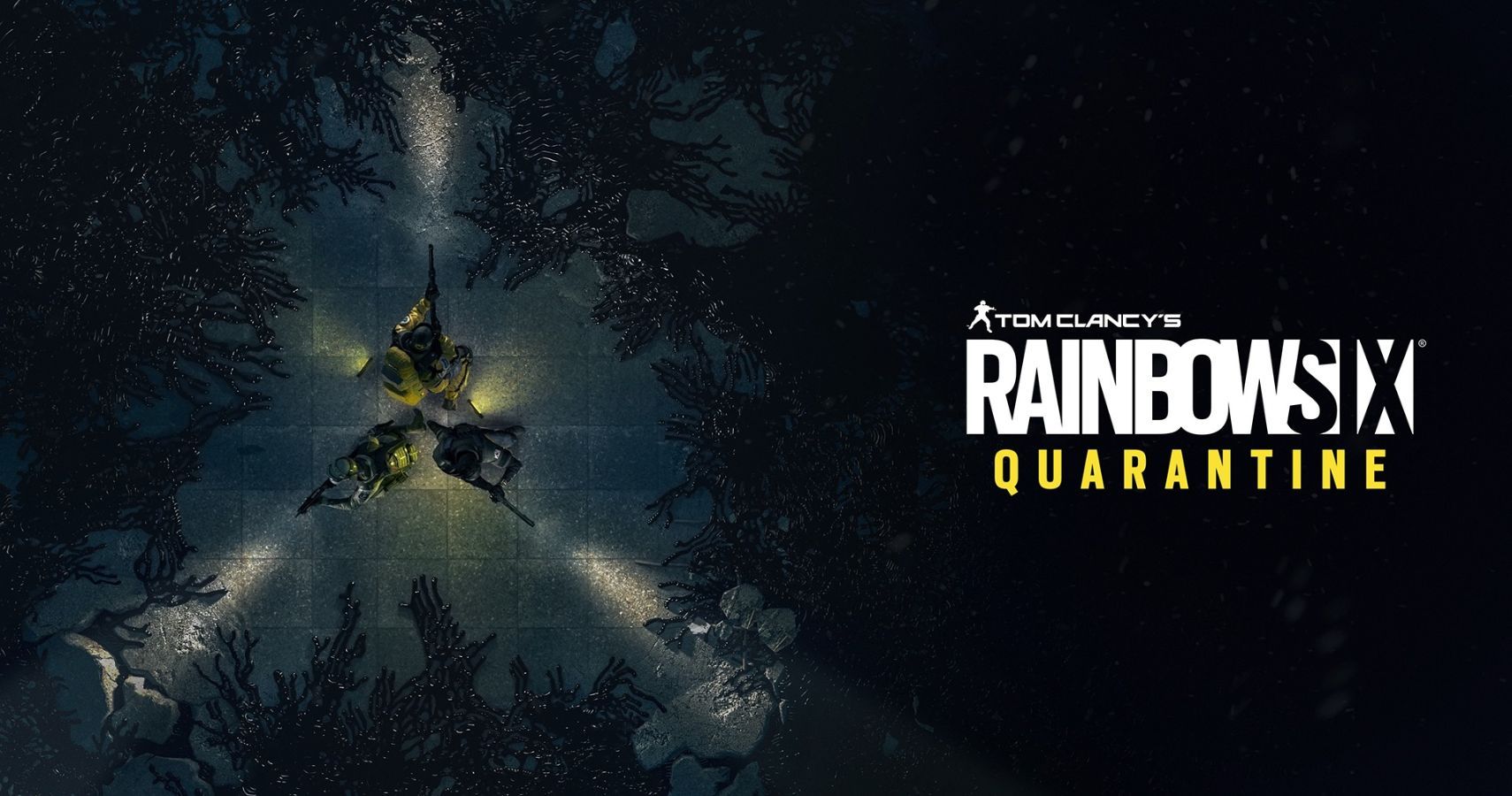 Game News
Ubisoft
Assassin's Creed Valhalla
Source: Read Full Article