Wrath of the Druids is Assassin's Creed Valhalla's first major expansion, and sees Eivor navigate the treacherous waves of the Irish Sea in order to reconvene with a long-lost ally in Dublin, Ireland.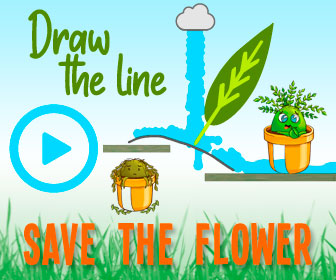 As with the vast majority of modern RPG DLC, Wrath of the Druids is integrated with the main game in Valhalla – but how do you start it? Fortunately, the answer here is fairly straightforward, to the extent that you can being your voyage to Ireland fairly sharpish regardless of whether or not you're new to Valhalla or have dozens of hours in the postgame.
Here's everything you need to know about how to start the Wrath of the Druids DLC in Assassin's Creed Valhalla, including where you need to go, what you need to do, and who you need to speak to.
Assassin's Creed Valhalla: How To Start Wrath Of The Druids DLC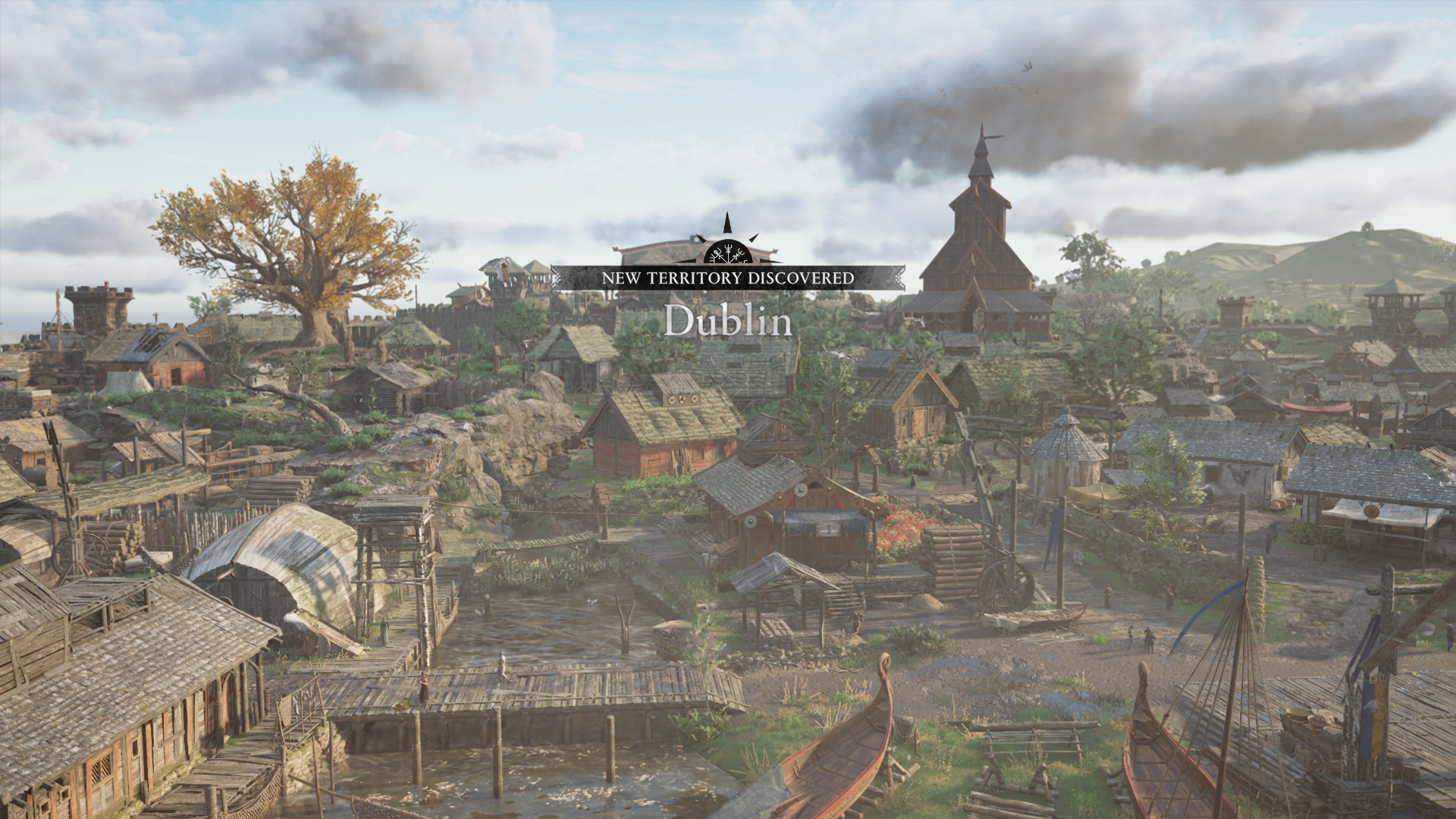 Starting Wrath of the Druids in Assassin's Creed Valhalla is actually relatively easy, and can be done regardless of whether or not you've finished the base game.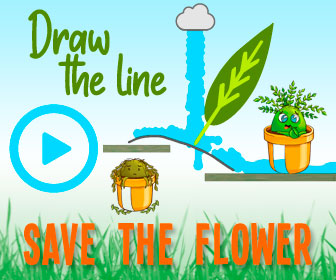 In order to start Wrath of the Druids, you'll need to make your way back to Ravensthorpe, Eivor's main settlement in England. There will be a new arrival at the docks, off to the right of where your own longboat is usually anchored.
Head over to the docs on the right and you will meet Azar, a merchant who has come from Ireland to bring you a letter. This conversation is what sets Wrath of the Druids in motion, giving you a brand new quest called "Irish Trade." In order to sail to Dublin with Azar, you'll need to take out some bandits and burn a river blockade, much like several of the regular missions in Valhalla's main story. Once you've done this, simply return to Azar and you will finally learn of who sent the letter – Barid mac Imair, King of Dublin and your long-lost cousin.
Speaking to Azar again will allow you to decide whether or not you're ready to go to Ireland. If you say yes, you will automatically progress to a series of cutscenes, after which you will land in Dublin and be greeted by Barid. If you're wondering about whether or not you're skilled enough to take on Dublin, it has a power level of 55, which is significantly lower than Lunden, a mid-game location in the primary Valhalla story.
Once you arrive in Ireland, you'll immediately be able to start the main Wrath of the Druids questline, although you're also able to just explore to your heart's content. There's plenty of side material here, too, to the extent that this is a DLC that is much more streamlined than the base game, but is also packed with dozens of hours' worth of extra content for people who want more – it's the best of both worlds.
Source: Read Full Article