Let's rock, Astro! Devil May Cry's Dante makes a small cameo in Astro's Playroom, a free platformer for the newly released PS5.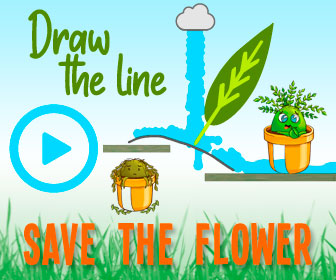 TheGamesCage (otherwise known as Fadel) found the demon-slaying hero in a space level, keeping his enemy in the air with pellets rather than bullets. This Astro version of Dante is still holding his iconic weapons Ebony and Ivory. He also has his slick red coat and ghostly white hair.
Astro's Playroom is filled with cameos of different characters from PlayStation history. For example. Crash Bandicoot is pulling off his fan-favorite dance in the game with wumpa crates and Aku Aku to keep him company.
The PS5 launched with Devil May Cry 5: Special Edition, an upgraded port that includes Vergil as a new character and that sweet, sexy ray tracing at a 4K resolution. It also comes with a turbo mode that makes the game even faster at 1.2x speed and a high frame rate mode if you love your demon-slaying super smooth.
Astro's Playroom is just as, if not more impressive than the Devil May Cry 5 port. The haptic feedback of the DualSense controller paired with the fun platforming segments of the game makes for an amazing experience. The controller gives you the sensation of tiny legs tapping on a metallic floor and rain drops falling on a plastic umbrella. It also showcases the power of the SSD with pretty much non-existent loading times, according to our review!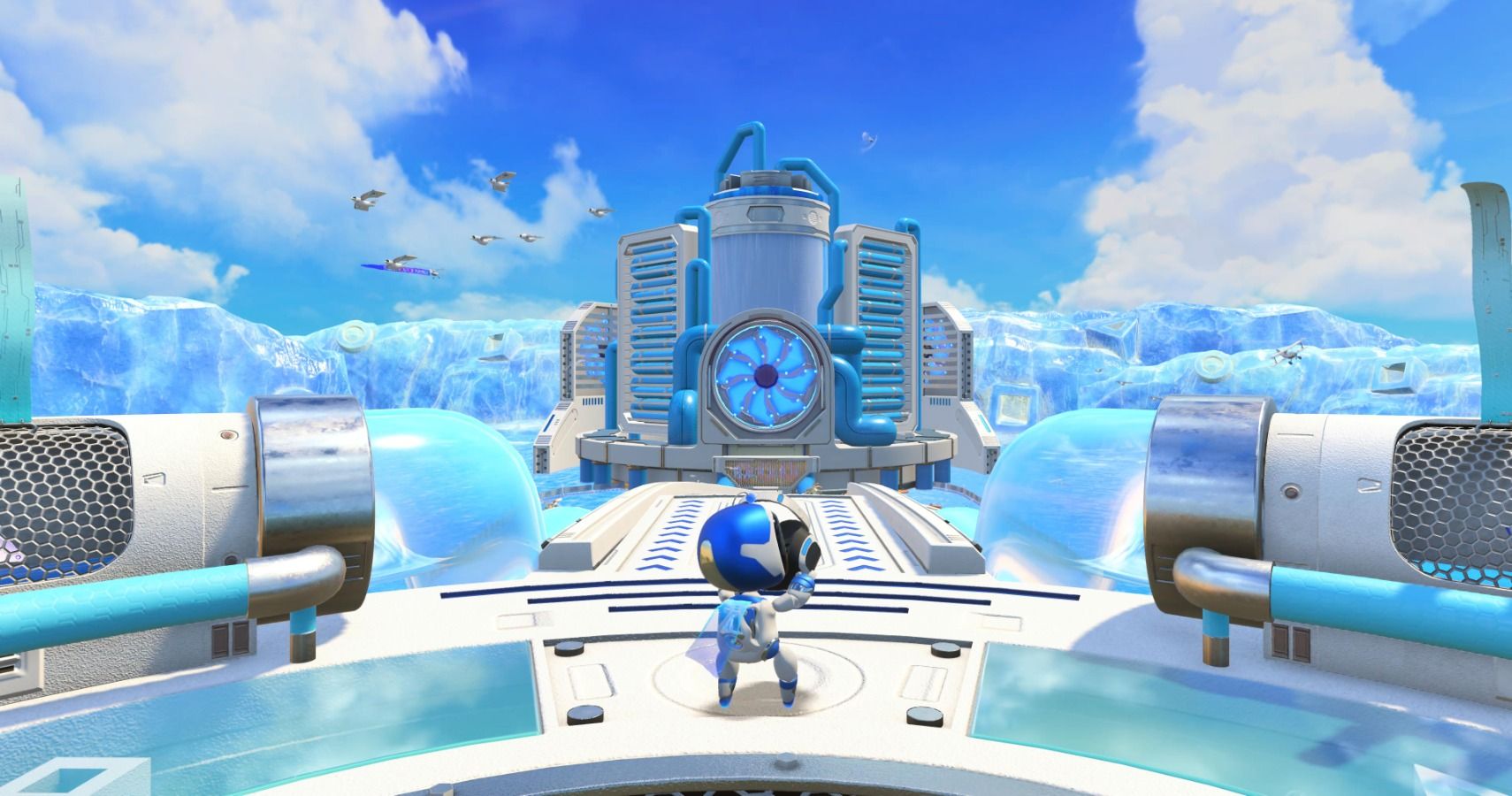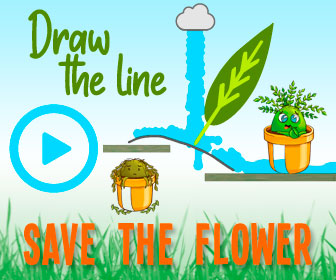 After the last two successful Astro titles on PSVR and now PS5, we are now looking forward to another adventure with our robot buddy. Thankfully, we might not have much longer to wait.
The game's Creative Director Nicolas Doucet that "Astro will be back with news soon." Fans are hoping that there will be a sequel to Astro Bot as the features one of the best uses of the PlayStation VR headset. If they were able to mix the haptic feedback, Sony's amazing level design, and the immersion of VR, that would be incredible. Regardless, we're looking forward to whatever they have cooking for Astro's next title. We'd love to see more cameos like this pop up in the future.
Source: Read Full Article