Russian studio Mundfish has updated Atomic Heart's official site, as well as the Steam page for the project. The developers shared first glimpses on hacking, driving, and crafting mechanics in the upcoming open-world title.
Initially announced in 2018, action-RPG Atomic Heart quickly drew the attention of players due to its unusual setting and similarities with BioShock, Fallout, Prey, and even Control. Since the announcement, Mundfish has been rather quiet in terms of development updates, leading to rumors appearing about the game's numerous problems. Finally, the team decided to break the silence, starting with a massive update of the title's official site and Steam page, and a new trailer on the way.
Atomic Heart devs aim to deliver a game filled with various gameplay mechanics that separate the project from your ordinary first-person shooter. In Atomic Heart, players will not only be engaged in the melee and ranged combat, but will also need to master hacking to break into the laboratories unnoticed by enemies. A neural network named "Kollektiv" unifies defense systems into a single mind. Therefore, it is wise to act discreetly if possible, pitting enemies to one another.
The new Atomic Heart screenshots also showed the protagonist behind the wheel of a car, but it is yet unknown how important driving will be in the game. A short glimpse on the game's world map clearly teased some separate locations, between which the player can freely travel on foot or in a car. It is yet unknown how big the map of Atomic Heart will be, but keep in mind that some scientific USSR complexes consist of several floors, and even go underground.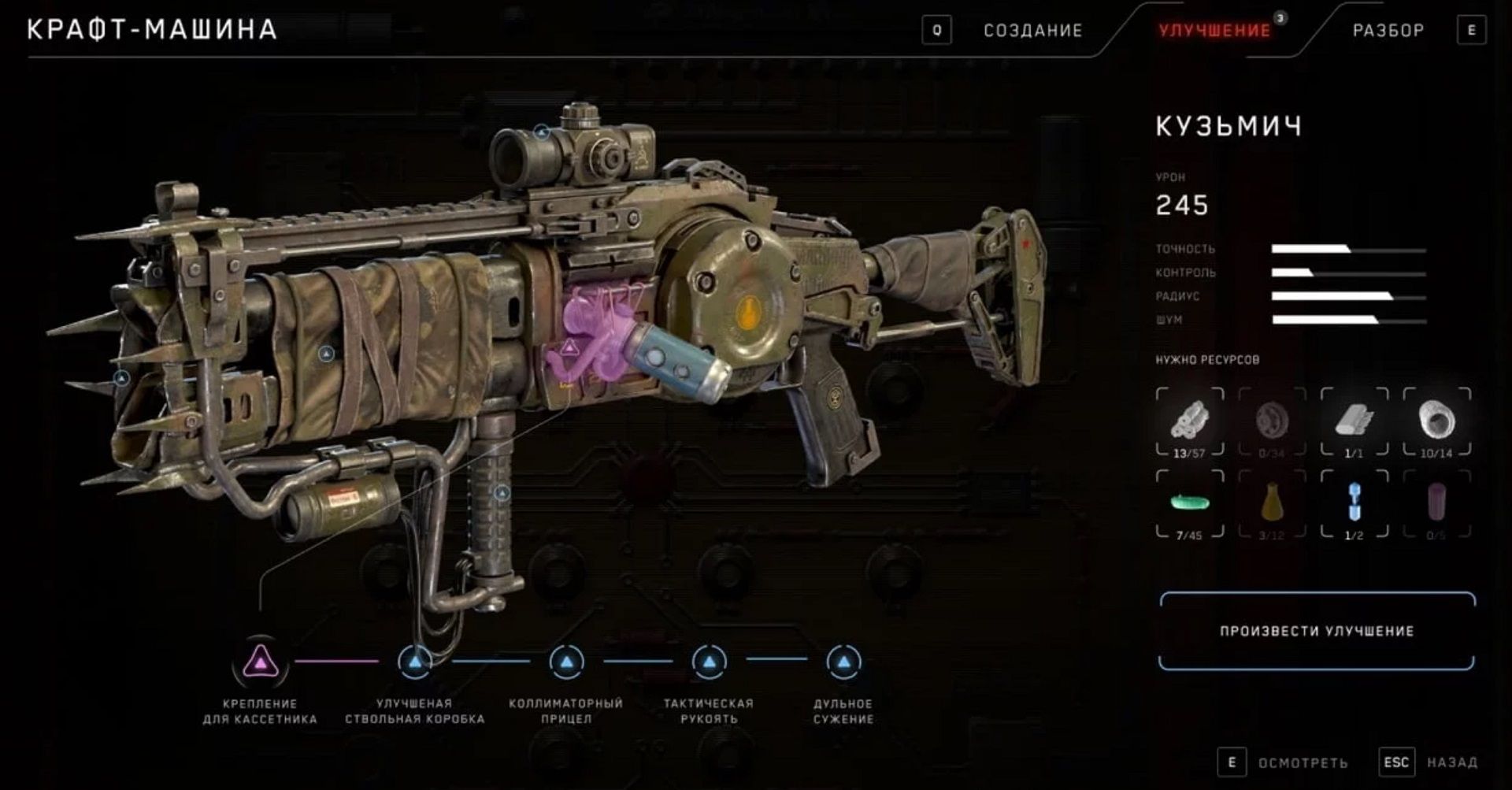 Finally, crafting is supposed to play a major role in the Atomic Heart. Players can interact with the "Chaika 3.0" device, using collected parts and components to create more than 30 types of exotic melee weapons and firearms. All obtained tools can be upgraded to successfully withstand enemies in combat. In addition, the players can seriously modify their polymer glove — a cutting-edge technological invention, allowing for use of special abilities.
Despite some massive updates, Atomic Heart developers still indicated that the game is coming soon, without naming a specific release date for the intriguing project. Judging by the game's official site, it's safe to assume new Atomic Heart details are coming over the next months.
Next: I Really Need Outriders To Not Suck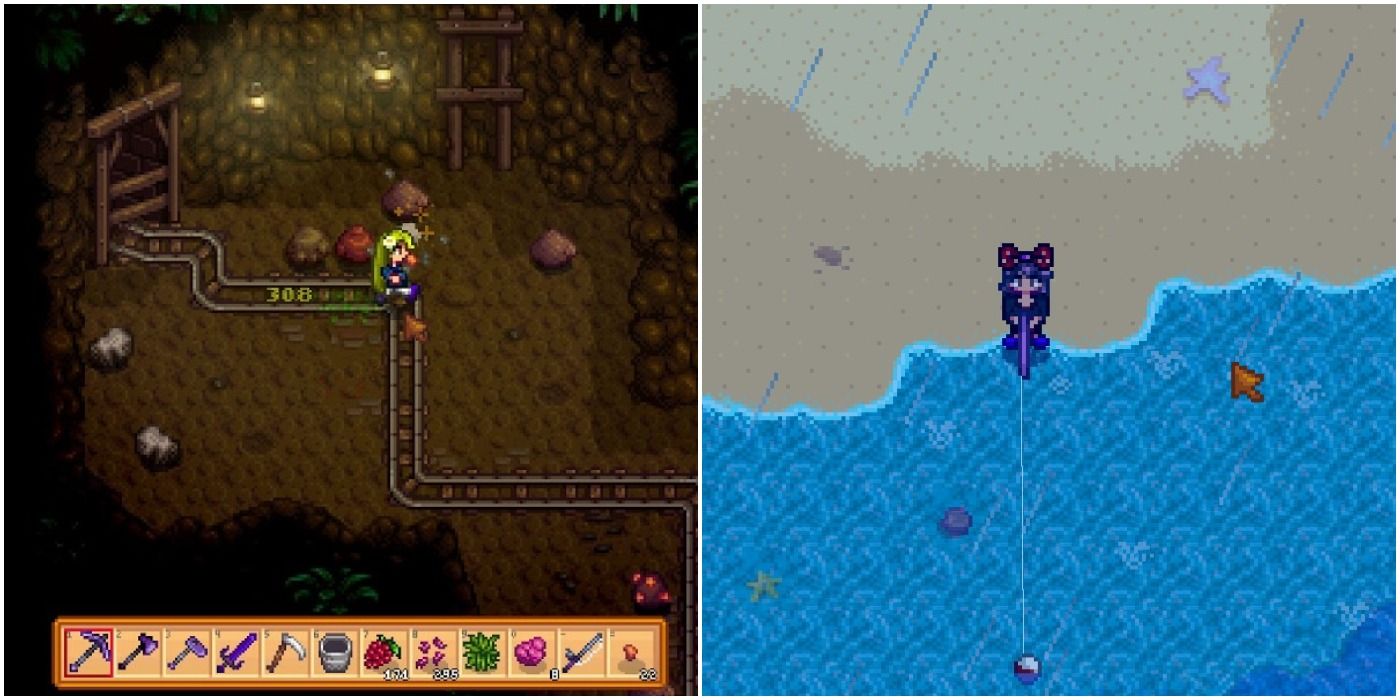 Game News
BioShock
Fallout
Steam
Prey
control
Atomic Heart
Dedicated gamer since 2000. Writing about games since 2013.
List of my favorites includes Mass Effect, The Witcher, Dead Space, Gwent, Heroes of Might and Magic, Forza Horizon, Titan Quest: Immortal Throne, Grim Dawn, and many more.
Source: Read Full Article