A Marvel superfan has been to see Avengers: Endgame at the cinema 191 times, breaking the world record for most cinema productions attended of the same film.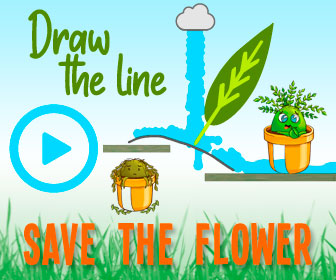 Chances are many of you reading this will have loved a movie you saw at the cinema so much, you went back to see it again. You might have even enjoyed it so much that you wanted to see it on the big screen for a third time, and perhaps a fourth. However, we'd hazard to guess you didn't return to the movie theater 190 more times to see that same movie.
In fact, we know that you haven't because only one person has ever managed to achieve that feat. That person is Agustin Alanis. Alanis has been to see Avengers: Endgame at the theater a staggering 191 times. Guinness has now confirmed that Alanis is now the holder of the Most Cinema Productions Attended – Same Film record.
Alanis celebrated his record becoming official by posting a photo of himself with the certificate as well as an older snap of him with some of the cast. Josh Brolin (Thanos) is holding Alanis's Captain America shield, while Chris Evans (Captain America) and Don Cheadle (War Machine) hold his collection of Endgame ticket stubs. Zoe Saldana (Gamora) and Jeremy Renner (Hawkeye) are also in the picture.
Alanis told Guinness he was inspired to break the record after hearing of YouTuber NemRaps going to see Infinity War 100 times. The Endgame fan has eclipsed that effort and can probably recite the movie word for word at this point. Even though Endgame is fast-approaching its second anniversary, what makes the record even more impressive is theaters have been closed, for the most part, for the past 12 months.
Endgame was in need of a new world record after it lost out on one earlier this month. The MCU movie was the highest-grossing movie at the box office up until recently, dethroning Avatar. However, an Avatar re-release means James Cameron's movie has taken back the number one spot. The real winner here though is Saldana. Not only does she play Gamora in the MCU, but the actress also had a leading role in Avatar.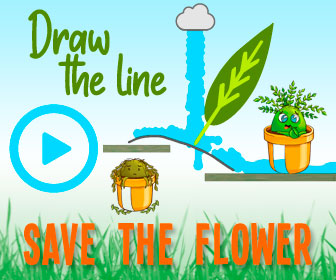 Source: Read Full Article