The actor David Warner recently passed away from complications related to cancer at the age of 80. Warner is mostly known in the games industry for having played the villain Jon Irenicus in Baldur's Gate 2 and its expansion, Siege of Dragonspear.
"Over the past 18 months, he approached his diagnosis with a characteristic grace and dignity," the surviving family members remarked in a statement to the BBC. "He will be missed hugely by us, his family, and friends and remembered as a kind hearted, generous, and compassionate man, partner, and father whose legacy of extraordinary work has touched the lives of so many over the years. We are heartbroken."
Warren began his acting career on stage playing Shakespeare, but soon turned to film where he became known for his performances in classics like The Omen, Titanic, Time Bandits, and Tron. Warner also made frequent appearances on the small screen, accepting roles in shows like Doctor Who, Star Trek, and Wallander.
The actor began his work in the games industry back in 1996 when he played Rhinehart in Privateer 2: The Darkening alongside John Hurt and Clive Owen. Warren went on to provide voice acting for Star Wars: Force Commander, Descent 3, and Star Trek: Klingon Academy in addition to Baldur's Gate 2, his most famous performance. While his first appearance in the game dates all the way back to the year 2000, Warren went on to play the same role, Jon Irenicus, in the much more recently released expansion Siege of Dragonspear. This came out in 2016 as part of the Enhanced Edition.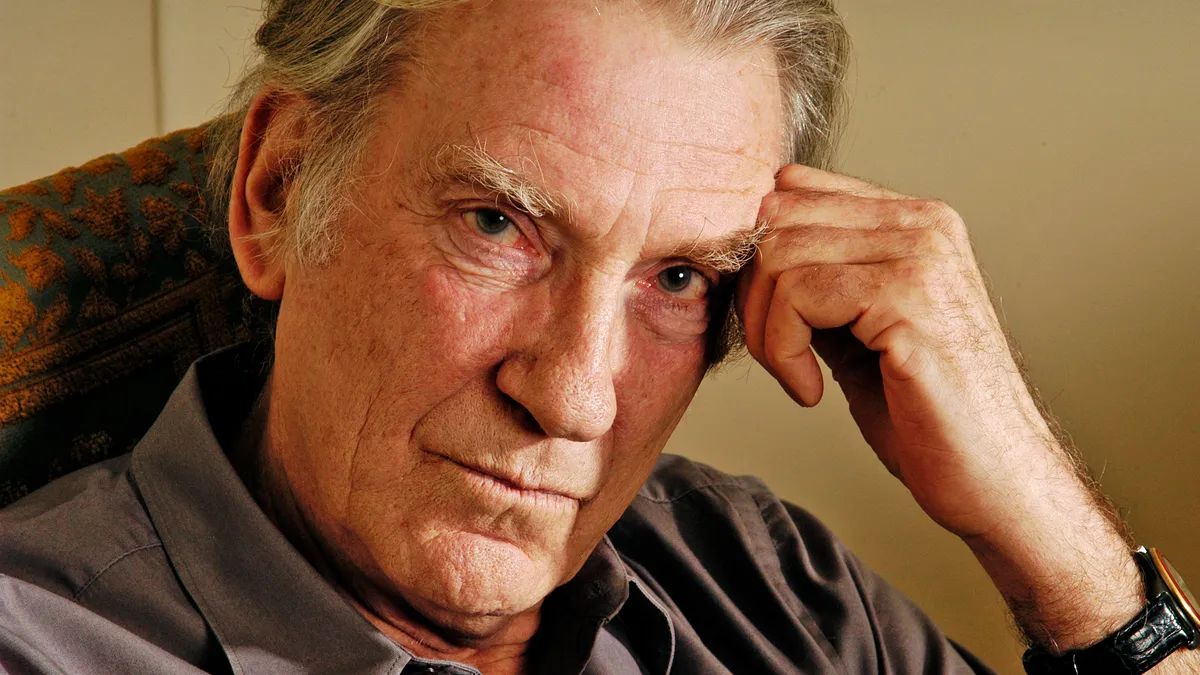 Tributes to the actor have been pouring in from fans, filmmakers, and fellow actors ever since the news about his death broke. "David Warner. Immaculate and singular in every part he played," the actor Reece Shearsmith said. "Such fun working together, always patient with me when I discussed his head coming off in The Omen. An honor to have worked with him and gotten to see him at his absolute funniest. A sad day." The filmmaker Edgar Wright said that he was "very sad to hear of David Warner's passing," calling him "an actor with a huge legacy on stage and screen with unforgettable roles in Morgan: A Suitable Case for Treatment, Stray Dogs, From Beyond The Grave, The Omen, Time After Time, Time Bandits, Tron, Titanic, and much more. He will be missed."
Source: Read Full Article