Bandai Namco Entertainment of America is closing its offices in Santa Clara, Northern California. The move comes as a complete surprise to Bandai Namco staff, according to a report from Venture Beat, who see the sudden announcement as a layoff in all but name.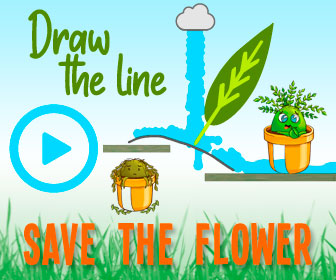 Employees will have until the end of May to decide whether to relocate "hundreds of miles" to the new offices, which haven't even been finalized yet. They'll be somewhere between Southern Los Angeles and Orange County, according to company spokespeople.
"Bandai Namco Entertainment America will be moving its Santa Clara, California-based offices to Southern California," reads the company's statement. "This decision has been made to enable different group companies within the Bandai Namco group to integrate and open new opportunities for cross-collaboration across its entire portfolio in both the digital and physical goods sectors."
Bandai Namco's Santa Clara office employs 150-200 people, and most aren't happy about the move. Worse, Bandai Namco stated that remote work options will not be available after April 2022, at which point all employees are expected to have moved to the new Southern California offices. A hybrid remote/in-person schedule will be enacted by then.
Severance and relocation plans are currently being discussed.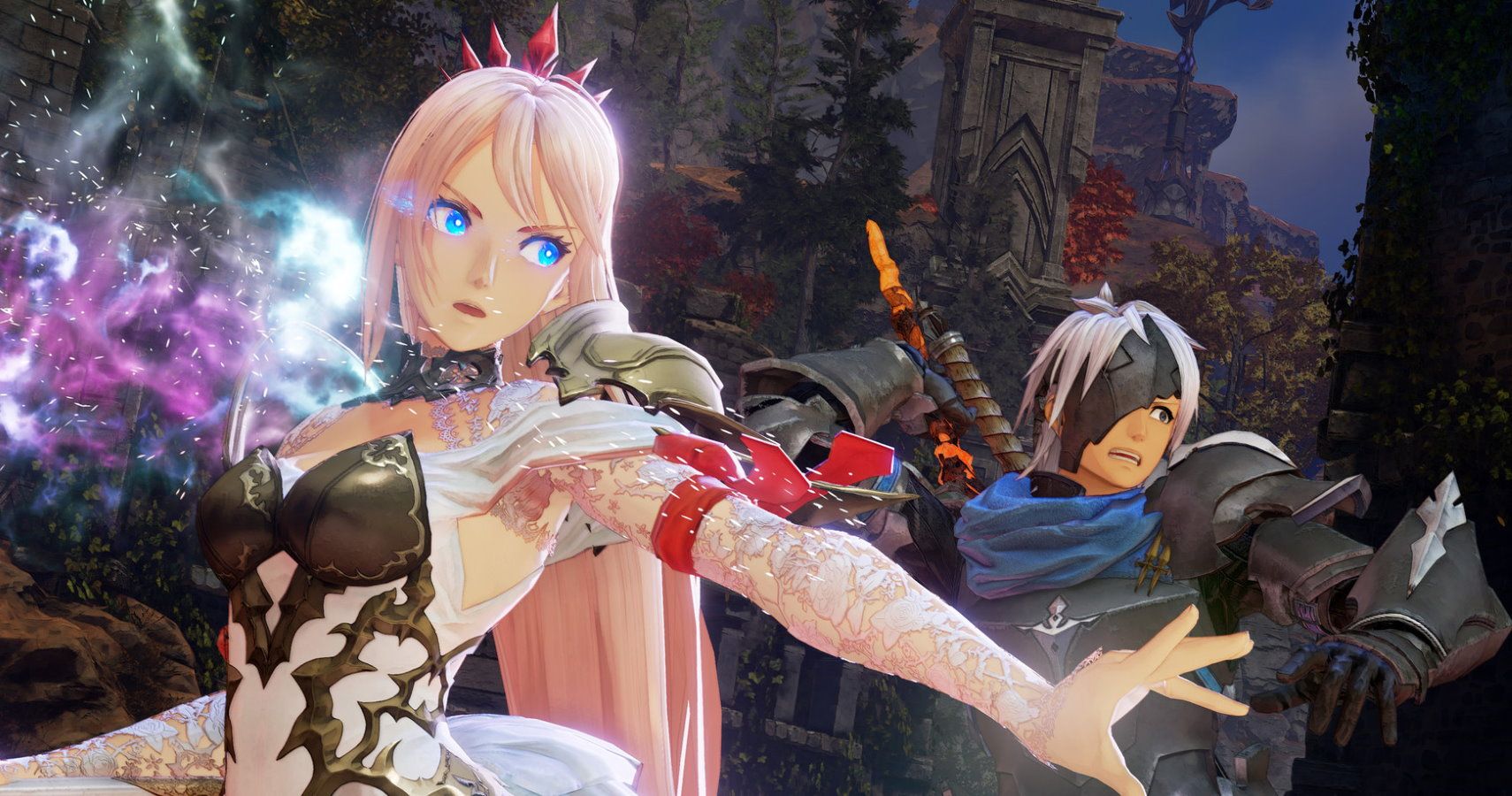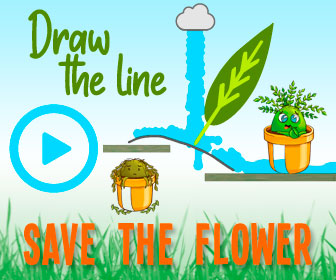 Bandai Namco has a number of game franchises under its banner, including Ace Combat, Gundam, .hack, Dragon Ball, Tekken, and many more. The most recent game, Tales of Arise, will be the 17th game in the franchise. Set to release September 9 on both current and next-gen consoles, Tales was originally planned to release in 2020 but was delayed due to the ongoing pandemic.
Given how most game developers have switched to work-from-home to combat COVID-19, it's odd that Bandai Namco would throw all that away to force employees to move to Southern California. So far, it's the only company that has mandated a return to physical work.
Next: The Best Thing About Disco Elysium Is That It Respects The Working Class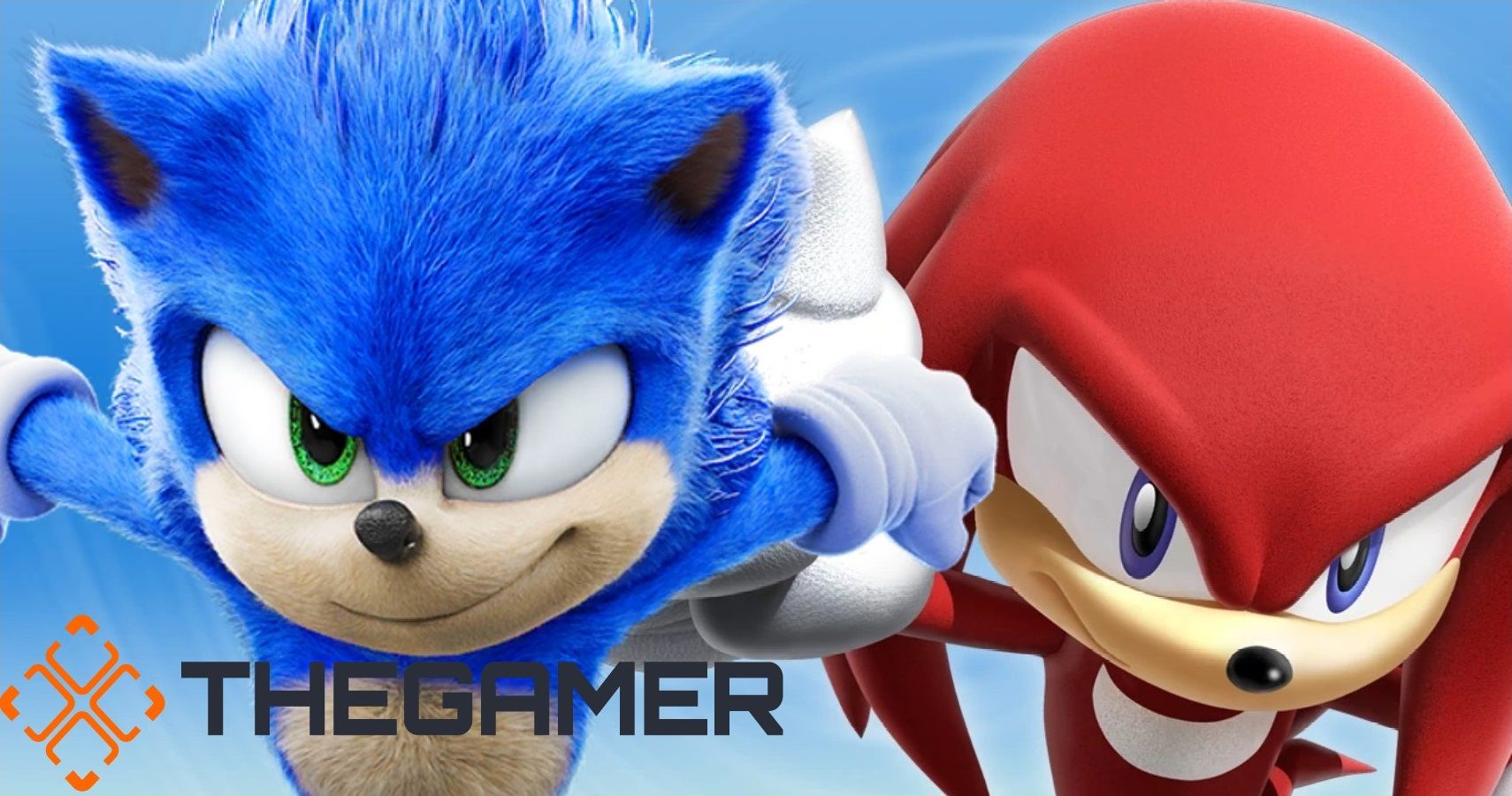 Actually a collective of 6 hamsters piloting a human-shaped robot, Sean hails from Toronto, Canada. Passionate about gaming from a young age, those hamsters would probably have taken over the world by now if they didn't vastly prefer playing and writing about video games instead.
The hamsters are so far into their long-con that they've managed to acquire a bachelor's degree from the University of Waterloo and used that to convince the fine editors at TheGamer that they can write "gud werds," when in reality they just have a very sophisticated spellchecker program installed in the robot's central processing unit.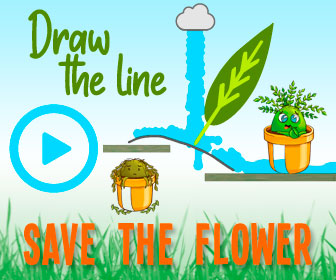 Source: Read Full Article