Los Angeles Angels center fielder, Mike Trout, saw fit to indulge a few hecklers during an April 28th game against the Texas Rangers, the third of a three-game series between the two teams. As evidenced by a tweet from the FOX Sports: MLB Twitter account, the power hitter responded to a slew of semi-sarcastic questions from fans by raising either his right or left hand to pick between two propositions.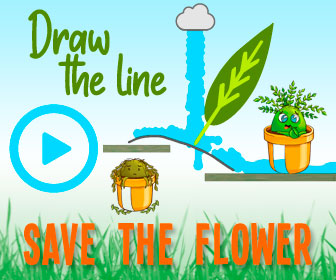 "Hey, MP5 right hand, MAC 10 left hand," a member of the crowd can be heard shouting in the short video clip. Trout, responding almost immediately, shoots his left hand in the air, apparently an advocate for weapons with higher fire rates in Black Ops Cold War and Warzone.
Trout is actually fairly well known for his eagerness to engage with the audience; Mic'd up in a late April engagement with the Houston Astros, Trout was seen meeting with fans and answering questions about golf and fatherhood. Later on, the one-time highest-paid player in Major League Baseball was heard discussing Call of Duty with Astros shortstop Carlos Correa.
"Have you played the new map in Call of Duty?" Correa inquired as Trout stood on first, his arm in a protective cast after suffering a hit to the elbow earlier in the game. "The new map, and stuff?" Trout replied. "I haven't, I'll play it tonight." Correa didn't specify if he meant Yamantau, the new season three map based on the campaign mission "Echoes of a Cold War" or Verdansk '84, the revamped Warzone map. Regardless Trout was pulled from the game shortly after, as a result of what was official listed as a left elbow contusion.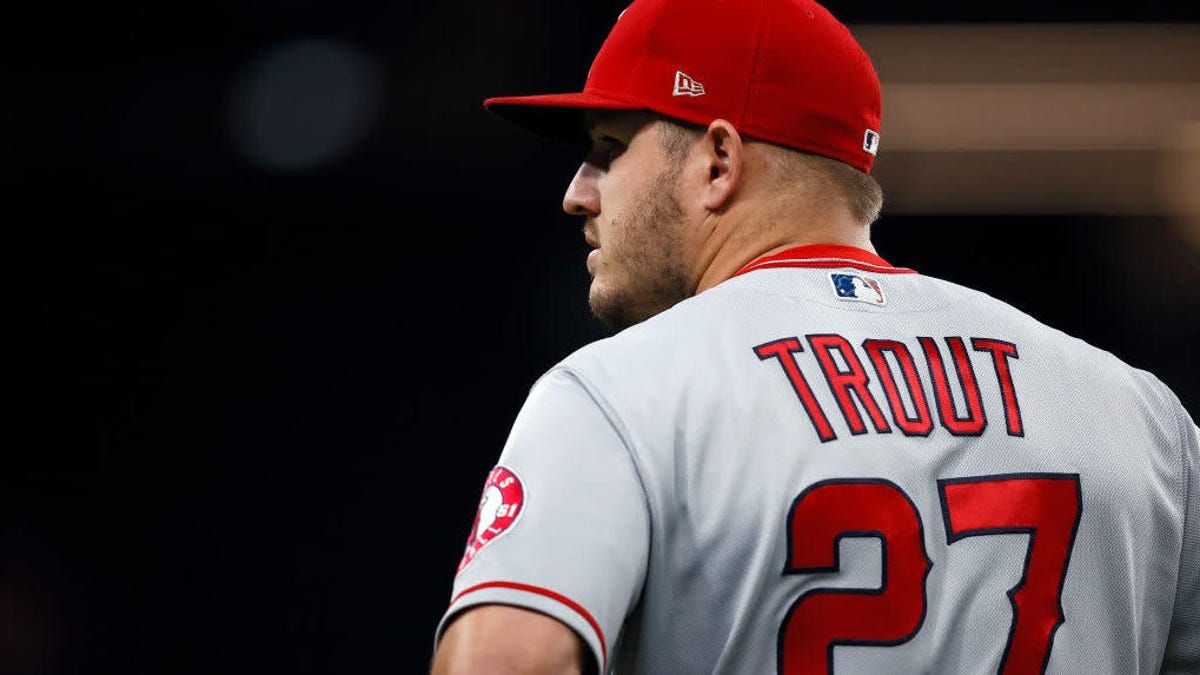 We hope this won't be the last time America's most renowned real-world and digital pastimes collide, and we suspect that, after icing his elbow, Trout hopped online to see what Black Ops Cold War's third season brought to the table.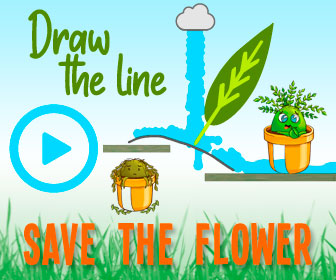 NEXT: Call Of Duty Black Ops Cold War Zombies: All Perks & Field Upgrades, Ranked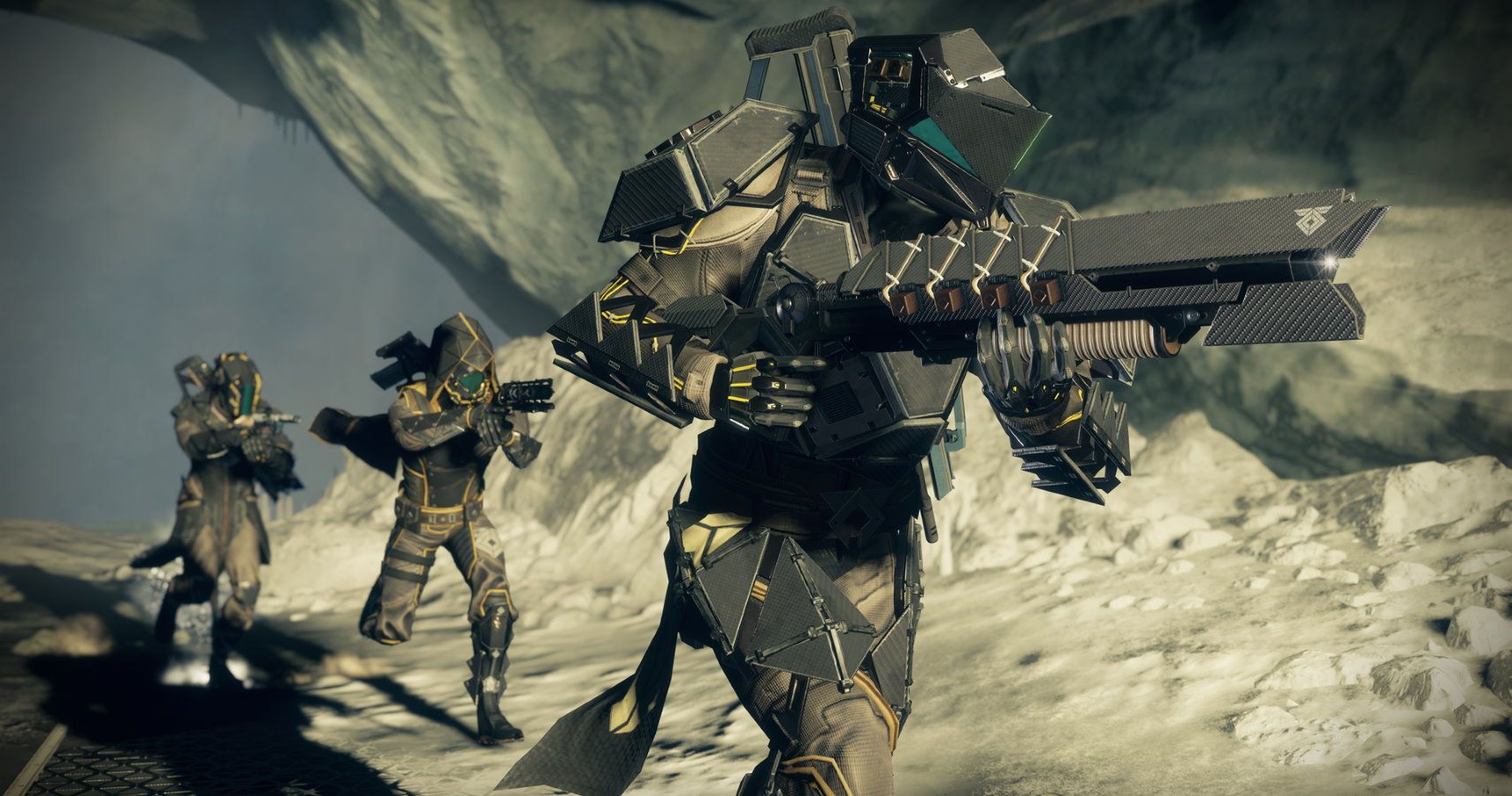 Game News
Call of Duty: Warzone
Call of Duty: Black Ops Cold War
Source: Read Full Article