Battlefield 6 has been in the works for quite some time now. EA officially confirmed that a new Battlefield game will be coming in 2021 and now, according to a new report, it looks like Battlefield 6 might actually be revealed in May.
This report comes from Jeff Grubb of GamesBeat, who revealed during a GamesBeat Decides live stream that Battlefield 6 could be revealed in May before the usual E3 conference, as he understands. When asked by a viewer, "when will Battlefield 2021 be revealed," to which he replied, "May."
He further added, "Things are still fluid. They haven't announced anything publicly yet. But my understanding is that they're probably looking at May." Speaking of May, if we take a look at Battlefield V and Battlefield 1 reveal, they both were revealed in May. So, it's highly possible that EA continues with the same reveal window with this year's Battlefield title as well.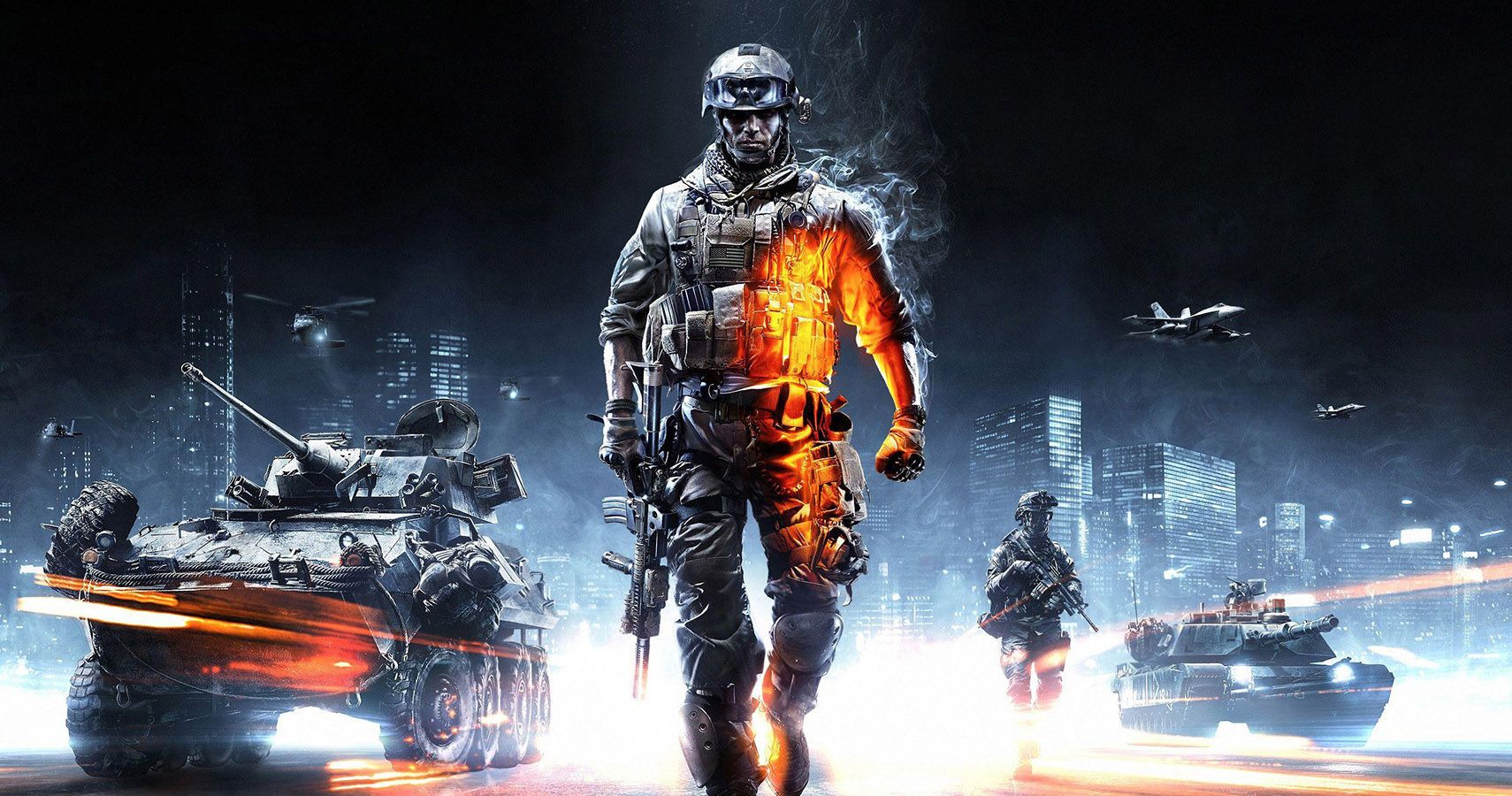 Earlier this year in February 2021, EA stated that the new Battlefield game will be going full-in on military warfare. "Our next Battlefield experience will mark a return to all-out military warfare," EA CEO Andrew Wilson revealed during the company's earnings call.
Not only that, reputable Call of Duty leaker, Tom Henderson, also revealed that the next Battlefield game will return to the modern military setting, which was later backed up by Jeff Grubb on ResetEra. Tom Henderson also said that the new Battlefield 6 will have completely destructible cities.
Apart from that, there were a lot of reports that EA has been shifting its focus to the new unannounced Battlefield game. In an interview with Polygon, Laura Miele, EA's chief studio officer, stated that Criterion, the developer behind Need for Speed titles, would be reassigned to assist with the development of the new Battlefield title.
Battlefield V has been pretty dry with content lately, even with the battle royale game mode – Firestorm. It would make sense if EA decides to reintroduce the battle royale mode in Battlefield 6 since the game mode has been a huge success for the Call of Duty franchise with the release of Call of Duty: Warzone in March 2020. This standalone title attracted over 85 million players since its launch, which is insane.
NEXT: Fable Graphics Engine Will Be Custom Made, According To Playground Games
Source: Read Full Article