Battlefield 6 has been a hot topic of discussion in many gaming circles for the past few months what with a slew of leaks and rumors, but now, according to EA's fiscal calendar, we have an estimated window of release: October to December.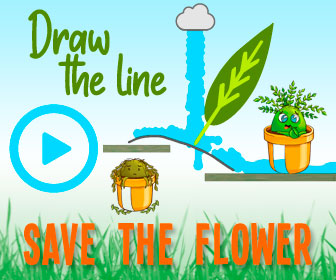 Today, EA gave a presentation on its earnings while also outlying the plan for the rest of 2021 which revealed that Battlefield is coming in the third quarter, otherwise known as the aforementioned later months of the year.
With no announcement, however, and with developers working under quarantine, it's always a possibility that the date could be pushed back. What is known is that despite it not having actually been revealed, EA is taking "full" advantage of next-gen's hardware, so it'll no doubt take advantage of the PlayStation 5 and Xbox Series bells and whistles.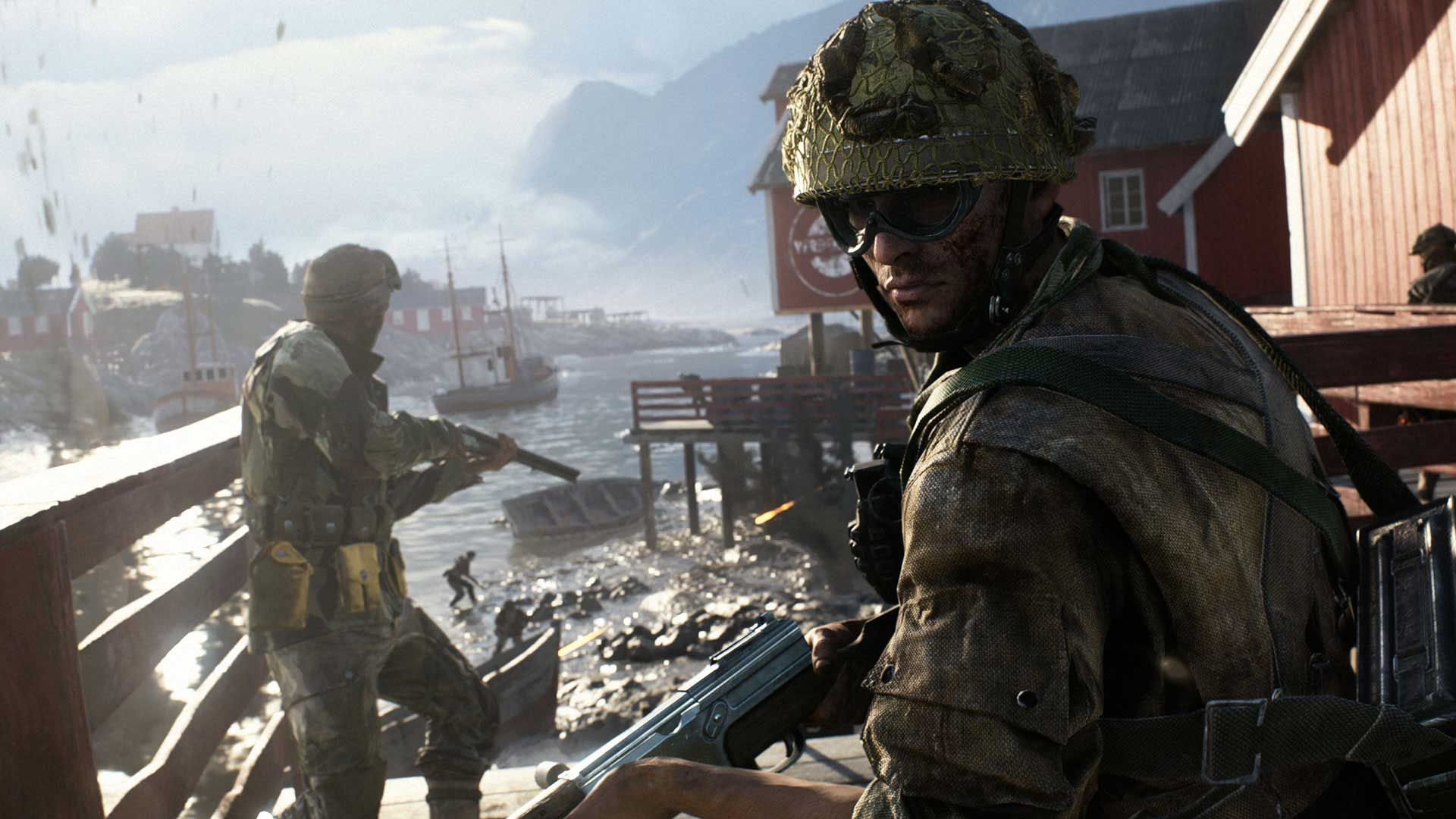 Only two days ago, insiders were reporting that Battlefield 6's unveiling had likely been delayed to some time in June instead of May, while a musician who has worked previously on trailers for both Apex Legends and Battlefield teased two upcoming game trailers this week.
It's possible that EA is gearing up for an official announcement, but that's purely speculation as of right now. DICE appears to be going all-in on the next installment what with moving on from both Star Wars: Battlefront 2 and Battlefield 5 in order to bring the sixth installment out for this year.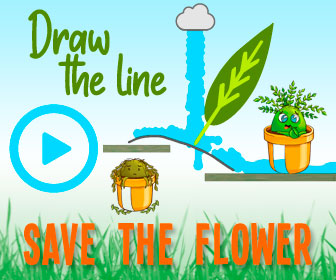 So far, this news is the only official confirmation of Battlefield 6's release date or, at least, the next Battlefield game, whatever it may be called. That being said, two screenshots were leaked with one featuring a player inside of a jet with a glimpse at the UI while another showed a cinematic shot of one of the in-game maps that takes place on a secluded island.
Source: Read Full Article