Giddy PlayStation fans only have a few more weeks to wait until the unboxing of Sony's next-gen system. Lucky recipients of pre-order success had to battle to secure their copy, however these trials are easily surpassed if you're a famous Soccer player.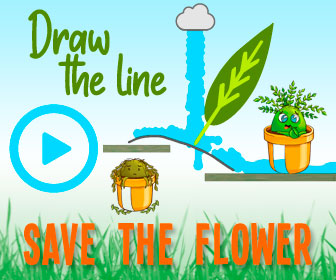 Posting a photo to Instagram, Bayern Munich player and Polish international Robert Lewandowski shared the news with fans that he was the proud owner of a PlayStation 5. The player can be seen lounging at his home (presumably) clutching the DualSense controller like a kid at Christmas. While the console itself is not shown, one must assume that his status "This 5eason game has no limits" suggests that he is in fact playing on the new system and raking in some shiny trophies.
Related: Here Are The Streaming Apps Available On PS5 At Launch
The "perks of the job" is certainly an infuriating phrase while PlayStation fans wait patiently for November to arrive. Lewandowski's post has almost reached 1 million likes, accompanied by supportive fans who have already asked for a friend's invite. A few commenters questioned whether the player was partaking in a game of Fifa 21, while other fans shared the difficulty they were having in their quest to obtain a PlayStation 5 pre-order. Lewandowski also included a close-up photo of the controller, which is available to purchase ahead of the console's release.
https://www.instagram.com/p/CGpaTulByio/
This 5eason game has no limits🤪😎 #PS5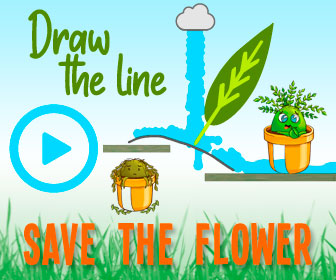 A post shared by Robert Lewandowski (@_rl9) on
Sony has not sent any consoles to journalists yet, according to multiple sources, but they are apparently making exceptions for celebrities. Microsoft, on the other hand, has allegedly sent numerous consoles to media outlets ahead of its release, with no word on whether the console comes complete with its expected launch titles. Celebrities like Lewandowski have been receiving unreleased goodies since the dawn of time, and knowledge of this only fuels the hype train as we move closer to the release date.
The PlayStation 5 is going to be a beast of a machine, confirmed via various announcements by Sony revealing the innovative tech we can expect to interact with. Everything from Game Boost to the Haptic feedback controllers must have made Lewandowski feel like he was holding the holy grail. Godfall developer Keith Lee aptly labelled the PlayStation 5's technology as "the future, that's given", and we can hardly disagree.
More: PS5 Controllers And Other Accessories Might Arrive Before Console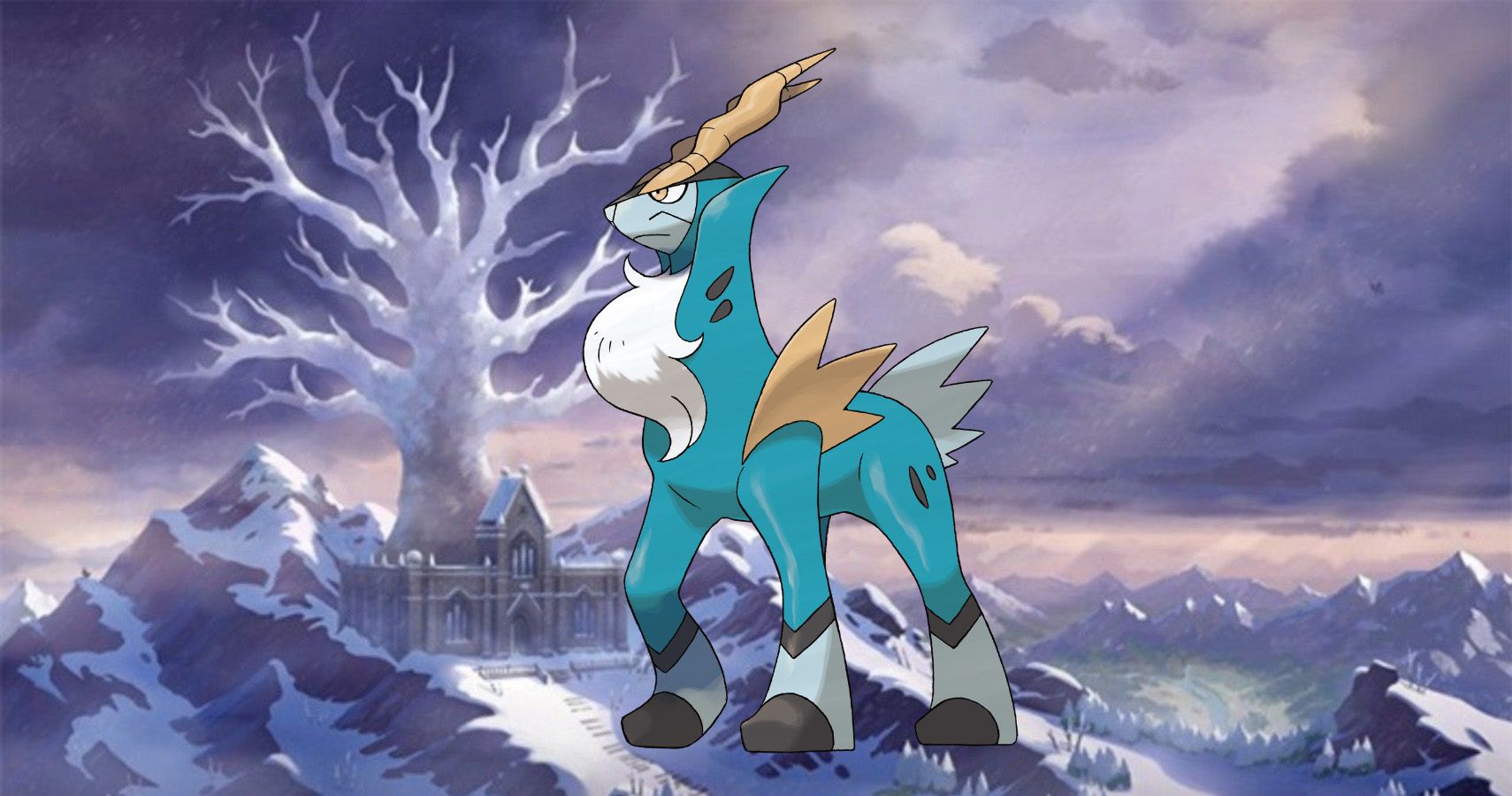 Jo recently got served a nostalgia trip playing Sony's Spider-Man, as it brought back the exhilarating feeling of web-slinging from the PS2 days. While the giddiness of gaming still remains, Jo has put the adult brain to good use by spending the last few years dissecting the games industry and marveling at its insides.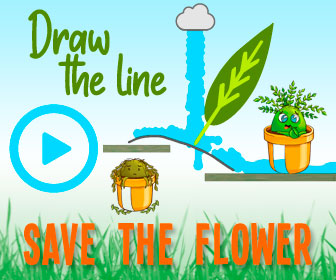 Source: Read Full Article