Do you love an entrepreneurial ursid? Then Bear And Breakfast is the perfect game for you! In this indie title you play as a bear who has to repair different buildings, in order to bring human tourists back to the area. You'll travel across multiple regions, rebuild resorts and points of interest, and meet lots of interesting characters.
While Hank is absolutely adorable, you'll also meet a ton of side characters throughout your journey who will provide you with various quests to unlock new rooms, recipes, and areas. Some of these characters definitely stand out from others.
8

Anni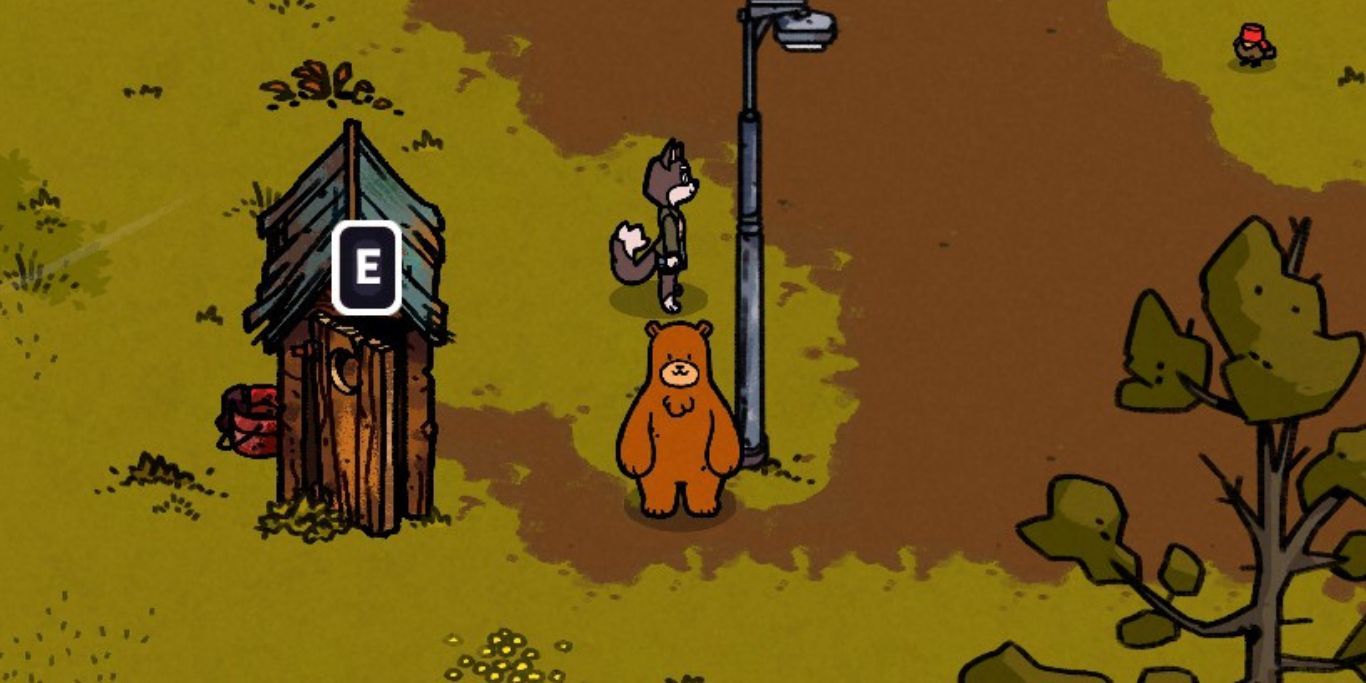 Anni is one of Hank's best friends, and lives in The Thicket along with Will. We're introduced to this character at the start of the game, as she argues with us over our daily chores being boring. As soon as she learns that we're actually going outside for once, she starts drooling at the thought of hunting.
Later on, she's the one who reminds us about our mother waiting back at home. Even though Anni has a funny exterior, she seems really caring, and she definitely has a special place in her heart for Will and Hank.
7

Will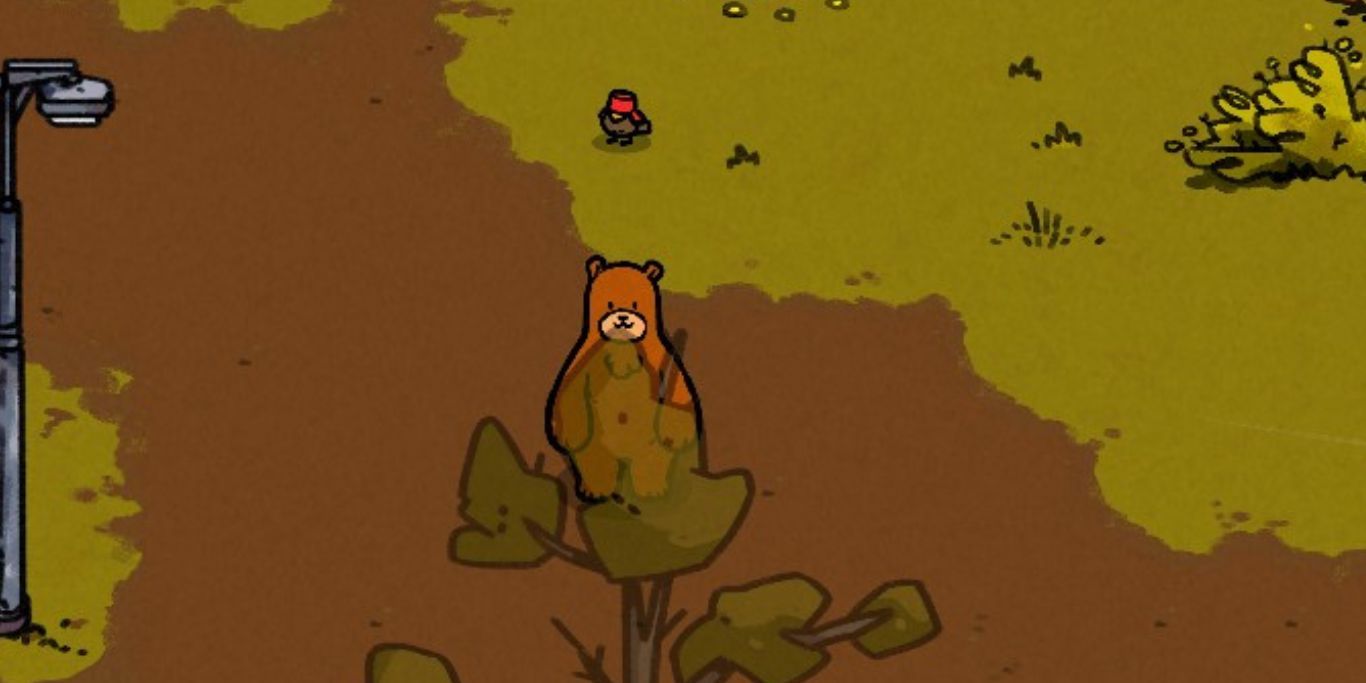 That little bird is another one of our best friends who lives in our house. He seems to be close to Anni, and was hurt when she decided to side with Hank. In the beginning, Will looks like a cranky friend who likes to complain about everything.
At the end of the day, he also cares about Hank, and helps him out in every possible way. When we're fixing our first resort, he gives us the best advice, and also provides us with an important book that plays an essential part in reconstruction.
6

Barbara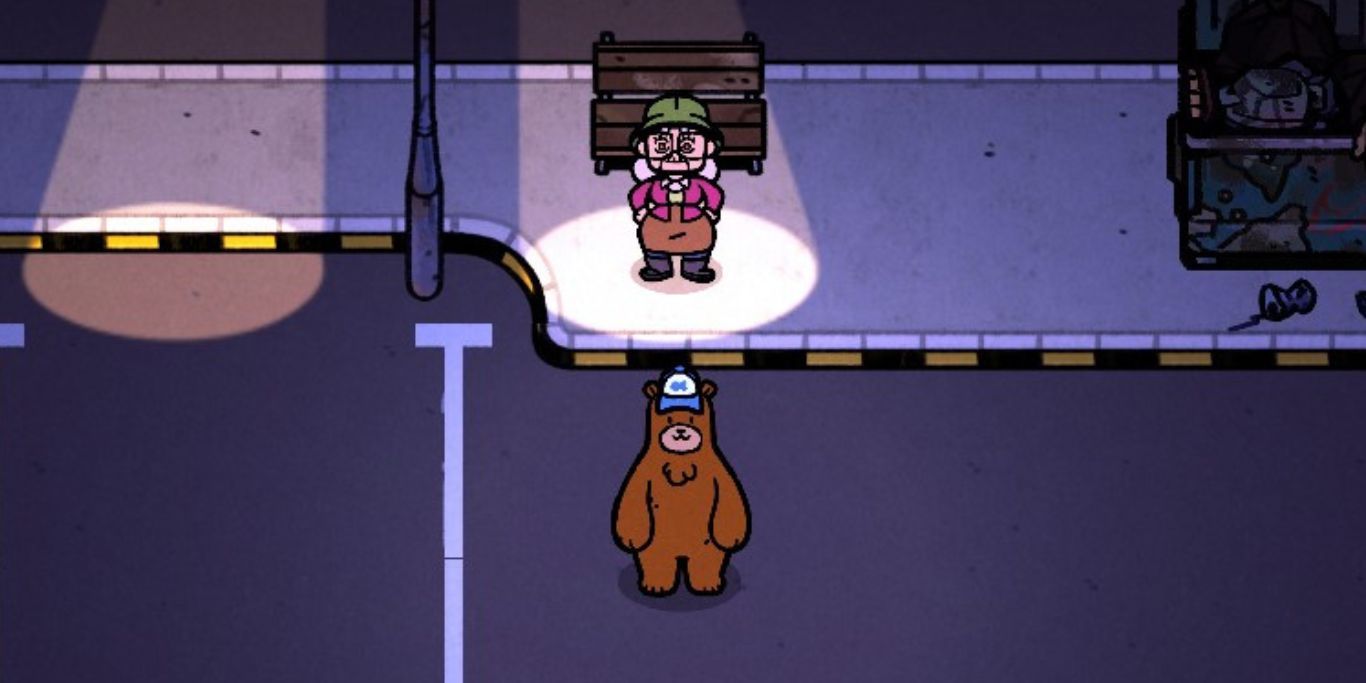 You're introduced to the old lady for the first time when you unlock The A24 area. From the very start, she comes across as a very caring and empathetic grandma figure. She tells us a little about her life, and stands on the bottom-left side of the area until you unlock Highlake.
Barbara is the one who starts the quest of unlocking the beautiful mountain area where you learn how to cook, and also unlocks Darkgroves further. While she has some regrets from her past, she is trying to make up for them so she can live the rest of her life to the fullest.
5

Fin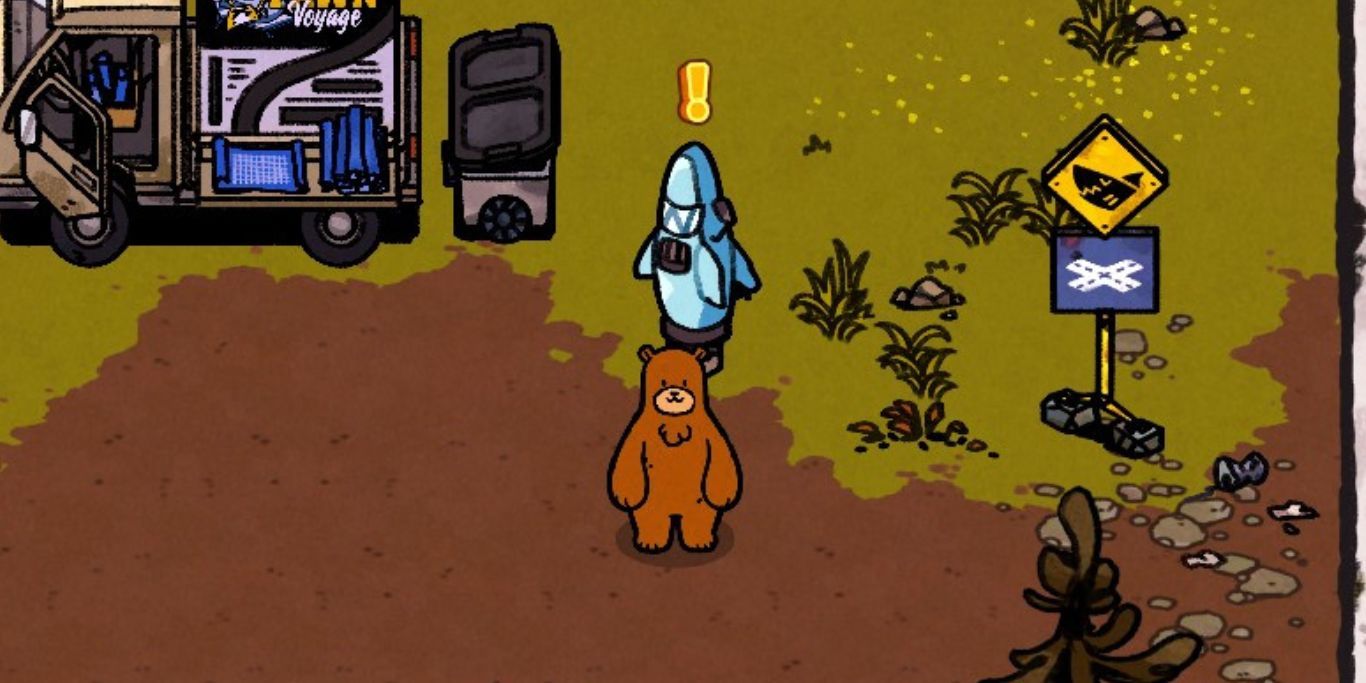 This addition might be surprising, since Fin strikes us as a proper corporate jerk at the beginning of the game. He's the one who asks us to repair the first resort, starting us on our entrepreneurial journey. He specifically emphasizes the low standards of the company and makes some interesting jokes.
As you progress in the game, you'll find yourself starting to love this shark's humor, and it'll become harder to live without it. Other than that, the speaker on his neck helps us out a lot with setting up new places to live and grow our business.
4

Oliver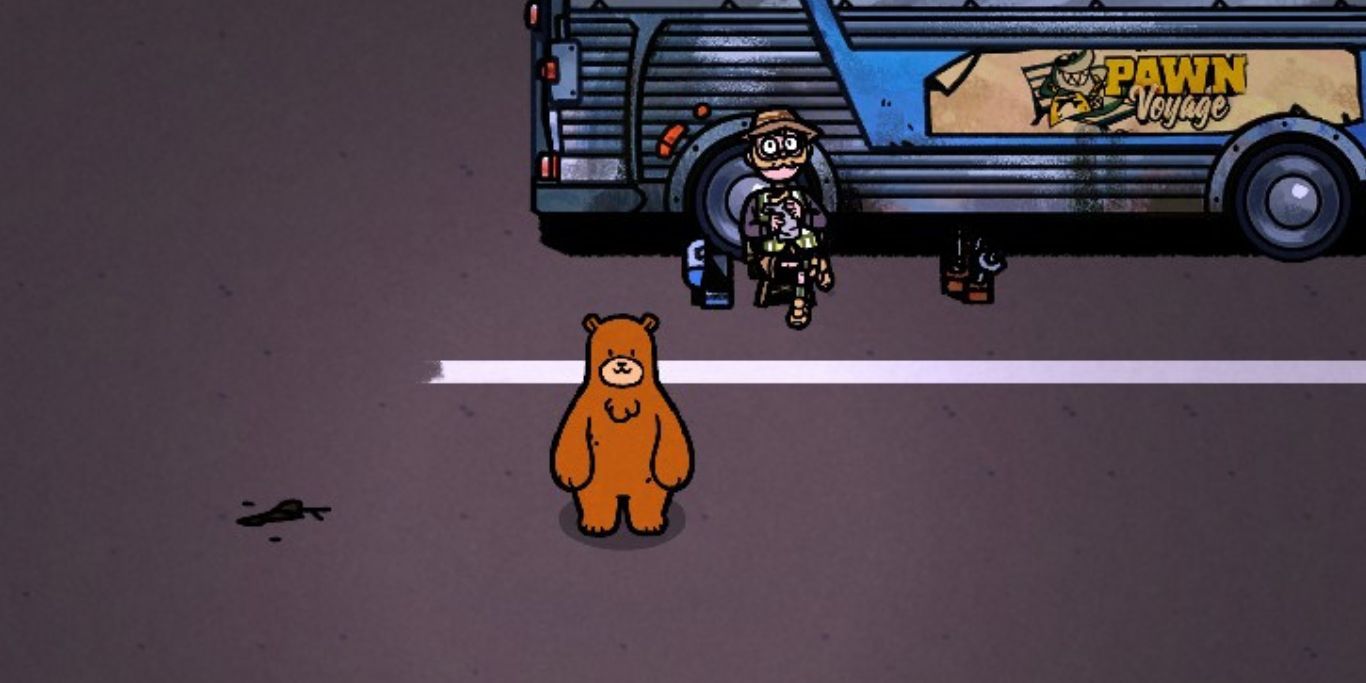 The bus driver, Oliver, is arguably one of the most useful characters in the entire game. Once we repair a bus stop in any area, we can use it to fast travel between any areas that have their own bus stands. In the beginning, he also provides us with the world map, which is also extremely helpful.
Apart from that, Oliver seems like an empathetic character who cares about Sabine, and genuinely tries to understand what Hank is saying. This mustachioed man is always chilling by his bus, and loves it to death.
3

Took
As Took claims in the game, he is always at your disposal — the garbage disposal, that is. This raccoon unlocks the shop for us, allowing us the privilege of paying for garbage. While it's annoying to pay for trash, his garbage cans give us a lot of good decorative material.
Took's personality is hilarious, and if you ever want to lighten up your mood, he's the raccoon you should go to. Throughout the day, you can just look at him running around, scrounging for trash, as he closes one of his eyes and sticks his tongue out.
2

Margaret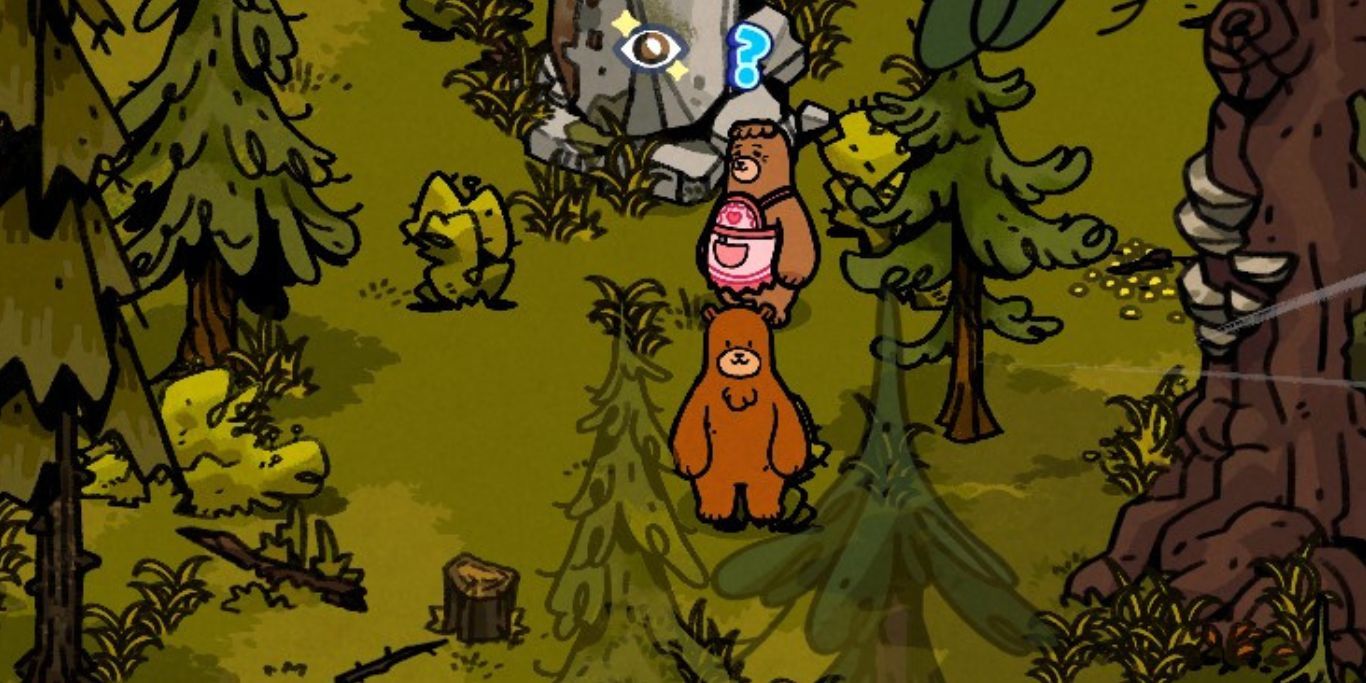 Your mother definitely warrants a mention as one of the most-loved characters in Bear and Breakfast. From the very start of the game, it is very clear that she deeply cares about us and our friends. If we talk to her when there's no quest, she always asks us to get food before we leave.
Even after we overextend, not listening to her advice, she understands that we want to build our business and earn money. Margaret waddles around The Thicket wearing her apron, and she's there for us whenever we need her.
1

Sabine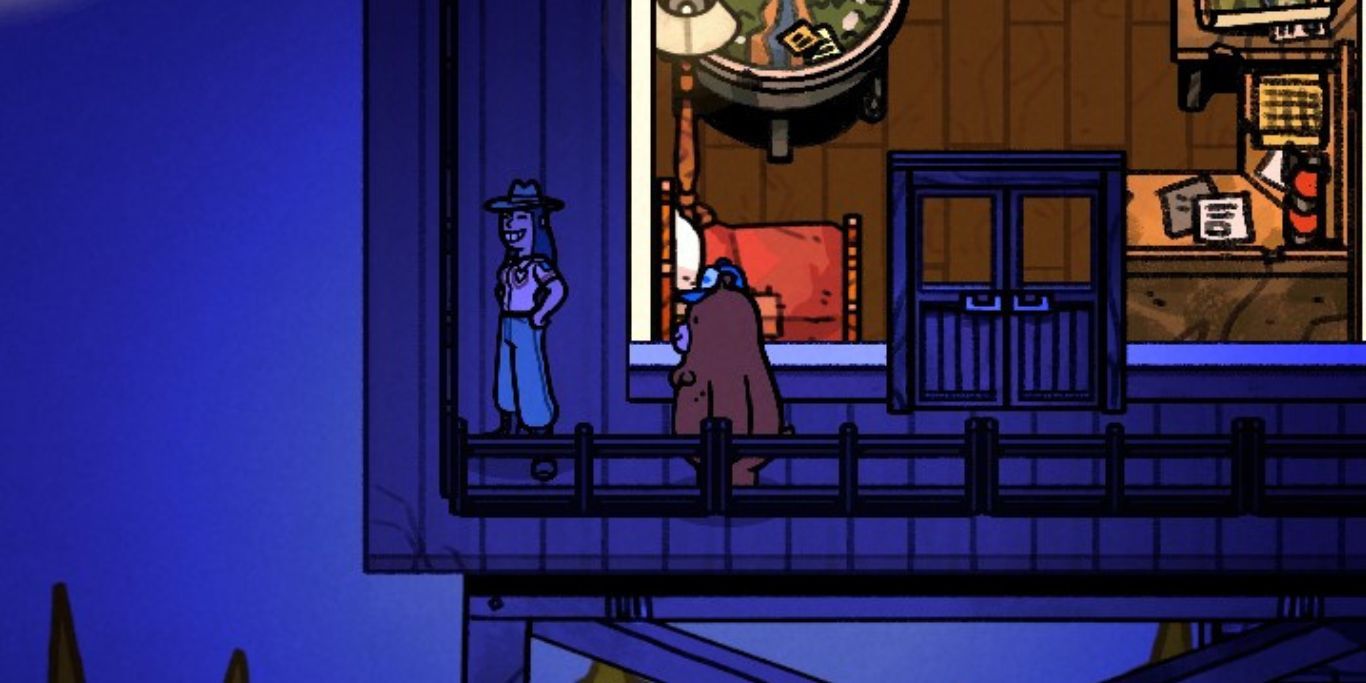 Behold, the only human who actually understands what we're saying. She claims that it's because she has been living in the area for a long time, and just got used to it. Sabine is a caring individual who is close to Oliver, and has a nice sense of humor.
During mid-game, she helps us out in setting up the campsite in Highlakes, and also offers her help everywhere she can. In the beginning, she also lets us in on a personal secret about her mother not liking her nickname.
Source: Read Full Article