Behavior has been updating older Dead by Daylight maps for months now, and it looks like survivors will enjoy the same glow-up. In a series of updates on Twitter, the studio shared just a few of its upcoming model updates.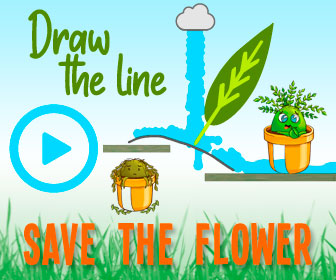 Dead by Daylight has already remastered several of the game's iconic killing grounds. We've seen new textures, reworked pallets, and other upgrades come to locations like Autohaven Wreckers, Coldwind Farm, Crotus Penn Asylum, The Game, and others. Behavior has long promised more reworks to come, often outlining its roadmap to fans for future plans regarding the revisits to some of its older content.
On Twitter, you can catch a glimpse of a few of these new models. Behavior warns they're a work in progress, so what you see right now may not be an exact replica of what you'll get later in the game. So far, Behavior has shared a peek of Claudette, Dwight, and Meg.
New models appear to boast better lighting and HD textures, giving new depth to hair and facial expressions. Those three are all we've got for now, but Behavior also included Jake in the poll asking which model fans wanted to see the most – so perhaps you'll get a glimpse of an HD Jake sooner rather than later.
Behavior has been busy with updates and announcements for its asymmetrical horror game. The studio just released its latest killer and survivor duo, a twisted K-pop star and his tortured music producer. The next big crossover coming to the game was also announced during one of Capcom's livestreams, as characters from Resident Evil will answer the call of The Fog in an upcoming chapter. We just don't know who's coming just yet.
Next: She Dreams Elsewhere Dev On Creating A Game That's Part Paprika, Part Persona, And Part Seinfeld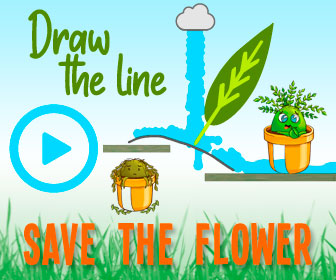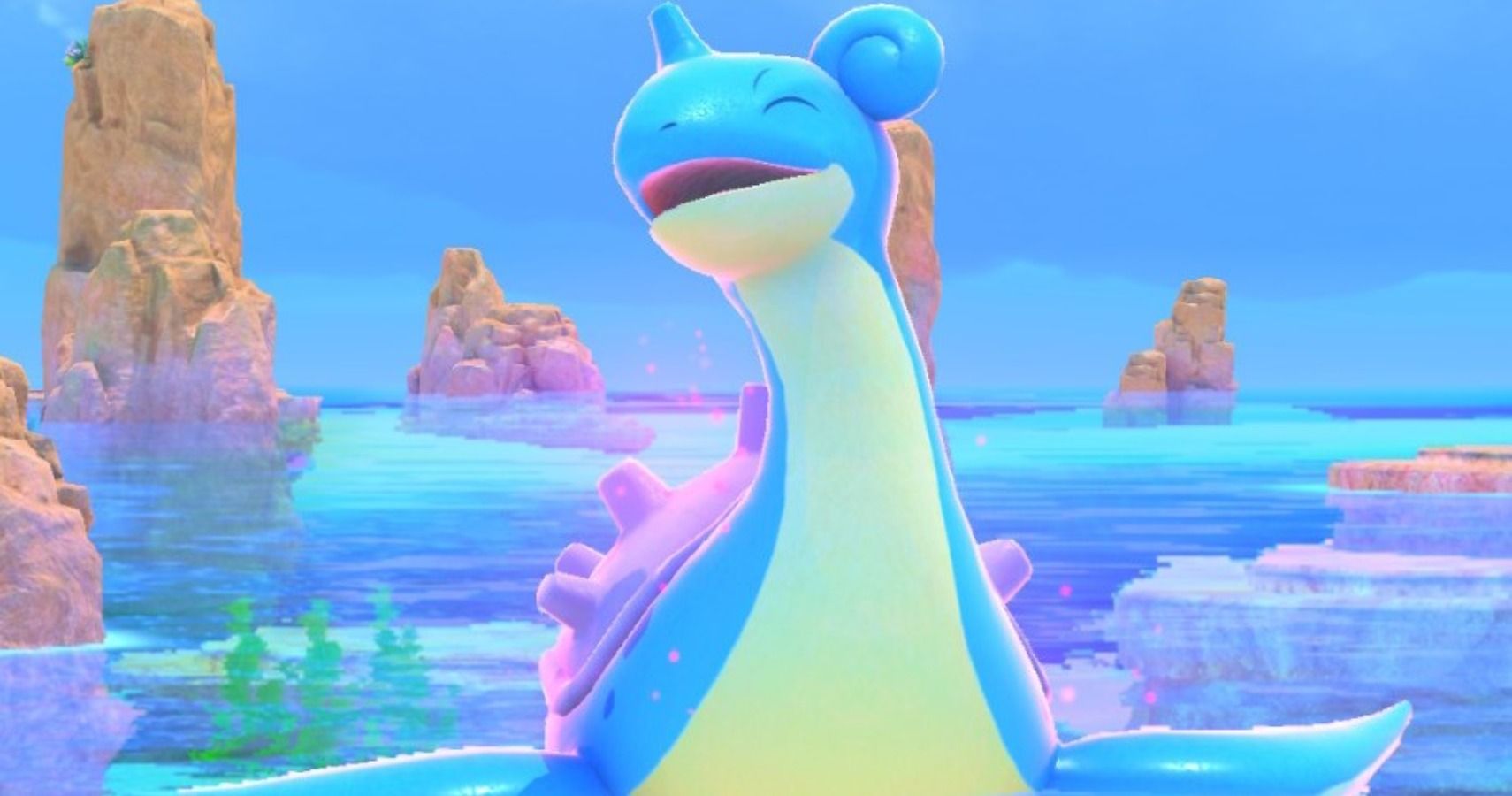 Game News
Dead By Daylight
Andrea Shearon is a news editor at TheGamer who loves RPGs and anything horror related. Find her on Twitter via @Maajora.
Source: Read Full Article