With the conclusion of The Game Awards 2022, we are now presented with a more solid look at what 2023's release calendar looks like. Though touted as an awards ceremony, the Game Awards is known to largely be an opportunity to showcase new games on the horizon with world premieres and exclusive trailers. We've more or less accepted it at this point.
That said, we can't help but feel rising excitement for what the future of gaming has in store. From highly anticipated sequels to intriguing prequels to jaw-dropping new narratives, there's a lot to be thrilled about. So for the moment, we're going to shed our bitter and jaded selves and just celebrate the TGA reveals that set our souls on fire the most.
Judas
Amanda Hurych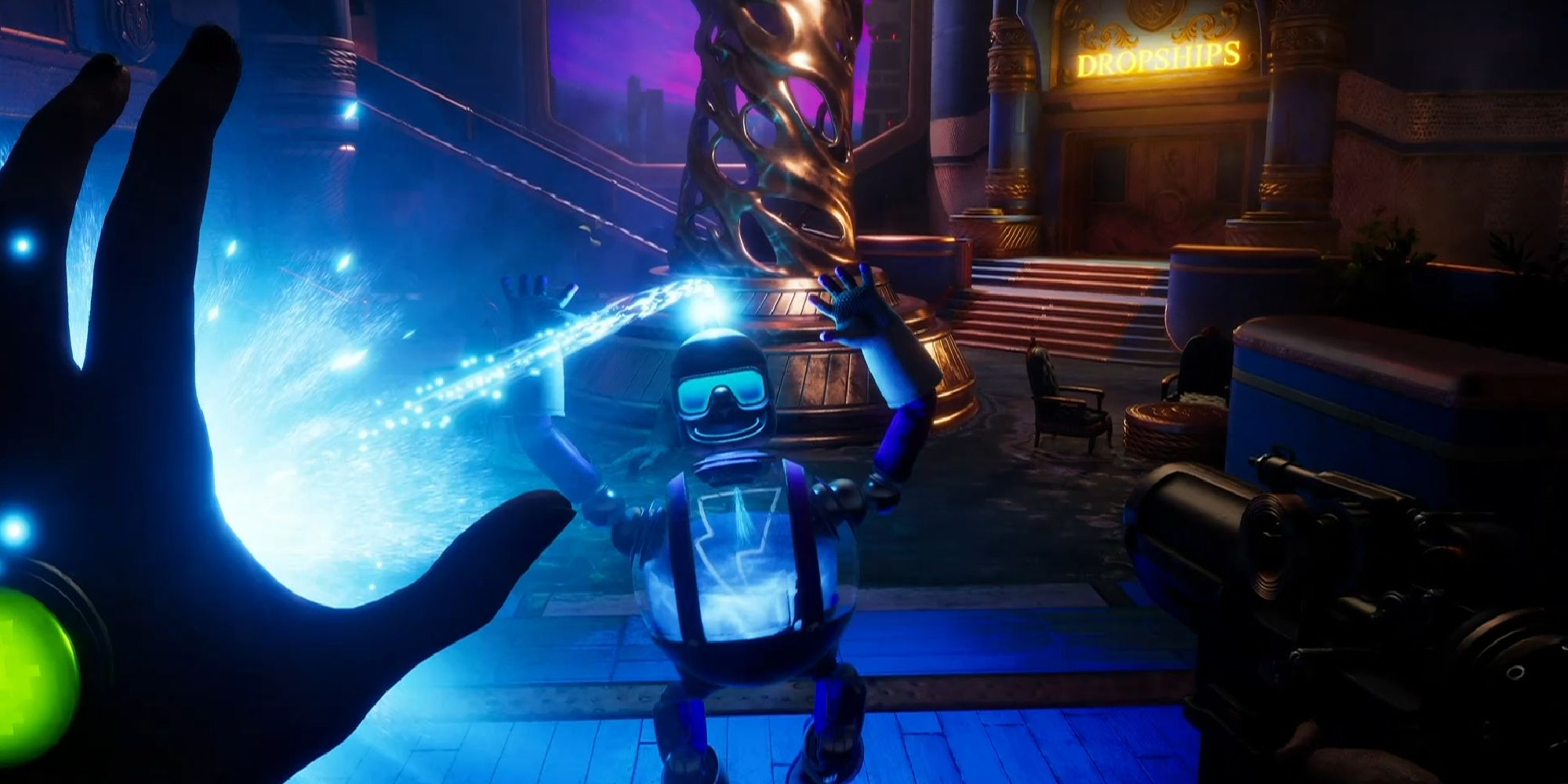 I've been waiting for another BioShock-esque game for years. Years. So while I was thrilled to see the more fleshed-out announcements and premieres that went on during this year's Game Awards, the game that piqued my interest the most was the tease we got for Judas, the newest game from the mind of one of the creators of BioShock. It looks very much like a sort of spiritual successor, but I'm okay with that.
Remnant 2
Eric Switzer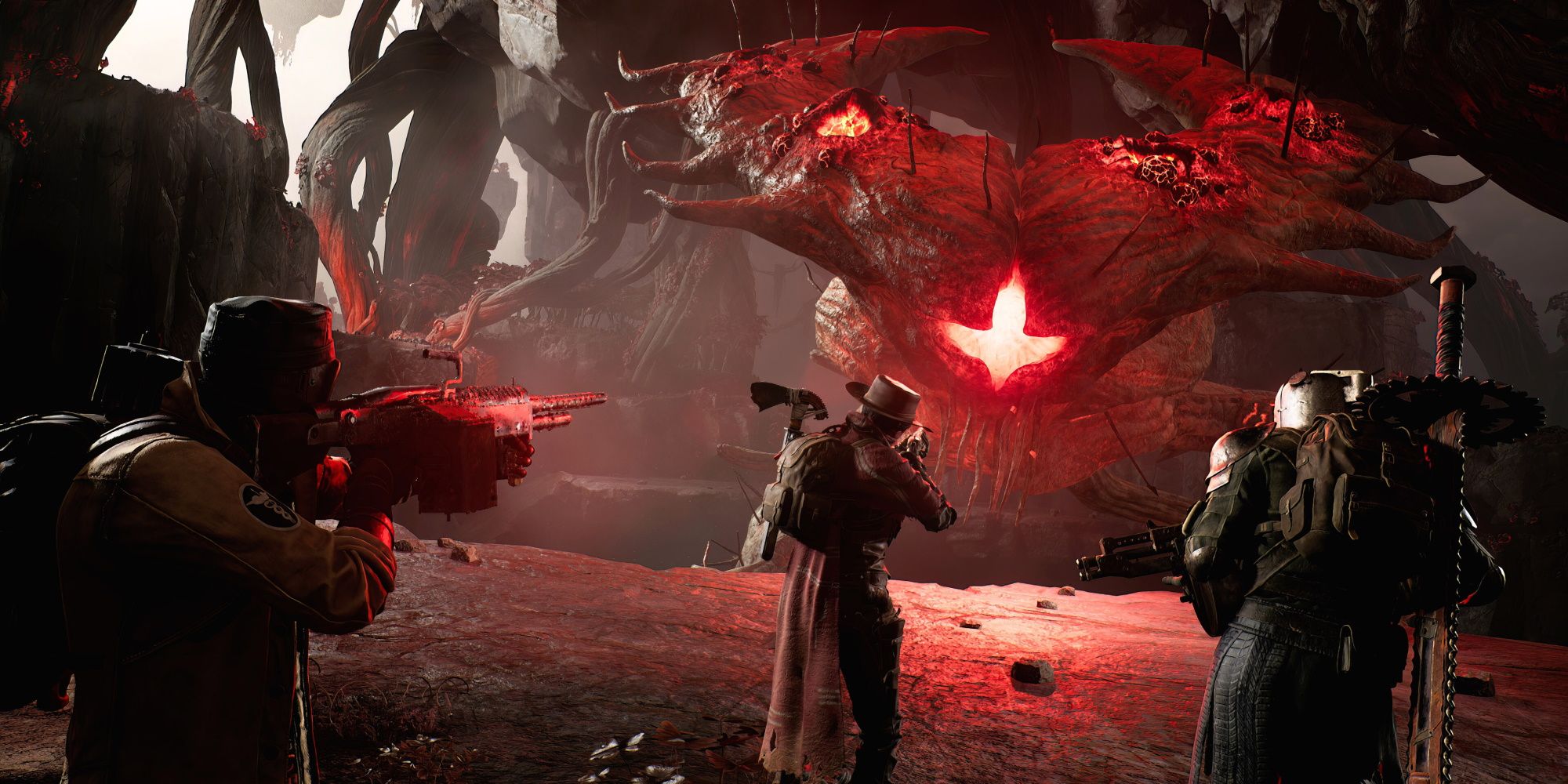 Remnant: From the Ashes is one of the most precious hidden gems in gaming. Few know of it, but those who do can attest to the fact that it's one-of-a-kind and a must-play for fans of Soulslikes, action RPGs, and co-op shooters. I've spent over a hundred hours searching for every corner of Remnant's dynamically-generated worlds in search of powerful gear and grinding out runs through its phenomenal roguelike mode, and I can't wait to do it all again in Remnant 2.
You can't always count on cult games like this to get a sequel, and I'm ecstatic over the possibility that a new audience will get the chance to discover this incredible series.
Armored Core 6
James Troughton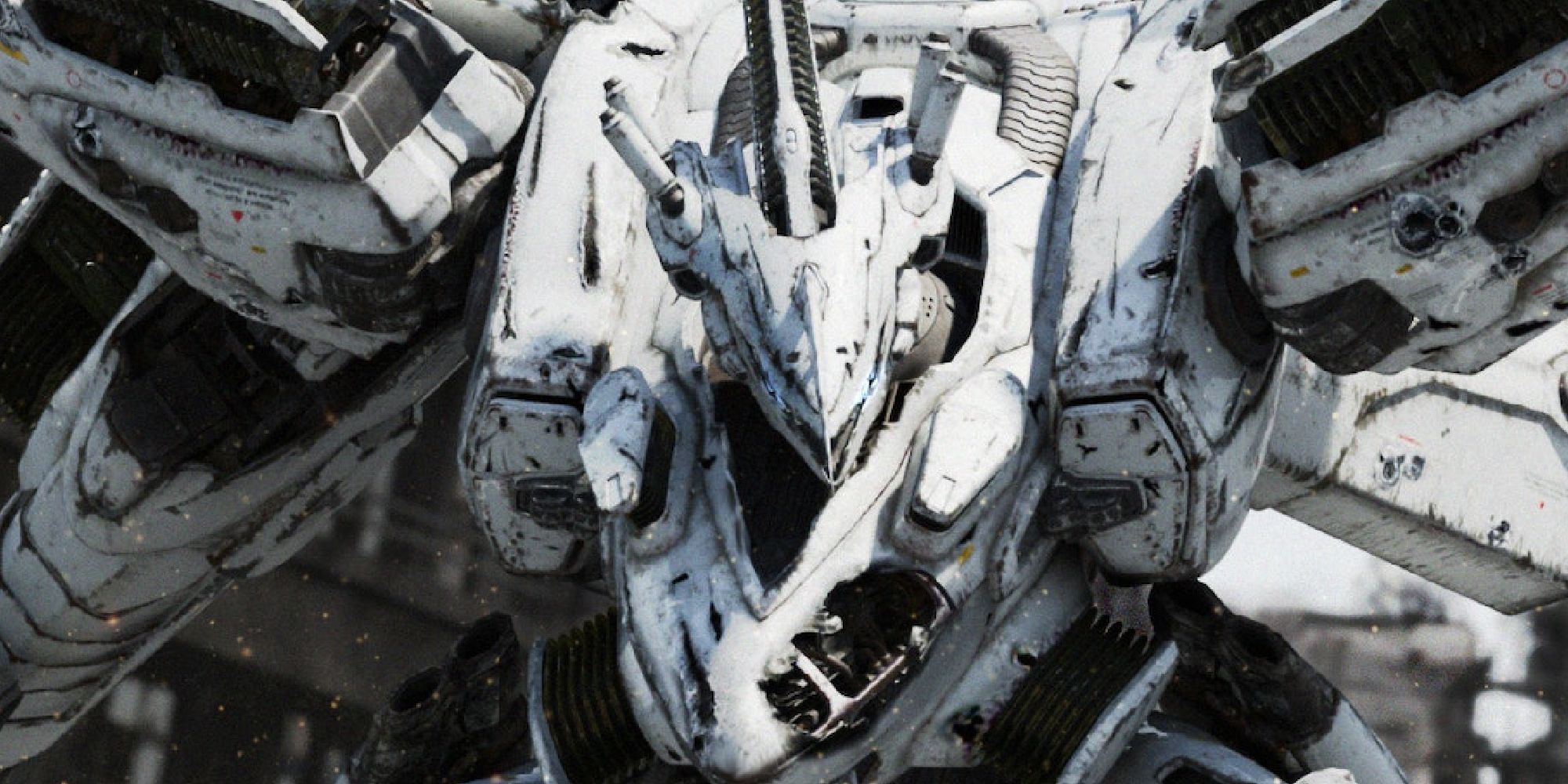 Everyone is foaming at the mouth waiting for FromSoftware to announce Elden Ring DLC or another Souls-like game, maybe even Sekiro or Bloodborne 2, and after over a decade of nothing but Souls-likes, it's refreshing to see it go back to an oldie. Armored Core is tough as nails (I've sure as hell never beaten it, but I tried before I finished any Dark Souls games), and they're strapped to old gen consoles.
But you don't really need to play the last five to get this, since each one after 2 has essentially been a reboot. So a leap from its expected formula to a third-person shooter mech suit apocalypse that you don't need any prior knowledge to get stuck into? Sign me up. I can't wait to see it stretch its legs after it's learned so much these past ten years, and hell, maybe it'll revisit King's Field next.
Bayonetta Origins: Cereza And The Lost Demon
Stacey Henley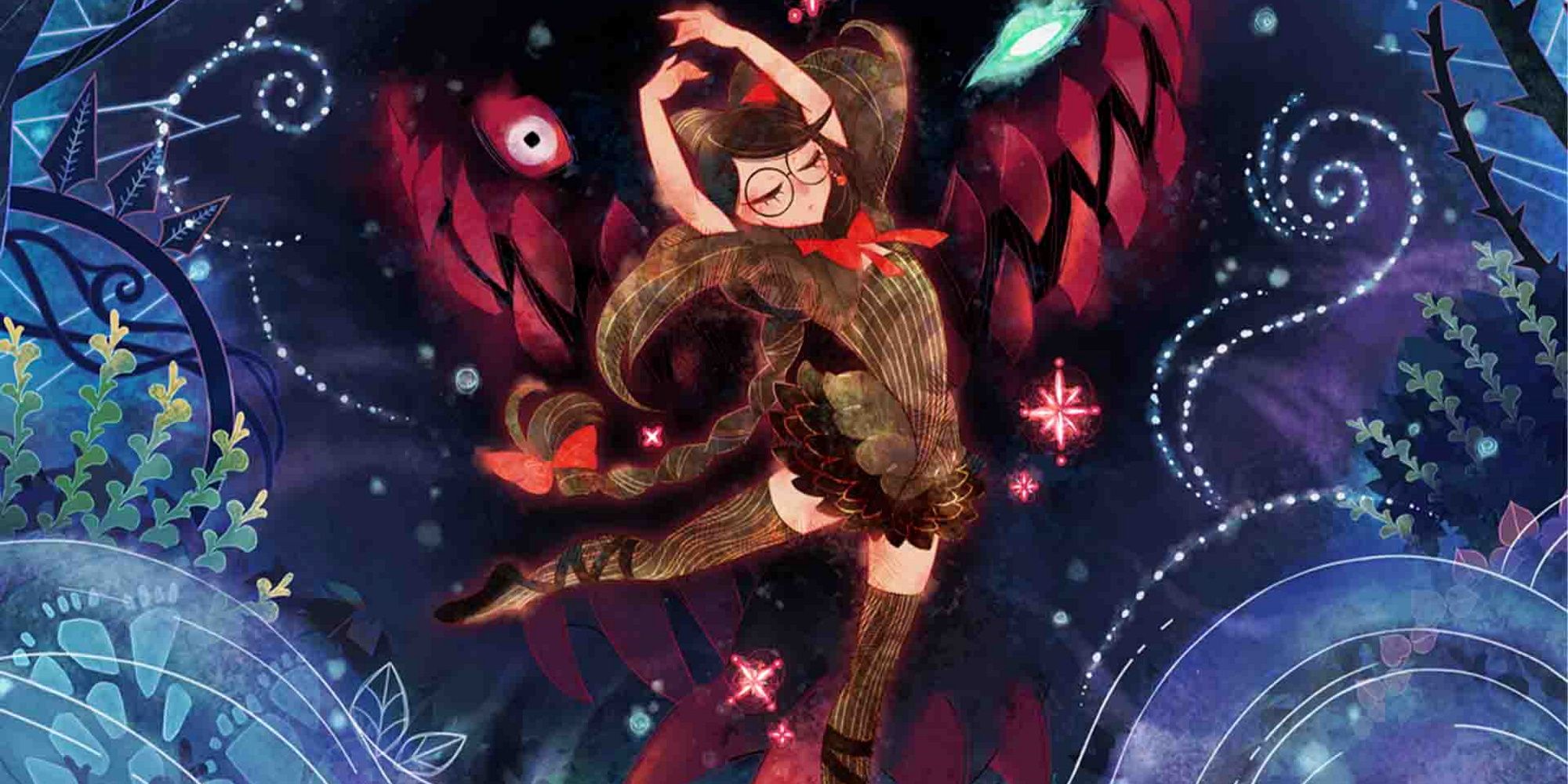 Despite all the Hellena Taylor-flavoured noise, Bayonetta 3 seems to have passed far too many people by. An all-time great entry in the character-action genre, Bayo 3 injected new life into a series that seemed destined to rot away as a cult classic in the rose-tinted memories of '00s gamers who were probably the weird kid at school. I include myself in that bunch, so I'm allowed to say that.
Origins takes us back into the world of Bayo 3 but with softer, more artistic gameplay and a painterly, almost melodic interpretation of the characters. I'm not exactly sure how it'll all shake out, but it's the thing that most piqued my curiosity.
Hades 2
Ryan Bamsey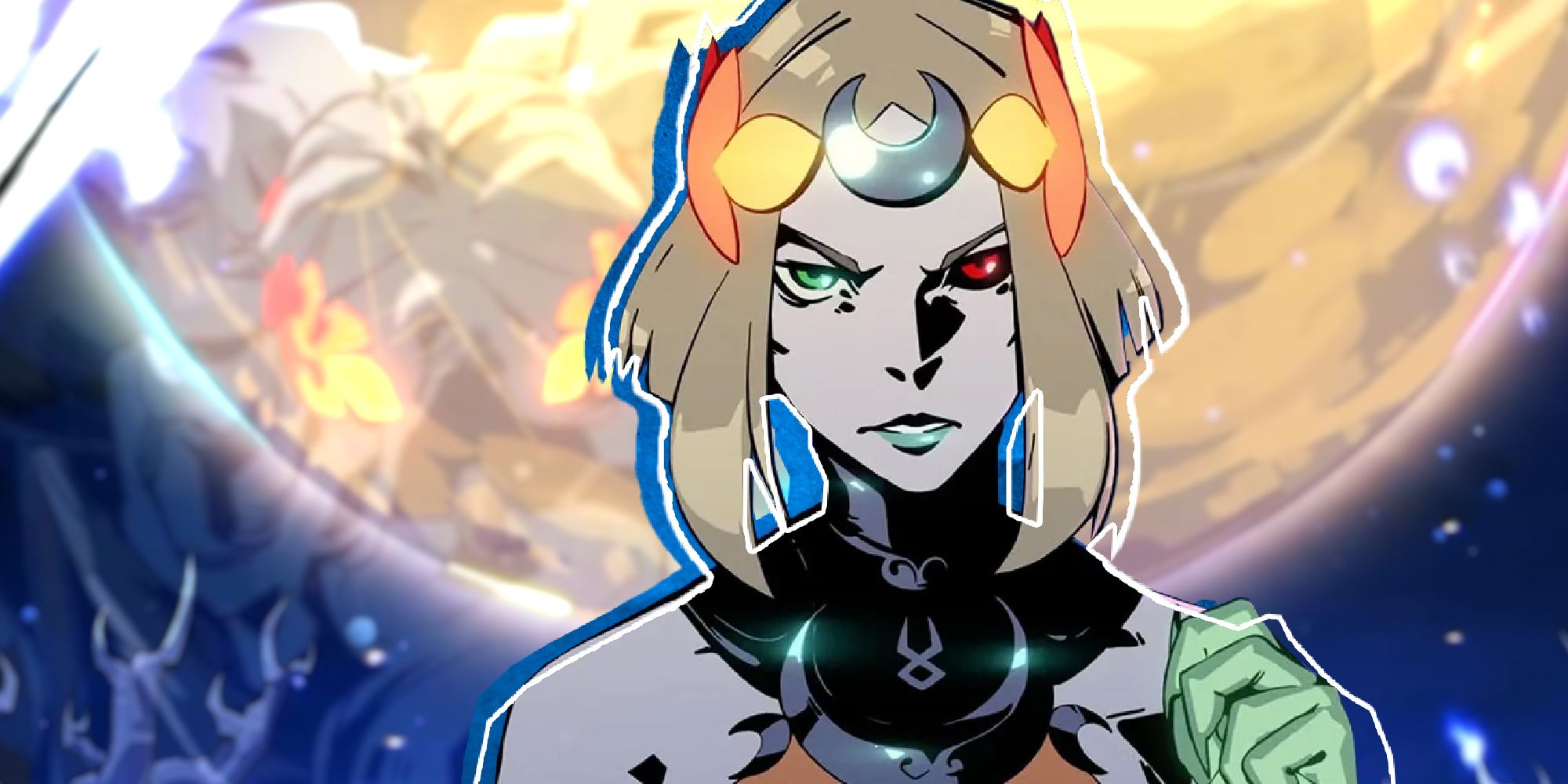 Everyone loved Hades, that much is obvious, but no one expected it to get a sequel. Supergiant doesn't do sequels – or they didn't, until now. I've been with Hades since the Early Access days, and it's one of those old faithfuls that I consistently return to, so the sequel reveal had me more hyped up than I expected.
The new protagonist, likely Melinoe, already seems like a winner, and the fact that they're bringing on a whole slew of new gods is refreshing to see. It would have been so easy to rehash the oldies. The art, the voice acting, the smoothness: yes. Also, be still my beating heart, Apollo. Yes. All the yes to Hades 2.
Star Wars Jedi: Survivor
Lex Luddy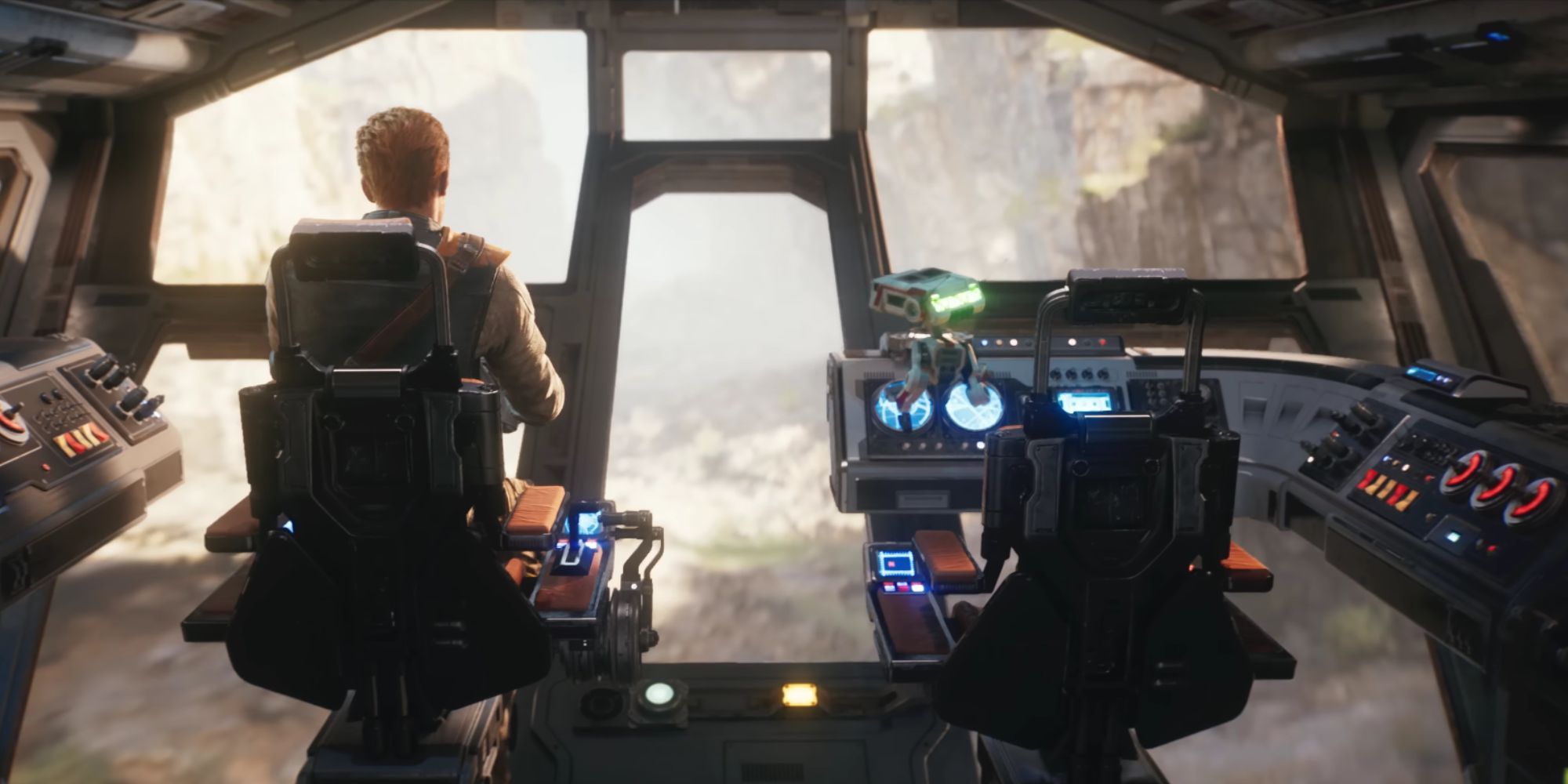 I was very late to the Jedi Fallen Order train. It released both at a weird time for me personally and for the franchise. I originally passed on it despite its warm reviews because of the technical issues that I saw being reported. Little over a month later Star War: Rise of Skywalker released in theaters, and I briefly lost all affinity for the franchise. There was a point in that movie, while I was watching it in a packed theater opening night, where two characters kissed, and I burst out laughing. I didn't touch Star Wars for another two years after that.
Fallen Order was actually the thing that brought me back to Star Wars, and boy, is that game good, camp, fun. It also strikes the perfect balance between metroidvania and Uncharted-style set-pieces. It is some proper swashbuckling in space, and this sequel looks so much better already. Maybe it is the short marketing cycle or how little EA is showing, but everything about this game exudes confidence pre-release. I can wait to see what surprise the full game has on offer.
Hades 2
Jade King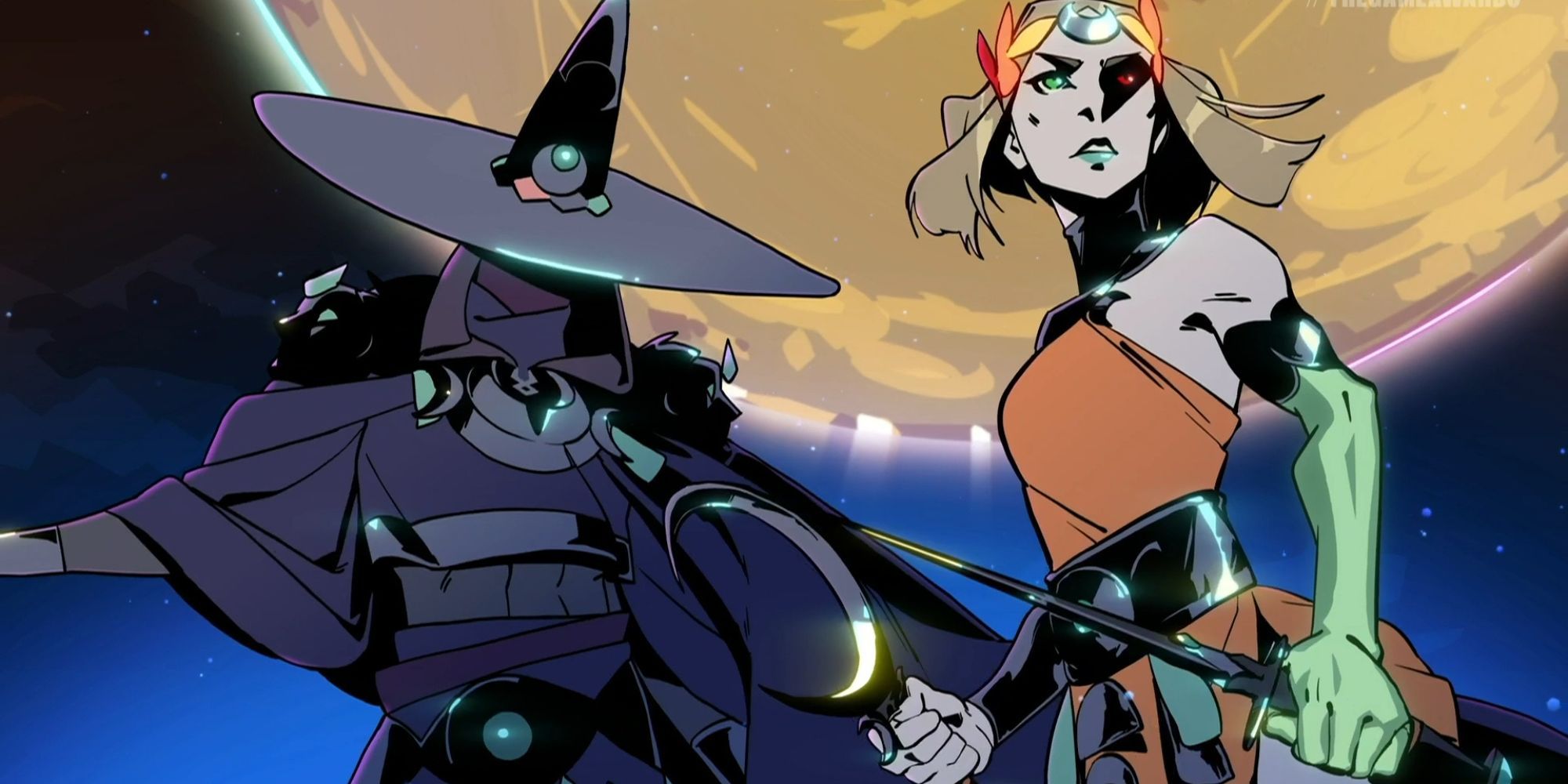 I could just copy and paste Ryan's answer and be done with it, since we share the same praise for Hades and excitement for its unexpected sequel. It came out of nowhere, even though I had a sneaking suspicion that Supergiant would build upon its success instead of something new, but the foundation it has to work with is so damn masterful that the potential is impossible to comprehend.
Taking place several years after the beloved original, there is now an opportunity to turn this rendition of the Greek pantheon into an even stronger version itself, making use of our already intimate connection with its world and characters to craft an adventure that goes so much further. I'm getting goosebumps just thinking about it, and honestly cannot wait.
Judas
Issy van der Velde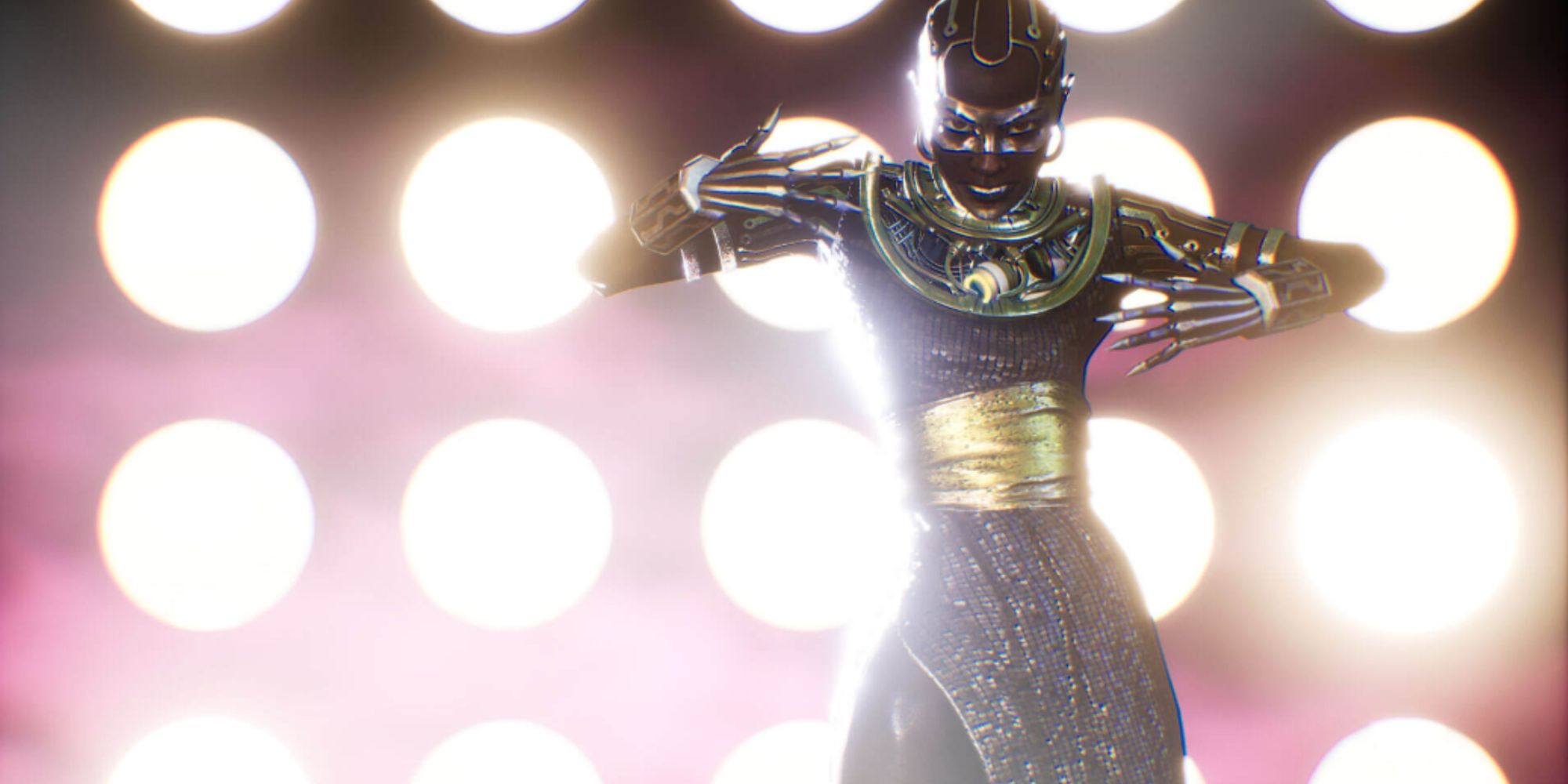 I adore BioShock 1 and 2, but Atomic Heart was the only similar title on my radar. Now that Ken Levine has revealed the next game he's working on is BioShock in all but name, I want to jump straight on the hype train. I won't, because Infinite was not the game that was promised. I've been burned before and refuse to be again, but I'm cautiously optimistic about this new project. At the very least, it looks utterly gorgeous, and as long as the world is one I feel immersed in I'll be happy.
Death Stranding 2
George Foster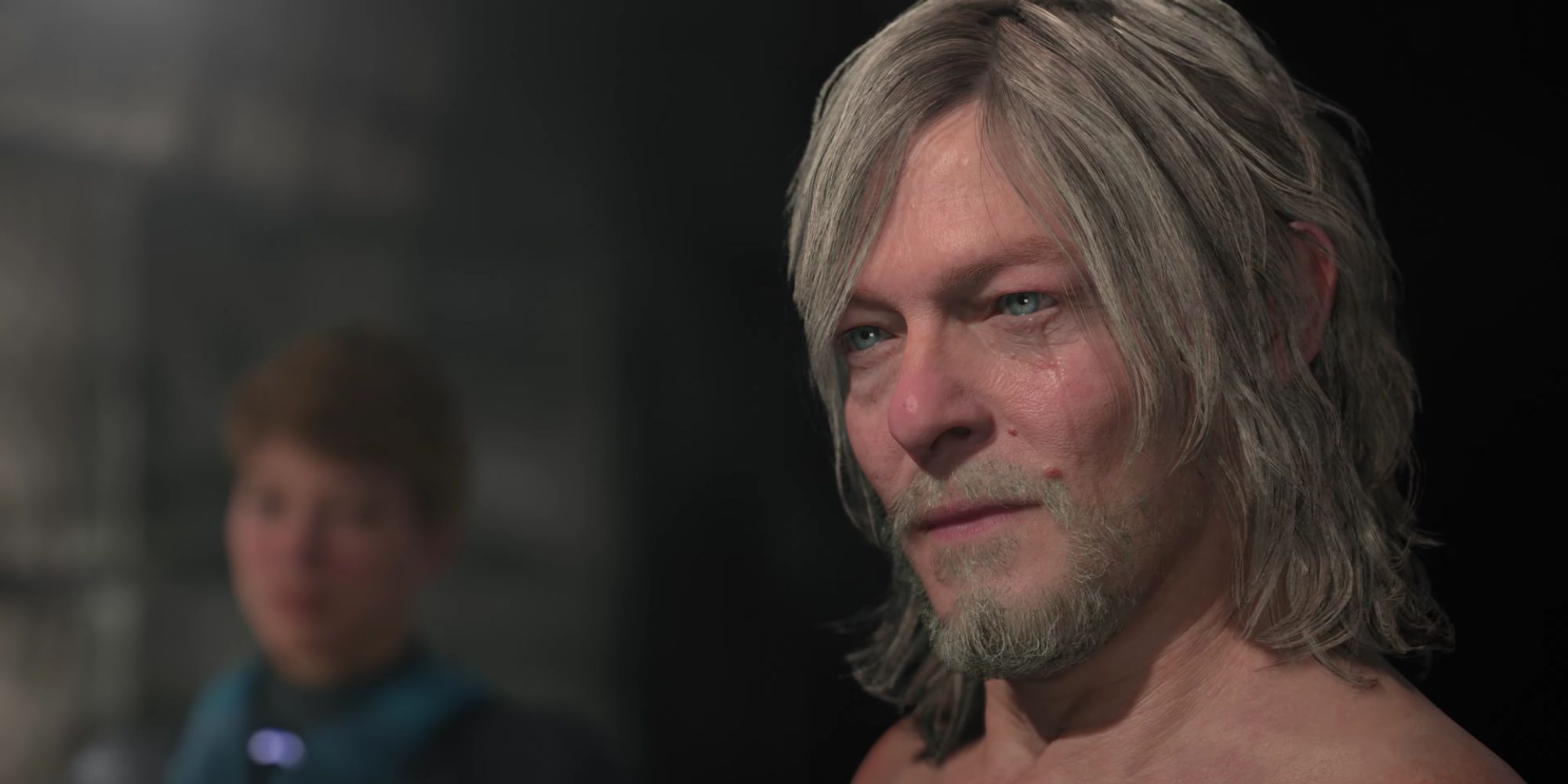 Thanks to Norman Reedus' loose lips and Kojima's teasing over the past few months, Death Stranding 2 (or DS2 if you really want to be that guy) has been inevitable for some time now and was bound to get revealed at some point. I still couldn't help myself getting all worked up seeing the return of Fragile, Sam, and Lou, and feeling myself getting sucked into the fan theories and weirdness of tentacle babies and rockstars wearing masks. That's a sentence you can only type with Kojima games, and I've bloody missed it.
Source: Read Full Article